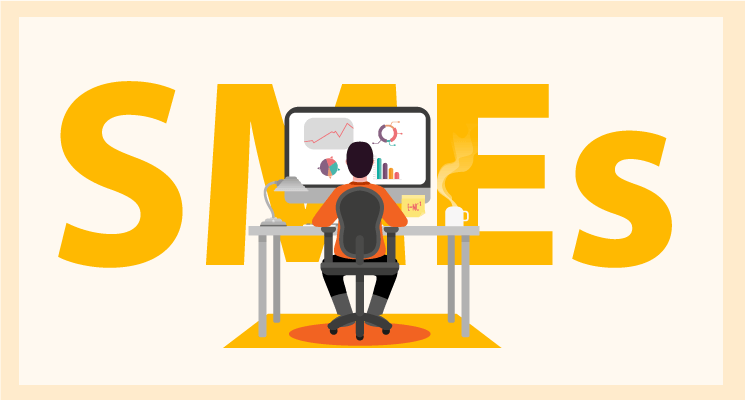 In the digital era, every business attempts to optimize their financial management by eCommerce accounting software that is powerful enough to satisfy all financial needs.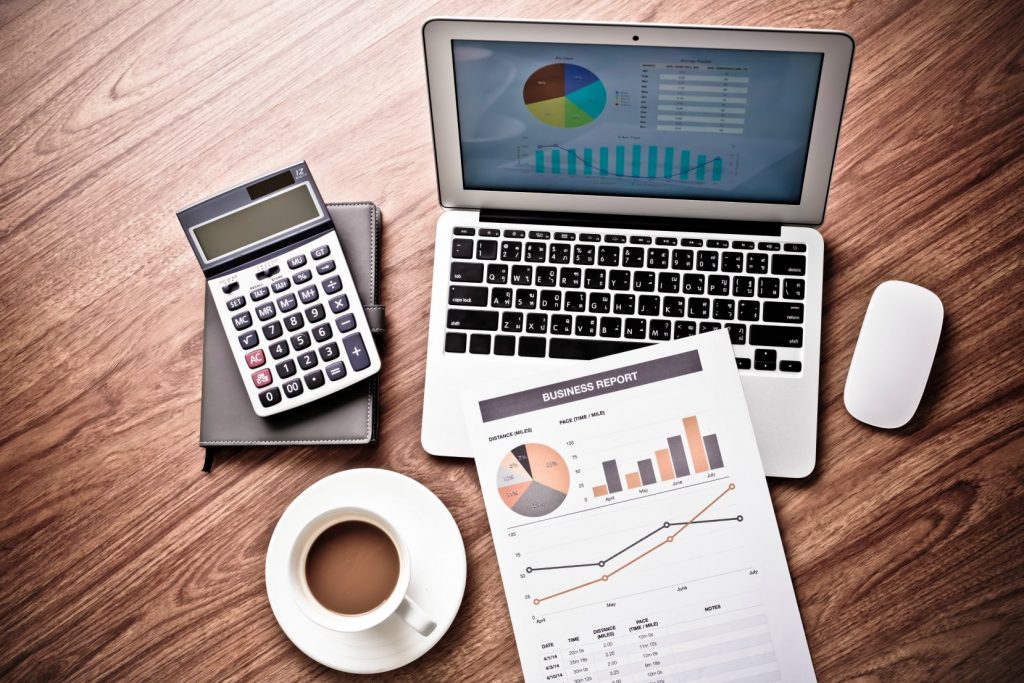 Seeing that accounting software can support you keep away from human errors in calculations when developing important insights into your business's performance rarely seen in paper form. These insights are pointing out the most and least profitable products, evaluating which ones are overstocked, and forecasting expected sales for the next quarter.
On the other hand, picking out accounting software for small and medium enterprises (SMEs) is not an easy task, especially with an explosion of available software offerings. And, your answer depends on these criteria:
Costs: How much is your business willing to spend?
Usability: How simply can your accountant have access to the software? Is a cloud-based system right for you? Are there any other necessities?
Functionality: Which are the main features your business look for? Do you want software to keep the track of finance or predict the future?
1. A handy checklist of available accounting applications
Before going into how to select your proper accounting program, here are a few things to consider so that you have a handy checklist of available offerings in the market.
Free accounting software programs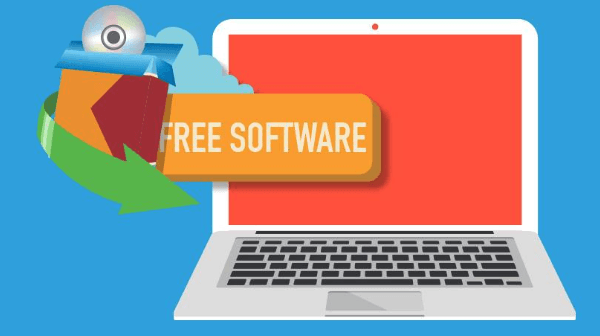 Not all small businesses require the extra features and support provided with paid accounting services. Wave Financial offers free, cloud-based accounting software mostly for small companies. QuickBooks also creates bills, prints checks, calculates payroll, and manages up to 20 customer accounts without the price tag.
2. Small business payroll and accounting programs
Many best-selling accounting programs traded off the shelf or over the website of suppliers can meet most accounting needs of small businesses. Your business can get many accounting tools and reports to evaluate and analyze your financial data.
The first software is Intuit QuickBooks Online, which provides several tiered features and add-ons, like a cash-flow calculator. Another product is Sage 50cloud in which users can access to essential apps and accurate financials on any device from any location. Cougar Mountain Software and MYOB Accounting should be considered as well.
3. Business management applications
Although at higher prices, many full-featured accounting programs integrate other financial supports like tracking sales, inventory, financial accounts, payroll and even customer relationship management (CRM). From that, a business easily controls every activity completely.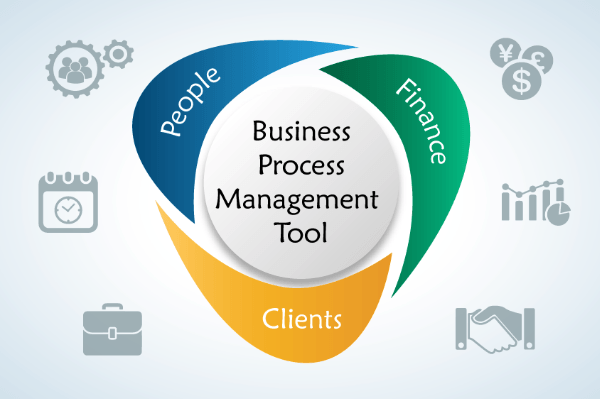 For example, from advanced financials to supply chain management to billing and beyond, NetSuite ERP gives companies the tools they need to accelerate growth and drive innovation.
4. Web-hosted accounting applications
When it comes to web-based accounting software, many CFOs and controllers in small- and medium-sized organizations struggle with a critical question: Do a "best-of-breed" solution or a monolithic software suite to improve your financial processes?
The fact shows that several entrepreneurs make use of cloud-based applications for higher productivity to sophisticated financials. There are numerous online-only accounting applications for your business including NetSuite, Less Accounting, Clarity Accounting, and Less Accounting.
Which are 03 key points to select an ideal accounting application?
Among a wide range of robust accounting applications, you should review all of them based on 3 key points to select an ideal one for your small or medium-sized businesses. Let's figure out them:
1. How much is your business willing to spend?
Your budget is limited while accounting programs vary in cost because of the number of users supported and other factors. For example, your paid package is only 20$ per month while full-featured eCommerce accounting software is at higher-priced, so an off-the-shelf solution is the best.
Nevertheless, the costs may surge up and up if you choose an industry-specific or vertical accounting program. Because these programs, which are sold through a value-added reseller (VAR), emphasis on a smaller market than general accounting versions and users also need to charge a fee for the VAR's services.
Besides, if you're able to pay out the fee annually instead of monthly, you can get some discounted rates probably. All of these costs have an important influence on your paid package.
2. Which usability criteria should you consider in accounting programs?
Single or Multiple user accounts
Most accounting departments have more than one person working on the program at the same time. It is unproductive for someone to wait until after another person pays the bills, in order to book deposits. This single-user setup doesn't work and multi-user software is required.
In addition, you may invite users, partners to your system but control the data and tasks shared with them. You can invite them without any additional charge with some software, but others ask you for a given pay extra for this add-on.
The number of additional business supports
Not only managing accounting operations, you look for other supports in accounting software to boost up your growth. You could want a program that integrates from inventory, sales, purchasing, production management for your small and mid-sized business. As well as, whether or not you need to pay an extra cost to set up these features is also critical.
Cloud-based solution and mobile apps
Cloud-based accounting software is the most powerful solution because the cloud is a platform to make data and software accessible online anytime, anywhere, from any device. You can work on a bus, at home or even on vacation.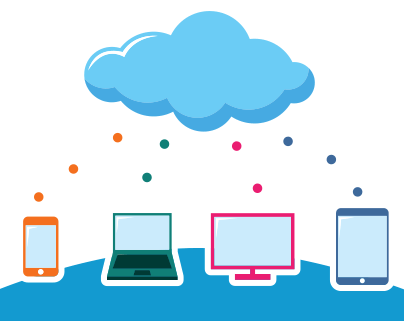 As long as you use mobile devices, you needn't carry a heavy computer to work and you also can set up limited features for your employee like checking the time and complying with expense invoices. Mobile app abilities are different between software; therefore, you should check to gain the features you look for.
3. Which are the main features your business look for?
Before answering this answer, you should identify whether you're starting out and need basic accounting features or you're a growing or established business and need advanced accounting capabilities.
Basic accounting features

: Make sure you know what you need and decide which features are integral to your business. They could be financial states for income, expense, profit and, loss; invoicing; estimates; customer management.
Besides, provided that your company is selling plenty of products, it is necessary for a program supporting inventory tracking, supplier management, and purchase orders. You may also look for software to help you spend minutes instead of hours on your accounting.
Automation for activities

: Many cloud-based accounting programs feature automation for each step of the process, streamlining supplier onboarding, tax compliance, invoice management, global payments, reconciliation, and reporting. The users are provided with every accounting activities just in one click.
Tax support

: As stressful as tax time can be, accounting software can help. To truly get your money's worth during tax season, check out some top accounting vendors. They support your business to deal with many tax forms, so don't let 1099-MISCs, W-2s, and Schedule Cs scare you anymore.
Third-party business solutions

: Your business scale is increasing day by day, so accounting software needs to integrate with other programs and services you use, and then the data is automatically transferred between them. Integrations include POS systems, payment processing, advanced inventory management, e-commerce, ERP, CRM, email marketing and Google apps.
Make your eCommerce accounting software decision!
To find the best accounting software for your SMEs, you should begin by asking many people, inside and outside your business, about what they think makes it a "perfect" accounting application. Every program has its advantages and disadvantages, but your priorities in accounting and business management are the key.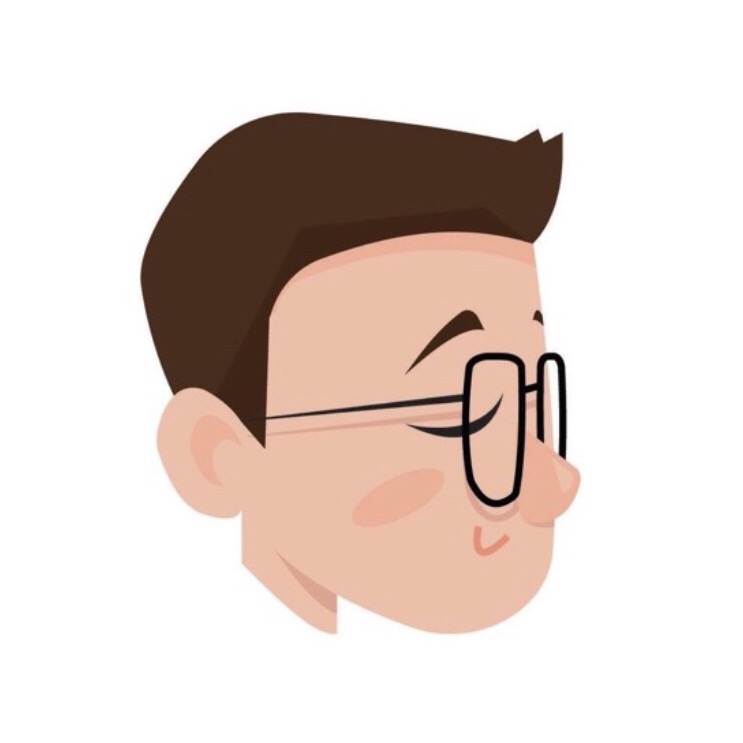 A graphic design and copywriting enthusiast. Marketing Manager