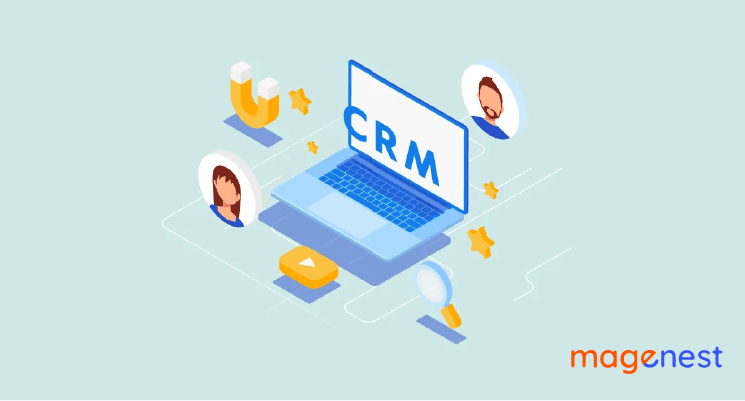 The basic slogan of every business is to make more sales. Therefore, every company must seek a way to maintain and improve their relationships with customers by efficiently and effectively organizing and managing the data of their company.
CRM integration will be the key.
Of course, CRM software is already powerful on its own, but using CRM integration tools throughout your sales stack will be much better off your job. In a perfect world, your CRM should serve as the central hub to all of your sales efforts, and integrations act as the promoting cast making your core software even more robust.
What is CRM integration?
CRM integration meaning is the seamless connectivity between your customer relationship management (CRM) software and third-party apps. Integrations give rise to automated actions that broaden your software's functionality, wipe out the need to toggle backward and forwards between systems.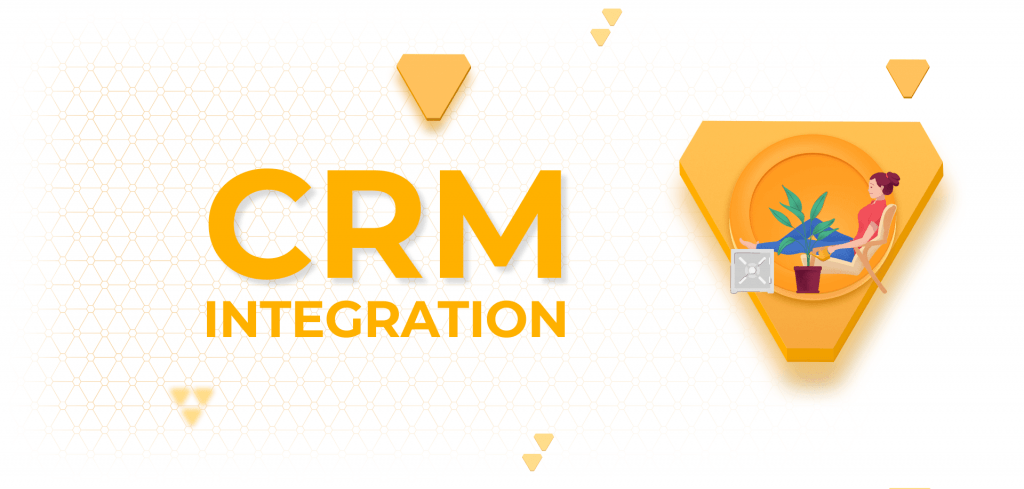 In place of just using your CRM to be a system that retains customer data with manual entries, integrating your software/website imports valuable customer information straightaway into your CRM.
For an illustration of what is a CRM integration, let's imagine a prospect downloads something from your website. This "prospect" is graded with a solid "B" (based on the grading system you've set up in your software). If your software is already integrated with your CRM, a new record will be formed and assigned to a specific salesperson to follow up. What is more, the salesperson can pinpoint when that lead last visited your website, what they looked over, and what other information they asked for.
Why is CRM integration essential?
From the above CRM integration definition, you can see that CRM can work individually as a system stocking the customers' data, but integrating CRM with other techniques and applications can drive them automatically and liberate the complete power of CRM.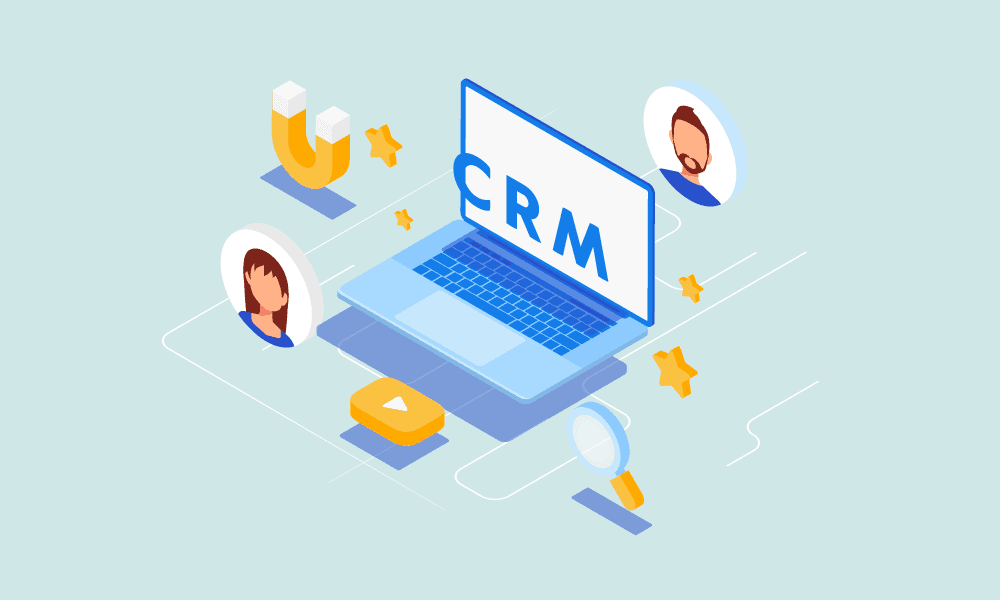 This can save you a lot of time that you previously spent on data entry or copy the data from one system to another. Moreover, managing data will be more effective since CRM integration promotes everything all by itself, from data collection to data analysis.
Here are some benefits of adopting a CRM integration software:
Reducing the cost: production cost, employee cost, time spent on training the new staff, time to gather the data.

Better customer retention: retain the existing customers and make them loyal.

Increasing your reach: by optimizing the connection between marketing and sales efforts

Reducing the overlapping and duplication: save time by reducing the repetitive data-related work.
8 Most important CRM integrations for your business
#1 Social Media Integrations
Social media is a vital sales tool for almost every business. Integrating your CRM with your business' social media account can assist you in gaining beneficial insight about your social fans — providing beneficial data informing you of what content they best care about and engage with.
Social media and CRM integration also facilitate streamline and computerizing posting. You can connect prevailing platforms including Facebook, LinkedIn, or Twitter to your CRM.
#2 Ecommerce Integrations
For sales representatives working for eCommerce firms, integrating your online shopping experience with your CRM is essential to get to know your customers.
If your company uses a Shopify store to sell products, integrating the eCommerce CRM integration platform can automatically synchronize contacts, products, and orders so you have access to complete shopper information very quickly.
For Magento-based eCommerce businesses, which are nurturing the customer relationship by one of these mainstream CRM systems: Zoho, Salesforce, or Vtiger, we have some perfect Magento 2 CRM integration extensions for your eCommerce integration.
Those useful CRM integration tools can help you automatically synchronize all related data from Magento, hence easily keeping track of potential customers, increasing sales, improving customer services, and focusing on the direct customer's targets.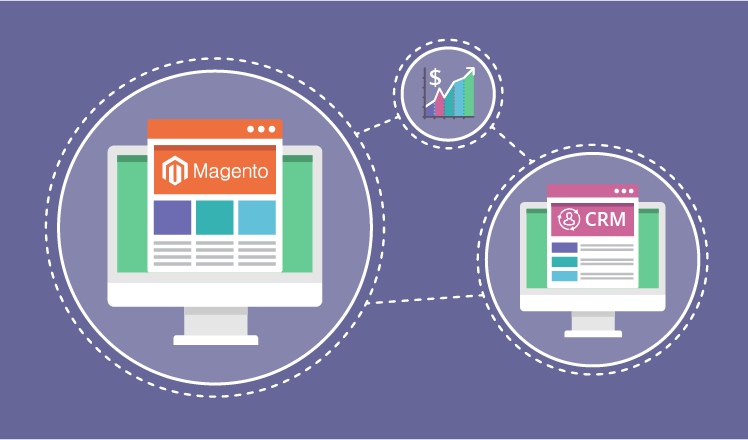 #3 Email Integrations
As a commercial agent, you may spend a great deal of time in your inbox. Whether you are delivering cold pitches, sharing knowledge with your internal team, or replying to prospect questions, email will be your go-to approach.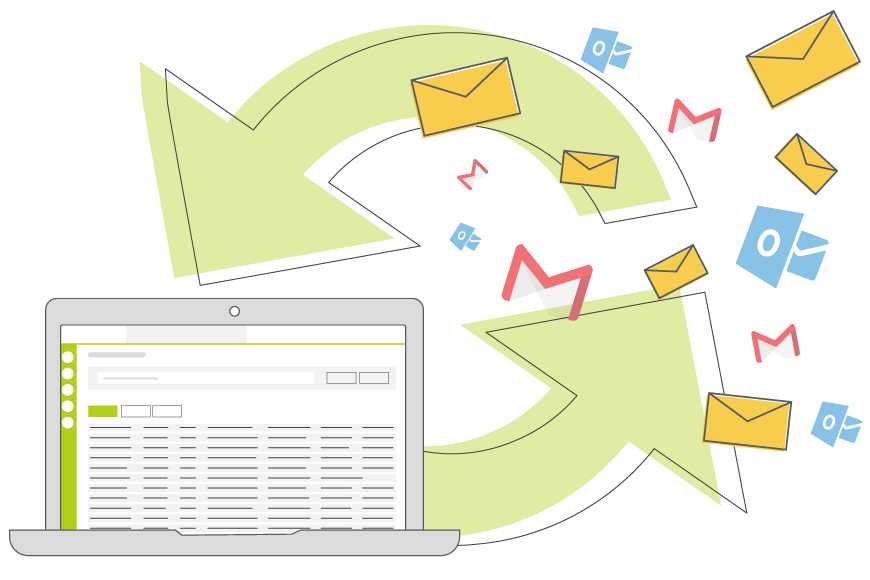 By integrating your Outlook or Gmail inbox with the CRM system, you will have the permission to log all of your emails, access effective tools involving templates and sequences, and view all of your CRM contact data without exiting your inbox.
#4 Video Integrations
If your marketing team uses video as part of their strategy, integrating a video platform such as YouTube with your CRM can provide valuable insights about your leads. Within your CRM, you will be able to access data about what videos and messages are most successful with your audience, giving you leverage as you engage with potential customers.
#5 Web Form Integrations
To save time on entry manually, the lead gen forms on your website and your CRM should be synchronized automatically, which makes a perfect CRM integration.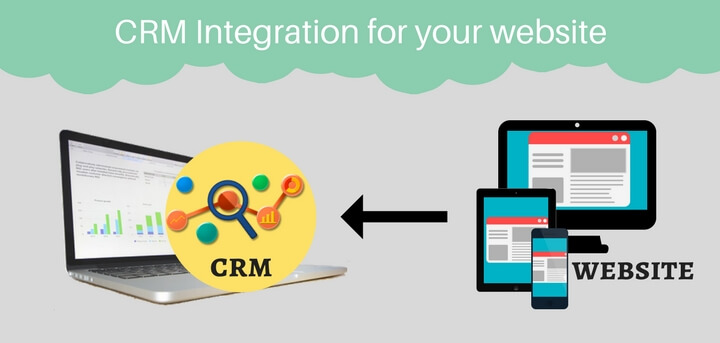 Integrating web software such as WordPress, Mailchimp, or Unbounce with CRM can capture attainable leads and make sure that your contact list is up-to-date all the time.
#6 Calendar Integrations
Stay up to date on critical tasks by syncing your Outlook or Google calendar with your CRM. Utilizing two-way integration, you can directly log a meeting in your CRM, make meeting notices, and send offers to meeting guests. Hence eliminating back and forth coordination because prospects can book you a meeting according to your real-time calendar availability.
#7 Live Chat Integrations
Having your CRM connect to a live chat integration ensures prospects, who keep in the loop of chat software on your website, are seized as leads.
One of the popular CRM integration tools - Intercom, can capture website guests as leads when closely tied with your CRM. You will be well-prepared when engaging with those leads when capturing contact information and storing conversation history will be of no difficulty.
#8 Calling Software Integrations
Call integrations simplify the planning and implementation of phone and video calls for salespeople whether you need to host conference calls with your co-workers at regular intervals or organize set up with prospects.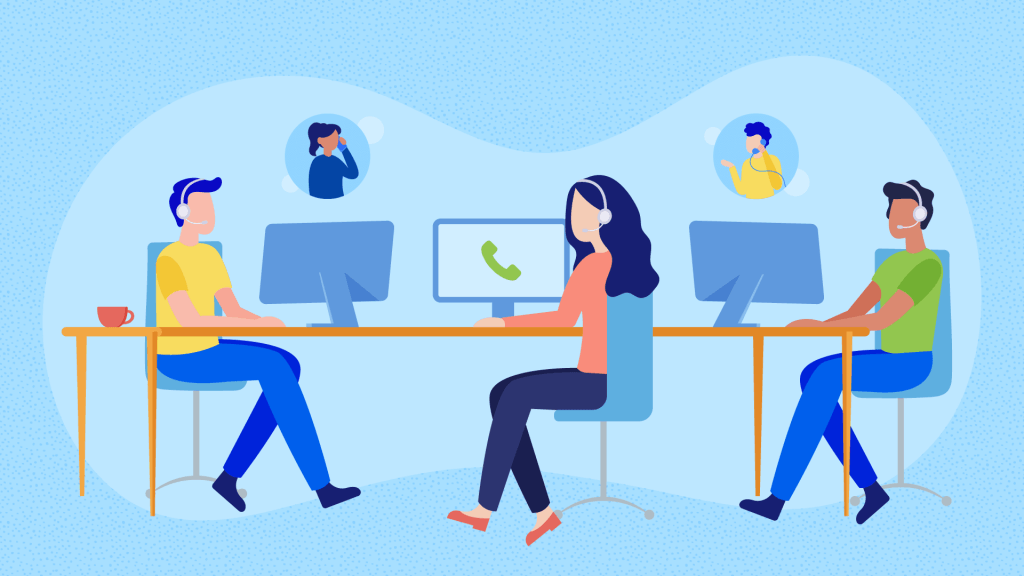 With the calling system included in your CRM, your call data and contact information will be registered in your CRM for forthcoming visibility and reference.
Here are some of calling software integrations suggestions:
Zoom — Meeting software that quickly integrates into your CRM for one-click meetings and calendar software of choice.

Uber Conference — System that enables you to schedule calls directly inside your CRM.

Aircall — Cloud-based phone scheme that enables sales and support teams to manage their call workflows directly across their CRM.

CallRail — Call tracking software that syncs text messages and call activity automatically with CRM.
Last words
Companies need to deal with mountains of customer data. If data used thoughtfully, both customers and companies will benefit. Notwithstanding, to gain benefits, companies must organize and integrate data more efficiently to glean insights and act on those insights.
CRM Integration is an important resource that can save your manually working time with data. With a powerful CRM at the heart of your processes plus integrations boosting the smoothness of the systems, you can keep concentrating on doing what you do best — selling. So consider adopting a CRM integration software yourself!