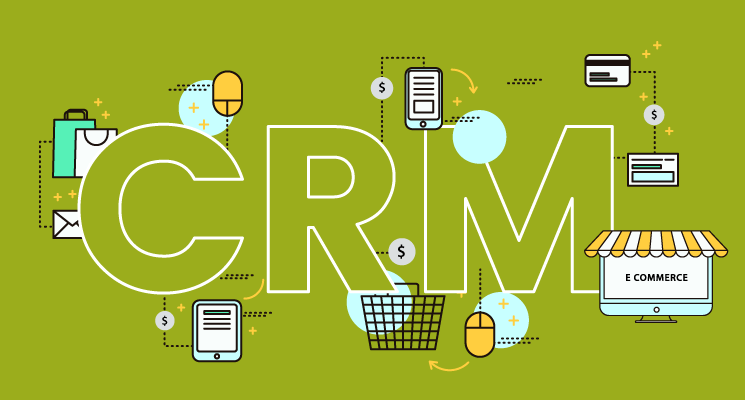 With the world's explosion of computer networks, people now have a convenient communication channel and can connect with each other more easily through a variety of Internet services. These are favorable conditions for the field of e-Commerce to grow.
Currently, e-Commerce has become a familiar means of modern shopping for customers around the world. Customers can buy faster and more conveniently, while businesses have access to more powerful marketing and management tools for their products. Among the management criteria of a company, Customer Relationship Management software (CRM) is undeniably among the most important.
In this post, we will introduce the top 5 eCommerce CRM software to help you choose the best fit for your business.
What is Customer Relationship Management software (CRM)?
Customer Relationship Management software (CRM) is a computer application that is designed for enterprises to monitor the relationship between enterprises and customers, developing this relationship by learning their habits and needs.
Through customer management software, customer data is constantly updated and securely stored in the system database management in a systematic manner. Thanks to a data detection tool, businesses can analyze, form lists of types of customers to devise appropriate customer care strategies.
In addition, enterprises can handle customers' issues and problems quickly and efficiently.
To learn more about CRM, you can take a look at our article: Customer Relationship Management (CRM): Everything You Need to Know
And now, let's move to our list of the current top 5 eCommerce CRM software to date.
5 Best eCommerce CRM software
1. Salesforce CRM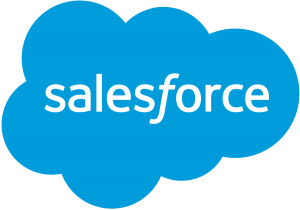 Salesforce CRM tops the list thanks to its ability to allow merchants to manage customer information using a well-designed and easy-to-use interface.
With Salesforce, companies can gather comprehensive information on individual customers, such as name, title, telephone number, and e-mail. It also displays the information about business and finance data collected from the interaction with that contact.
According to Gartner, Salesforce occupies 14% of the market share, with revenue estimated at 8.7 billion dollars in 2017.
2. Zoho CRM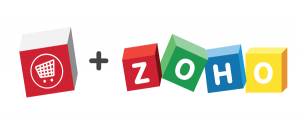 Zoho CRM software system offers businesses a more affordable solution to manage customer information and deal with the basic problems of managing and building customer relationships.
Despite the lack of advanced features such as those of Salesforce, Zoho manages to hold its current position thanks to the sufficient basic features required for customer management. Therefore, most of their customers are small and medium enterprises.
Zoho also has a native mobile application for iOS and Android.
3. Sage CRM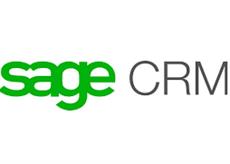 Sage is a customer information management software to provide contact information, history, contacts, notes and file storage, plus integration with social network profile.
Still owns many advantages, but the software interface is a bit confusing because there are many options to manage different contacts.
With Sage CRM, you can store an unlimited number of contacts, and the ability to integrate with Microsoft Outlook or syncing with Google Contacts and Google Calendar.
4. Insightly CRM

Different from other software, software Insightly easy to set up and navigate to get information quickly. It can be said is the number one choice for the individual units having an online business model with a small scale.
The tight integration with Google Apps, Gmail, and Google Drive has helped speed Insightly have grown rapidly over the years and is trusted by many customers in many diverse fields. Currently, Insightly also is integrated with Evernote, Office 365, Outlook, and MailChimp. Insightly mobile applications can run on iOS and Android devices.
5. Microsoft Dynamics 365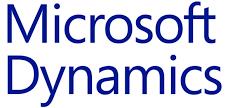 The biggest advantage Dynamics has is that it is fully integrated with Microsoft 365 suite, from simple applications such as Outlook and Office applications to the resource planning tools, such as Dynamics GP.
Dynamics CRM also works natively on iOS, Android and the old Windows Mobile.
Enterprises using Outlook should definitely consider using Dynamics CRM because the system will simplify the tracking of an email account, a contact, or an opportunity to increase more orders.
However, a minor problem of customer care software is that its user interface is a bit difficult to use, especially in the browser version.
Hopefully, the article can help you with information on the best eCommerce CRM software available today, so you can choose the best one for your business.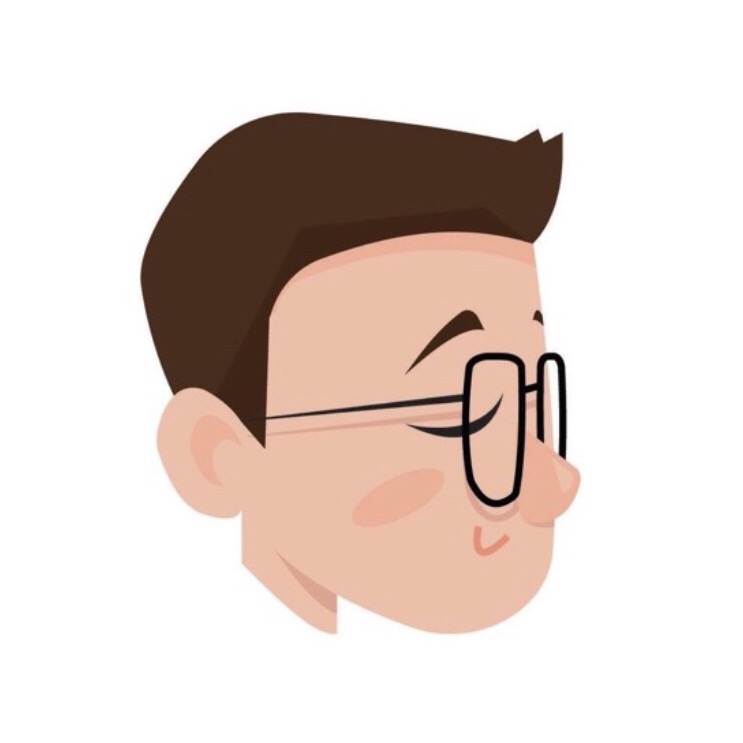 A graphic design and copywriting enthusiast. Marketing Manager