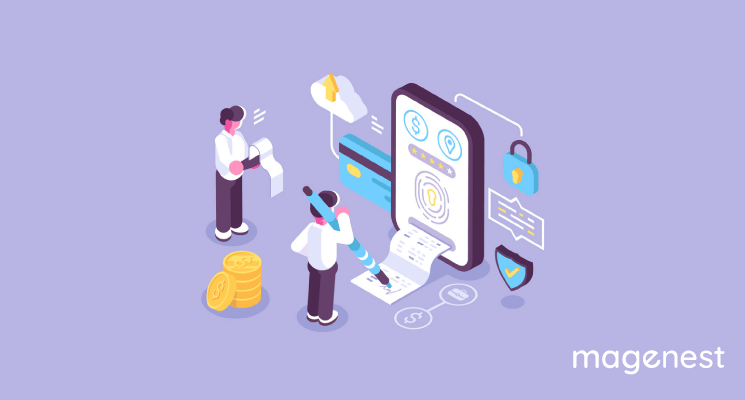 If you are extremely stressed because of excel or traditional accounting software, why don't you make a switch to a new solution right now? Online accounting software, especially ones based on cloud computing, have revolutionized how every business organizes and manages their accounting activities.
Let's glance at some interesting numbers about the worldwide subscribers of some online accounting programs:
A migration allows your business to spend a short time instead of long hours without expected results while accounting data is not stored securely and accessed remotely. However, before switching, you also need to do some preliminary preparation to ensure a successful transition.
Now, we are seeing some benefits and considerations, so that you can decide whether or not to turn into online accounting software and how to do it.
4 Benefits When Moving to Online Accounting Software
So, why should you consider making this move?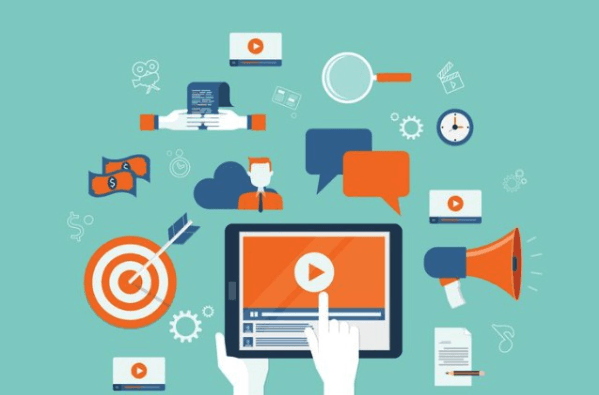 #1 Accessibility
Seeing that an online accounting application is hosted remotely, which means you can work on your business where and when you want - in the office, at home or on the road by tablets, smartphones, or PCs. You needn't carry a heavy stack of documents everywhere for fear of using them suddenly.
#2 Simplicity of use
There are many accounting offerings without a requirement of IT knowledge or previous experience while the interfaces are simple and easy to use. If you are accountants, collaborators or even stakeholders, an online program is a great fit for you.
#3 Keep your information safe
Which serious things will happen if something goes wrong with your office computer and clear away all important data, or your office is ravaged by fire? Don't worry since online accounting software is always available for your business. You can hold your data in a secure third-party server and back up them in case of incidents.
#4 Multiple users can work simultaneously
All activities are updated to the cloud immediately, and you easily invite your partners, advisors, and others to work together and improve your business productivity.
How to Prepare for Your Switch to Online Accounting Software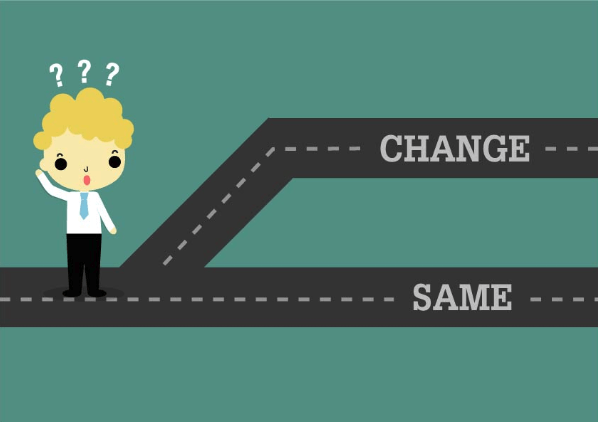 First of all, it is very important for you to choose the right accounting version suitable for your business among numerous options. Our detailed guideline here will help you come up with the best one.
After that, you should know some of the most essential tips to get ready and migrate as seamless as possible.
1 - Update your accounting data before switching
You will have a lot of things transferred, so it is essential for you to clean up all your books and decide key information including revenue, expenses, payroll or so on. This activity makes sure that you don't miss important ones and transfer irrelevant ones.
2 - Get acquainted with the new program
You should make use of free trial offers and tutorials to familiarize yourself with the software before making the switch. Remember not to jump into new software immediately if you're not certain about how to use it properly to save your time.
3 - Schedule your switching date
Choosing a date to go live with your transition to the online platform has a significant influence on your success. An ideal option is the first day of your firm's fiscal year as you've closed the book on last year's transactions and most of the data won't need to be altered. However, that's not always right, it depends on your business timeline. A date that requires the fewest number of changes and interruptions to your data is also another perfect choice.
4 - Enter your old data into your new system
Now, it's time for your business to finish the migration after all of that you've performed all of the initial preparations. You can enter your existing information into the new online software. With your extremely crucial and high-security data, you need to ensure that it's always backed up and recoverable if you make any mistakes during the switch.
Are you ready to migrate to Online Accounting Software?
Online accounting software not only brings valuable accounting and financial insights to your company but also saves all your limited resources. So, are you ready to make the switch?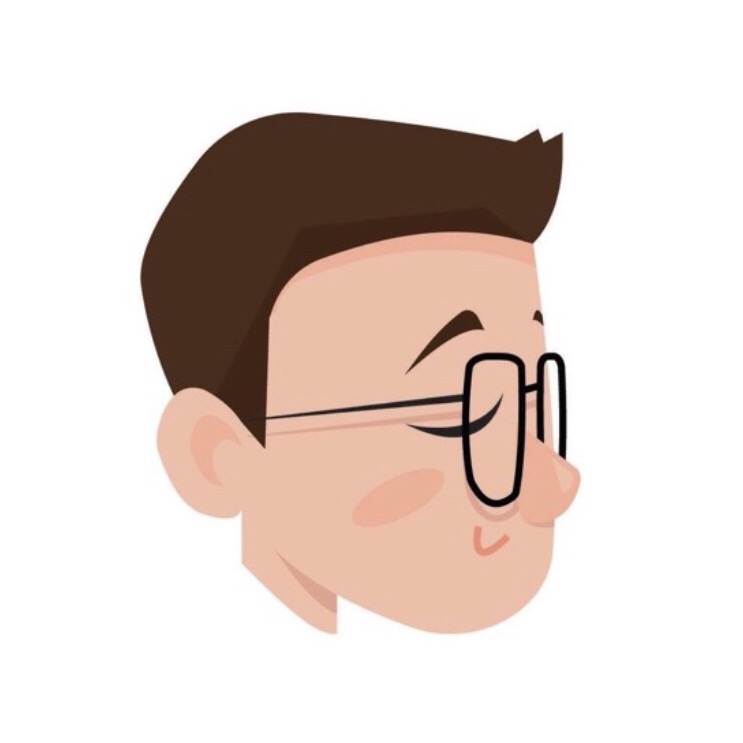 A graphic design and copywriting enthusiast. Marketing Manager