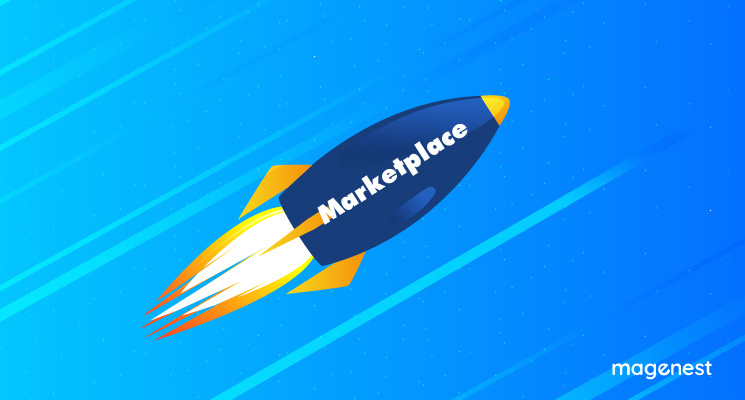 The influence that tech-savvy customers are having on the e-commerce world is faster and stronger than ever. It opens to the new door of online business-to-consumer transactions, new opportunities for both sides of the sphere are emerging. Let's find out all about the online marketplace!
What is an online marketplace?
An online marketplace (or online e-commerce marketplace) is a sort of e-commerce site where products or services are sold by multiple third parties (multi-vendors), at the same time, transactions are processed by the marketplace operator.
Online marketplaces are the primary type of multichannel e-commerce and can be a way to streamline the production process
Buyer transactions are processed by the marketplace operator and then delivered, fulfilled by the joining retailers/ wholesalers.
Overall, the characteristic of the marketplace is products/services provided from multi-vendor, the selection is normally wider, availability is higher than in vendor-specific online retail stores and prices may be more competitive as well.
There are a wide array of marketplaces on the internet for different target customers. For example, Magento Marketplace for Magento multi-vendor, Airbnb for home rental, Udemy for e-learning, etc.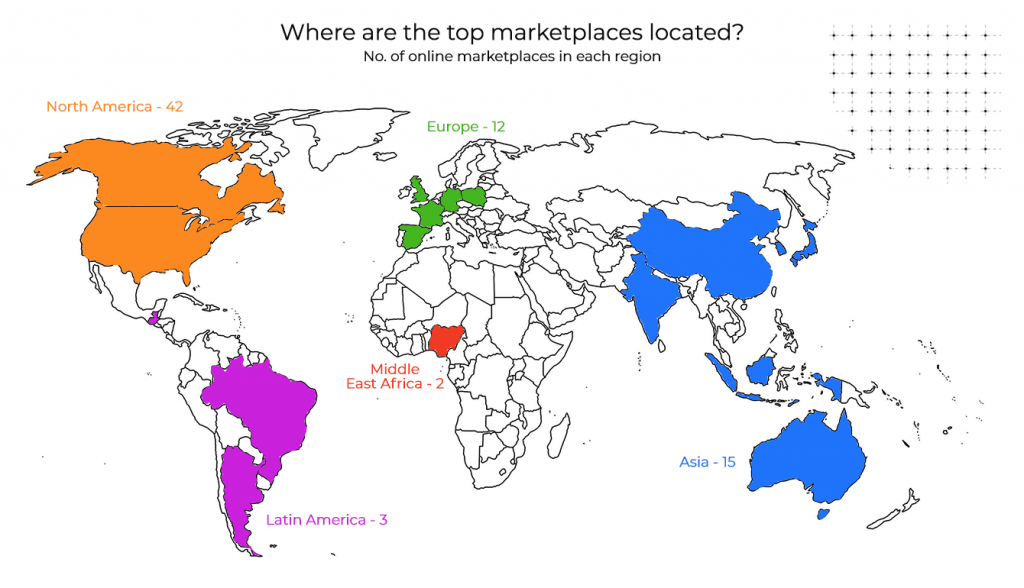 Top benefits of online marketplace businesses
Regarding the exponential growth of the marketplace and areas yet untapped by this cutting-edge technology, businesses can take advantage of the existed online marketplace or build their own marketplace to sell their solutions.
Here are several core advantages of putting your products to e-market.
1. Efficiency
Releasing an online marketplace may share the same cost as launching an e-commerce website. Although the logic behind an e-marketplace is rather complex, its functionality can cater to the specific needs of many different vendors.

2. Revenue
Businesses can choose a revenue stream that best suits their market niche and aligns with their targets.

The most well-known monetization models of the marketplace today are commissions, listing fees, subscriptions, lead generation fees, advertising, and providing add-on services.
You can choose to upload products/services to some monetization schemes, but it's best to operate just one when you're starting out. The most successful marketplace companies like Booking.com, eBay, Magento, and Uber use the commission business model.
3. Automation
Usually, the main source of revenue stream comes from sales. This requires a high degree of business process automation. There's no need to do any main paperwork as everything is done automatically within the platform.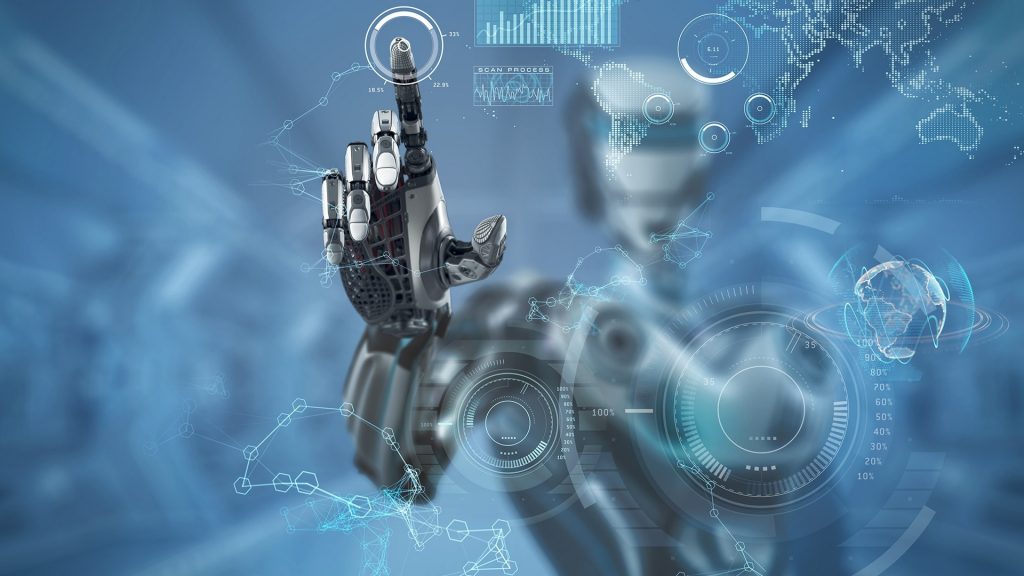 4. A scalable business model
Marketplaces seem to expand really fast but when traffic grows quickly, it may be necessary to add multi vendors to meet the need.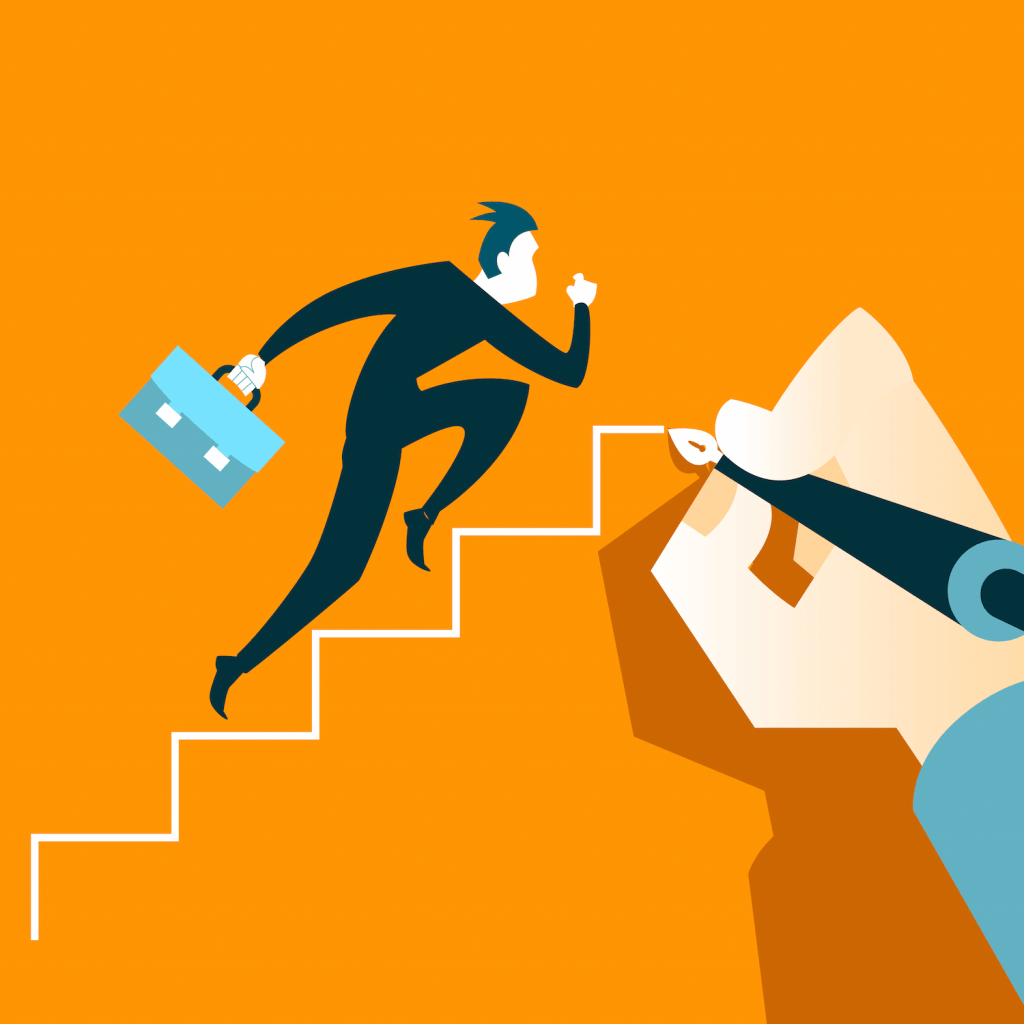 High-quality vendors attract more customers, while a growing customer base attracts more vendors.
5. Analysis
Marketplace owners can track their sales with accurate data. For instance, an owner can see which products and services are in demand and know which vendors are most preferred.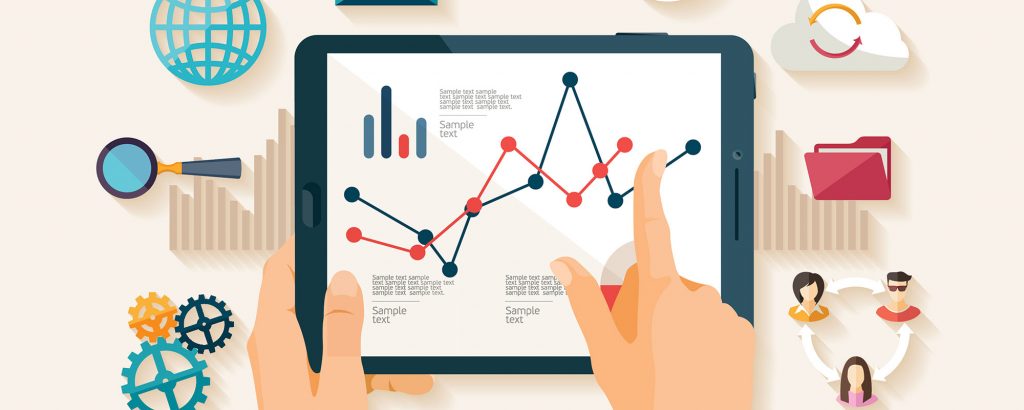 As a result, the owner can promote goods and services that truly matter to its users.
Top 5 largest online marketplace
China
E-Commerce is exponentially booming in China, it is also a potential market in digital commerce. Recently, the market is led by Alibaba group:
- Taobao
- Alibaba.com
- Tmall
- Fliggy Corporate
- 11 Main
- AliExpress
These subsidiaries represent a big part of Alibaba Group's revenue. In 2017, E-Commerce represented $672 billion in terms of sales and 15.9% of the country's share of total retail sales.
US
Prior to China's emergence in E-Commerce, USA was leading the global market. Nowadays, thanks to enormous marketplaces like Amazon and eBay, the USA comes in second place. $340 billion worth of sales has been generated in the country, representing 7.5% share of total retail sales.
UK
The UK is smaller in volume than the leaders, which means that the country's customers into online shopping. This shopping is mostly done on Amazon's regional website: Amazon.co.uk. The top leader in the market, the giant is followed by Argos and Play.com, which is now a part of Rakuten.
The UK takes the third position in the top 10 eCommerce markets, with a $99 billion and a 14.5% share of total retail sales. Therefore, the United Kingdom has plenty of offers for E-tailers who want to expand their cross-border strategy and build a real empire around the world.
Japan
It is said that Japanese customers enjoy mobile shopping. Japan is leading the M-Commerce market in the world. French digital commerce Rakuten is the leader E-Commerce platform in the country. Thanks to its popularity, the country's annual online sales represent $79 billion, being 5.4% total retail sales.
Germany
Germany ranked second place among European countries in the top 10 E-Commerce markets in the world. Being the same as the UK and the rest of Europe, Amazon represents a big part of the local total sales done digitally. These three marketplaces' success leads the country into generating $73 billion thanks to E-Commerce in 2017, representing 8.4% of the total retail sales.
Magento Multi-vendor extension
Both businesses and buyers are interested in finding a convenient place where they can buy and sell things, and that's what a marketplace can deliver.
First, Scalability, a marketplace means that your site has a great amount of traffic, Magento Multi-vendor marketplace module perfectly handles this situation, there is no limit at vendor and products can be added in the store.
Second, the Magento Marketplace extension supports all product types in Magento: simple, configurable, virtual, and downloadable products.
Third, the Marketplace module gives excellent commission management for shop owners. In the base marketplace module store owner can set commission on the global scale as well as vendor/seller level.
Fourth, It's believed that the more reviews, the more sales. Magento marketplace module offers reviews and ratings for vendors.
READ MORE 8 Best Magento marketplace multi-vendor extensions Free & Paid 2020
To give the best Magento 2 Multiple Vendors extension for your businesses, Magenest provides the highest quality of features:
Manage multiple vendors

Manage products from each vendor

Manage sales for products from each vendor

Set commission rate for each vendor

Set vendor's rating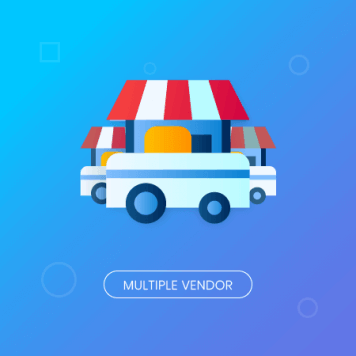 Conclusion
The marketplace has massive potential and a great way to boost traffic. If you are looking for a method to promote your site and increase revenue, Magento multi-vendor is a great choice.
Magenest helps customers minimize the operation cost and increase sales dramatically by offering advanced solutions and working with excellent business partners. We're proud to be one of the top Magento 2 developers with the capability in building integration solutions with third-party business systems and applications.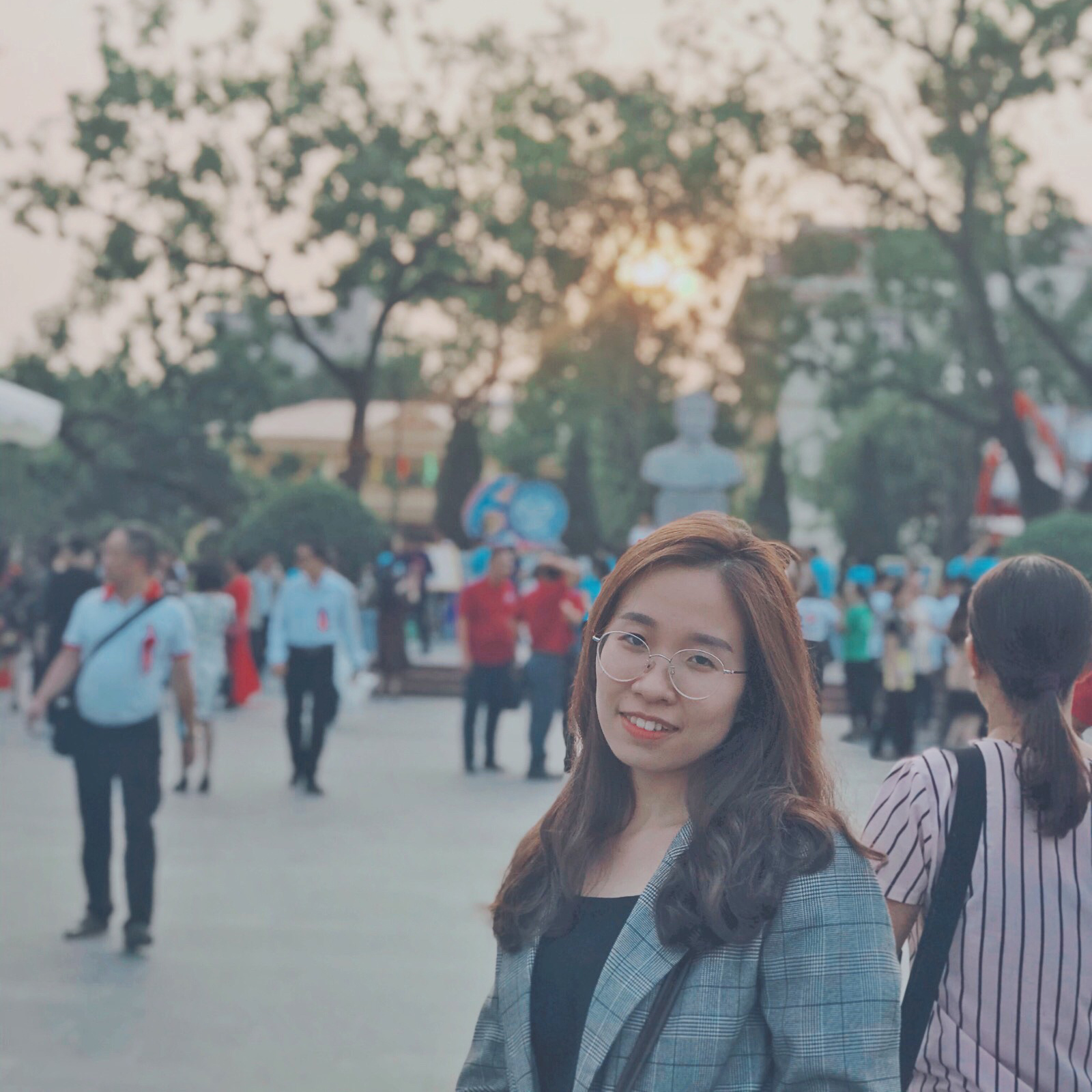 Marketing Executive | Content Manager