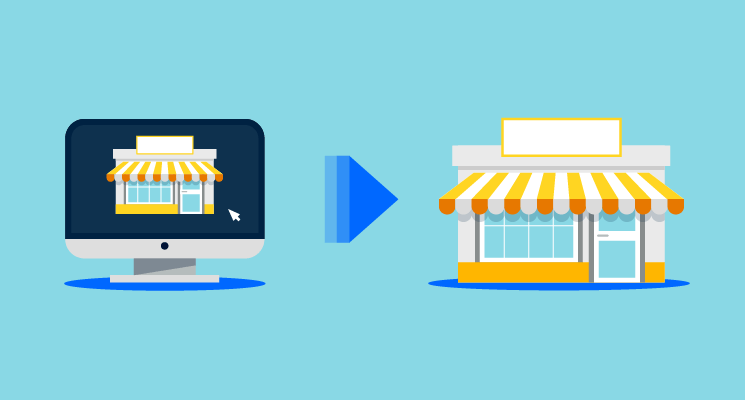 A lot of businesses divert their attention solely to either their online sales and offline sales. We are almost certain that every now and then customers would hear their friends recommend a store that is extremely good but when they look it up on Google the site just looks that it was created in the 1990s, and now they hesitate.
An online aspect of the businesses are often more neglected than the physical one, but online and offline actually should be used efficaciously together. Thus online-to-offline conversion can be beneficial for the business.
"Presence off online and in the store of a retailer requires to exist side by side, and run without the separation that has become the line closing of retail experience of modern omnichannel. When retailers treat the physical and online channels, and as separate entities, they are not consumers." - said Terry Hunter, UK MD at Astound Commerce.
So now, let's take a look at some tips for boosting your online-to-offline conversions!
Enhance customer experience by multiple layers
Brand experiences of multiple layers are defined as: "The process of stringing the values of the brand in general, lead the customer through the stages from brand awareness until demands are met."
The best practice is that you need to lead the customer through the actual shopping experience. Similarly, the game Pokemon Go, creating different ways to maintain customer interaction. You want them excited to become a part of the cruise experience? You will get customers a surprise about how the payment? Or that they enjoy open box products?
Brand experiences of multiple layers is a step in a more extended journey brand connect with customers. It is the combination of all the channels and services to create an unsurpassed customer experience.
Analyze your customer behaviors and preferences
Research shows that businesses tend to increase the budget for the analysis of marketing data. Data gives you the opportunity to understand the customers and to personalize the customer journey. Also, customer interviews are still useful. You can gather information about consumers' lifestyles, and habits.
The 'one size fits all' type of campaign is no longer relevant in this decade. To increase the level of personalization, use data to optimize the customer experience. Reach the right individual at the right time with the proper channel clearance appropriate recommendations. As a manager, you should always keep track of your Google Analytics and experiment with A/B testing accordingly to make sure you are not missing out on anything.
Bring visibility to offline experiences
There are many ways that you can encourage and direct customers to actually go to your physical stores. Of course, it won't be easy, but if you are ready to go the extra mile here are a few suggestions from us.
Are you running your social media?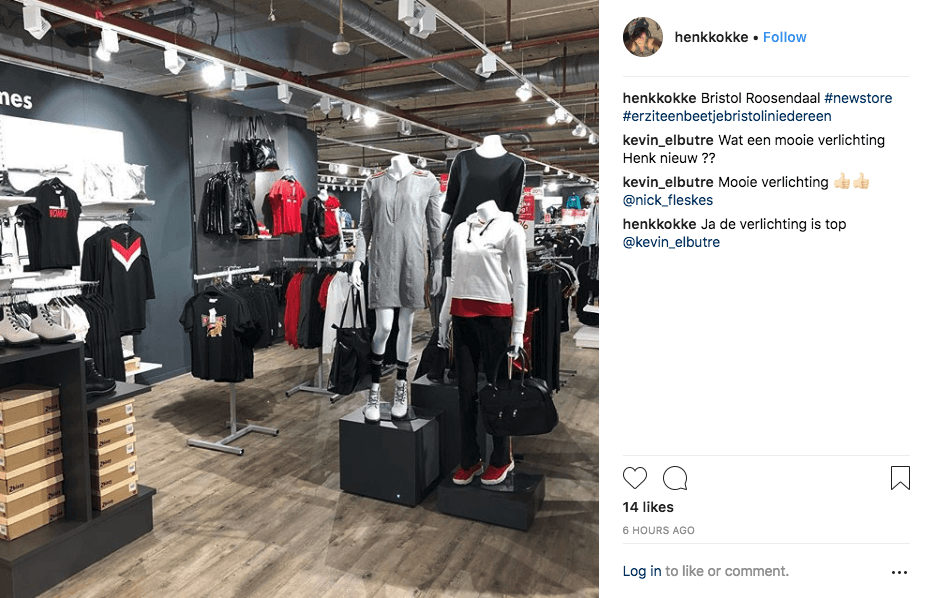 So you just launch a new shiny outlet, make sure you let your customers know about it. Aside from just an announcement, use a form of social media integration to make your Magento 2 site look its best.
Try our Instagram Shop for Magento 2 for example, not only does it allow you to import photos of your choice from Instagram, but it also gives you this nice featured product function.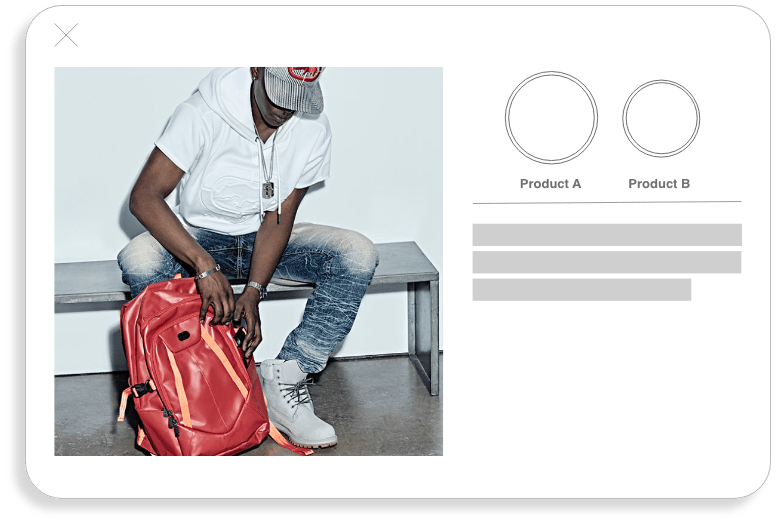 Are you still using a list of store addresses and phone numbers?
We won't judge, but, retail companies are now using Google Maps to allow users to quickly find the stores that are close to them, and get direction and other information,
and of course, tell customers a little story about their store.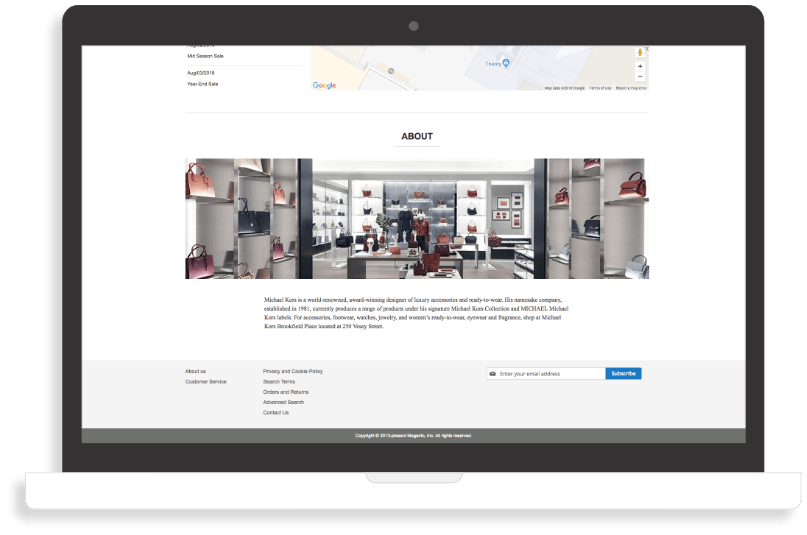 The above images are screenshots from our extension Store Locator for Magento 2. There is currently a discount on our extension, you can check it out now.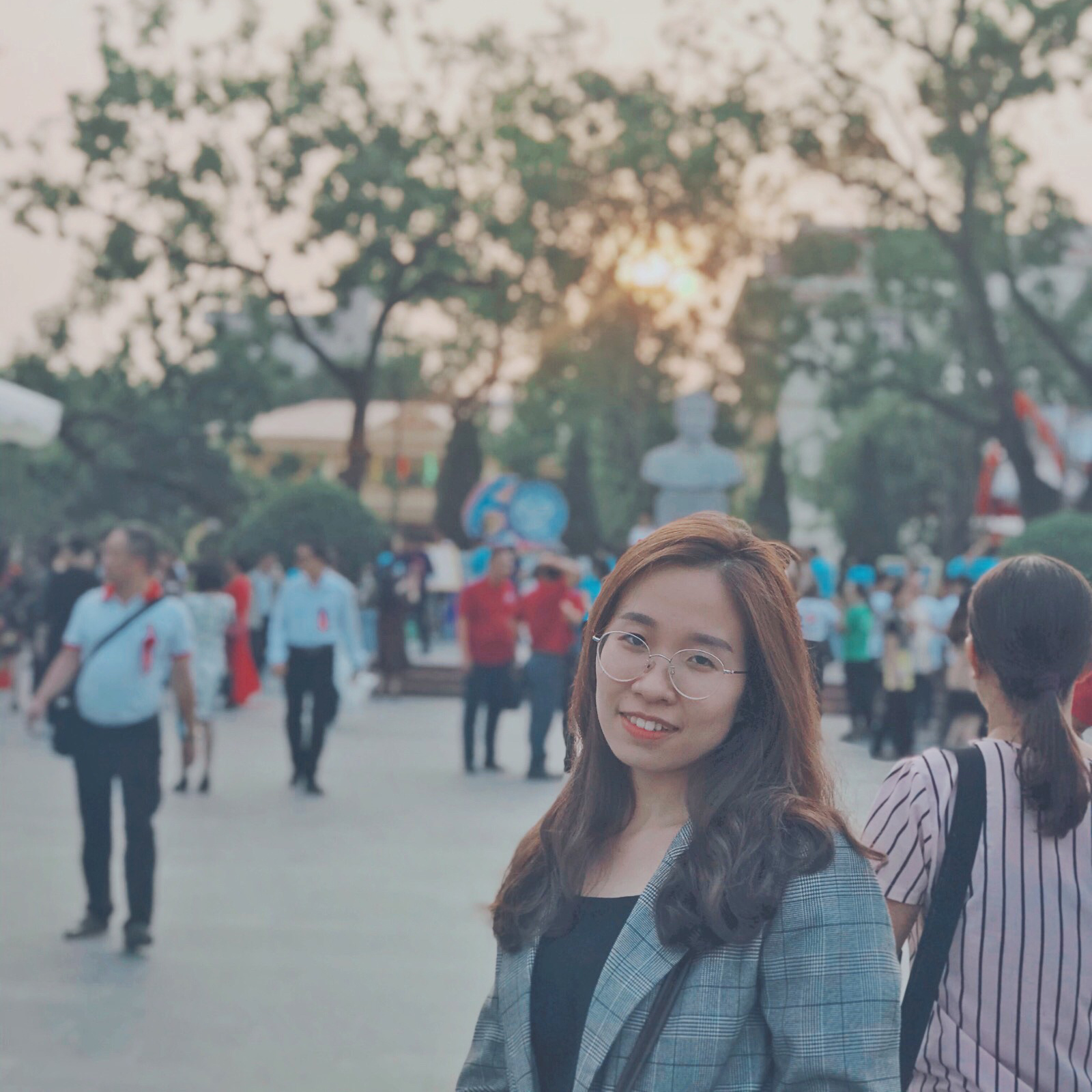 Marketing Executive | Content Manager