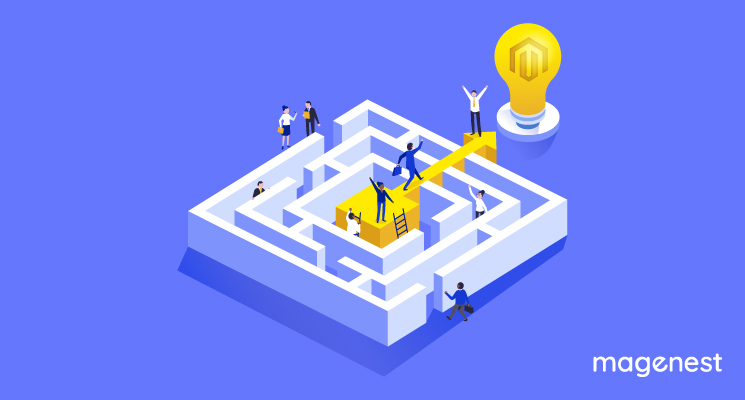 Before we talk about the reasons why become a Magento Solution Specialist, let's start with a broader picture of Magento.
Magento, the open-source e-commerce platform, is one of the most popular Content Management Systems (CMS) for online merchants worldwide.
What does "Open-source" mean?
When you say a product is open-source, that product has its source code available for any users and developers to modify its functionalities to fit their specific needs. The open-source model encourages changes and improvements contributed by the community.
However, being open-source is also a weakness. Because anyone can modify the source code, Magento site can be modified in the wrong way if the developers are not knowledgeable enough.
That's why Magento introduces various types of certifications as the proofs of a developer's qualifications.
In this blog, we will talk about the reasons why you should become a Magento 2 Certified Solution Specialist.
What does a Magento Solution Specialist do?
What is a Solution Specialist? Here is the introduction of a Solution Specialist by Magento.
A Solution Specialist is "an expert user of the Magento 2 eCommerce platform. It is designed for those who can efficiently align business objectives with Magento 2 functionality, optimize the use of native features, and avoid unnecessary customization. Areas of knowledge include eCommerce, Magento Architecture, Magento Admin & Storefront, Business & Applications, and Catalog."
Wow… It's so amazing but little hard to understand. So let me simplify it.
Basically, becoming a Magento Solution Specialist means that you know exactly what you can and can't do with the platform.
By understanding thoroughly the operation process and all the features of Magento, you can identify which parts of your website need to be improved, which features and extensions need to be added or canceled to improve the customer experience, which ultimately leads to increased revenue.
Latest statistics for you
Do you know how many Magento 2 Certified Solution Specialists are there in the world?
The answer is 694 specialists worldwide [Updated March 2019]. And this number is expected to be higher in the next years due to the popularity of eCommerce websites powered by Magento worldwide.
You can see the list of countries which have the largest number of specialists below.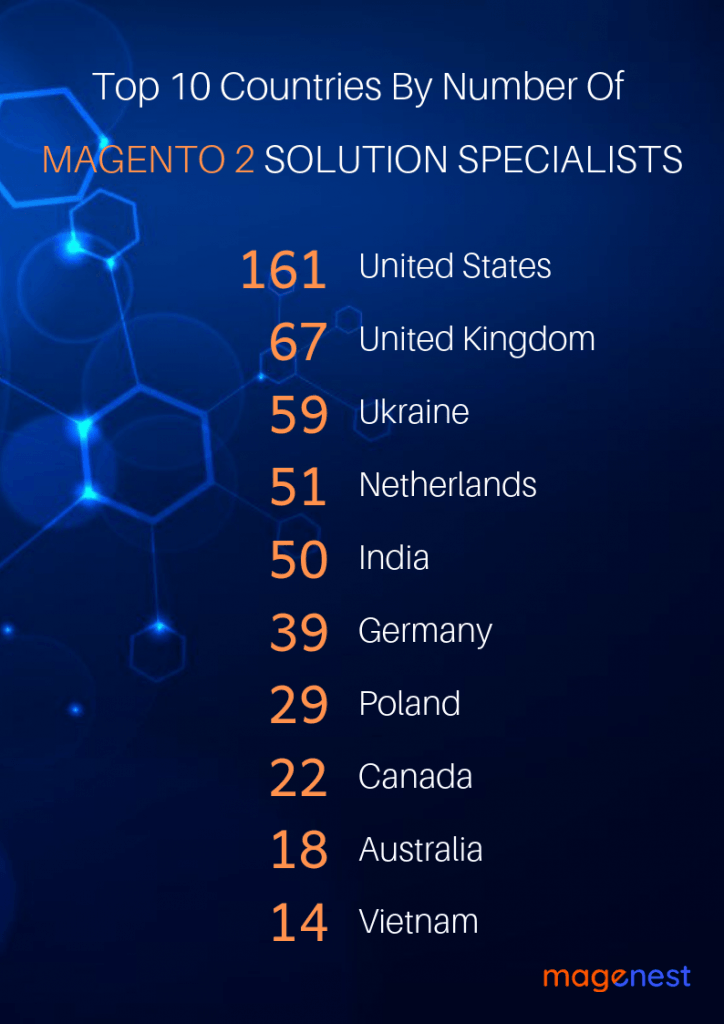 It is unsurprising that most of Magento Solution Specialists are from the US, where Magento was originally developed. Also, we are proud that Vietnam is listed in the top 10 countries by the number of Magento Specialists in the world. There are many Marketplace Magento are available here.
IMPORTANT NEWS. Magenest earned Vietnam's first Magento 2 Solution Specialist Certification.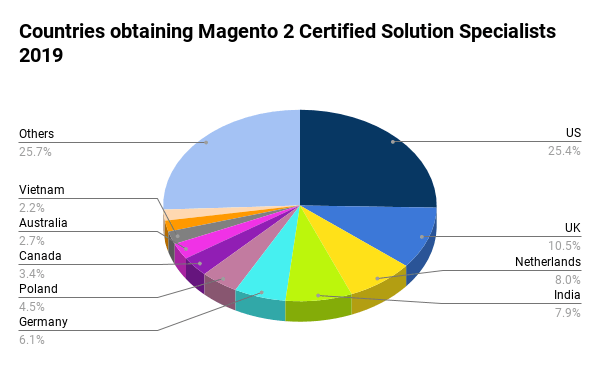 What are the key benefits when becoming a Magento Solution Specialist?
I have chances to have conversations with some Solution Specialists and they all confirm that the certification is really helpful for their career.
Every Magento project needs a Specialist with a good knowledge of the platform structure as well as years of real experience on project implementation.
You say that you can make everything run smoothly without a Magento Solution Specialist Certification. However, getting certified as an expert in Magento still brings a lot of undeniable benefits.
1. Reduce time & money for Magento projects
As a Magento Solution Specialist, you can identify which problems you are stuck in. Many merchants have faulty websites or the sales of their stores is dropping down. They do not even know what factor caused the situation. That's the point. You cannot resolve a problem without knowing the root causes.
An uncertified consultant may see the problem on the surface only and come up with the wrong solution. As you can predict, the situation will become worse and worse. So it will take more time and waste a huge amount of money to fix the mess.
No one wants to get into trouble like that.
In order to avoid mistakes during Magento projects, you should hire a least one Solution Specialist. The Specialist is trained to understand business needs thoroughly to define precise, measurable software requirements.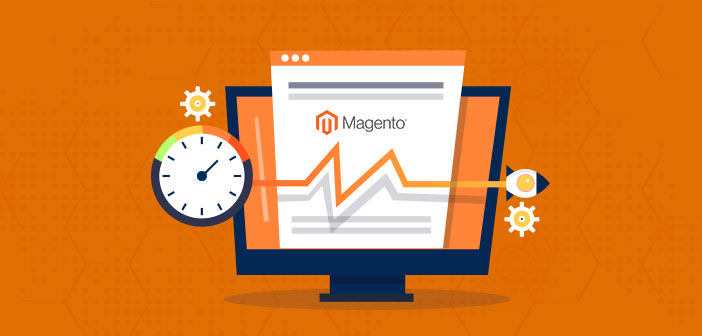 They can identify requirements that are covered in core functionality, to avoid unnecessary additional costs. Solution Specialists also know how to effectively manage software development processes to ensure the project is on-time and on-budget.
2. Increase the company reputation and gain customer trust
All the companies providing Magento Development Services advertise them that their team includes many experts who are certified Specialists and Developers. Obviously, the quantity of certifications is an important criterion when a customer chooses a technology solution provider.
The more Solution Specialists you have, the more qualified customers will rate your company. In the eCommerce market that is booming significantly, a strong reputation is a huge advantage when you want to win the bids against your competitors.
Customers also trust you more. No company shows bad things toward customers. How do they know all the fascinating pieces of stuff on your website and other media channels are true or just exaggerated?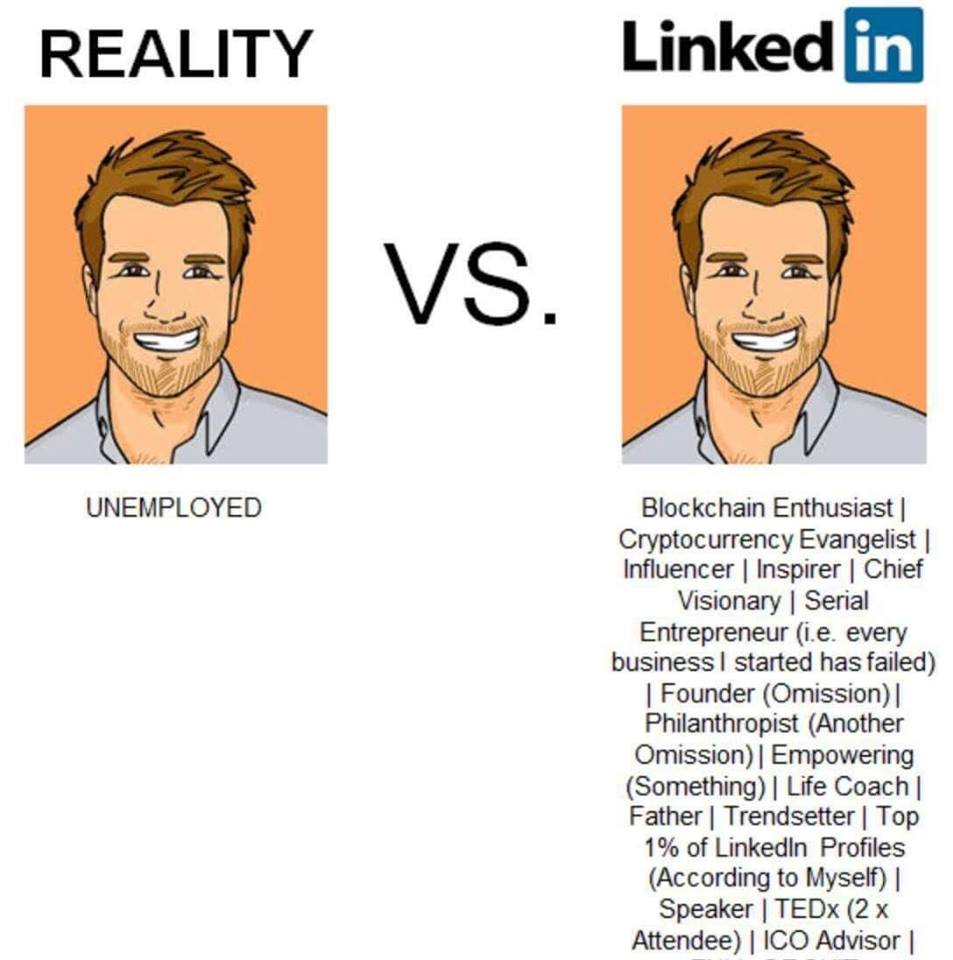 Just like the funny picture above, the reality is often far from the truth. The Magento certifications are undeniable assurances for customers to choose your services among thousands of solution providers.
3. Catch up to Magento innovations quickly
Magento announces many new important features for its platform at Imagine 2019 held in Vegas last month, such as:
Page Builder is launched too early adopters
Amazon Sales Channel and Google Ads integration
PWA Studio is now live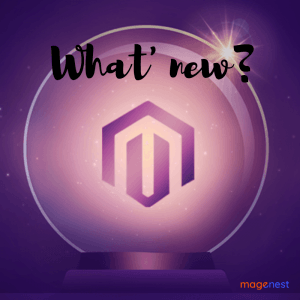 Don't afraid of changes. Change changes mean new opportunities and new achievements. To increase productivity and performance, you should embrace changes with a clear scheduled plan.
A Solution Specialist will help you prepare well for these upcoming changes. Magento is a dynamic platform and it continues to strike for new innovations. With advice from specialists, your company can adapt quickly.
Boost your career
Last but not least, becoming a Magento 2 Certifed Solution Specialist is beneficial for yourself. With the certification from Magento, your CV will stand out from the crowd. The salary you earn is also higher than those who are not certified.
Aside from the short-term benefits above, the Specialist certification is profitable in the long run. If you want to become an account manager/project manager/brand manager in Magento, you should be a specialist first.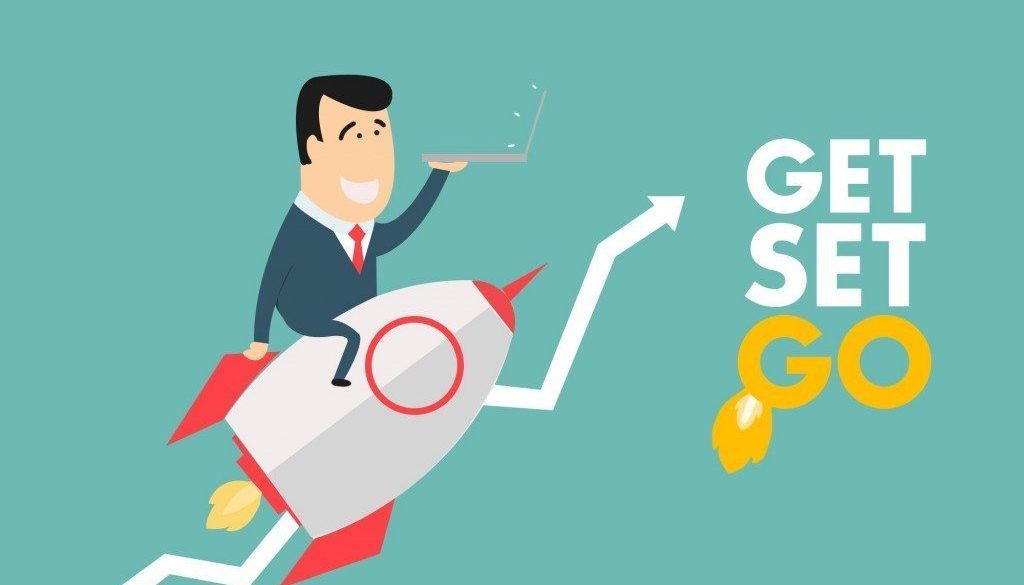 Final thoughts
Passing the Magento Solution Specialist Exam is necessary. However, it's just the very first step in the journey of becoming an expert in Magento and eCommerce. We all know that eCommerce technology in general and Magento in particular, have always been being innovated at an unprecedented speed.
A true expert is the one who doesn't satisfied with certifications and keeps learning and experiencing new things.
I hope that this blog will give you enough reasons to start preparing for the exam right now.
If you need some help, don't hesitate to contact us or comment on your questions below.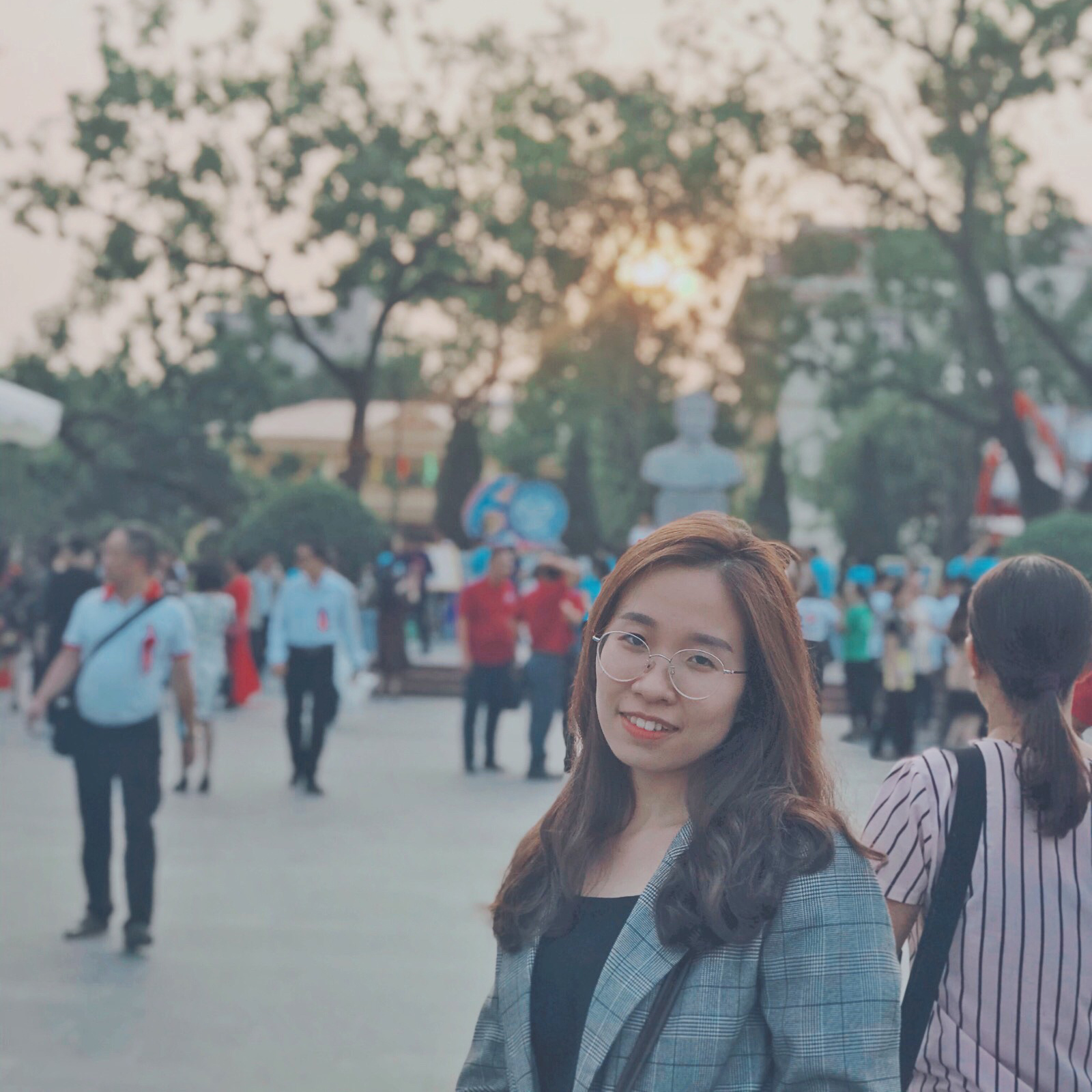 Marketing Executive | Content Manager