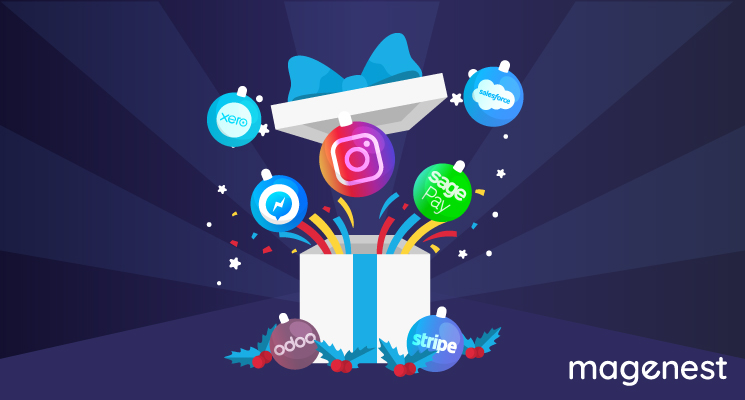 In order to have a successful e-commerce site, online retailers have to choose the right platform. For many retailers, Magento has known as an irreplaceable platform that offers undeniable freedom, flexibility, and scalability.
Magento has provided many extensions to serve different purposes of numerous Magento stores. But many business owners still haven't aware of the various types of Magento extension.
So, here, we will guide you through different types of Magento Extension.
Magento Community Extensions
As you already know, Magento is among the world's leading eCommerce platforms today. These extensions are provided by Magento - an Adobe Company, this company saw the increasing popularity of the online marketplace. Many Magento eCommerce extensions have developed to support every Magento Store in the world.
In 2019, at the Magento Imagine conference, Adobe announced two new FREE EXTENSIONS to assist online merchants to extend their reach: the Magento Google Shopping ads Channel and the Magento Amazon Sales Channel extension.
Here is some information you might want to know about that!
#1. Google Shopping Ads Channel
About Google Shopping Ads
It's an understatement to say that the Google network is an important way to reach potential buyers. Google search being utilized in over 70% of online consumer shopping or browsing journeys.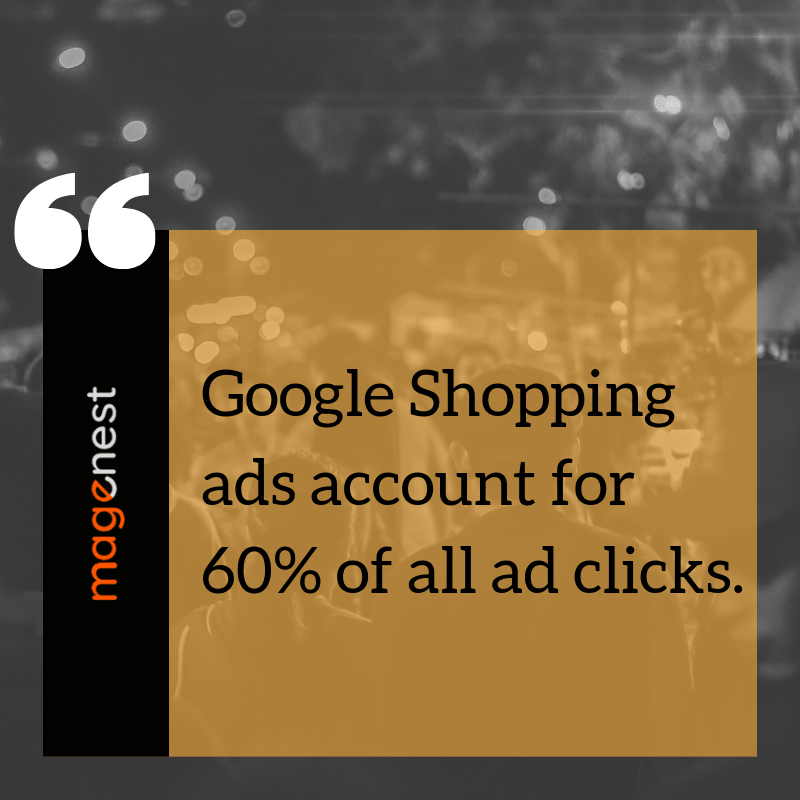 With this extension, store owners can:
✓ Firstly, unlock the power of the Google advertising network in one end-to-end solution.
✓ Secondly, seamlessly connect Magento with Google Merchant Center and Google Ads.
Key Features
- Native Integration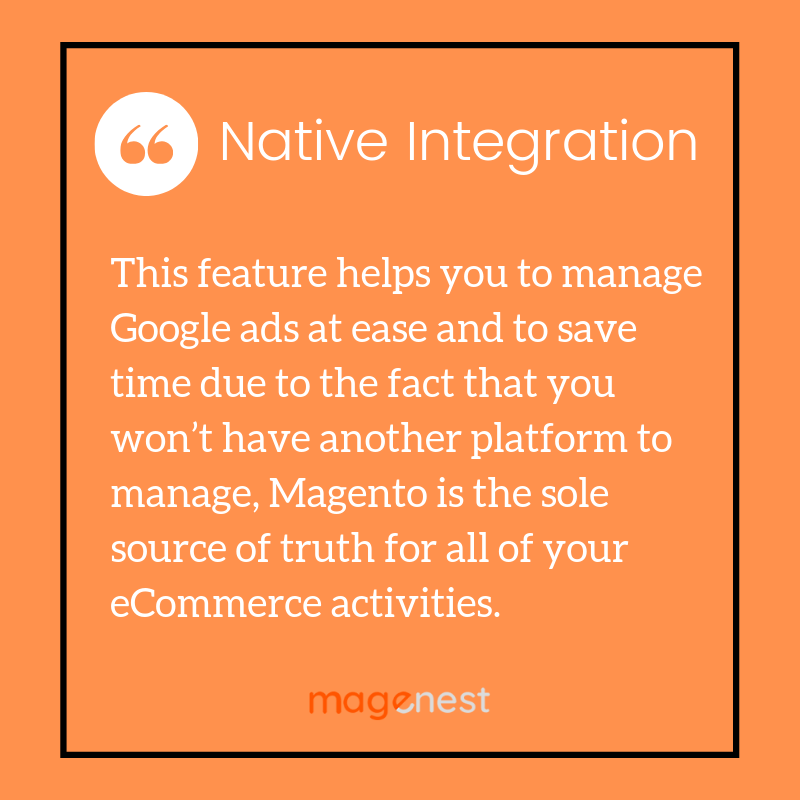 Native Integration is the feature that allows store admin to manage Google ads easily, help saving time and support your promotion activities.
- All-In-One Solution
Indeed, with this extension, Magento stores can manage both Google Merchant Center and Google Ads in one end-to-end solution in order to meet their advertising goals.
- Create your Google Ads account and start advertising with Google Smart Shopping campaigns
This can also help to modify your budget and products you are advertising at any time for ultimate flexibility. Review campaign performance with intuitive reports to ensure you are getting maximum ROI.
- Smart Shopping Campaigns
Store owners can use Google's newest campaign subtype that uses machine learning to simplify management, maximize conversion value and expand your reach.
- Simple Onboarding and Auto-Sync Maintenance
By using your Magento configurations and product catalog, onboarding and ongoing maintenance are streamlined and simplified.
#2. Amazon Sales Channel
About Amazon Sales Channel
Amazon Sales Channel efficiently excludes barriers to entry for merchants trying to gain a foothold on Amazon by allowing them to quickly integrate their catalog, establish a bi-directional data flow and start managing listings from their Magento admin.
Amazon Sales Channel is a free downloadable extension generally available today in the Magento Marketplace for Magento Commerce and Magento Open Source 2.2.4 (and later) customers.
Key Features
- Leverage Amazon's Vast Product Data
- Intelligent Pricing and Pricing Rules
- Listing Management
- Inventory Management
- Multiple Amazon Accounts
- B2B Pricing and Quantity Discounts
Magento Commercial Extensions
Magento Marketplace is the store that allows merchants to provide an eclectic mix of qualified solutions such as online stores' tools, platform, and prime location to build a thriving business.
There are several types of Magento extension in the Marketplace:
#1. Accounting & Finance
Building an online store is sometimes overwhelming due to the huge work with accounting or POS systems if you own a physical store. If your store is set up on Magento, it is always necessary to add accounting extensions that can be customized according to your accounting needs.
In this section, there are two smaller types of it: ERP & Accounting and Taxes. There are some top-rated Magento accounting extensions to help you ease such as QuickBooks Online, Xero Accountancy, and Odoo Integration.
#2. Marketing
There are over 1,500+ Magento 2 extensions so it is easier to find the right ones for your marketing strategy. Indeed, the crucial importance of Marketing strategy to a business is undeniable. The Marketing section is divided into several sub-categories:
- Email Marketing: Abandoned Cart Email, Follow Up Email, Admin Email Notification, SMS Marketing, etc.
- CRM: Zoho CRM integration, Vtiger
- SEO/SEM
- Marketing Automation
- Advertising
#3. Content & Customizations
This category has divided into some parts such as Mobile, Personalization & Experience Management, Product Content, Rich Media, Site Search & Navigation, Translations & Localization.
#4. Customer Support
Customers nowadays have many choices all over the place and that is the reason why customer support takes an important part in their satisfaction. Helpdesk module for Magento allows you to organize efficient customer support in an online store.
It allows you to connect to an email box that receives messages from customers and creates new tickets for them. Thanks to that, you and your team can easily reach out to buyers then solve their issues.
#5. Payments & Security
There is no debate in saying that the payment gateway is one of the deciding factors for an online store's success. Thanks to Magento, there is a wide range of free and paid payment gateways available, and you choose one that meets your budget and business needs.
Some most-used Magento Payment Gateway:
- Stripe
- Moneris
- Opayo (Sage Pay) And Subscription
- Subscriptions and Recurring Payments
- Paya
Beside above Categories, there are other types of Magento extension such as Reporting & Analytics, Sales, Shipping & Fulfillment, Site Optimization.
OVERALL
As you already know, Magento is the most powerful and fully-featured open-source platform that has seen tremendous growth in the ecommerce industry. Using various types of Magento extension helps eCommerce stores better their services for the customers. If you want to find a qualified extension for your store, you might want to have some advice from the professional.
Year by year, Magento partners like Magenest has developed plenty of useful types of Magento extension. If you are considering a suitable Magento 2 extension for your store, you should look for the professional help from Magenest.
We provide the best extension and useful pieces of advice for your store.
Check out Magenest Store for more information.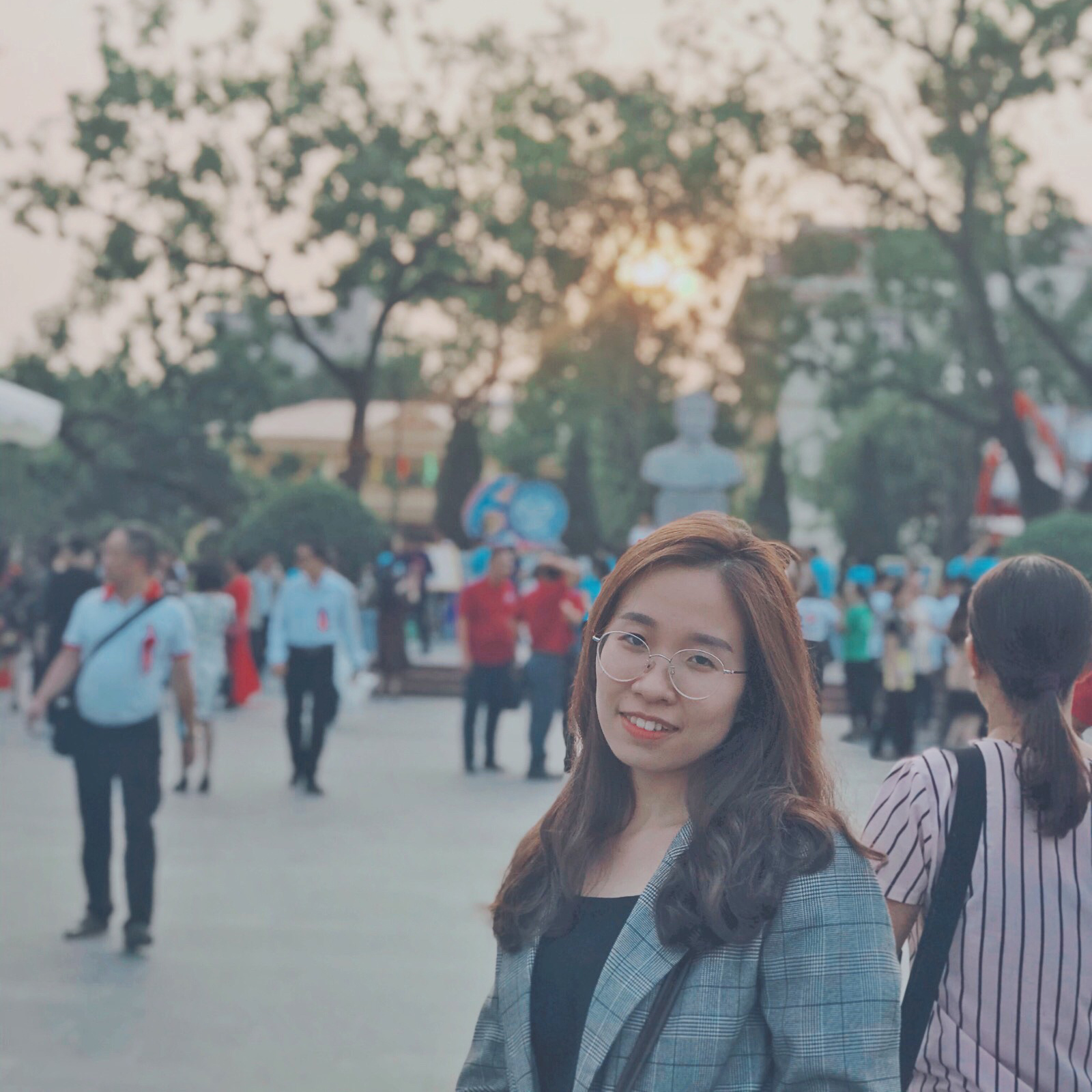 Marketing Executive | Content Manager