Magento 2

Moneris Payment Gateway
Magento 2

Moneris Payment Gateway
Description
Magento 2 Moneris Payment Gateway extension helps merchants connect Magento 2 stores with Moneris easily!
Kount Integration & Support 3D Secure 2.0
Save customer info with hosted vault page
Support tokenization
Support full authorization
CVC/AVS verification
Secured saved card feature
Full and Partial Refund
Support payments in the USA and Canada
Note: Moneris Payment Gateway has stopped its support API for US location.
Details
Enjoy a secure checkout experience access to a large market base with Magento 2 Moneris Payment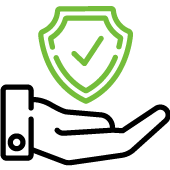 Secure payment gateway - Protect customer information
Magento 2 Moneris Payment Gateway comes with various security methods to protect customer data privacy and prevent thieves and frauds.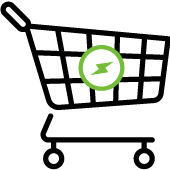 Easy checkout - Improve customer shopping experience
With Moneris Direct API integration, customers might enjoy a seamless checkout experience, making payments in as few as just several mouse clicks.
Equip your website with the most favorite Payment Gateway in Canada
Protect customer payment info with Hosted Payment Gateway
We are always skeptical when a website ask for our Credit Card information. Allowing customers to fill their information in the trusted Moneris page will erease these doubt. With our Magento extensions, merchant can enable Redirect Payment method to achieve such goal.

Redirect customers to Moneris's website to make payment
All forms and data are stored and processed on Moneris's website
Customers can check out on a secure website hosted by Moneris, which is compliant with PCI DSS Requirements
Merchants will no longer have to worry about PCI DSS Compliance on their stores
Optimize the orders grid to make it working fast even with the large number of orders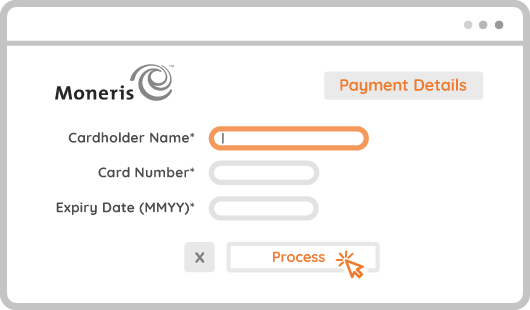 Tokenization - Prevent card info from being compromised
Tokenization is the best security method to protect your customers' data as well as your money. Customer's card info will be secured with a token that cannot be reverse to real data values

Moneris will encrypt customer card data and convert them into a single-generate token code
Merchant's server will never store the real card info
Hackers cannot steal info from Merchant's server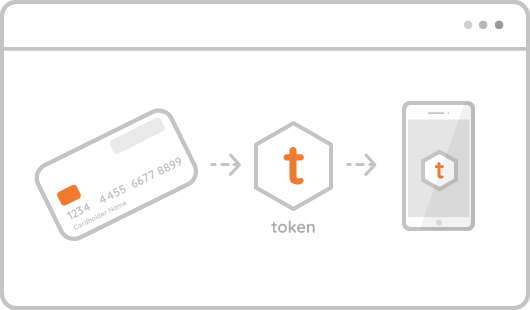 Validate card information with CVC/AVS Verification
Check the final digits of a payment card (might be 3 or 4 digits depending on card brands)(CVC/CVV)
Check if customer's address matches with info from card companies (billing address, ZIP)
Perform AVS check and verification on Customer Billing Address
Check AVS Street
Check Zipcode
Check individual info or combine check for increased security
Verify and Check CVC
Reject cards where customer address fails to match card info
Choose how to process payment in each case: Accept payment, Reject payment or Hold payment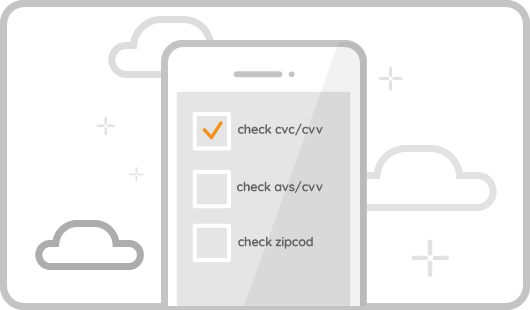 Pre-authorization - Prevent insufficient balance
Without pre-authorization, merchants might accept payment from an invalid card that has insufficient balance, and lose their deserved money.

When customers make payment, merchants will be able to authorize a card, checking for its balance
An amount of money equaling to total order value will be kept on hold from customer bank account
They will be kept on hold until the authorization expires (the fund will be released)
Merchants can go Magento 2 backend to accept the payment (capture the payment) by hand
Authorization ensures merchants will not run into cards with insufficient balance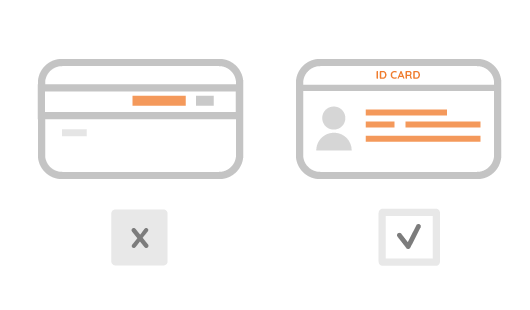 Direct API Integration - Seamless payment experience
Using Direct API Integration, customers can checkout right on merchant's Magento 2 store website
No redirection is needed for customers
Keep customer shopping experience consistent
Allows merchants to process a larger number of transactions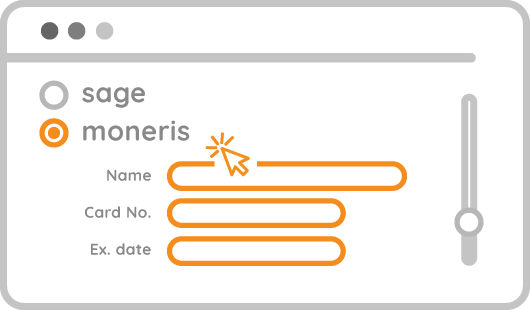 Saved payment info with hosted vault page
Customers can save customer card info when paying with credit card
Save bank account info when making payment with direct debit/ACH
Save time and protect customer's fingers with by using saved information
Save multiple payment info to use for future transactions
Choose from a range of payment methods with ease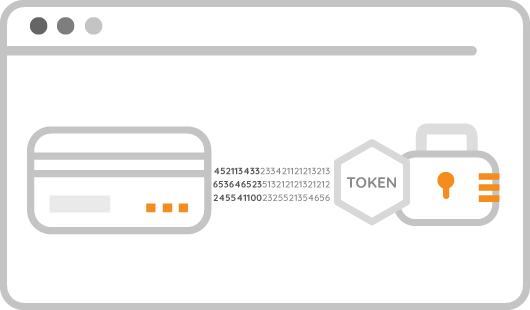 Save customer service crisis with Full and Partial Refund
Customers are generally dissatisfied with your products and services when they ask for refunds. Prevent them from further dissatisfaction by offering refund in time.

Merchants can go to their Magento 2 store back-end to refund
Merchants can give full refunds or partial refunds, depending on orders and customers
No need to go to Moneris's website to create refunds, which will waste merchants more time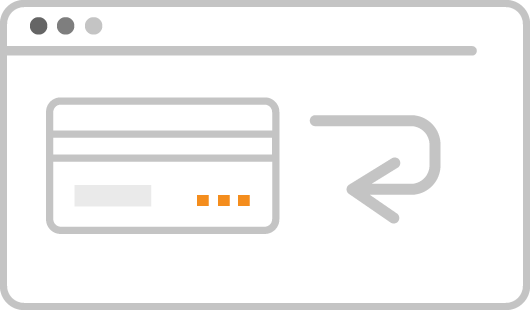 Capturing payment
Save your precious time with automatic system

Merchants might go to Magento 2 store back-end to capture payment
Merchants can accept payments without having to leave their store, thereby saving time and capturing more sales opportunities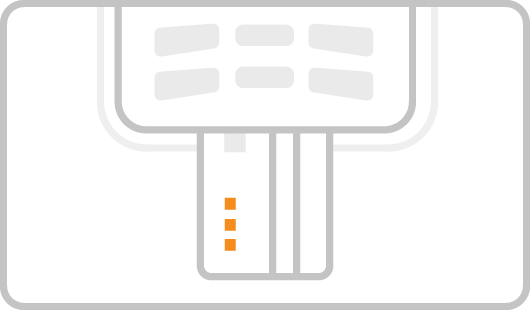 Authorization and capture
Enjoy the safety of authorization, auto verify customer's card balance
Help merchants to save time by automatically capturing payment after card authorization
Merchants no longer have to travel to their Magento 2 store backend to capture authorized payments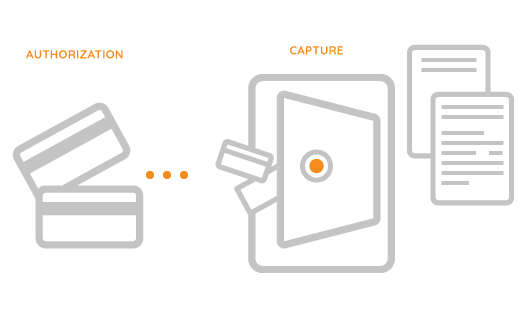 Boost revenue and market exposure for merchants
Reach over 19 million customers in Canada
Moneris is the subsidiary of two largest banks in Canada and the USA
Payment gateway specifically built for the Canadian market
Support different payment card brands, including Visa, MasterCard, American Express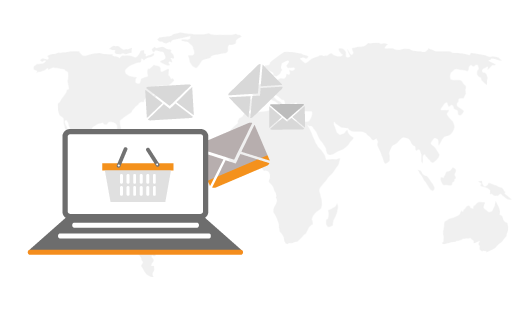 Reason to choose
Magenest
Free lifetime
software updates
30-day money-back
guarantee
Verified by
Magento Marketplace
One-time payment
without hidden cost