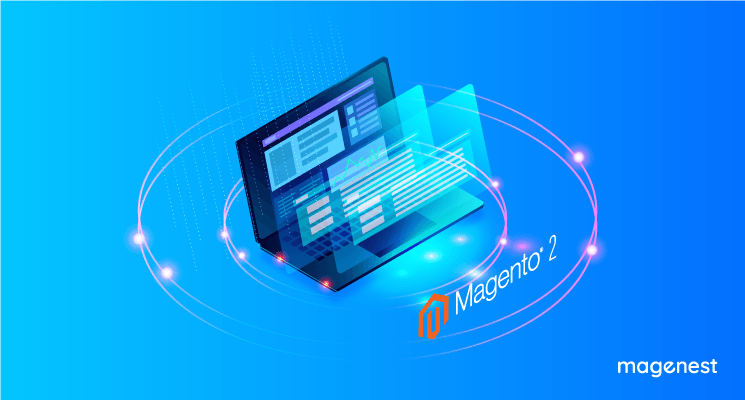 [Infographic] Magento 2 Migration - Why not?
Magento has long been known as a major eCommerce platform all over the world. As Magento 1 is coming to an end on June 2020 of its support and Magento 2 takes place, it's high time for businesses, especially retailers to head for Magento 2 migration.
Sounds easy as it might be? The answer is probably not. In fact, this migration may seem to be a nightmare for many online retailers. Then, the question is how to do it?
This Infographic below might be helpful for the Magento 2 Migration of your store. Let's check it out!

Hopefully, this blog has brought some valuable information to you.
We provide you a data migration tool that you can download for free here. Also, we offer a full-stack service for migrating your entire website.
In the next blogs, we will discuss more in detail about Magento 2 Migration. In the meantime, if you want to start a project with Magento 2, don't hesitate to CONTACT US!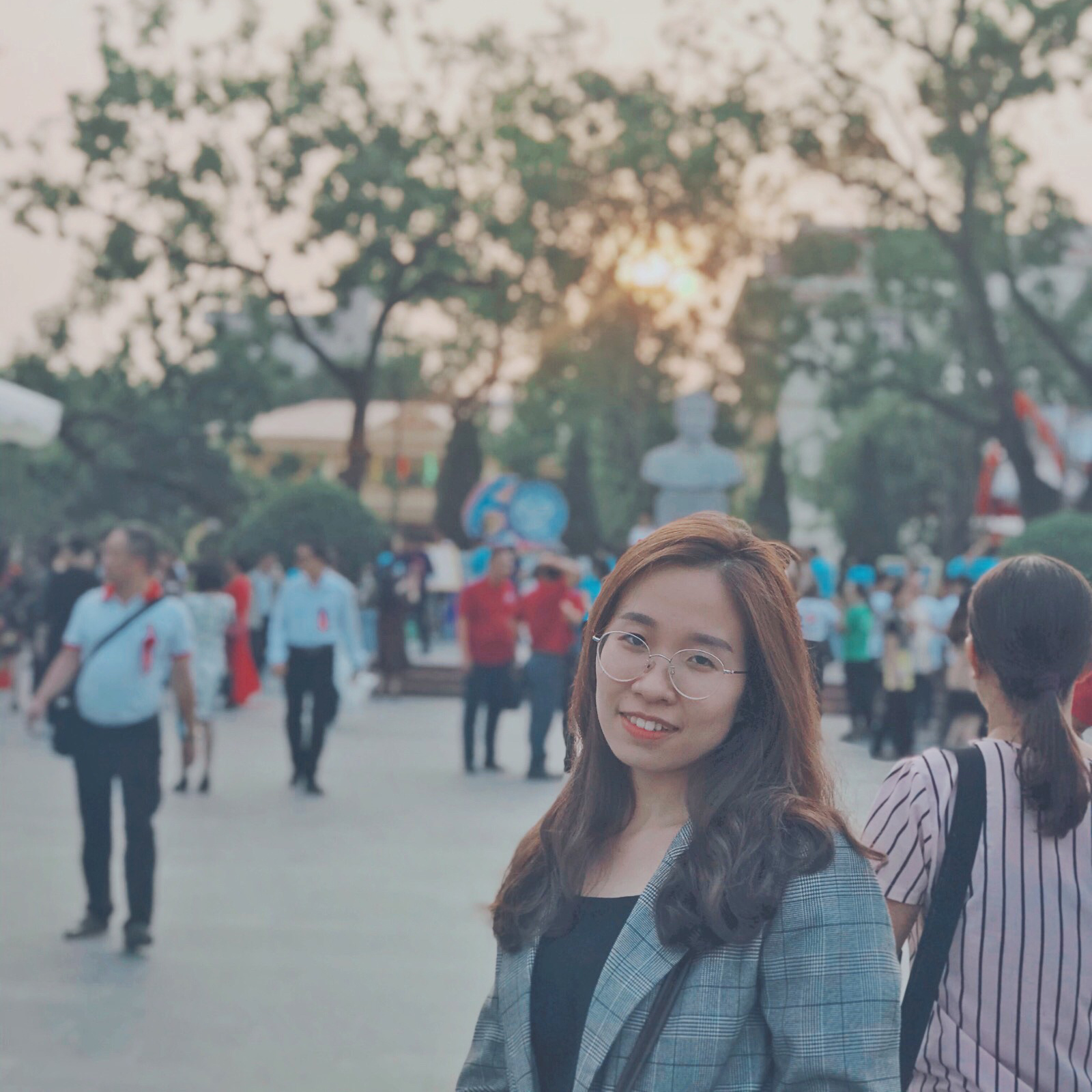 Marketing Executive | Content Manager
Weekly Trending