Magento 2

Magento 2 Migration Tool
Magento 2

Magento 2 Migration Tool
Description
Understanding the growing need of eCommerce businesses to migrate data from Magento 1 to Magento 2, Magenest provides a FREE extension for you! Based on Magento 2 migration tool, Magenest extension allows merchants to enjoy a fast and simple migration process with simplified UI.

What data can be migrated?

Settings
Data: Products, Categories, Customers, Orders, etc.
Changes
Media
Storefront design
Admin user accounts
Access Control Lists (ACLs)
If you want to migrate the entire store, please check out our service here.
Details

What you need
By the end of Magento 1 support, your website will face with security risks and probably lose customers to your competitors due to no upgrade in features. That's why moving to Magento 2 is a natural progression. Although Magento developed a migration tool itself, this tool is difficult to config for non-technical people.

How we handle it
You can say goodbye to complicated manual config to set up the tool now. Used in combination with data migration tool of Magento, Magenest Magento 2 extensions allows you to go through the migration process step by step without any data loss.
Free Magento 1 to Magento 2 Data Migration - Get ready for a brand new start of your business
Save costs
Because Magento 2 infrastructure is totally different from Magento 1, moving to M2 is just high-priced as re-platforming. This free tool will let you reduce the migration cost.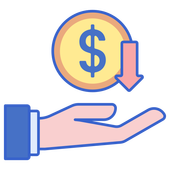 Save time
Our extension need to det up one time only to ensure automated data migration process. The admin can easily configure all the migration options in Magento 2 backend.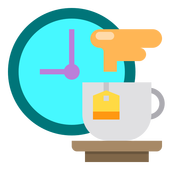 No data loss
Magenest extension is well-combined with the official migration tool by Magento. We can ensure the all of the Magento 1 data will be migrated successfully.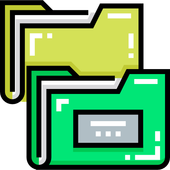 Reason to choose Magenest
Free lifetime
software updates
Verified by
Magento Marketplace
One-time payment
without hidden cost