Magento 2

Mininest - Mobile App Builder
Magento 2

Mininest - Mobile App Builder
Description
Provide Magento 2 merchants a fast and simple way to turn their whole website into a fully native mobile app! Developed by the Top Business Solution Partner of Magento, Mininest is ensured to create a smooth and satisfying shopping experience for customers right in their phones.

Support both Android & IOS
Ready-to-use templates that can be customizable to suit your brand
Support 6 product types of Magento
Smart search with text search and voice search
Allow customers to login quickly via their Facebook or Google accounts
Click to download free demos now: IOS version and Android version
If you have any requests for unique features of your e-store, please send your detailed requirement via sales@magenest.com. We'll closely collaborate with you to perfectly bring your vision into reality.
Details

What you need
With the rise of mCommerce, building mobile apps for your online store is a natural revolution that transforms the way customers shop online and communicate with your brands. However, it is a hard and complicated task when your business has a limited resource.

How we handle it
Mininest offers you the ultimate solution to create your own mobile app for Magento 2 within a few hours! The app is FREE that helps eCommerce businesses, especially SMBs to save their resources for other development tasks. Also, unlimited features will be added easily upon your request.
Best Mobile App Builder for Magento 2 - Enhance customer experience with your professional app!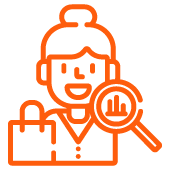 Create a new sales channel
It cannot be denied that online shopping via mobile devices is on the continuous rise. And having a mobile app on the customer phone is a great way to boost sales. For buyers, this new shopping channel is easier to access, highly personalized with
more promotions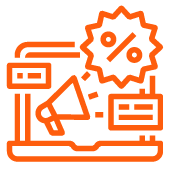 Save time on management activities
Every data change made on the Magento website will be automatically applied for the app and vice versa. So, you don't need to manually update data if the product information is changed or there is a new order or customer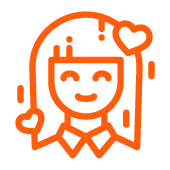 Increase customer loyalty
Your Magento 2 module stays in customer phones and will function as an effective branding method. By using the app regularly, customers gradually feel familiar with your brand and from that, you can easily build customer loyalty successfully
MiniNest supports Magento 2 default features
Display multiple banners
Show new arrivals
Show the best-sellers
Show categories with
beautiful icons
Text or/and voice search feature
Display product in grid or listing
Display category banner
Filter & Sort products easily
(by Name, Price, etc.)
Label new products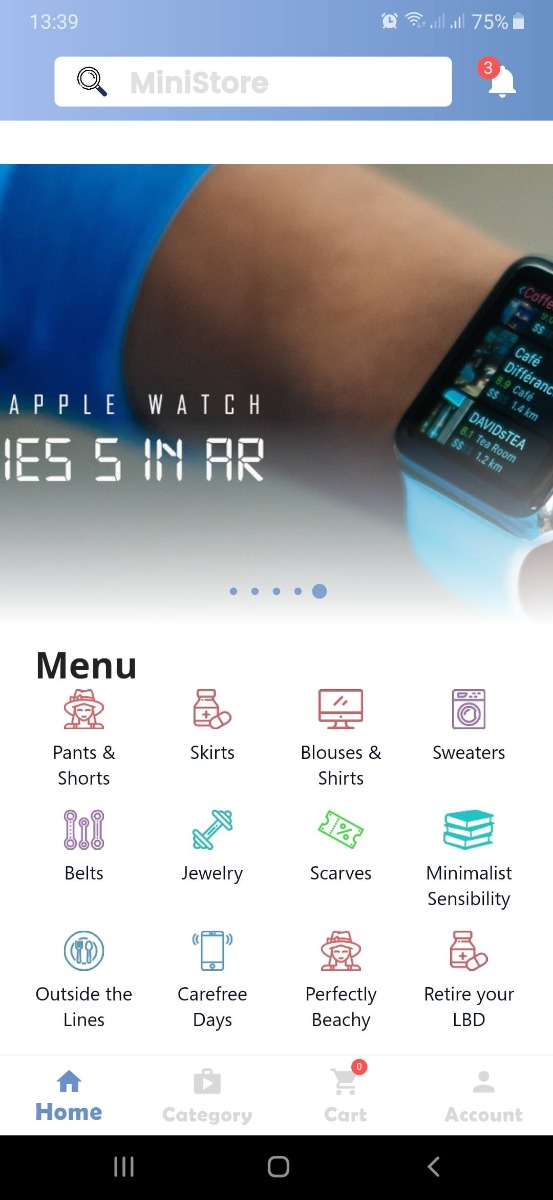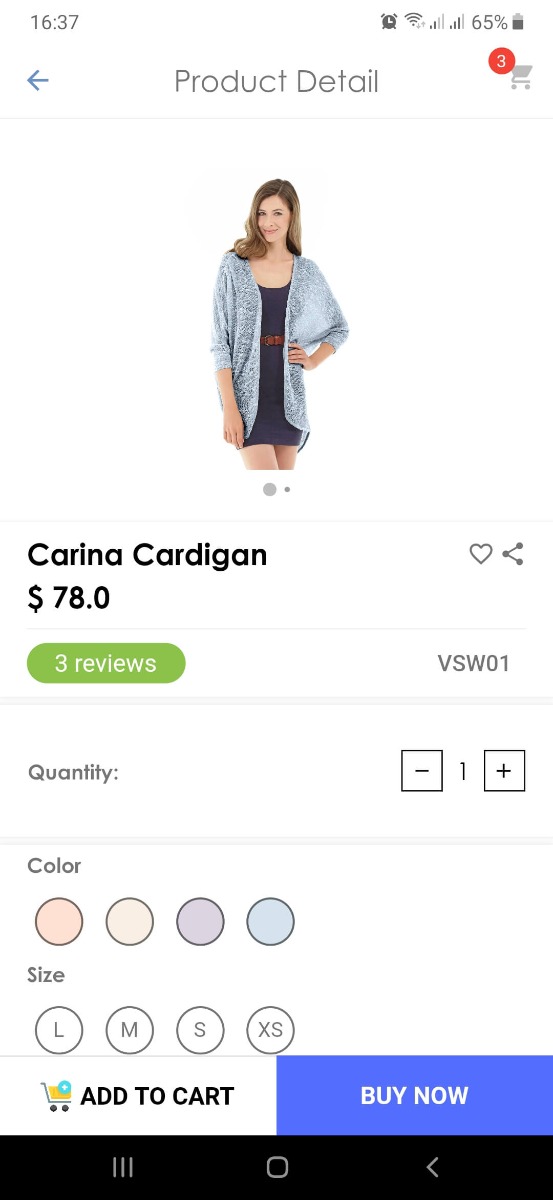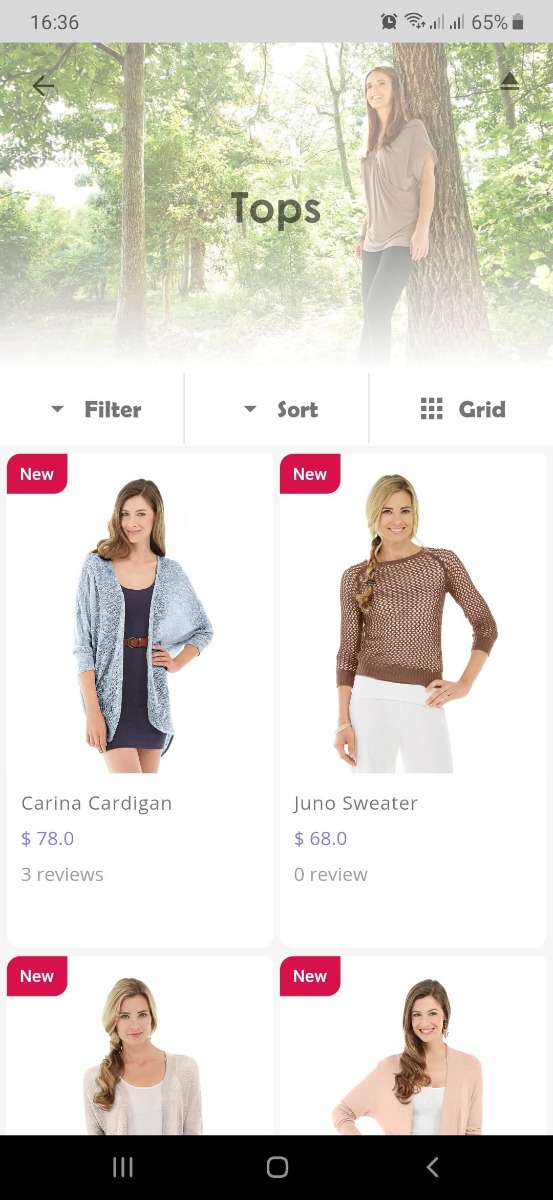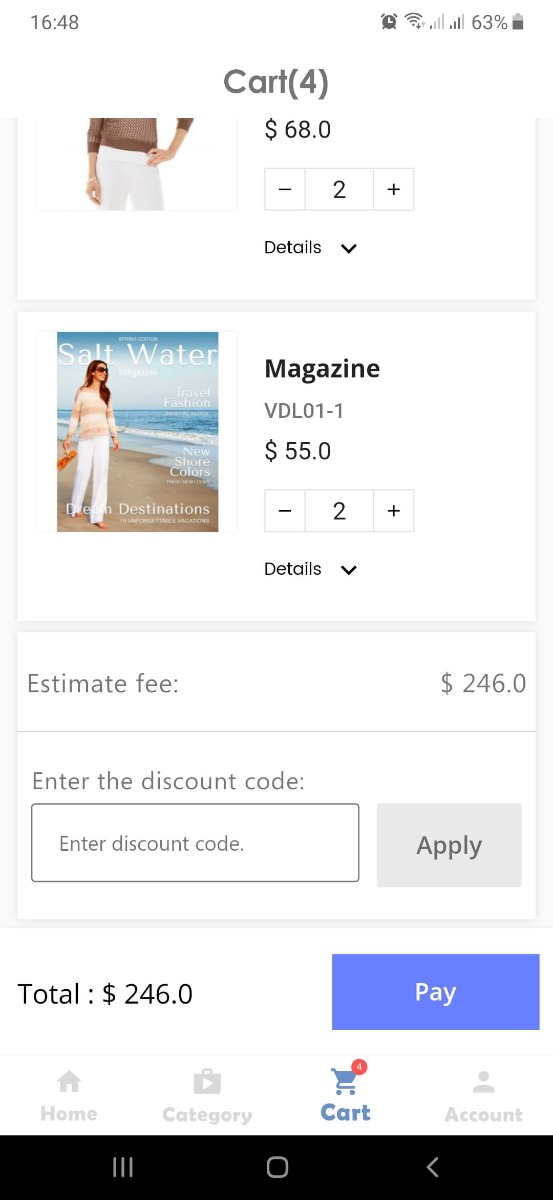 Support 6 Magento product types in Magento
Show multiple product images, options & descriptions
Show review & ratings
Share product via social media
Checkout as Guest Customer
Add coupon codes
Payment method: Check/money order
Deliver customers a unique and engaging shopping experience on mobile devices
Support Magento Android and IOS native app
Android and IOS are two major operating systems used primarily in mobile technology. By creating a mobile app with these two versions, merchants will access more customers. For beautiful, fast experience, Mininest is applied with Flutter, Google's mobile UI framework for crafting high-quality native interfaces on iOS and Android in record time.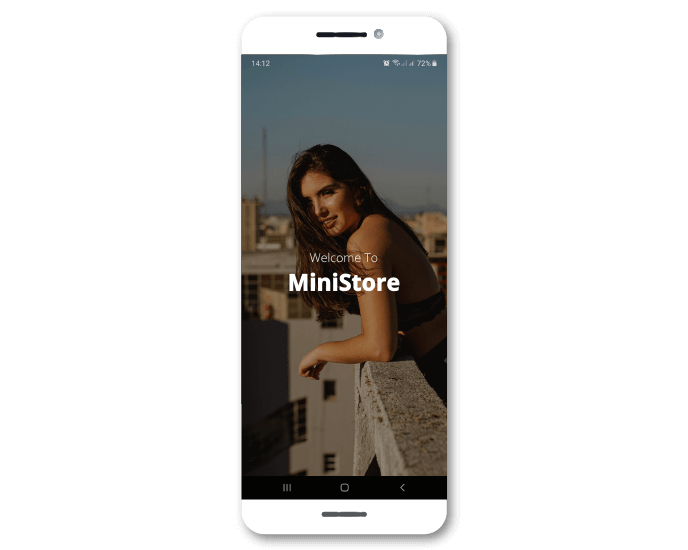 Optimized navigation
Customers can search for anything from our search box, using text or voice search.
Instead of using emails, customers can register and login fast and simple in your app with their social accounts. Our Mininest app supports the biggest social networks such as Facebook and Google.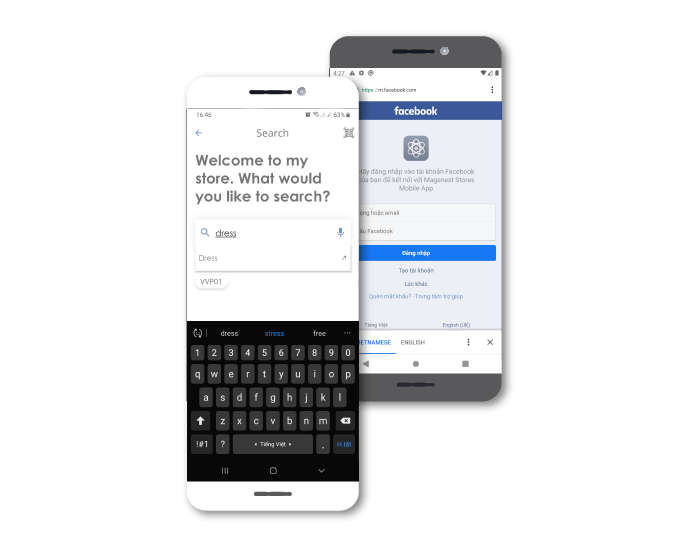 Allows the admin to update data from Magento 2 backend to the mobile app easily
Customize the app theme easily
Appealing and modern design attracts customers at first sight. We pre-design various UI packages that can be customized easily for your brand name. The good news is that our design gallery will continuously be updated to follow the design trends.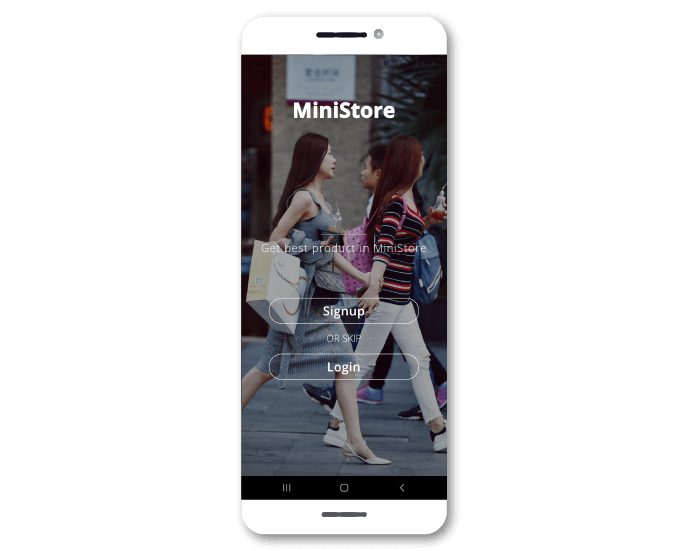 Live synchronization between Magento 2 and the mobile app
The most important point for the omnichannel strategy is that merchants can aggregate the data from many sources. The admin can add the data from Magento 2 backend and the changes will be shown in the app interface immediately, and vice verse. Whenever there is a new customer or new order, the data is also synced to the Magento website.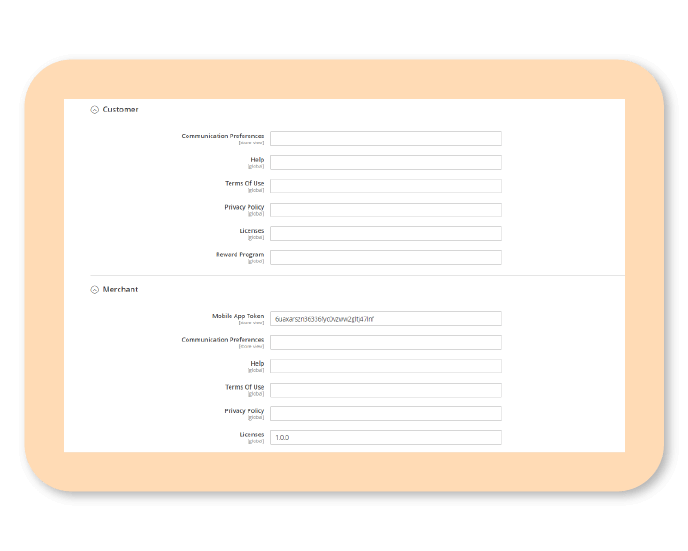 Reason to choose Magenest
Free lifetime
software updates
Verified by
Magento Marketplace
One-time payment
without hidden cost