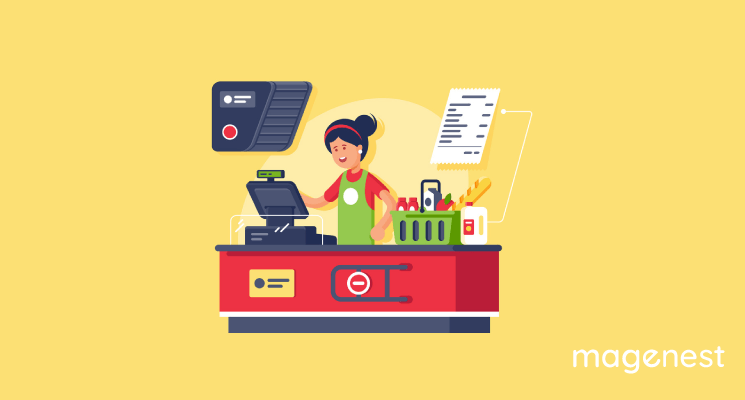 eCommerce has made the business much simpler and easier for retailers. However, there are still some problems that challenge many online business owners, cart abandonment is surely a clear example. To solve this problem, many solutions have been developed, one of them is the multistep checkout. If you are looking for a multistep checkout for your eCommerce store, you are in the right place.
If you are new to Magento websites, or even if you have some confusion in the concepts of one-page and multi-page checkout, this article will show you a clear explanation about them and how to create a multistep checkout to your eCommerce store. Let's take time and step by step absorbing more useful knowledge about multistep checkout in this article.
Comparison between one step and multistep checkout
No doubt that checkout plays an important role in the buying process. Many merchants raise their concerns about some situations when their customers give up at the final step, thus no more sales are converted.
A really common and acceptable explanation is given for the inconvenience of Magento stores which prevents customers from making their purchases. To be more specific, Magento stores checkout requires much more time so customers assume that they are wasting time on the product and getting angry immediately. As a result, there are fewer chances that they will come back to your stores and repurchase. Therefore, as a business owner, you should not ignore this problem but pay more attention to it.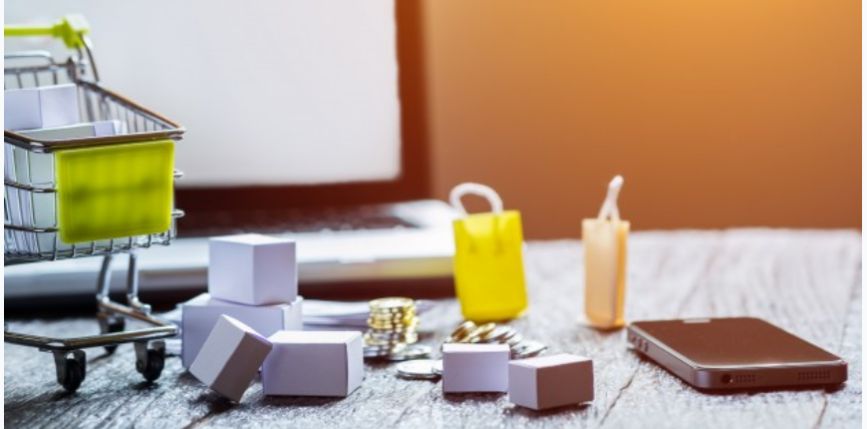 Obviously, there are many checkout methods, and each of them will suit different target audiences. So, you should understand clearly about your customers and your business objectives as well. Below are the comparisons between some of them.
Magento 2 one step checkout
On the other hand, one-step checkout is much simpler. More specifically, one-step checkout requires the entire checkout process with only a single form on one page in order to help the customers get through the process in a quicker way. Moreover, it is regarded as one of the most effective and brightest extensions thanks to many outstanding features, such as simple and quick process (all tasks can be finished in a blink of an eye), responsive checkout, delivery customization, various actions support, high compatibility with other checkout modules, a large number of payment trust badges, etc.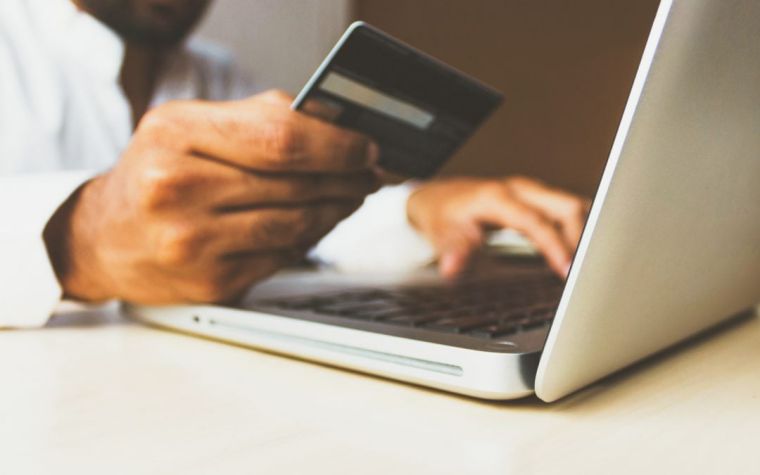 The pros of one step checkout
There are some good sides of one step checkout that you should not miss, including:
Quick checkout speed: The main purpose of this checkout is to fasten the process of customers. If you are aiming for office workers or those who have a hectic schedule, one-step checkout is more suitable than anything else. Obviously, they will save more time and enjoy the buying journey at your store much better.
Easy to use: The one-step checkout has a user-friendly interface, so customers can easily understand the process and there are no annoyances when they go online shopping. Only a few mouse clicks can help them finish the bill quickly.
The cons of one step checkout
Besides those advantages, one step checkout faces some drawbacks that may annoy customers and merchants
Hard to analyze the data: Because the process is simple and quick, merchants will find it hard to calculate their customers' data, especially the cart abandonment rates, and cannot track their revenue effectively.
Some delay: Because there is only one page for all action, both customers and you, a merchant, will face the loading speed, which is slower than you expected.
Magento 2 multistep checkout
Multipage or multistep checkout is widely recognized as an approach to any eCommerce website. As its name suggests, the checkout process in those websites will spread over more than one page. As a result, the main purpose of this checkout is to provide clearer experiences so as to guide any visitors to your website to convert.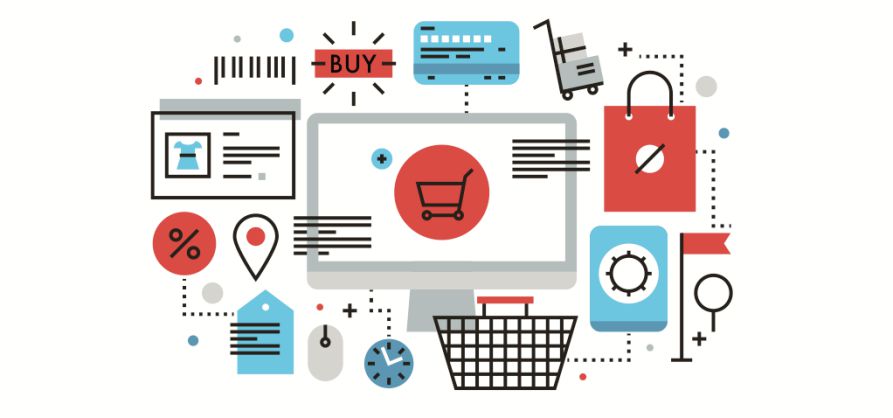 Even though it is clear that eCommerce is well-known for its high-quality conversion and effectiveness in business, there is still a limitation in the conversion rate and the business world is way more competitive nowadays than ever. Therefore, multistep checkout will play a role in improving the sales of your stores. Normally, there are some changes that you can do with your checkout page, such as:
Customize and change the style and design of the checkout page
Create one-page checkout
Add more content on the page
Change the status of the page or some fields on the pages to make it a required or optional field.
Add more fees for the operation, such as shipping, packaging, etc.
Multistep Checkout for eCommerce
The main function of the multistep checkout plugin is to split the checkout process of merchants on eCommerce into various simple steps. There are some features that the plugin provides, such as:
Customizable checkout form for merchants to personally fix without too much interference from technical supporters, such as the text color, background color, tab position, etc.
As a store owner, you can totally choose and collect suitable customers' information depending on their different backgrounds.
You have many options to split the checkout process into different steps, such as shipping, order details, etc.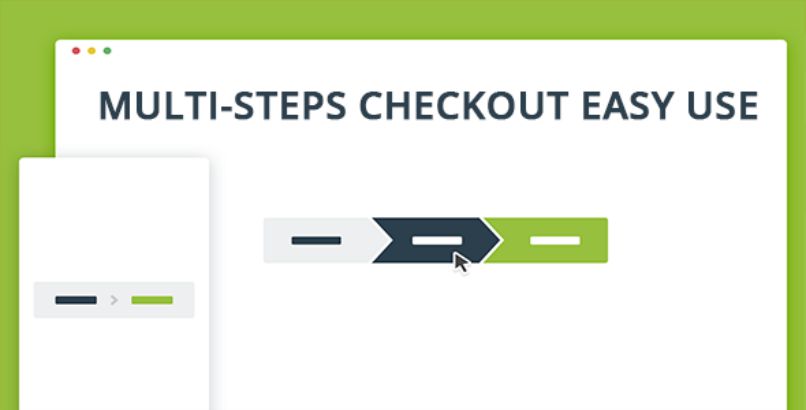 Recently, you can surely find many extensions on the market to help you create, organize and manage the checkout process much better. After all, the main purpose is simply to make higher conversion rates.
Some features of multistep checkout
It is user-friendly so you surely find no difficulty when using them. In fact, it is way easy to use the multistep checkout plugin of eCommerce so as to break down the form into much simpler steps.
The validation feature ensures all the fields are completely filled.
You can easily find the 3 popular layouts when using multistep checkout, including the horizontal box layout, vertical box layout and timeline layout. Make sure to learn clearly about your website theme to choose the most suitable layout for your eCommerce store.
Various customization options for your choice to change and manage the display of steps. Therefore, the title, tabs' position, etc. now are up to you. You can personally change it to be more suitable and personalized.
The pros of multistep checkout
In fact, multistep checkout is widely used because of its benefits. One of the best pros that should be mentioned is that it is easy to measure the drop-off rates. Besides, it provides you enough information and an overview to understand the areas that need to be optimized.
This can easily be exemplified by a common cause that is related to the customers' behavior. The fact that sometimes your customers may drop off at some steps, such as the billing step. This can be implied that there are some problems with the payment processing. Because of those faults in security of your payment system, the customers may hesitate to pay.
Another large and important merit that should be mentioned is the collecting function of multistep checkout. You can save your market research cost by using multiple checkouts and save the customers' data. The common type of data that you often see is the email address, normally, you can use that information for various further purposes.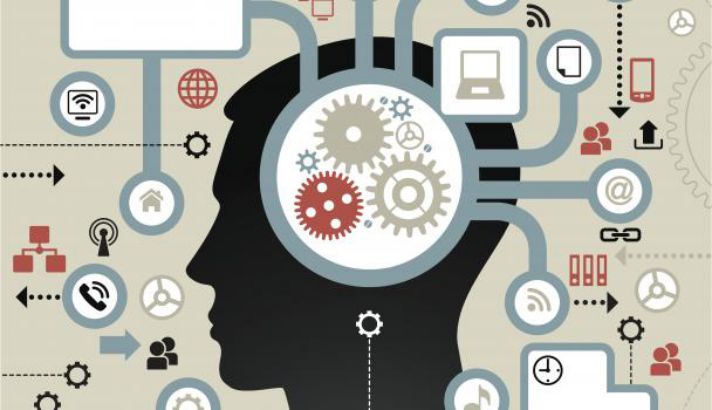 Splitting up the process into multiple steps will encourage the merchant to collect more valuable data from their customers. Normally, you often see a box of email requirements whenever you are about to log out of one website, or this step also happens at the beginning of the checkout process no matter how the customers.
Moreover, a really convenient feature of multistep checkout is that it offers merchants and business owners the right and ability to add one more checkout option for guests. This feature is often used in case some of your customers may not have time and want to have a new account to check out.
The cons of multistep checkout
Despite some advantages as mentioned above, there are several cons of multistep checkout that should be put into your consideration.
Length: One-step checkout sometimes seems to be too simple, thus it cannot keep the customers stay or create no encouragement to close the sale. However, too many steps may cause confusion and frustration among customers, there should be a limitation to no more than 3 or 4 steps. In fact, too many steps also drive the consumers to stop buying and leave the cart empty, or even leave it there and do not decide to pay yet. After such a long time of observation from some studies, you can solve this problem by changing your body language.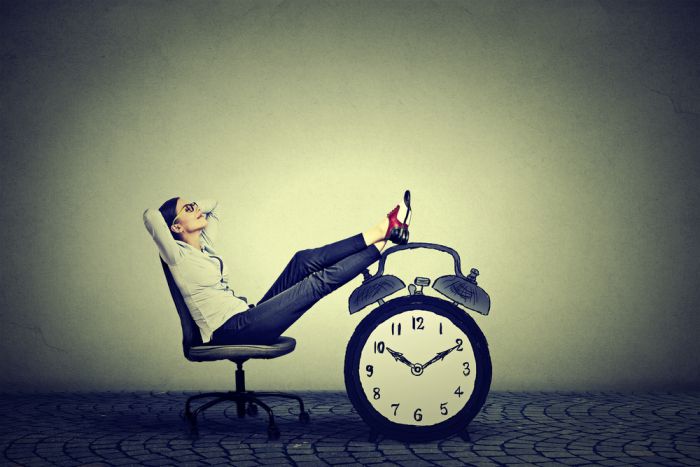 Time: Because there is more than one step so it surely takes more time to complete the process. Thus, some customers decide to abandon the whole cart because they are unsatisfied with the process.
When should we use multistep checkout?
To know how to optimize the process, you should understand the main aim of the checkout process. In fact, it is mainly used to get rid of some cases of cart abandonment and encourage customers to complete their purchases.
Multistep checkout, of course, can be used on various occasions. However, it will be more effective for the purpose of purchasing some high-ticket items, desktop shopping, etc. This method is way suitable for less technology and digital savvy, this group often comes from some old demographic segments.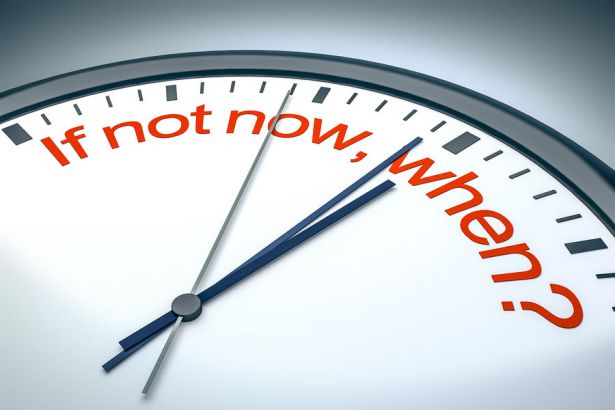 Obviously, completing the checkout within only one step is too forceful and heavy, sometimes overwhelming for customers, thus making an adverse impact on the buying journey. Therefore, one step should be split into multiple steps so that visitors can easily understand and visualize the whole checkout process. This, as a result, creates higher motivation for them to complete the process. One more note is that this method works well on the desktop. This means mobile devices will not play their best role when making multistep checkout.
The importance of using eCommerce Multistep Checkout and some features
Basically, the ultimate goal when doing online business is to maximize conversion rates. The more they invest, the more traffic is expected to come to their websites. If you are an online merchant, or you are new to this market, this concern is surely what you are facing.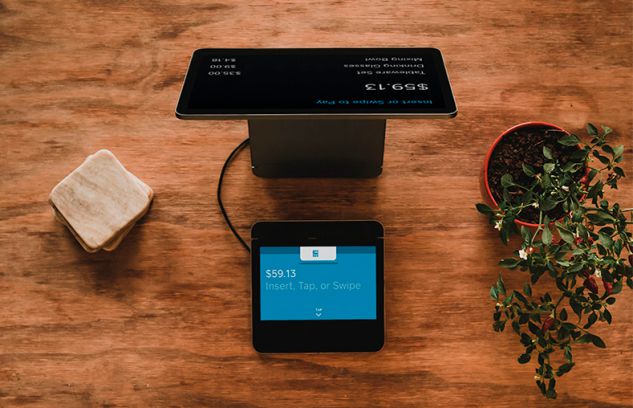 Despite the fact that you are new, this does not mean your website is not professional. This multiple checkout is what helps you achieve this goal with some basic but important features, such as the responsive layout, vertical and horizontal orientation, form validation, WPML compatibility, full customization, etc.
How to create a multistep checkout?
After all, you already have some basic information about the benefits of multistep checkout. However, you should at least know how to add it to your eCommerce store, basically, there are two steps that you should follow, including:
Step 1: There will be some guidance and support when you contact the developers. They will give you some instructions to add the multistep checkout to your store.
Step 2: This stage all depends on you, you can both adjust and customize the setting to make it suit your store well.
After the setting up and customizing steps, you need to enable the multistep checkout for eCommerce. Normally, it is designed mainly for eCommerce to optimize conversions as well as prevent distraction.
This tool will surely help you run a seamless purchasing process. Making it quicker and easier for your customers when they buy products in your store, thus increasing sales.
>> Read more: One-page checkout vs Multi-page checkout
Conclusion
It is undeniable that multistep checkout is where you will receive the payment from your customers and close the sale. As mentioned above, this step is obviously to reduce the rate of cart abandonment from shoppers. This, as a result, will increase the competitiveness of your store. From now on, you already know how to create multistep checkouts, let's optimize your stores' checkout and close more sales for better development. You can renew your online store or make it better with the Magento 2 extension. Visit our store for more information for your further improvement.