Magento 2

Abandoned Cart Email
Magento 2 Abandoned Cart Email enables store-owners to boost sales by sending automatic reminders to turn abandoned carts into orders.
Unlimited campaigns with flexible rules
"Test Campaign" for each rule
Mandrill & Nexmo integration
Automatic coupons for different emails & SMS
Google Analytics Campaign integration
Blacklist and unsubscribers management
Report from cron-jobs
Details
Increase conversion rate and cart recovery with Magento 2 Abandoned Cart Email

Send cart reminders to customers automatically
Once your own rules are set up, emails and SMS are sent automatically. You can easily generate multiple rules for each product and targeted customer.

Gain cart and email reports to evaluate campaign performance
Data collected from campaigns presented in charts allows you to identify your issues and plan for improvements.
Schedule plenty of campaigns with flexible rules to persuade customers to come back to your store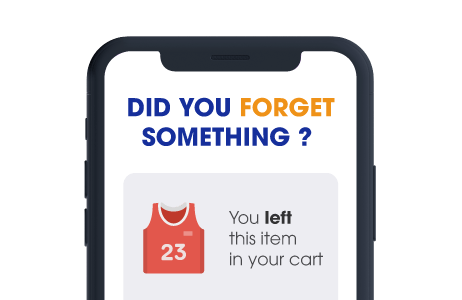 Online buyers might have something in the shopping cart and then just leave. As a store-owners, you need to find a way to make them return for more revenue.

Once a cart identified as abandoned, customers are continuously received a chain of emails until they check out successfully.
You can easily create new rules for specific products and customers.
Time schedule is flexible and accurate up to a second.
Everything is automatic.
Personalize your email templates for a better shopping experience that increases the cart recovery rate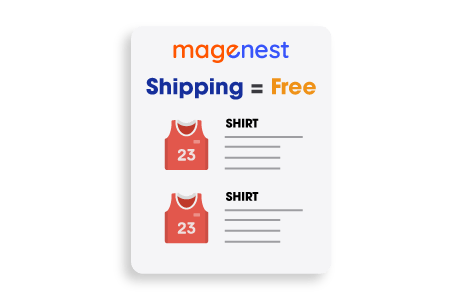 Instead of sending massive emails with the same content, email delivery with good personalization will bring about more positive results.

You can opt for either create a new email template or choose an available one and then customize it on your demand.
Coupon name and pattern suit your email and marketing campaign.
A fixed expiry date for coupon encourages customers to complete purchases quickly.
You can set the discount calculation method: percentage discount, fixed cart discount, fixed product discount.
Coupon codes are chosen to apply on only recipients or not.
Integrate with Mandrill to follow up customers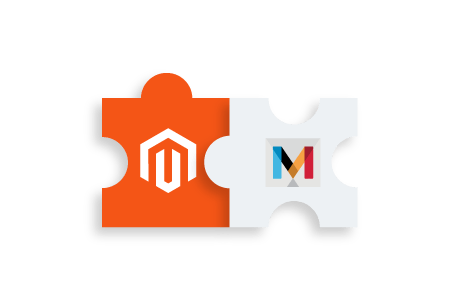 Magento 2 Abandoned Cart is integrated with Mailchimp made simple using API.
You can send a tremendous number of abandoned cart emails at once (up to 1000 emails).
Your abandoned cart emails are kept away from customers' spam mailbox.
Integrate with Nexmo to send SMS notifications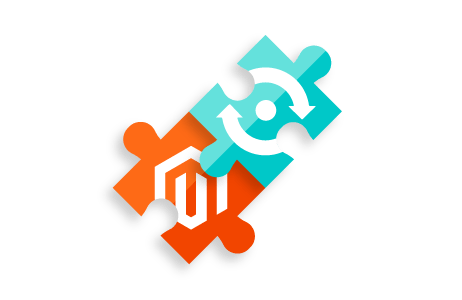 You can access customers easier through their phone.
Nexmo is integrated with the API key.
Messages are customized and sent automatically.
Collect data from Google Analytics Campaign for smarter decisions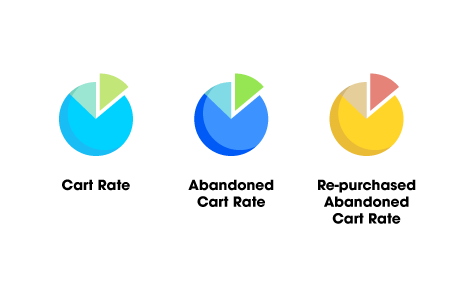 It's essential to know whether your campaigns run effectively or not.

Statistics about abandoned carts: cart rate, re-purchased rate.
Statistics about emails: delivered, opens, clicks, and unsubscribers.
Create blacklist to narrow targeted emails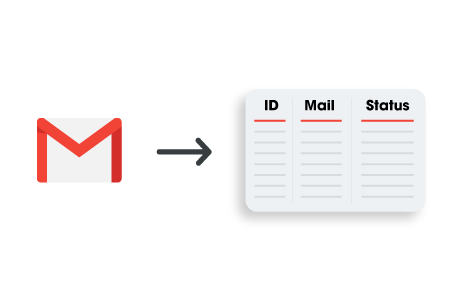 You can eliminate a number of emails from your campaigns to enhance efficiency.
Run test emails to ensure smooth operation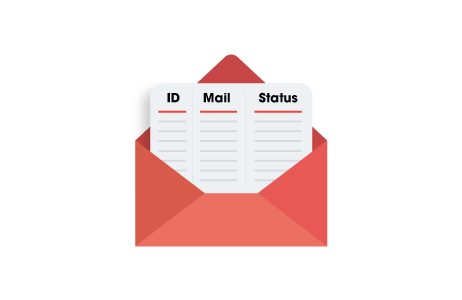 This feature helps you minimize errors during campaign implementation.

You can set up your test campaigns for each rule.
All problems are fixed before an official launch.
A full list of Magento 2 Abandoned Cart Email features
Admin can set time for carts to be considered abandoned.
Admin is enabled to add another fixed address in BBC email.
Coupon codes are chosen to only apply to recipients or not.
Mandrill (Mailchimp) & Nexmo are integrated.
Admin can create various rules for a store.
Each rule has different emails & SMS and time schedule.
Email templates can be customized on demand.
Google Analytics Campaign is integrated.
Admin can run "Test Campaign" for each rule.
Admin can create a blacklist to narrow targeted emails.
Abandoned cart management becomes simple.
Customers can unsubscribe email which creates a list for admin.
Notification logs contain detailed activities of campaigns.
Four available templates can be customized easily.
Admin can access the report of cron-jobs.
Reason to choose
Magenest
Free lifetime
software updates
30-day money-back
guarantee
Verified by
Magento Marketplace
One-time payment
without hidden cost