Abandoned Cart Email
Magento 2 Abandoned Cart Email enables store-owners to boost sales by sending automatic reminders to turn abandoned carts into orders.
Unlimited campaigns with flexible rules
"Test Campaign" for each rule
Mandrill & Nexmo integration
Automatic coupons for different emails & SMS
Google Analytics Campaign integration
Blacklist and unsubscribers management
Report from cron-jobs
Details
Increase conversion rate and cart recovery with Magento 2 Abandoned Cart Email Extension
Send abandoned cart emails to customers automatically
Easily set trigger rule for abandoned cart, then add the rule to the email chain. One time set up and everything runs on autopilot.
Better user experience using smart analytic tools
Using smart cart recovery to send personalized coupons, stop sending emails with finished cart and analyze abandoned cart email campaign.
Automatically send follow up emails when customers abandon their cart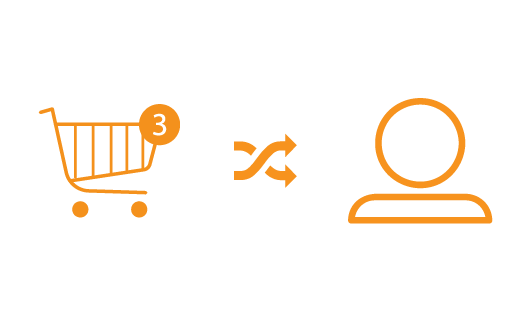 Getting customers to your store is not an easy task, you sure never want to lose them before they make a purchase. Sending follow up emails will help you keep your customer as well as gaining more revenue

When customers add products to their cart and leave it without check out
Emails will coupons and promotional messages will be automatically send customers persuading them to comeback and complete their shopping
Automatically stop the follow up email chains when customers checkout successfully
Additional email filter - Make emails even smarter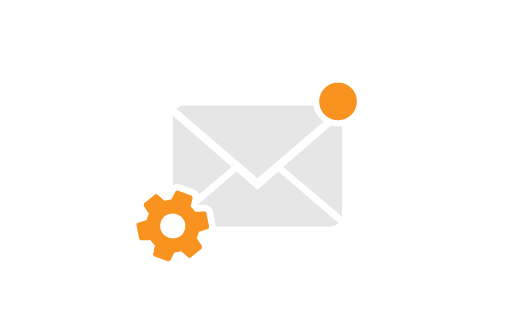 Set email to trigger for specific product SKUs
Set email to be automatically sent for certain product categories
Set order value threshold for emails to be activated
Apply the email rule when a specific shipping method is used
Trigger the email rule when a certain payment method is used
Create an email campaign to lead customers through your funnel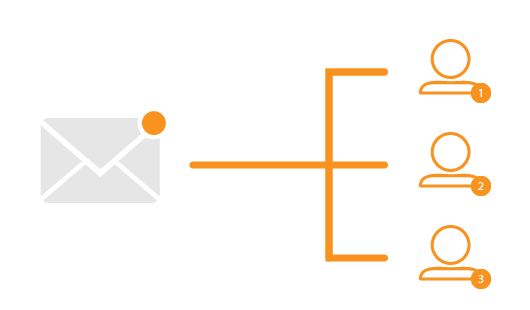 Create a chain of emails to send to customers after the email rule has been triggered
Create unlimited number of emails for the campaign
Set a specific time after the event is triggered to send the email, exact to the minute
Set the time frame in hours, minutes and as small as seconds
Design and apply template directly to each email in the email chain
Send email Blind Carbon Copies to other staffs
Integrate with Google Analtyics Campaign for better campaign management
Coupon management tool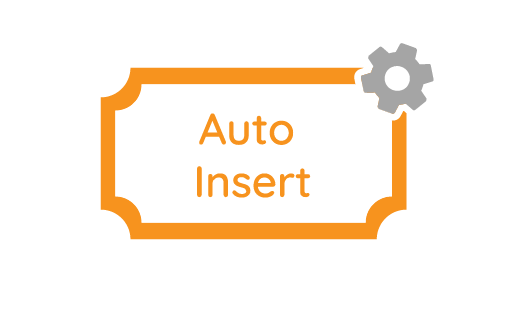 Set emails to send coupons to customers
Set coupon name and coupon pattern that suit your email and marketing campaign
Set a fixed expiry date for coupon or set an expiry date following x days after the coupon email is sent
Set the discount calculation method: percentage discount, fixed cart discount, fixed product discount
Set the discount amount
Choose to apply the coupon before or after calculating tax
Prevent multiple coupons from being used
Set coupon to allow for free shipping
Integrate with Mandrill (Mailchimp) - Send massive follow up emails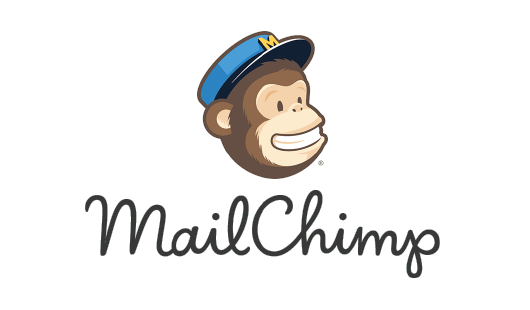 Easy integration with Mailchimp using API
Send abandoned cart emails with Mailchimp server
Send tremendous number of abandoned cart emails at once
Keep your abandoned cart emails away from customers' spam mail box
Full list of features for Magento 2 Abandoned Cart Email Extension
Send emails when customers abandon their cart
Create email campaigns with flexible schedules
Create unlimited email templates
Additional rule filters for email refinery
Easily schedule email campaigns
Coupon management widget
Mandrill integration for follow up emails
Google Analytics Campaign integration to track campaign efficiency
Customize
Didn't find what you need? Contact us for more information