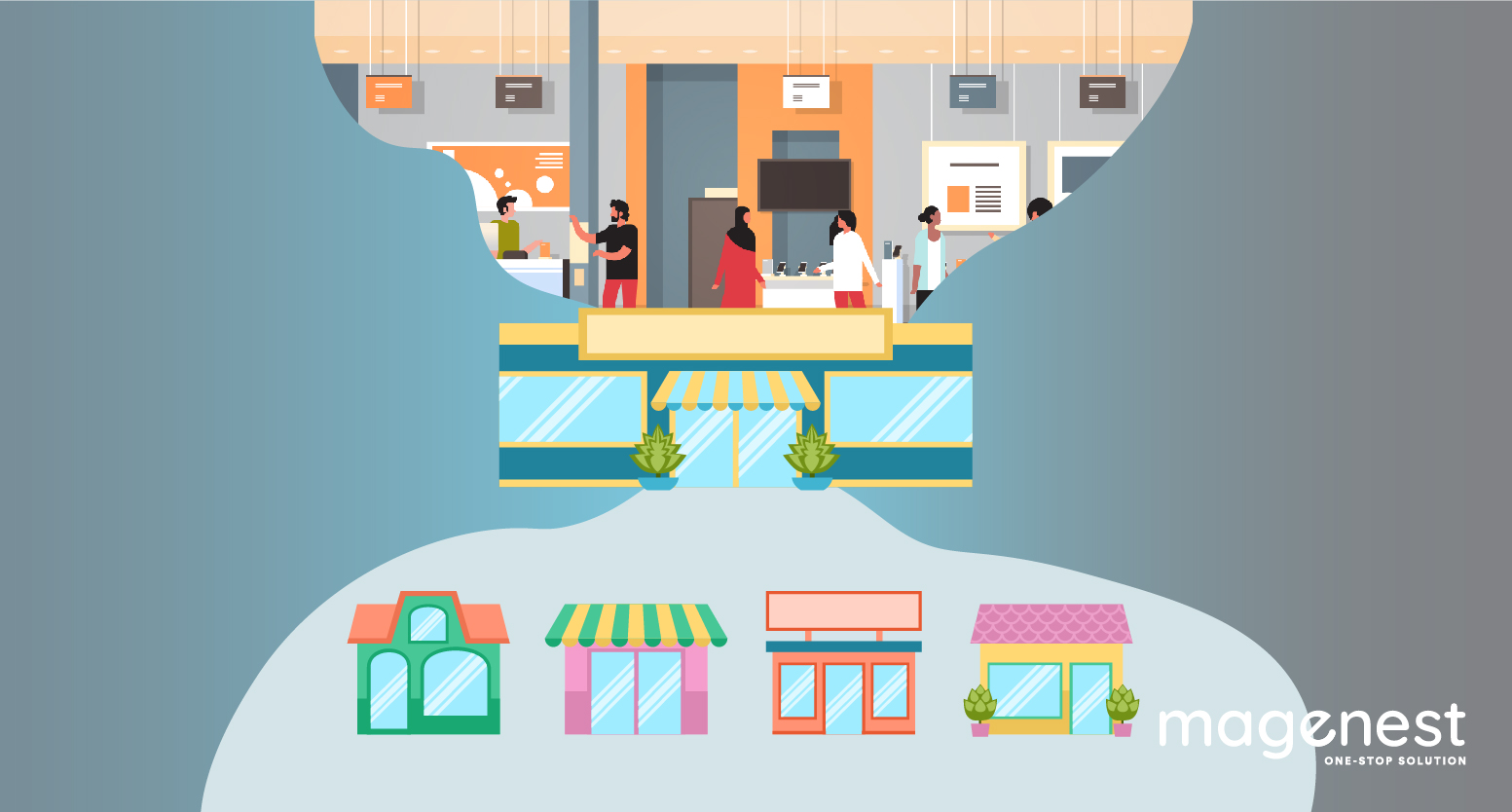 Nowadays, companies are trying to use a variety of systems and tricks to attract new customers. Which is why you will notice the store within a store concept to be widely implemented all over the world.
The idea of having a store within another store sounds strange at first, but it does provide you with a great way to promote your business and really push things to the next level in a professional and creative manner at the same time.
What is Store Within A Store?
At its core, the idea of a store within a store (SWAS) is very simple. This is a retail business model in which a shop is offering a space to smaller shops in return for a fee.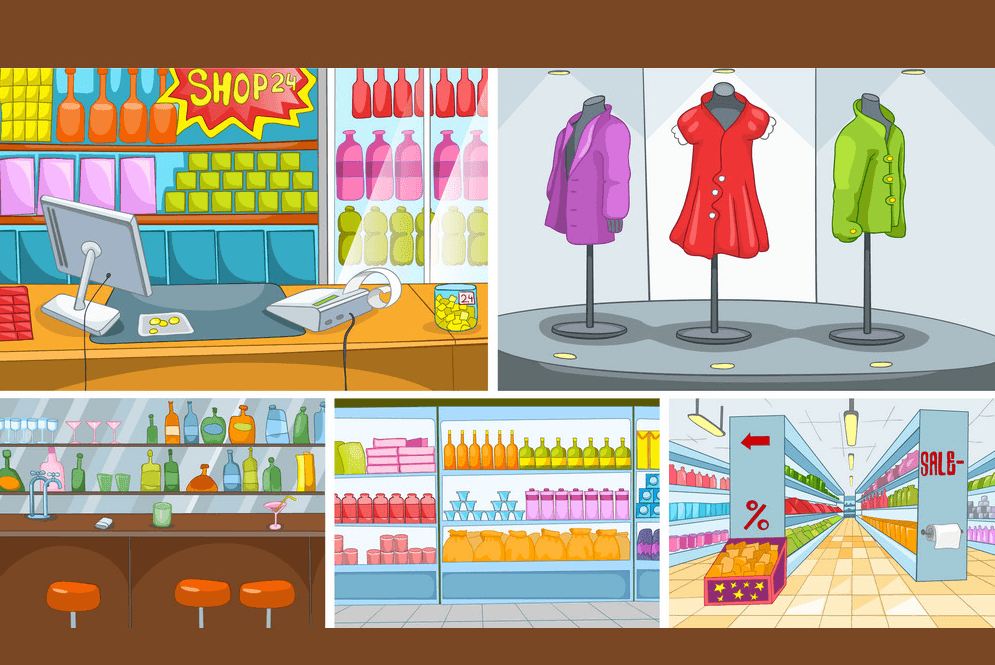 Many times a small shop is unable to afford its own location. But larger stores will sometimes have more space than they need, so it makes a lot of sense for them to bring in another store there.
Most of the time companies that use the store within a store system will have similar goods or something adjacent to what's already on offer. The idea is to create some sort of a department store feel where you have more brands or more focus on certain products.
Having a complementary store is always going to enhance the user experience, especially if it's something that the normal store won't have. This boosts traffic and it will definitely have some great results if you do it right.
The growing trends of the SWAS model
You will notice many malls that have smaller stores within a larger one to save space and also provide a lot more quality and value to customers. It's certainly the best of both worlds and the experience is exciting because of that.
A good example of a store within a store would be mono-brand retailers like Levi's, UGG or Adidas that will share their space with other companies in the same field or with additional sports-related companies.
On top of that, book stores can partner with coffee shops in order to make the reading experience better. Exxon Mobile or BP/Amoco Sheetz do this.
Then there's also the option of having an outlet within a retail company's store. El Corte Ingles in Spain has multiple stores like Carolina Herrera, Bimba Y Lola or many others one near the other. Even in the US, you have the department store Bloomingdale's that works in a similar fashion with companies like Calvin Klein, DKNY and many others.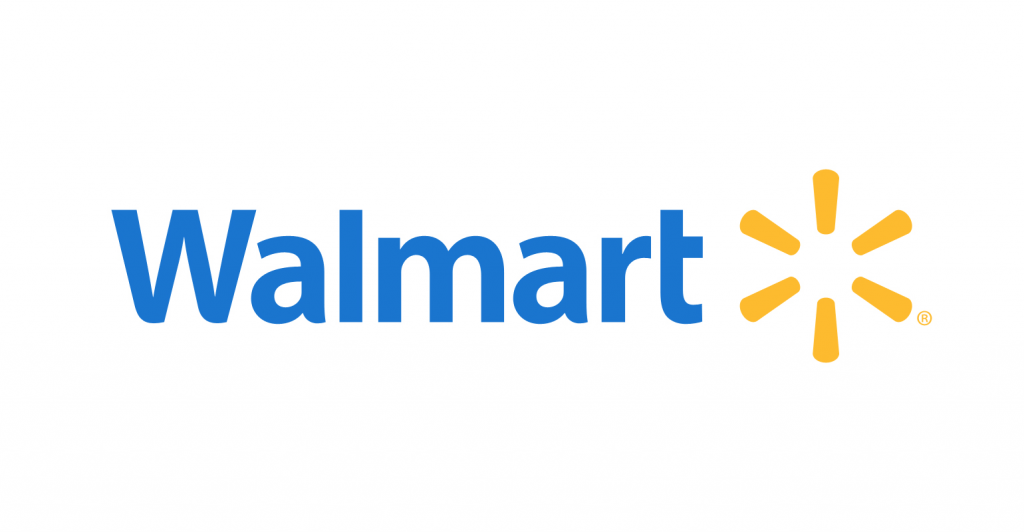 Those companies prefer to have a presence within a larger store or even a department store. They don't need a huge store, and the fact that they are in a department store can really make all the difference in a situation like this.
Benefits of SWAS
There are many benefits related to the store within a store model.
Pay for itself
Right from the start, the best thing about SWAS is that it will pay for itself most of the time. If you are the host retailer, you will get more foot traffic from having even more businesses lined up for customers. You make the most out of your square footage, and the results can be very impressive because of it.
Boost the appeal of your business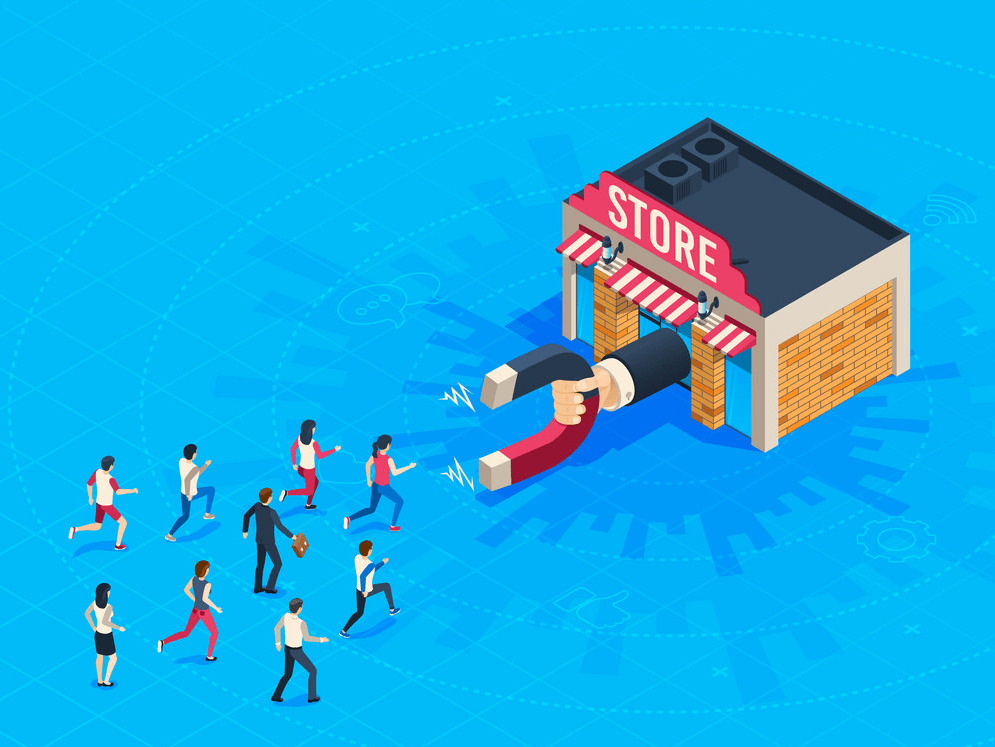 Also, the store within a store makes it easy to boost the appeal of both brands, which is great for everyone. You get more value and better results this way, and the return on investment is always impressive because both companies benefit from the association.
Sephora opened JCPenney pop-ups in 2006, and they still have that relationship today. Why? Because it works and it benefits both companies in the long run.
Great in both long and short term
SWAS can be long term, it can also be temporary, and that's something to take into consideration. It's important to know what you are getting into and what you can expect, and that's the thing that really matters the most in a situation like this.
Suitable even for eCommerce businesses
Plus, you can use the store within a store idea even in the eCommerce world. It delivers a more comprehensive and powerful system while still enhancing the experience and making it work.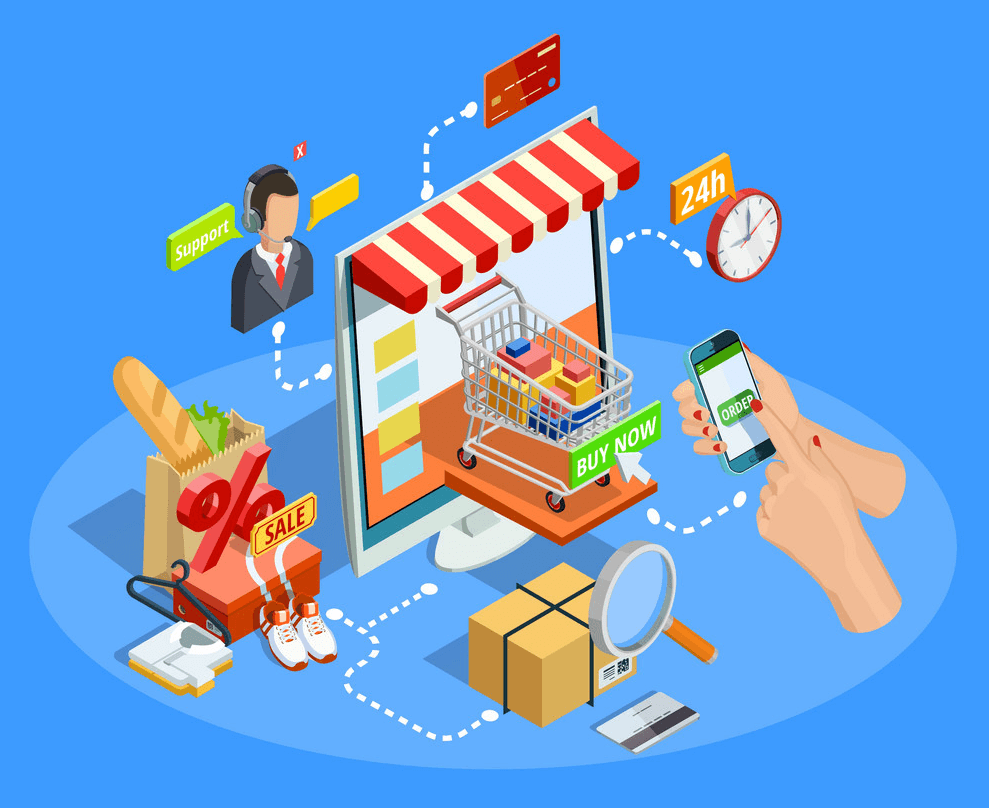 It also helps create hype, which is something that can obviously push the boundaries and make the experience as rewarding as possible.
More complementary sales
In addition to that, the store within a store approach can bring in more complementary sales and impulse buys. It also brings in more solutions for the customers, which always expect a great and better value for their money.
It basically helps everyone, and that's the thing that will make the process so good in the first place.
How to achieve success with SWAS?
Cooperate with more supportive brands
If you want to use the store within a store model, the best thing you can do is to find a complementary store that doesn't offer pretty much the same thing. You want to offer customers even more reasons to visit your store.
If that new store is bringing in another set of products from the same niche, but which are from other manufacturers, that can come in handy. Or it can be an additional service like we mentioned in the example above with bookstores and coffee shops working together to bring in more foot traffic.
For online platforms, you can feature your partners' brands at your homepage thanks to Shop By Brands extension. It can create attractive brand pages for your store and manage your partnership easily.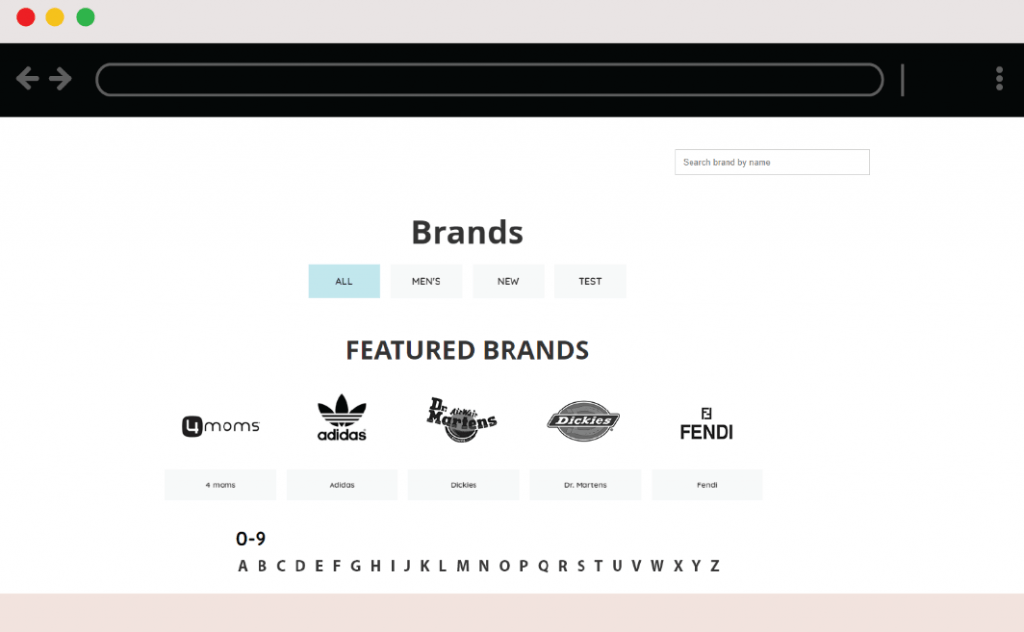 If you're using Magento, you can take a look at Magento 2 Shop By Brand, a tool that helps you filter brands and keeps track of their performance. With a user-friendly interface, store owners can easily organize and arrange the brands for each individual store.
Ask for feedback
You also want to ask for feedback. Ask customers what they need more, what kind of services they would like. While there, it's important to promote the new store on your social media as well, since it will bring in more value and exposure.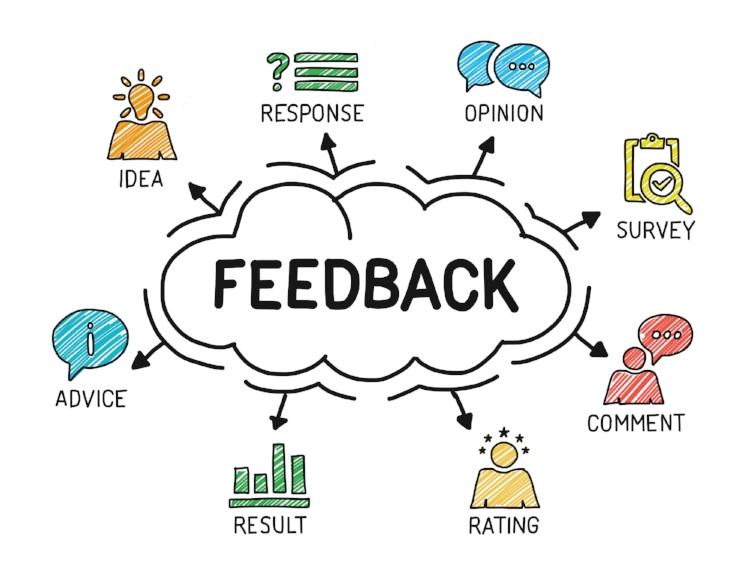 Build a concrete base
In order for the store within a store model to achieve success, your focus has to be on identifying what makes your store successful in the first place.
Focus on the main store first and make it grow, listen to customers and provide value. Then once you have this, you can start focusing on offering better value and quality to the customer base. That's actually going to help a lot because once you have a good reputation for your business, it will be easier to grow and expand.
Conclusion
The store within a store business model can work really well. Sometimes it can be temporary, with some stores trying out a variety of smaller stores. It all comes down to delivering a great experience to customers and bringing a good result. It's a great idea to consider, and the payoff will be second to none. Using the store within a store idea can also help you branch out, which brings in better results and the experience can be staggering!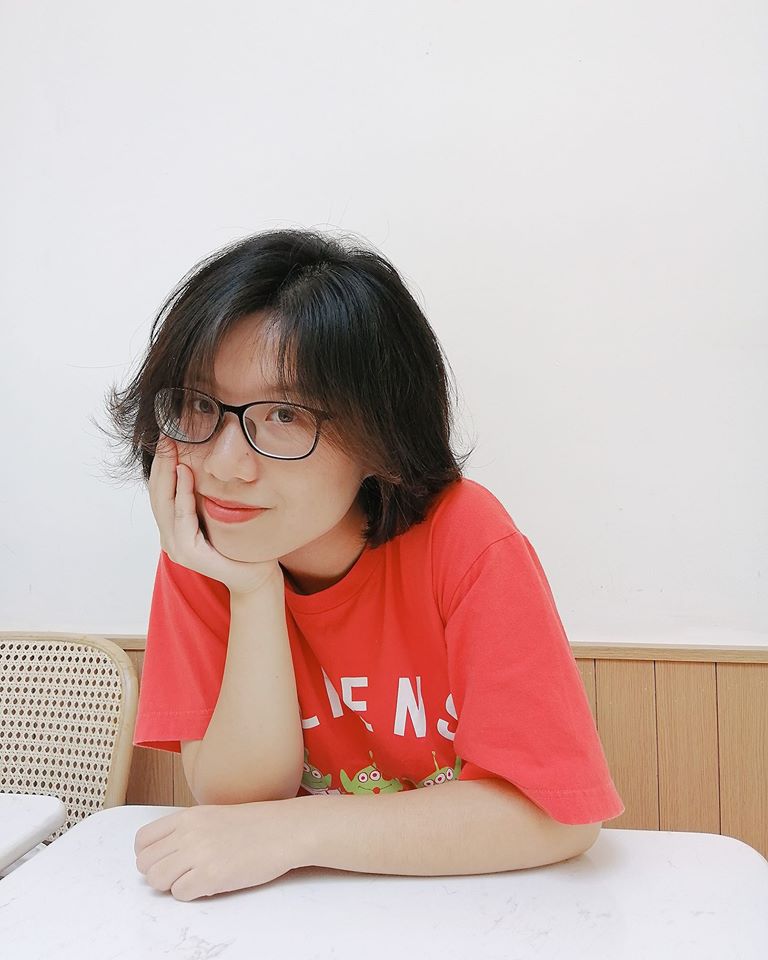 Marketing Executive | Learning new things every day.