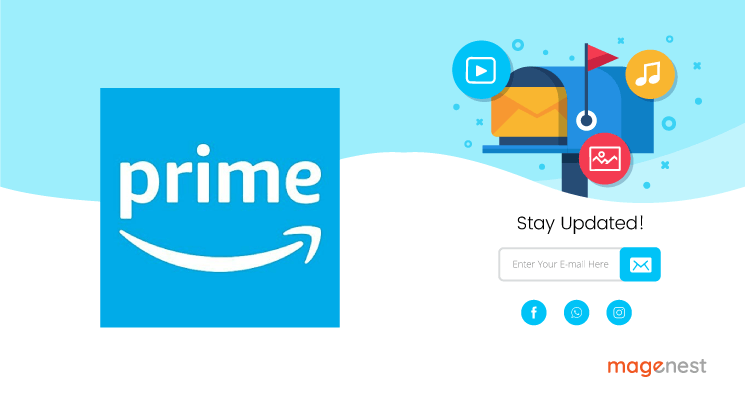 Everyone knows the fabulous success story of the Amazon Prime Program. Even Greg Greeley, Vice President of Amazon Prime, couldn't imagine how good it will be at the debut in 2005. But you shouldn't just watch and admire, there are a lot of lessons that any online merchants can apply for their own stores.
What is Amazon Prime?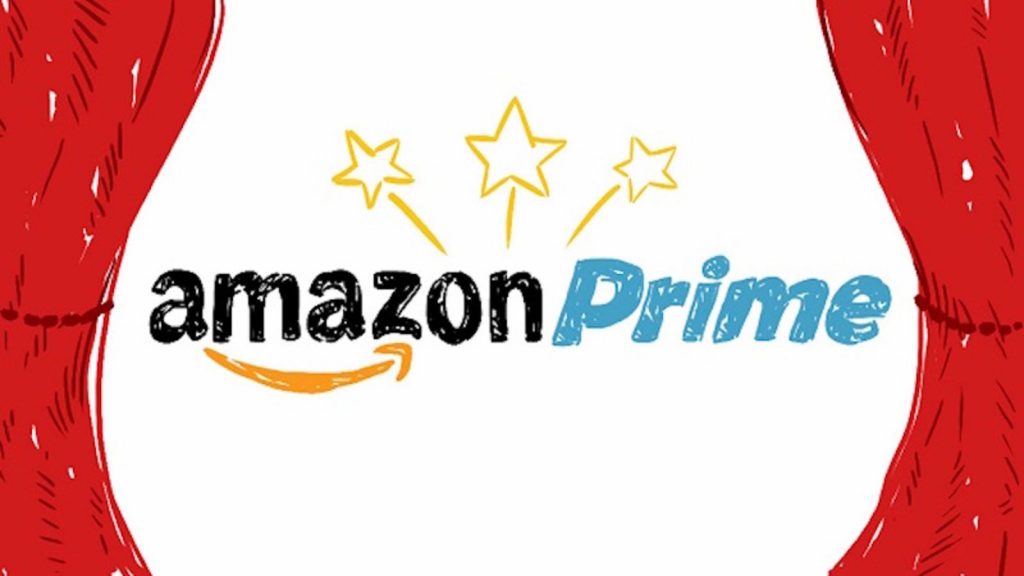 Basically, Amazon Prime is a monthly subscription service that users have to register for membership. The annual fee is $119 and it's totally worthy it. Besides, you can get one month trial for free, and then your credit card will be charged automatically.
The benefits of a Prime member is more than unlimited 2-day free shipping for anything on Amazon:
- Free shipping (or better): In the US, you normally can receive your goods within 2 days for free without a minimum order subtotal requirement. If you do not in a hurry need, you can exchange the shipping for other digital purchases (ebooks, movies, and so on). It's great, isn't it?
- Unlimited video streaming: This service is similar to Netflix in that Prime members can access a huge amount of videos including movies, TV shows, and original content.
- Unlimited music streaming: Prime Music provides you a library of more than 2 million songs. However, keep in mind that Prime Music is different from Amazon Music Unlimited that is kind of Spotify and much larger.
- Unlimited photo storage: Subscribers are offered 5Gb to store their photos and documents on the Amazon cloud.
- Free ebooks and audios: You can get one free ebook per month. Additionally, audiobooks are totally free and unlimited.
- Free games: A tons of games for you everywhere, every time.
- Free access to the Washington Post.
Subscription is Shaping New Shopping Behavior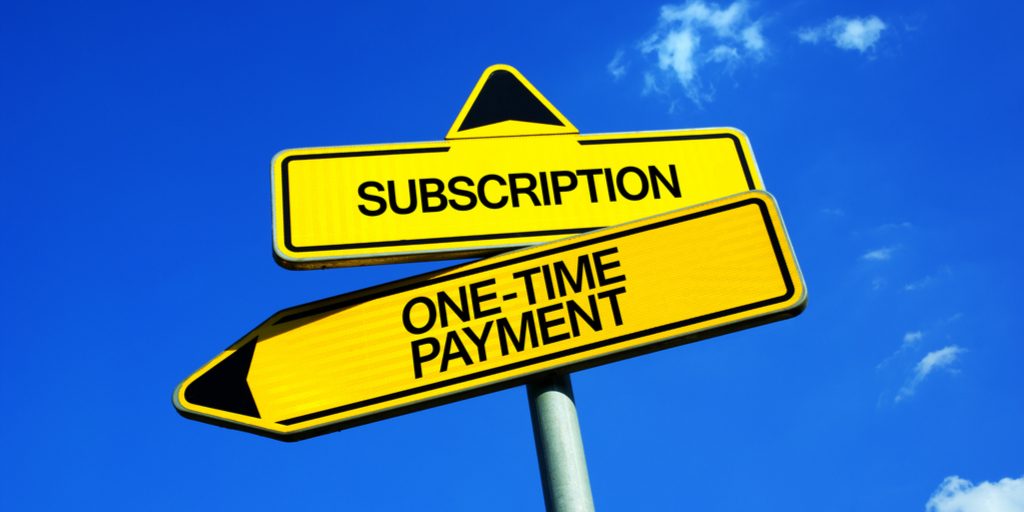 Amazon Prime brings more and more revenue for this eCommerce giant. Consumer Intelligence Research Partners estimate that about 45% online buyers on Amazon is Prime member, and impressively, the total value of their purchases is up to $1,500 per year, compared to only $625 for non-members.
Here are some key points that you can earn from Amazon Prime success:
1. Insight identification
This is the first and most important step for any marketing and advertising campaign. Amazon found out exactly what customers appreciate: Whoever you are, time is definitely your most valuable treasure. You do not need to spend a ton of time on repeat purchases.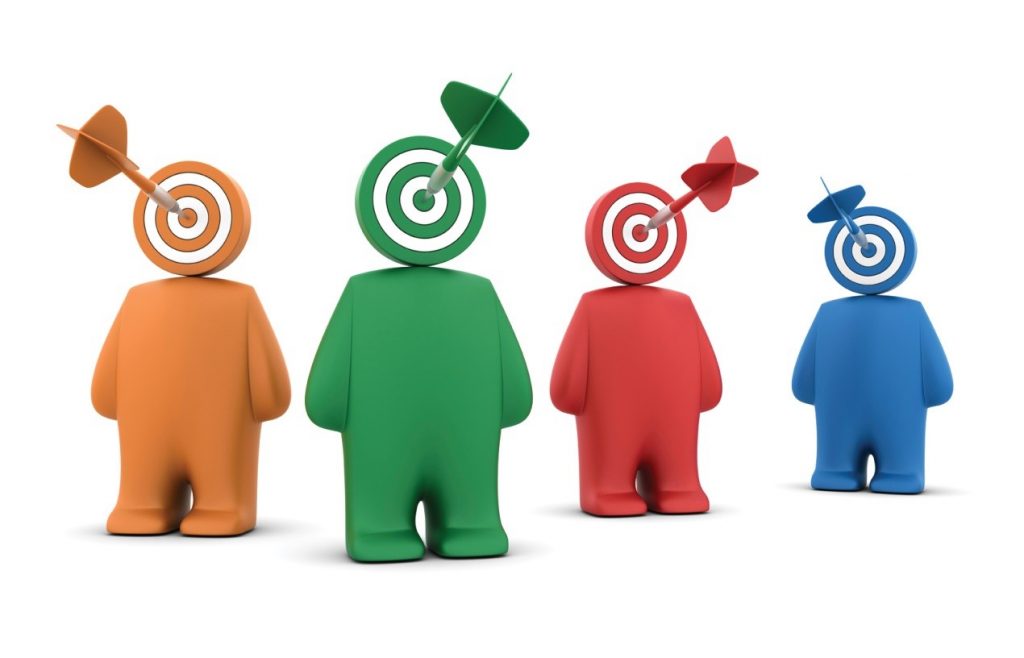 Thanks to subscriptions, you can choose a variety of goods and services with a specific quantity and billing cycles on your own. And what you have to next is just enjoying your fantastic life because your booked stuff will be delivered to your house.
How can you provide this kind of service with convenience and ease? The answer is Magento 2 Subscription and Recurring Payment.
The extension allows customers to subscribe to any products and services they want. Admin can create multiple plans with high flexibility. We support all types of Magento products including simple product, grouped product, configurable product, downloadable product, virtual product, and bundle product. This model of shopping is applied parallel to the traditional model.
2. Pricing optimization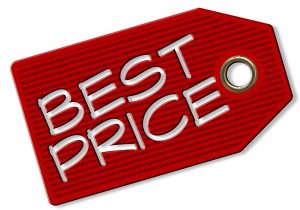 Price is always the top priority of customers when making order decisions. As a store-owner, you have to solve the problem: How to lower your prices as much as possible to attract buyers but still ensure a growing revenue?
Subscribers are often offered discounts and coupon codes. Although the price is lower, your store will sell much more products, which increases your profits. Moreover, these customers tend to become loyal to your band name. It's exactly the strategy Amazon applied!
Amazon buyers can receive discount up to 15% when subscribing 5 or more different products delivered to the same address in the same month. Similarly, Magento 2 Subscription and Recurring Payment enables you to generate various coupons for each plan focusing on exactly targeted users.
3. Free shipping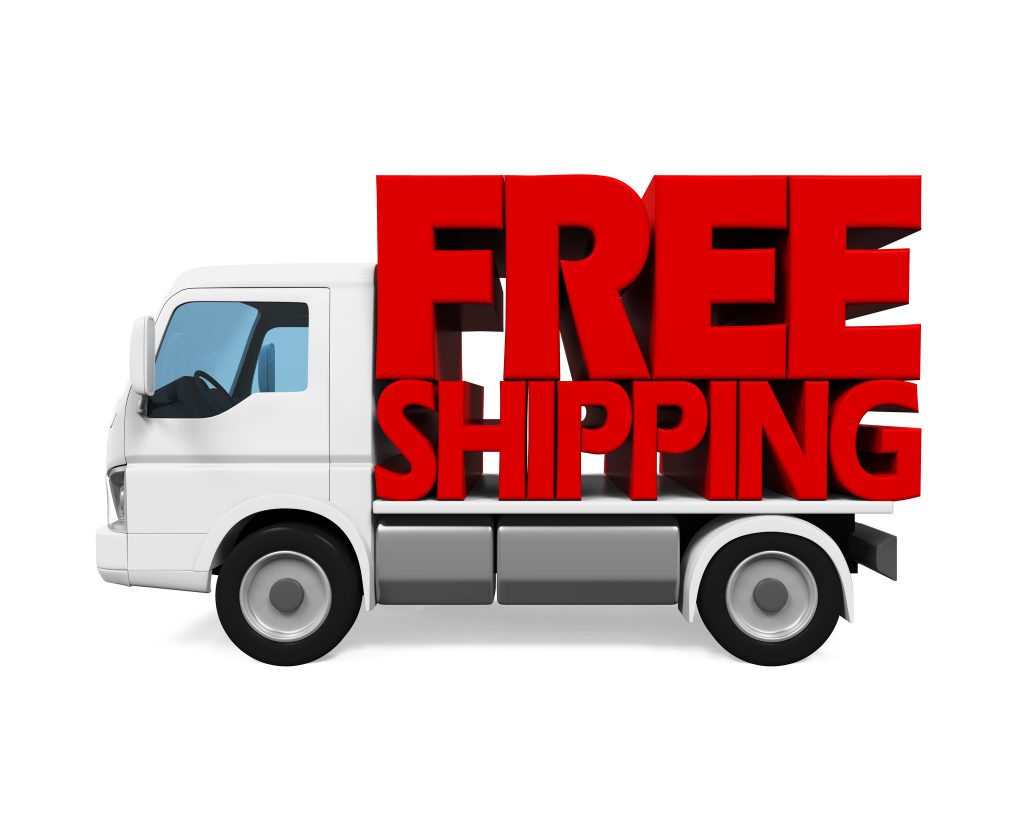 People often prefer to pay $80 for a product rather than buy a $70 one with $10 for shipment, even though the quality is the same. It's weird but shipping free is considered something waste of money. So you can use this trick to attract more customers.
Amazon started its Prime with only one value: free shipping. It was 14 years ago and customers now receive more and more benefits but now free shipping maintains to be the most favorite feature.
Fortunately, with Magento 2 Subscription and Recurring Payment, shipping management is just a piece of cake!
4. Freedom for customers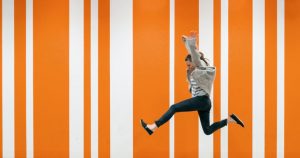 Amazon Prime allows customers to manage their accounts with ease.
There is a list of all your active subscriptions and their renewal or shipping dates in your Memberships and Subscriptions. Select Manage Subscription to see all available options:
- Billing Information - Select Change next to your payment method to change the billing information for your subscription. You can switch to any payment method saved to your Amazon account.
- Shipping details (physical subscriptions only) – Select Change next to your shipping details to change the shipping address for your subscription. You can switch to any shipping address saved to your Amazon account.
- Auto-Renew (digital subscriptions only) - Use the Auto-Renew On/Off option to stop the recurring charge for your subscription or a free trial before the renewal date.
- Cancel - Select End Subscription to cancel the subscription. You can cancel a subscription at any time, with no early termination fees.
You can also build an account management system based on Amazon's and customize them. Magento 2 Subscription and Recurring Payment allows your customers to manage their subscription easily.
5. Special event: Prime day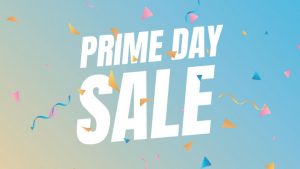 Beginning in 2005, Prime Day is an annual one-day shopping event that provides more than 100,000 exclusive deals for Prime members worldwide. Amazon announces that this made-up holiday creates more revenue than Black Friday.
Why don't you organize a special online event for your own store? Grabbing all the discounts and coupons at one specific time is a great way to engage your customers.
You want to set up events of all kinds - music concerts, movie screenings, conferences & seminars, workshops, tasting events? All you need is Magento 2 Event Tickets. The extension provides all the necessary functionalities that help you run an event smoothly.
Conclusion
It's time to start your own subscription with Magento 2 Subscription and Recurring Payment to obtain wonderful achievements as Amazon did.
In order to go further and faster in eCommerce, every merchant should take advantage of success stories. It would be a big mistake if you ignore Amazon Prime. Amazon is one of the largest multinational technology in the world and Prime is just a piece of the whole picture. There are more things that you can get but I will write about them in the next articles.
If you find out something about Prime interesting, feel free to share it with us in the comment section below.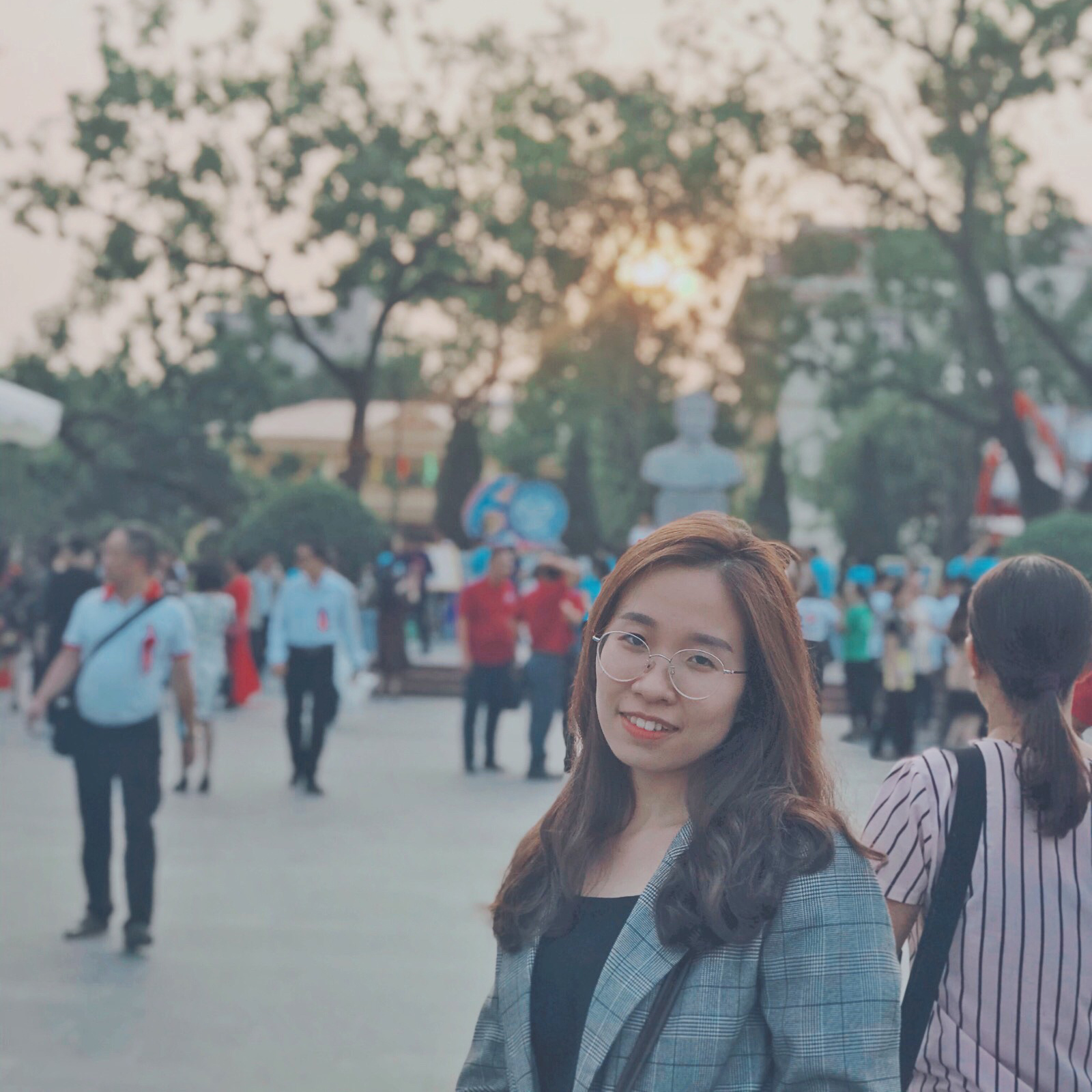 Marketing Executive | Content Manager