Power your event business with our must-have Event Tickets for Magento 2. Set up events of all kinds - music concerts, movie screenings, conferences & seminars, workshops, tasting events, etc.
Create multi-venue, multi-date events
Create multiple ticket types and options
Design printable PDF tickets in Magento 2 back-end
Tickets have Barcode and QR Code
QR/Barcode Scanning App for Androids
Manage event attendees
Email reminders - Notify customers of upcoming events
Sell and manage events successfully with Magento 2 Event Ticket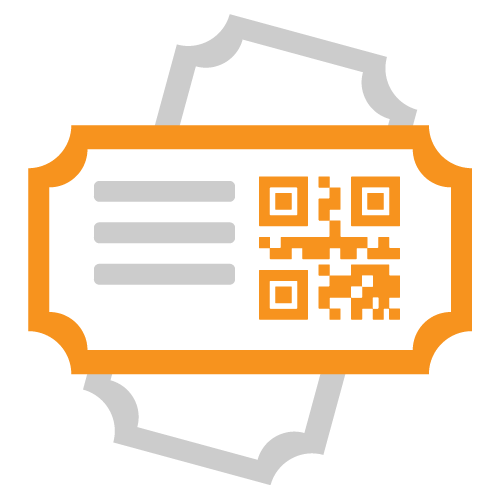 Create tickets for events with flexible options
Allow merchants to design their own event tickets that match particular events created. This tailor-made feature helps merchants to customize the ticket design they want and later on to easily manage the events, especially many events at one time.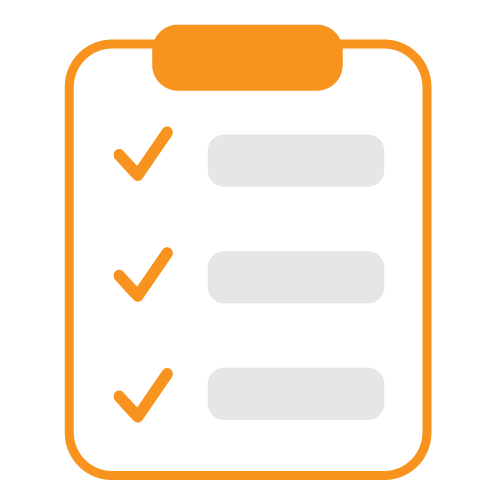 Manage events using different information
Admin can manage the event list in a grid view mode, show the event with information such as Event Code, Event Name, Created Time, Updated Time. In addition, admin can directly export the list into CSV and Excel XML Files for offline management.
Create tickets for events with flexible options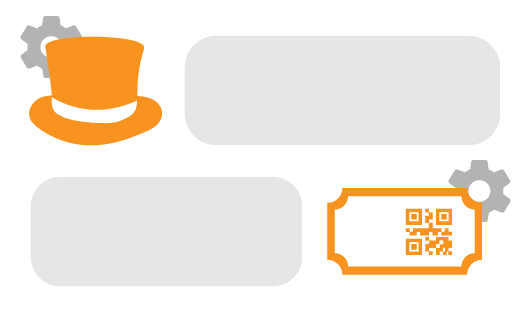 Admin can create different events with different types and levels like Child, Adults, VIP, regular, and display them on product pages as custom options. Take it easy to create ticket, if you have a hundred of products or events, this is really meaningful and useful.
Customize ticket types to fit for each event such as set name, price, quantity and sequence of available tickets for each type
Customize ticket price: Specify custom price for each type of ticket. The extra price will be automatically added to the base price whenever a customer adds the corresponding tickets type to cart
Tickets quantity: Define the number of ticket available at the beginning of event. After that, track, calculate and report the amount of purchased tickets and regulate the prices according to the customer demand
Manage event easily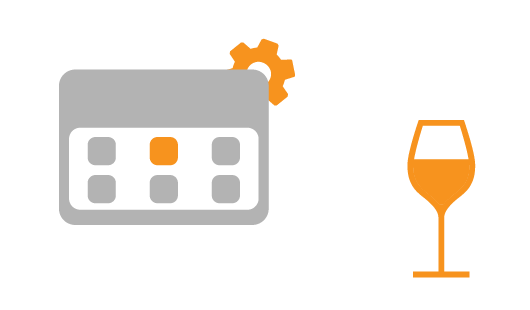 Allow to edit the properties of events easily in administrator panel
Allow to manage event tickets in the order view with the following criteria: Event Code, Ticket Option, Customer Info, Ticket Status
Show the event details, especially multiple locations, multiple sections for the events
Keep track of ticket orders for your events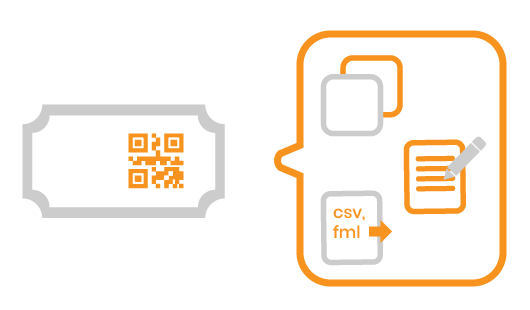 Track the purchased amount of tickets. Via accurate Magento ticket system grid, admin can receive real-time information about all orders event tickets
Make reports based on a large range of options: Marketing, Sales, Customers, Reviews, Products and Statistics
Able to export the event ticket list directly from the Event Ticket Management Page into CSV, XML files
Design printable Tickets with QR code for your Events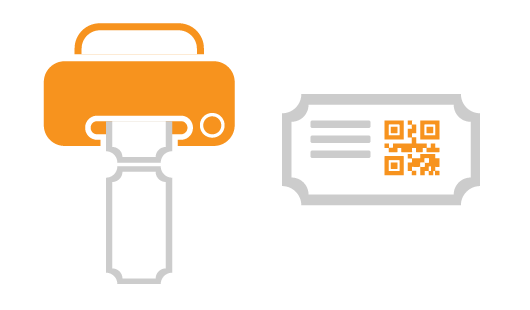 Our extension allows you to create unique Ticket for each of your Event. These PDF Tickets then can be sent via email or printed to use offline. Seller who uses Android Application can also Scan the QR/Barcode in the ticket to redeem them on-site!

Create personalized Tickets that suit the Event theme
Generate Barcode and QR code automatically
Preview and print PDF ticket instantly in back end
Setup reminder emails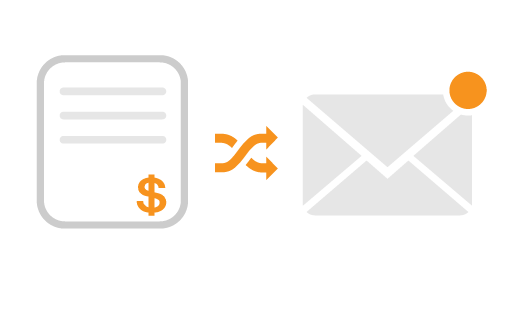 Send ticket confirmation emails to event attendees
Setup reminder emails before and after events. Notify customers about upcoming events by sending email campaign to remind. According to the customers requirements, the ticket buyer or event holder can set a particular date or specify the number of days before the event to send emails
Built-in templates for each type of email
Manage event attendees with ease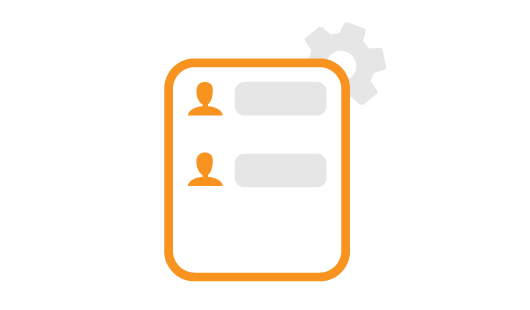 Manage the number of presentation of attendees via checked in tickets
Export .csv file of the list of customers after each event or all held events
Keep track of event attendees, quantities and types of tickets they have bought
NEW!

Mobile Barcode App - Ticket Checkin Faster than ever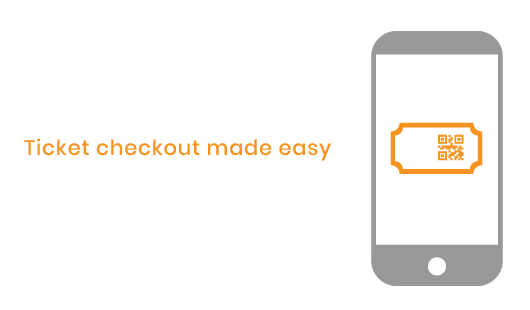 Scan and read the information of the events, no need to press any buttons
Auto capture the QR code or Barcode and detect it
Update immediately the number of used ticket in events in administrator panel
QR code and barcode image can be auto generated after customers made payment for tickets. Those images can be scanned by any mobile devices that have an ability to install our application and read QR codes. A customer can print a ticket or scan QR code to get more details about the upcoming event. When event holders or administrators scan QR code/barcode, a ticket is defined as redeemed ticket and customer can attend the event. The module allows event organizers to redeem separately
Full list of features for Magento 2 Event Ticket
Add a new "Event Ticket" product type
Specify custom ticket types for a product, each with its own price, quantity and sku
Barcodes and QR codes are automatically generated
Define customize a ticket template with a built-in coordinates system and preview it instantly
Easily track an event's attendees and purchased tickets amount
Manage events and purchased tickets in a grid view
Send printable tickets with auto-generated QR codes and barcodes as an email's attachments
Manage booked events on My Account page
Export events' attendees, events list, tickets list into CSV, XML files
Reason to choose
Magenest
Free lifetime
software updates
30-day money-back
guarantee
Verified by
Magento Marketplace
One-time payment
without hidden cost
Version 101.2.7 - Updated: July 18, 2019
Compatibility: Magento 2.2.x, 2.3.x (Open Source, Commerce)
* Compatible with Magento 2.2.x, 2.3.x * Fix email attachment issue on Magento 2.2.8 and above * Refactor code
Version 101.2.6 - Updated: February 11, 2019
Compatibility: Magento 2.1.x, 2.2.x, 2.3.x (Open Source, Commerce)
* Now compatible with Magento 2.3 * Add location/date/session on Manage Ticket listing * Add session validators * Fix bugs
Version 101.2.5 - Updated: October 24, 2018
Compatibility: Magento 2.1.x, 2.2.x (Open Source, Commerce)
* Add event reminder * Add custom date format * Refactor code * Add tax class for Event Ticket Product * Improve UI * Refactor code * For customer register : customer receive ticket * Create default template * Fix bugs
Version 1.0.3 - Updated: May 13, 2017
Compatibility: Magento 2.1
* Fix bug : add to wishlist, remove item on minicart, exception. * Enabled/Disabled date-time. * For admin print ticket and .resend mail for customer * Change calculation coordinate.
Version 1.0.2 - Updated: November 30, 2016
Compatibility: Magento 2.1
* Fix bug
* Add multiple location
* Add multiple Date
* Add multiple Time
* Change configuration : email, calculate
* Change emal template
* Change database
* Change frontend

Version 1.0.1 - Updated: August 29, 2016
Compatibility: Magento 2.1
* Fix bug
* Fix Access Control List in Backend

Version 1.0.0 - Updated: August 28, 2016
Compatibility: Magento 2.1
* Add new product type: Event Ticket Product
* Add new tab: Event Booking in product edit/new page panel
* Add coordinates, background in PDF Template
* Add attachted PDF file in email
* Add option
* Deployment instructions