Magento 2

Booking and Reservation
Magento 2 Booking and Reservation extension allows admin to create and manage any bookable products and services easily.
Create booking & reservation products and services
Set available time slots for services
Assign staff to services
Set discount for early reservations
Manage bookings and reservations at ease
Details
Make booking any product easy for your customer with Booking and Reservation Extension for Magento 2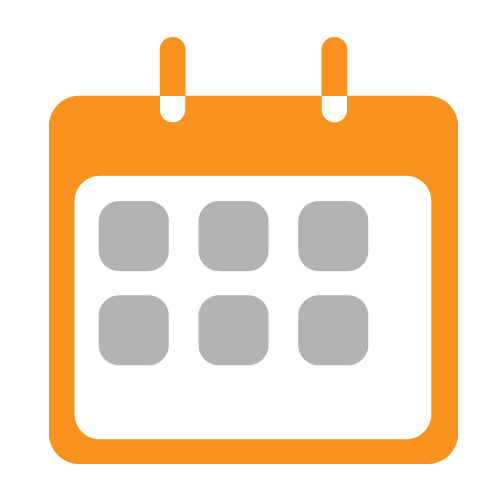 Create and manage booking and reservation products
Create booking and reservation products in Magento 2 and manage them accordingly. The product is displayed with calendar view for date picking, many choices of timeslots and available staffs to reserve.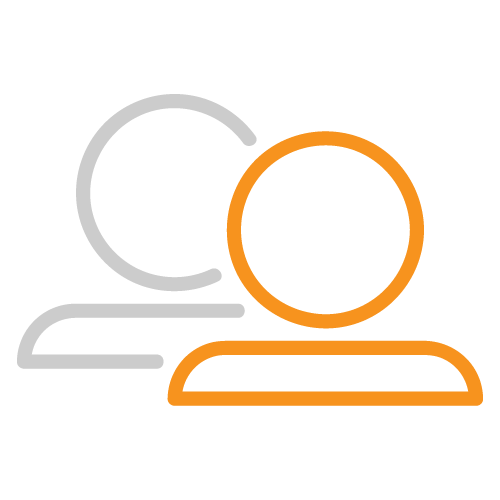 Manage employees and tasks systematically
Manage tasks associated with employees, assign bookings and reservations to specific staff or let customers self-service. There are both full day and specific time reservations for customers' choices.
Create and manage reservation products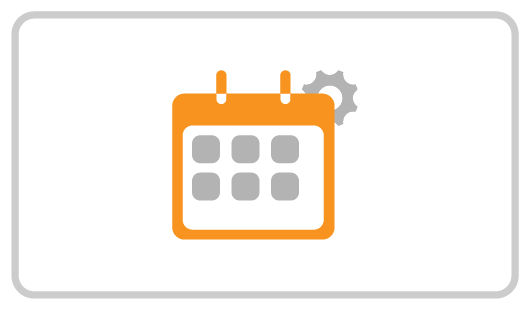 Set booking and reservation products with ease
Able to create booking and reservation product with or without staff serving
Set schedule for reservation products on a specific day
Set service hours for reservation product/service to be provided
Allocate specific hours to a booking and reservation product
Allocate a full day to a reservation product
Set the level of stocks or the number of slots available for the booking and reservation product/service for each time period
Add employees to the store and assign tasks to them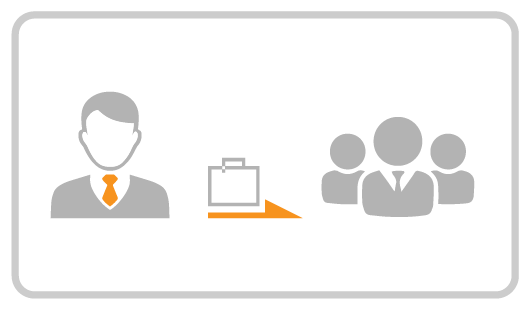 Add a new employee and their related information to your store staff list
Add a profile about the reservation staff to let customers know more about them
Add a level of expertise for your staff so you can charge a corresponding price for that level
Upload a profile image of your staff to gains more confidence from customers
Assign schedules and shifts to employees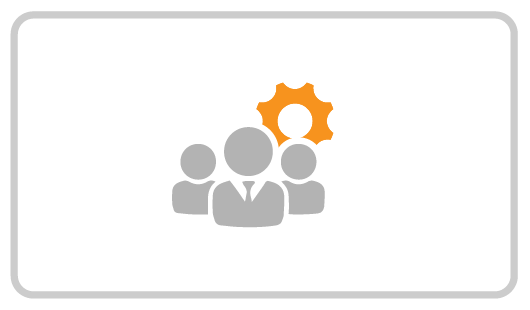 Allocate specific reservation products to an employee
Assign the employees to work on a specific day for the product/service
Assign the employee to work for a full day
Assign the employee to work for a certain time period of the day
Set the schedule on a specific day of the week
Set a starting and ending time of the booking
Upload a profile image of your staff to gains more confidence from customers
Change prices based on different staff levels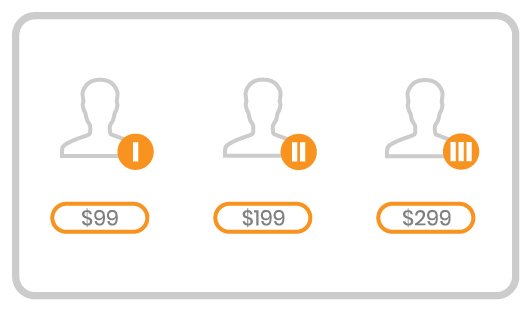 Create flexible pricing rules based on different expertise level of your staff
Add a new staff's experience level
Set an additional price charge for the staff level
More experienced staffs require for higher payment
Special date pricing rule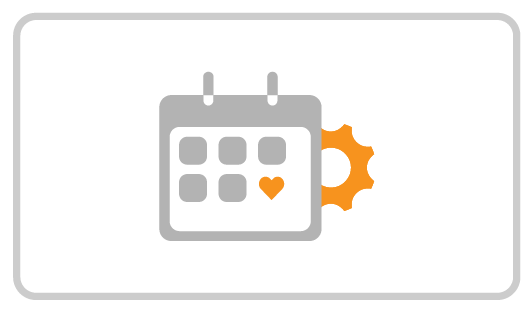 Set a rule name for differentiation
Set a starting date for the rule
Set an ending date for the rule
Choose how the special price will be calculated: add or subtract a fixed amount, add or subtract a percentage of the original price
Recurring date pricing rules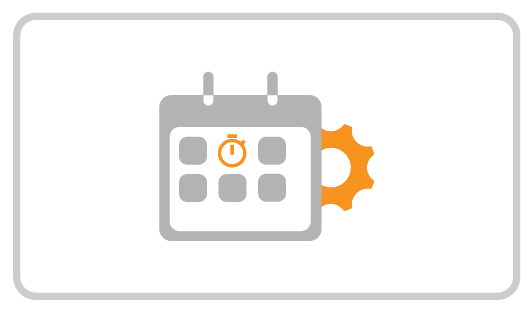 Set priority for the pricing rule
Set a recurring rule on a daily, weekly or monthly basis
Choose which days to reapply the rule for the bookings and reservation every week, month or year
Set how to calculate the recurring pricing: add or subtract a fixed amount, add or subtract a percentage of the original price
Set early booking pricing rule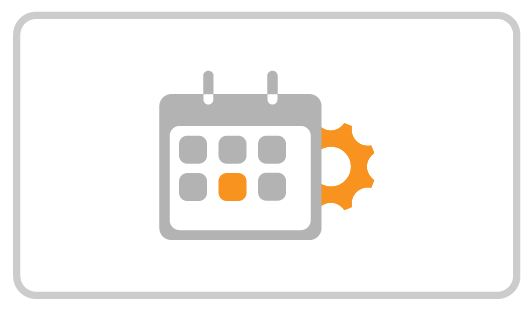 Set a rule name for easy recognition
Set a minimum number of days to book in advance for the rule to be applied
Set priority for the rule to apply in case there are multiple rules at the same time
Set how to calculate the pricing: add or subtract a fixed amount, add or subtract a percentage of the original price
Set the numeric amount to calculate the price of the booking
Easily manage booking orders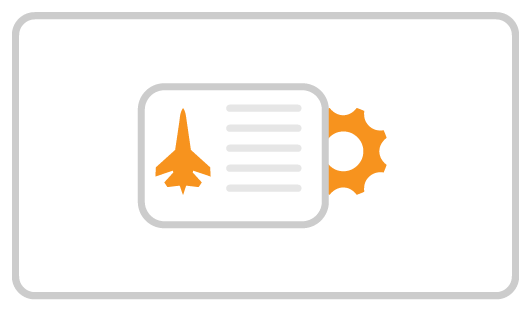 Merchants might see a list of booking orders in a seperate section
Set the number of days before the booking days that customers can cancel an order
Manage all order cancelling booking & reservation requests by customers and approve or disapprove these requests
Merchants can track employees workload by seeing orders each staff is taking care of
Create custom email templates to send to customers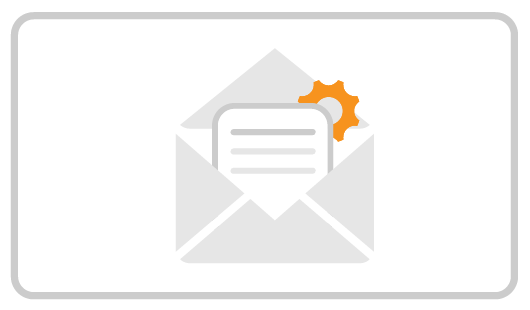 Set booking order status to send notification email to customers
Send notification emails to staff and customers when order status changes
Send notification emails when booking order is unconfirmed, confirmed, or cancelled
Set a custom display email name to build customer trust
Send email to customers when merchants disapprove cancel request
Full list of features for Magento 2 Booking and Reservation Integration
Create booking and reservation services/products
Add employees to the store for booking and reservation services
Set a staff expertise level
Assign different price charges for different staff levels
Assign shift and schedules to staff and employees
Set special date pricing rules for services
Set recurring pricing rules for services
Set early booking pricing for products
Manage orders for the whole store and individual staff
Manage order and cancel requests
Send notification emails to customers and staff on different booking & reservation order statuses
Reason to choose
Magenest
Free lifetime
software updates
30-day money-back
guarantee
Verified by
Magento Marketplace
One-time payment
without hidden cost