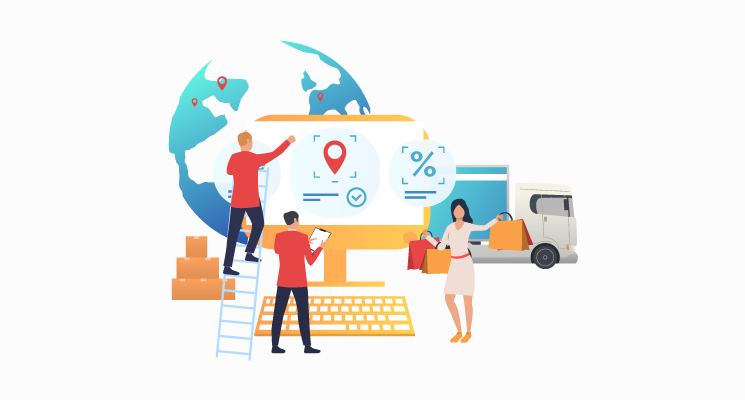 The saying that "Digital commerce is killing off brick-and-mortar stores" is lazy thinking.
Why?
According to TimeTrade's State of Retail Report, 85% of consumers prefer to shop in physical stores because they like to see, touch and test products in person before buying them. Seeing the product with one's own eyes can also help dismiss doubts, and convince a person that that's the right product.
Because of this phenomenon, many online stores are equipped with Magento 2 Store Locator Extension which allows online shoppers to find the nearest stores, office, etc. at ease.
Below are some reviews of Magento 2 Store Locator Extensions Providers that might give you an overview of what to use for your Magento Store:
#1. Magento 2 Store Locator by Magenest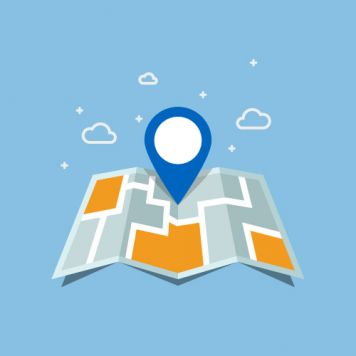 Rate: 5/5
Highlights:
Creating a unique brand experience is important to any business. Magenest understands that it is crucial to have a connection between these channels so they create a separate page to list your stores with Google Maps display and let your customers quickly find the nearest stores.
With Magento 2 Store Locator by Magenest, merchants will receive lifetime updates and are supported by an amazing tech team. Their main features are:
Create and manage multiple store locations
Set up a filterable store finder for customers to locate your stores
Store locations have rich details and directions
Select featured or available products at individual stores
Modern and mobile-responsive UI/UX design
Price: $149.00
Compatibility: CE, EE 2.1.x, 2.2.x, 2.3.x
Visit Website: https://store.magenest.com/magento-2/store-locator.html
#2. Magento 2 Store Locator by Magezon
Rate: 5/5
Highlight:
Magento Store Locator by Magezon helps customers locate your nearest brick-and-mortar stores where their desired products are in-stock. This extension is especially useful for customers who want to go check the product quality before purchasing it, or directly take the items for no shipping free. Magento merchants like you can make use of this Magezon extension to enhance customers' experiences and thus boost more sales for your business.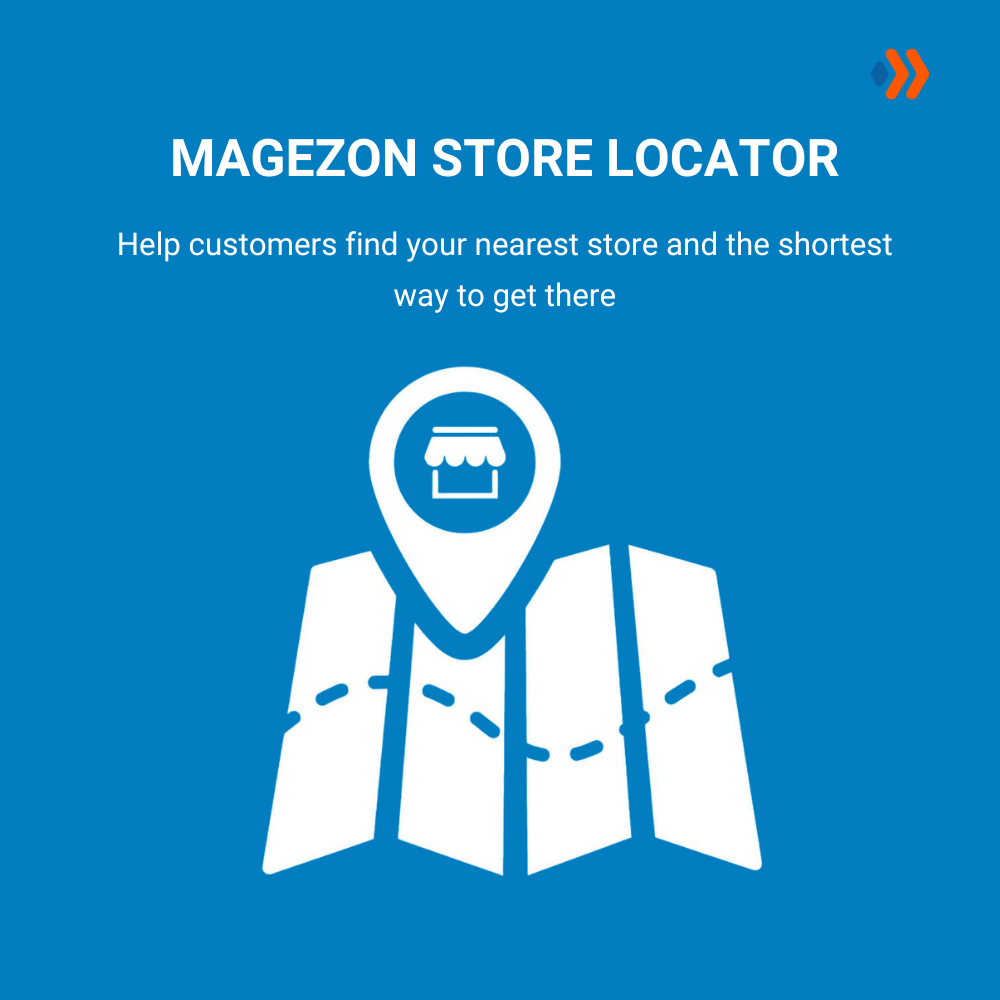 Create and manage multiple store locations
6 Map styles supported
Rich- content store locations
Free to customize store locator: theme color, location marker icons, map layout & style, store thumbnail
Track customer reviews within a neat grid
Make your stores SEO-optimized
Support multiple stores & languages
100% responsive on different devices
Other advanced, practical features
Price: $129.00
Compatibility: 2.0.x, 2.1.x, 2.2.x, 2.3.x, 2.4.x
#3. Store Locator Extension for Magento 2 by Magedelight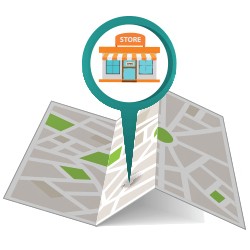 Rate: 4.5/5
Highlights:
Magedelight's Store Locator for Magento 2 lets customers find and locate your physical stores on Google map with various search criteria.
Search store within a radius, by zip code or by city/state
Create, edit, delete store location details like address, images, URL, Description, contact info
Display store opening and closing time with lunch breaks
Import/export stores using .csv file
Display store working day and store closing days
Mobile & user-friendly user interface
Meta insertion option makes it SEO friendly
Price: $179
Compatibility:
Community : 2.2.x - 2.3.x
Enterprise : 2.2.x - 2.3.x
#4. Store Locator Magento 2 by Mageplaza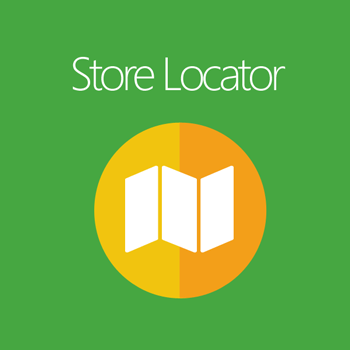 Rate: 4/5
Highlights:
Magento 2 Store Locator extension by Mageplaza is a superb module to manage store location. This module assists customers to find out the nearest shop location with ease.
Add Google Maps to Magento 2 stores
Get GPS coordinates and preview
Display store information and image sliders
Customizable maps for store locations
Store Location filter function
Configure working hours and holidays for a store location
Local SEO
Price: $199
Compatibility: CE, EE 2.1.x, 2.2.x, 2.3.x
#5. Magento Store Locator Google Maps by Amasty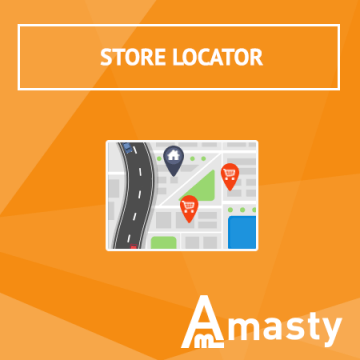 Rate: 4.8/5
Highlights:
Regarding Amasty's extension, it easily guides customers to the nearest stores with Magento 2 Store Locator. Drive more offline sales connecting your web store to physical stores.
Display multiple store locations on a map
Automatically show the nearest offline stores
Provide filters to find stores according to certain criteria
Show product availability in particular stores
Display store locations street view
Price: $249
Compatibility: 2.1, 2.2, 2.3
#6. Store Locator Google Maps by Aheadworks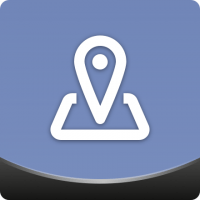 Rate: 5/5
Highlights:
This extension is an easy guide from your e-store to your physical store and doubles the revenue.
Display your store location on an interactive map
Use Google Maps as a default map
Provide search by address and radius
Mark each location with an image and a brief description
Import locations
Price: $249
Compatibility:
#7. Magento 2 Store Locator Extension by Ulmod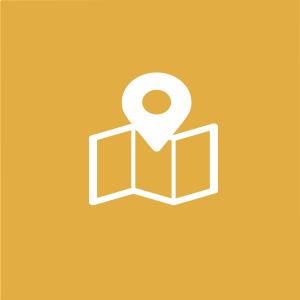 Rate: 5/5
Highlights:
This extension by Ulmod helps customers quickly find the nearest physical stores with your products on a customizable, and well-designed store locator page.
Create any number of store locations;
Search for closest stores by address, country, state, zip code, and more
Display all physical stores in a single map
Display product availability in specific stores
SEO Optimized, metadata (title, description) and URL key
Ability to upload a store image and custom marker
Expand and collapse the opening and closing hours
Restrict location display per store view
Import locations via a CSV file, sample import file included
Responsive for mobile devices, adjusted and work great on any type of device and screens size
Flexible configuration and management
Multiple websites, stores, and store view supported
Price: $99.00
Compatibility:
#8. Store Locator for Magento 2 by Mageants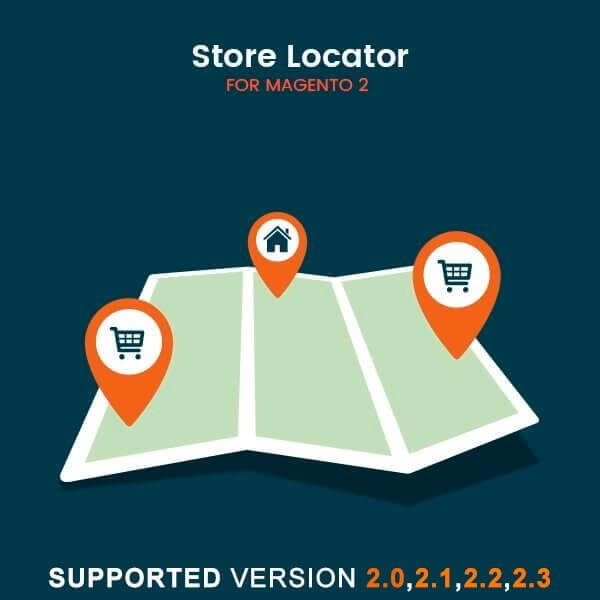 Rate: 5/5
Highlights:
With this Store Locator, Mageants promises to increase the online visibility of your offline store outlets by adding their locations on your website. Add the locations on the appropriate product view pages of your brand's website using our Magento 2 Store Locator.
Create unlimited store locations for your brand on your website.
Make your website more informative for the viewers with better insights
Add information like store images, assign products to stores, customer reviews, etc
Add the Google Maps location for the listed stores
'Search by distance' feature to locate an outlet at a specified distance
Allow customers to view their current location on the map
Access the longitude and latitude value of the listed stores
Price: $69
Compatibility: 2.0.X - 2.3.X
Below is the Magento 2 Store Locator Features Comparison by Providers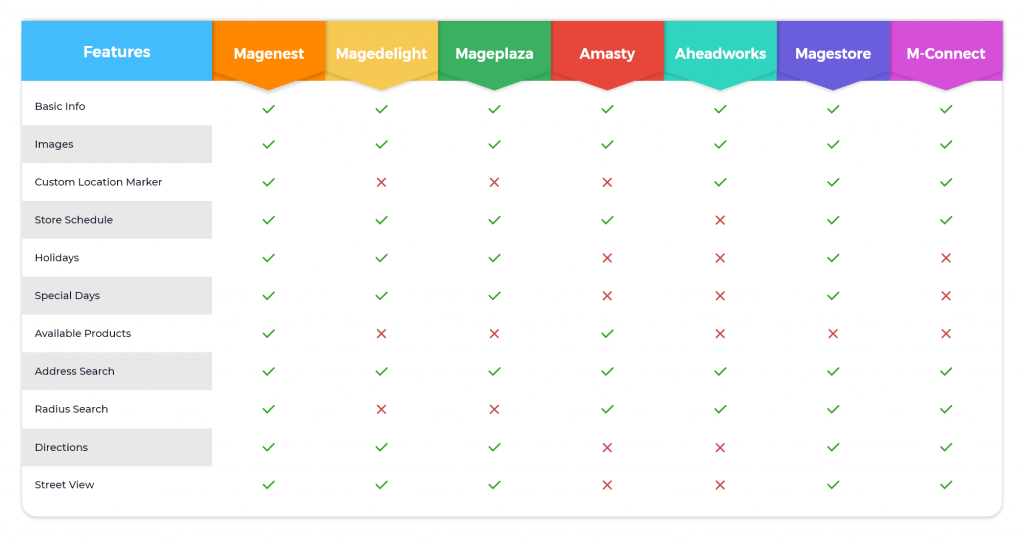 In a nutshell,
According to Hudson's Bay Co. chief executive Jerry Storch, the future is "ALL CHANNEL"; indeed, a synergy between online and offline will be the key to retail success in the near future. Therefore, online store owners need Magento 2 store locator extension which allows buyers to find the nearest stores with a handy Google map.
If you are looking for a Magento 2 Store Locator extension for your store, you might need professional advice from our certified Magento 2 Experts. Ask them now!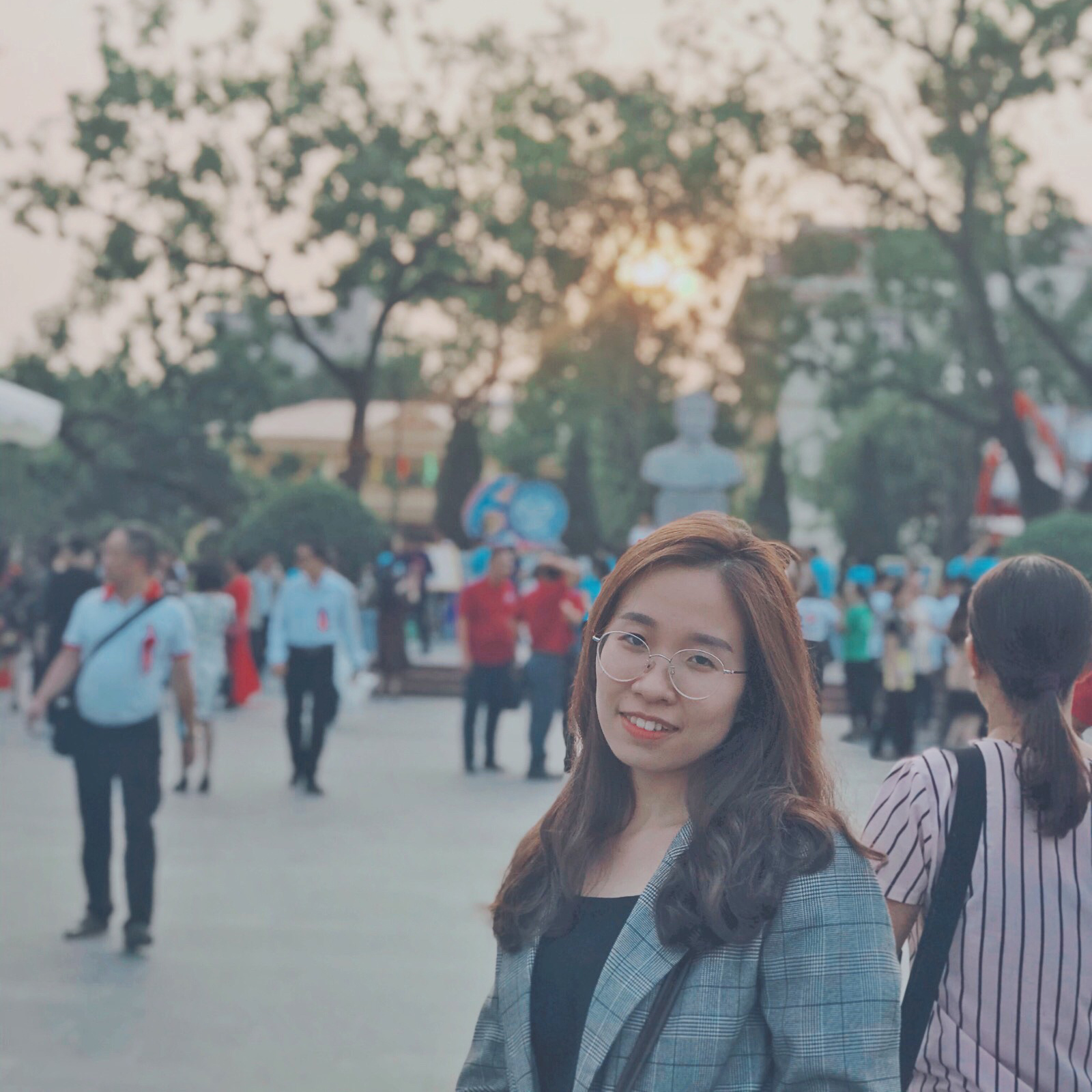 Marketing Executive | Content Manager