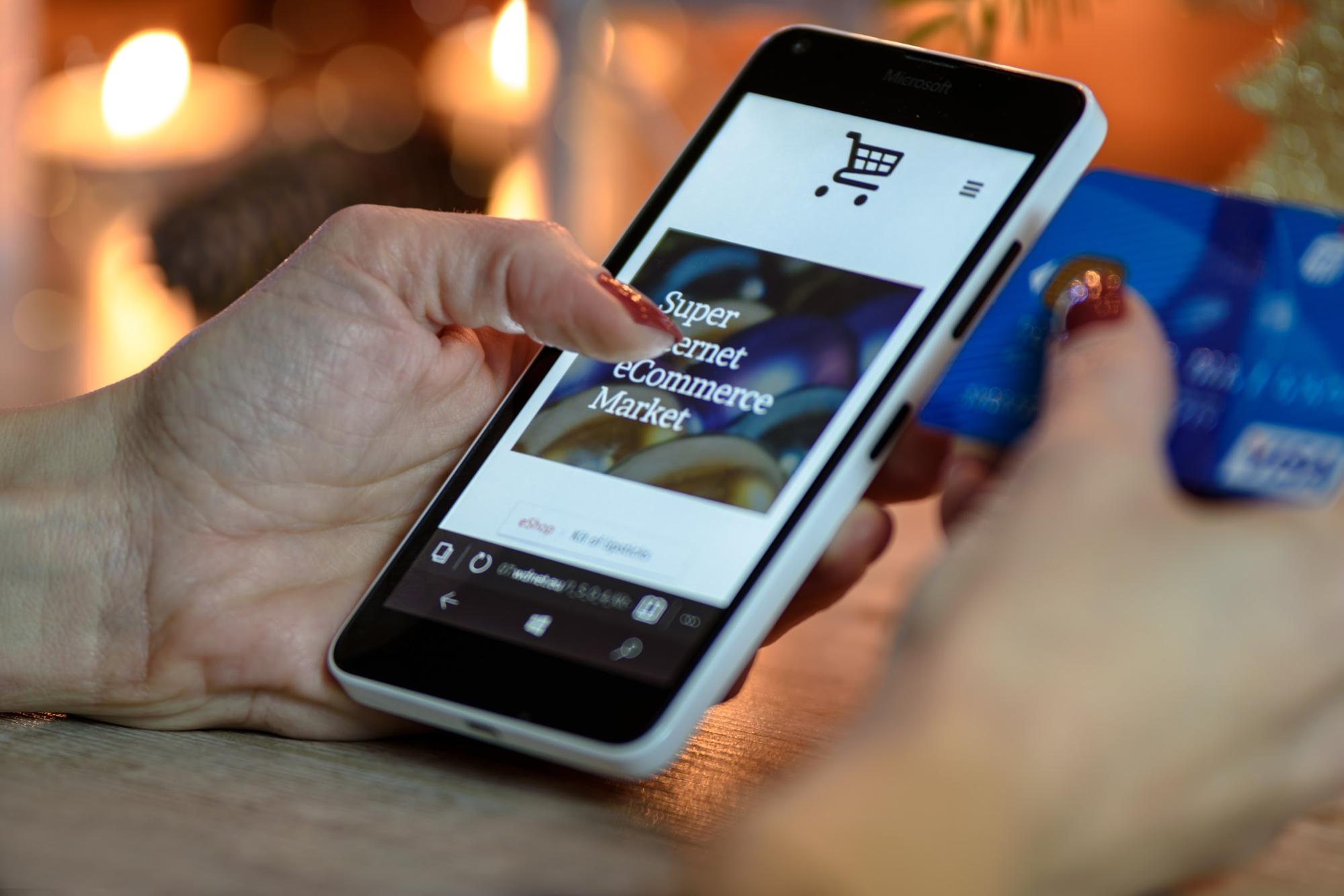 Imagine that one day you wake up and realize your company stock plunges by 1.3 billion after the reality TV star said she is no longer using your product. That is what happened to Snapchat after Kylie Jenner tweeted on Twitter she was not happy about Snap's new design.
More than ten years ago, if you purchased a product and are dissatisfied with its quality, the only thing you can do is to send a complaint letter and pray to receive a refund. In the internet era, a negative review can kill a big company's brand image.
To succeed in the e-commerce business, it is important to improve customer satisfaction with the best customer service.
Let's take a look at these 5 best practices below that you should take into consideration to get happy online customers bringing traffic and sales.
1. Developing web design
One of the most effective ways to improve customer satisfaction is to have a user-friendly web design. That's why companies spend tons of dollars investing in creating a fulfilling and enjoyable user experience (UX) design.
When you start a business, there is a high chance that your site will become your customers' first impression. And if you have an optimal site design and user interface, it is the very first step to optimize customer experience setting the momentum to drag more engagement and higher conversions in the future.
What's more, you will not want all your effort of driving a massive amount of traffic to go down the drain when visitors decide to leave due to a bad experience. Hence, it worths building a fast and intuitive interface that is fully responsive and mobile-friendly for your e-commerce store to reduce the bounce rate and improve customer satisfaction as well.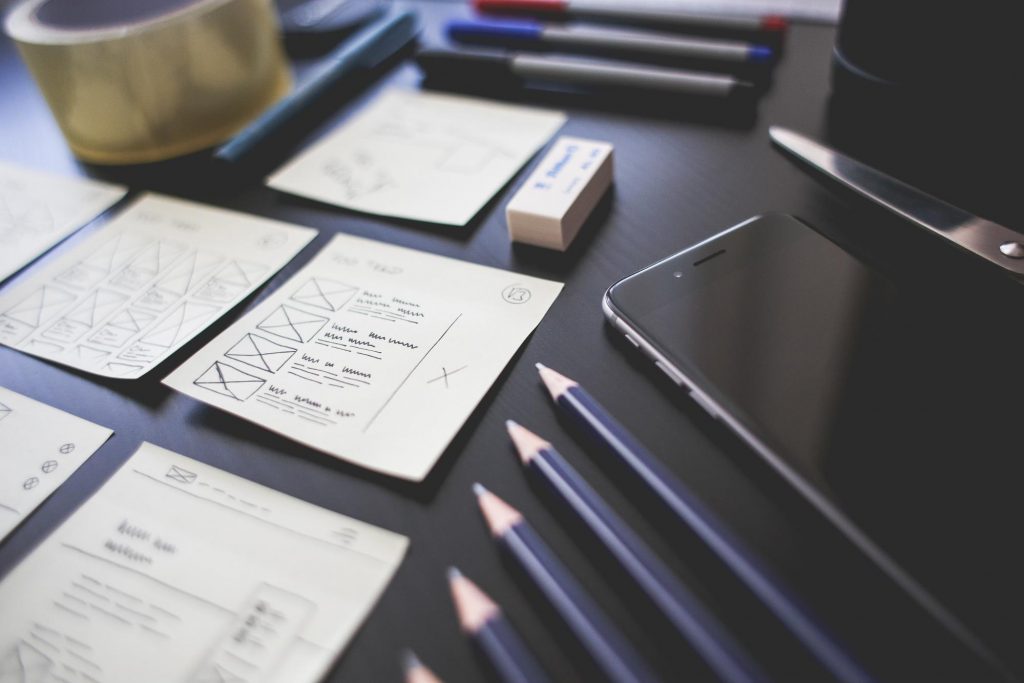 Also, a fast site and easy-to-navigate landing page are signs of providing a good user experience. According to Google, "53% of visits are abandoned if a mobile site takes longer than three seconds to load". And research by Pingdom states that as soon as the page load time surpasses 3 seconds, the bounce rate soars, to 38% by the time it hits 5 seconds.
If your website is Magento-based, you should take a look at our Magento 2 Mega Menu extension that helps you create menu layouts with flexible options to optimize your site navigation.
Today's online customers are overwhelmed by too many choices and will easily run out of steam if they have to wait even a minute.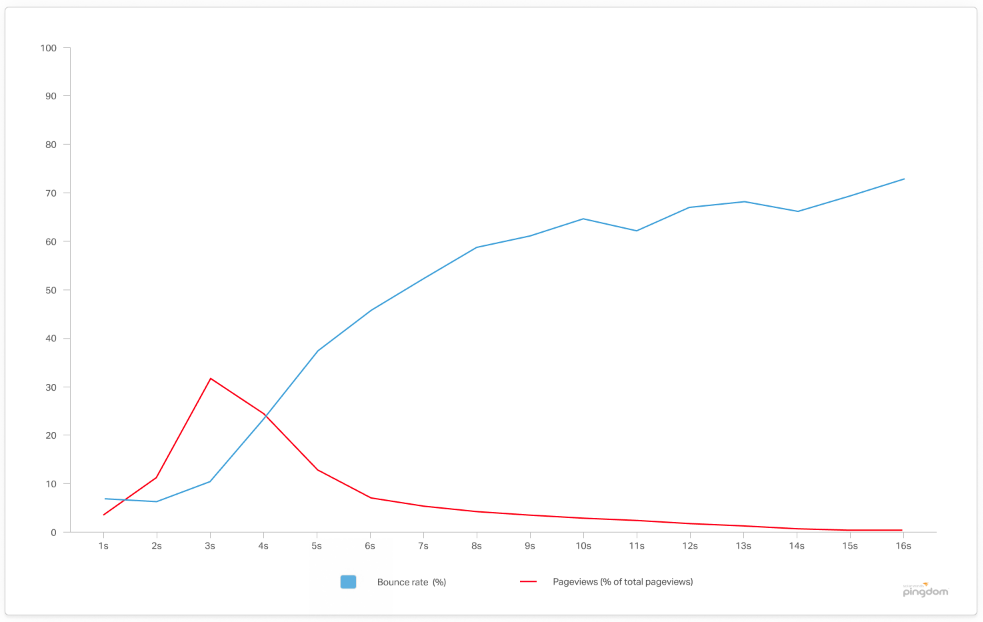 Customer is the bloodline of any business. To make customers fall in love with your products and improve customer satisfaction, offering a good UI design should be your first priority.
2. Adding live chat support
It is important that you can provide responses to customers' purchase queries right on time because it means higher customer satisfaction and retention.
A report points out that 65% of customers are more likely to return to a website that offers live chat. Compared to other kinds of customer support tools like phone or email, live chat is much cheaper to incorporate into your website. Also, live chat provides a real-time service to customers and as a result, it saves time, money and labor.
At the same time, live chat is a potential channel for converting visitors into customers. Another report shows that website visitors are 82% more likely to convert to customers if they've chatted with you first. It is definitely worthwhile to have a live chat feature on your website.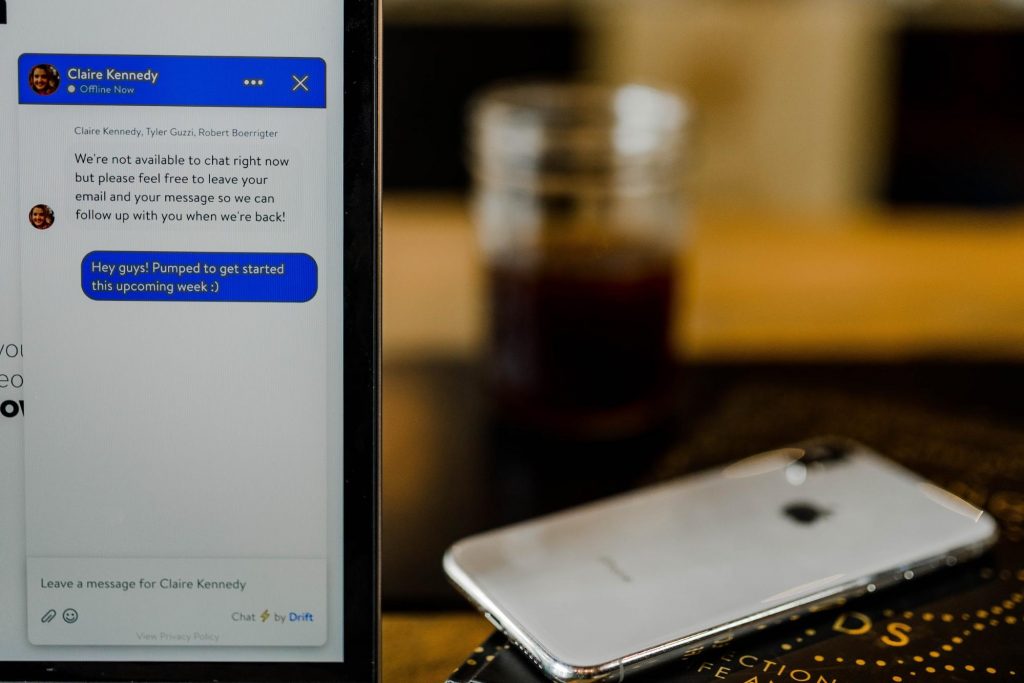 3. Encouraging customer review and feedback
Potential customers often search for feedback from others who have bought and used the same products which they intend to buy. Customers appreciate those reviews as they give them more information and testimonials to make the right decision.
Be honest about your product quality and make sure customers can see all the feedbacks prominently on your site. This is also a simple way to seek inputs from your customers and prospects. If you want to grow your business sustainably, listen actively to your customers and take into consideration all the complaints and suggestions from their feedbacks.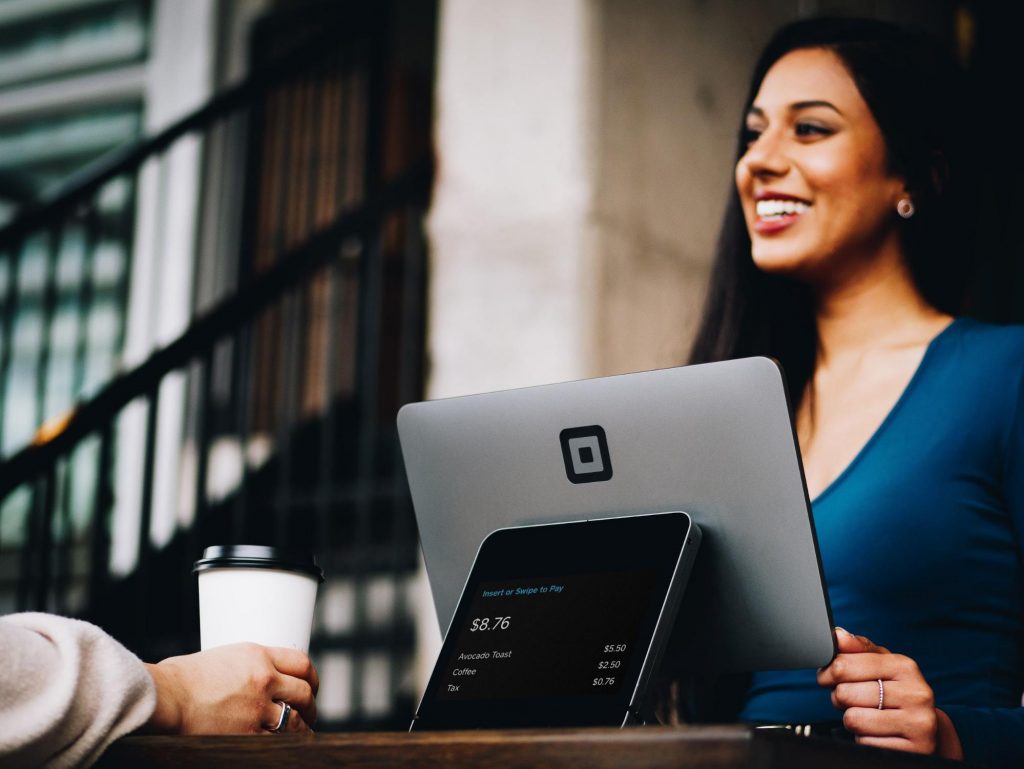 The aim of listening to customers is to understand more about them to satisfy their most desires and, ultimately, improve customer satisfaction, build trust and loyalty. It will be better if you dig deeper into their problems, ask clarifying questions and paraphrase their opinions to show that you truly value their ideas.
Who doesn't want their own's ideas to get recognized? If you find any customer recommendation valuable, don't afraid to make a change. It can gain a lifelong relationship based on customer satisfaction and thus, business.
4. Simplifying the purchasing process
One of the main reasons for cart abandonment is that the checkout process requires too many steps and fails to support customers when they get stuck in a timely manner.
According to an article, 21-28 is the ideal number of fields on checkout. You can also simplify the process by allowing customers to checkout without signing in or creating an account.
In many cases, customers might get annoyed having to fill the register or sign in information and abandon checkout right away. To make it easier and faster for customers to login, social login support is highly recommended.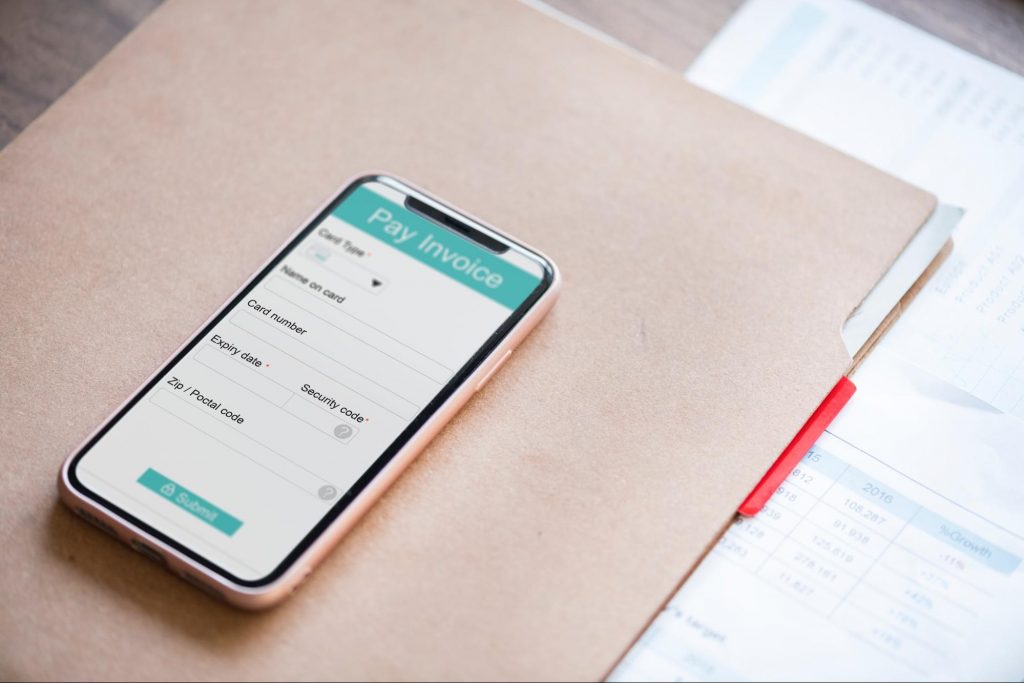 Another reason why customers don't buy is that the checkout page does not accept the payment method they prefer. You should offer a variety of payment options, especially those that are commonly used by online shoppers like Paypal which is much more convenient for customers.
All those checkout fields should be incorporated in one page only (one-step checkout) to speed up the whole process. The faster and more convenient your process is, the higher the customer satisfaction you will gain.
GET MORE TIPS:
5. Enhancing customer service
Customer service involves much more than just personally interacting or catching customer phone calls. Especially, when you are doing online business, your customers will mostly look for communication through online channels like email, live chat, and social media.
Thus, it is important that you be available on those channels to clear up their queries in time. Make sure your contact information from email, phone number, to live chat are conspicuous on every web page.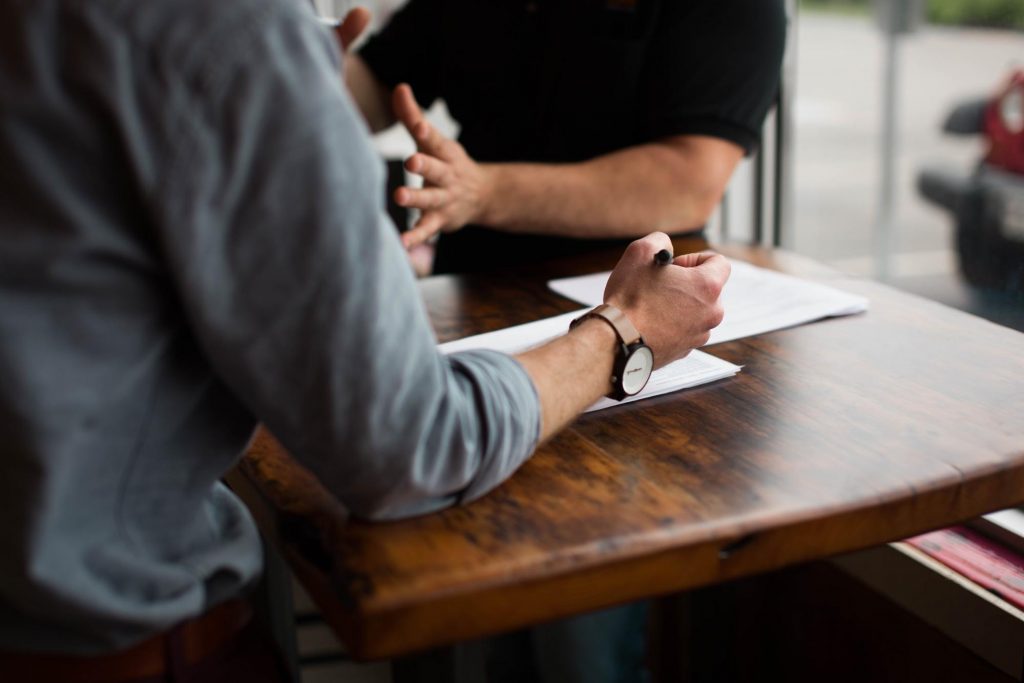 To avoid wasting time answering all the same questions all the time, you should create a FAQ section to resolve all customers' common issues. You should only include proper, accurate and necessary information. Too much irrelevant information can overwhelm customers and deter their purchase decision.
However, when it comes to social media, you should always respond, especially when they call for your support. Even if you can't answer right away, at least leave a message to inform when you will reply. Real-time support in omnichannel will deliver customers superior experiences, increase customer satisfaction and in turn the revenues.
In case you are using Facebook as a social channel to communicate with customers, how about creating a chatbot that can help you deliver instant response even when you are not available? So, our Facebook Chatbot extension is the perfect choice for you!
Find the best way to improve customer satisfaction
Establishing an online e-commerce store is nothing complicated. How to make it grow is a truly splitting headache. To grow, everyone must learn. And Bill Gates said, "Your most unhappy customers are your greatest source of learning". Whatever we produce or sell must for optimizing the customer experience.
We hope our five best practice above can help you develop a customer-centric marketing strategy to drive legendary e-commerce customer experiences, improve customer satisfaction and master customer acquisition and retention.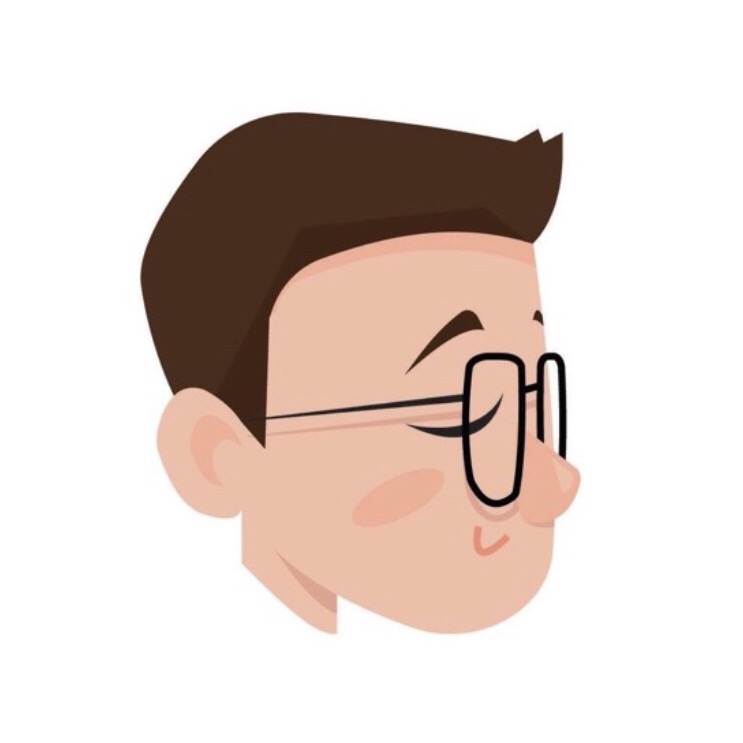 A graphic design and copywriting enthusiast. Marketing Manager