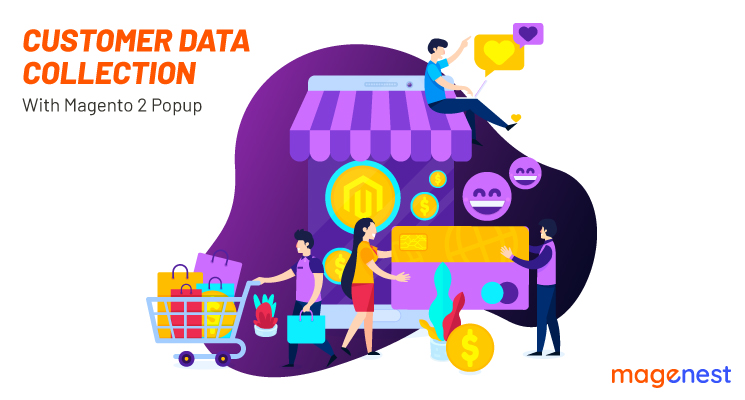 Customer data is all the information you collect from your customers. After that, this data will be analyzed for business strategy planning. Without collecting customer information, you can not make the right decisions because you do not know who they are, what they like, why they choose your brand or why not, etc.
Pure intuition cannot bring about good results for your company.
Today I will show you 7 ways to get and use customer data collection with Magento 2 Popup effectively.
The importance of customer data collection
Collecting customer data is always the heart of any marketing campaign. Without data, you only can reach your customers by chance. The matter is all about how lucky you are.
Of course, you can not let your business rely on your luck. Each decision you make has a certain impact on the development of your company. Don't become a blind marketer who is not able to evaluate the current situation exactly and predict strategies for the future!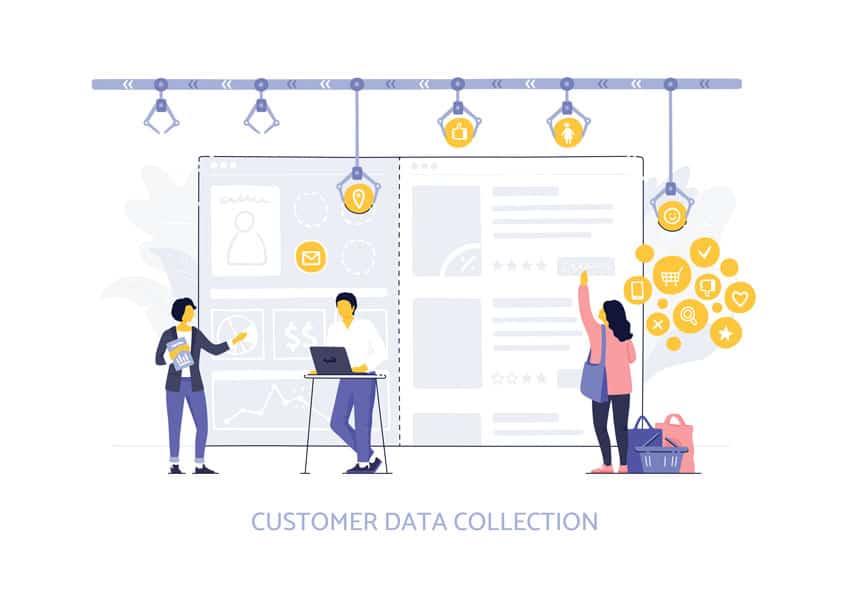 Customer data is used in 2 main ways:
1. Macroscale: Identify your customer insight.
To understand customers thoroughly, you need to collect customer information as much as possible.
Because the more data you can take, the more accurate the received result will be.
Customers' data is analyzed to help marketers to get the whole picture of your customers including all personal, behavioral, and demographic data.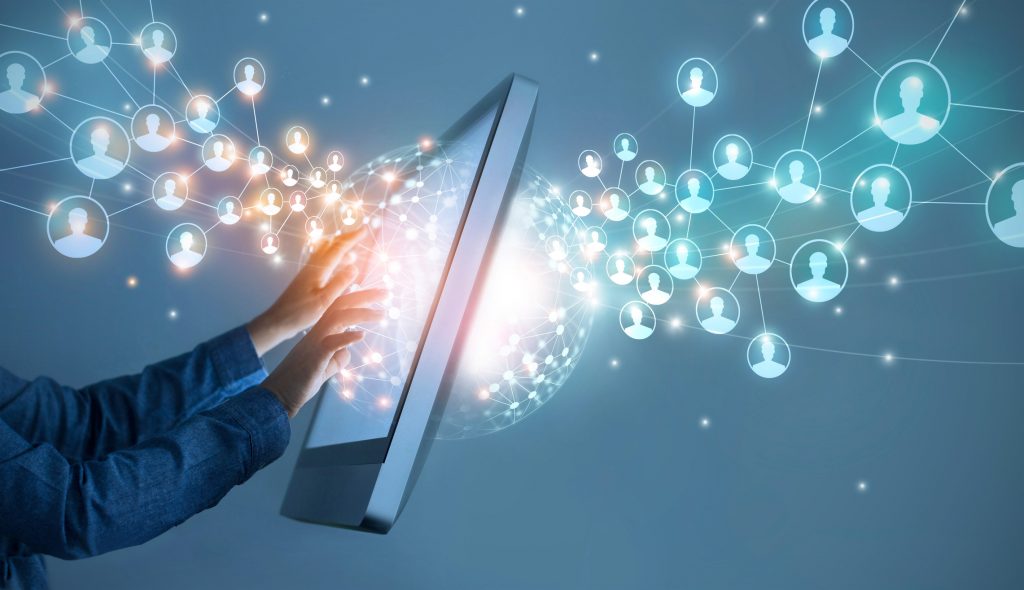 2. Microscale: Personalized services.
Sometimes collected data can be used to enhance the shopping experience for a specific customer group.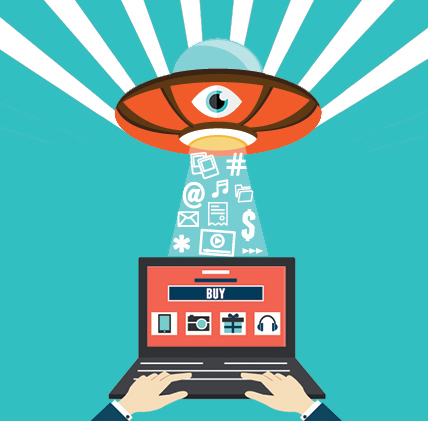 Personalization allows you to upgrade your customer experience to a new level. I mean, on a macro scale, you try to find out the most general feature of your customers and base on that, you can orient your business in a way that has the highest potential to meet their demand.
But when go further, your customers can be divided into different smaller groups. In these groups, each individual with their own personality, behaviors, and situations have different requirements for your products and services.
Customer data helps you hold in your hand all detailed information.
Overall, customer data assists merchants you in targeting your customers, improve your marketing strategies with data-driven decisions, and increase your competitive advantages.
An effective method to collect customer data
Business owners usually choose either to have customer analysis done by some research companies or implement the task by themselves. The first way is simply selecting the right partner. Meanwhile, the second requires you a lot of issues that you must address.
Fortunately, Magento 2 Popup will help you save a lot of money in gathering data despite all the criticism, with a reputation for being annoying, intrusive, and random.
Try to put it nicely, or your customers will feel so irritating, and click "X" button to close immediately. They can even leave your website right after that and never come back again.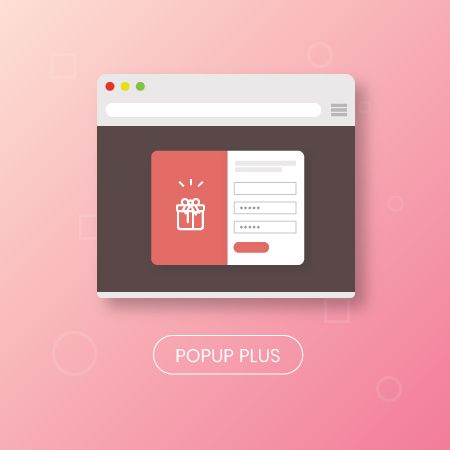 How to set up your pop-ups in the right way?
1. Timing
Timing is crucial. Time is the first and foremost factor that affects customer's decision to click your popups or exit.
When customers are looking for discounts, offers or additional information, it's time to show your popups. To identify what time is the most optimal for your business, just run some trials.
Popups can appear on your site right after customers visit, or totally depend on your setup in the back-end of Magento.
- After customers spend X seconds on a page.
- After customers scroll page by X percent.
- After customers view X pages
- Exit intent.
2. Content
Popups often provide short and direct information that encourages customers to do an action such as register new accounts or subscribe to newsletters. You need to check and review the content more carefully than usual because a small mistake can ruin everything.
Bring exactly the right content that your customers expect is the key thing to drive customer journey following your plan.
3. Design
The design style should be simple, true to the brand and action-oriented. With Magento 2 Popup, you can opt for various templates that can be edited easily to match your requirements. Always make sure there's always a clear and easy-to-see exit, like a cross in the corner so the consumers don't feel locked in.
In case they leave, there is a discreet way to keep a foot in the door after the customer has closed the pop-up: the pop-up to banner approach. A banner stays on the page in a header or footer position and travels with the customer as they browse the website.
Another option to enhance effectiveness is to add a data capture device to the website that doesn't pop-up over the content. A banner sits attractively at the top of the page waiting for someone to say "Hmm, I think I like what I see and I want to learn more.'' This avoids the problem that shoppers often encounter: The point where they are willing to share their email address, they can't find the spot to sign-up for the newsletter.
5 types of popups from Magento 2 Popup
1. Yes/No Verification
This type is simple with 2 different buttons: one is to opt-in, another is to opt-out. Yes/No verification uses the Zeigarnik Effect to boost the conversion rate up to 85%.
It gives customers the feeling of freedom that everything is under their control. You can either pick the Yes or No button… the choice is yours. When given a choice, people tend to respond positively. This type can be applied for: Answer questions, offer an upgrade, promote an affiliate product, verify age, etc.
2. Contact Form
This allows you to easily grab the attention of customers and motivate them to fill in their contact information. Emails and phone numbers collected from this form can help you build a database for future marketing plans.
3. Social sharing
Connect your site with social networks with ease. Your content is presented with sharing buttons that stimulate your content to be spread through social media. In this way, you can access more potential customers.
4. Subscription Form
This popup helps you get more subscribers for your subscriptions. To make your offers more attractive, you can add some special vouchers and discounts.
5. Static content
Get your customer trust with statistics. A specific number more likely engages your customers to your products.
Conclusion
If you don't use any popups for your stores now, it's a big mistake that you cannot gather customer data effectively. Have in mind that your popups should be clear Call to Action, eye-catching, and trigger at the right moment.
The great news is that our Magento 2 Popup extension comes with an exceptionally cheap price.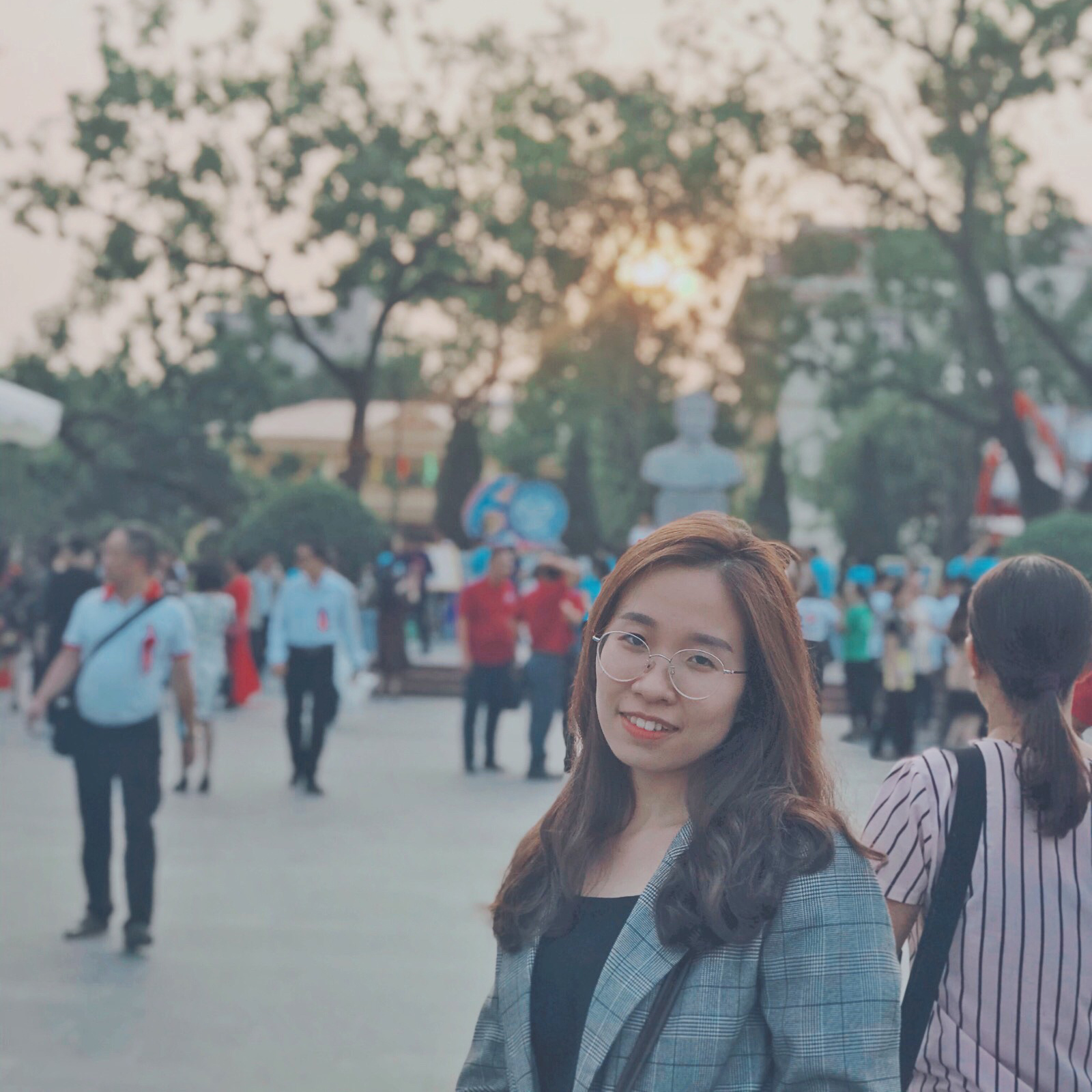 Marketing Executive | Content Manager