Magento 2 Popup Free Extension lets merchants create rich popups for their webstore quickly with our plethora of editable pre-designed templates.
PLUS New templates with every update release
PLUS Exit-intent popup trigger
PLUS Track popup performance and data log
Multiple trigger rules
Yes/No verification
Contact Form
Social sharing
Subscription Form
Static content
Custom cookie lifetime for popups
See more
Easily create and track the performance of popups for your Magento 2 store
Select your popup type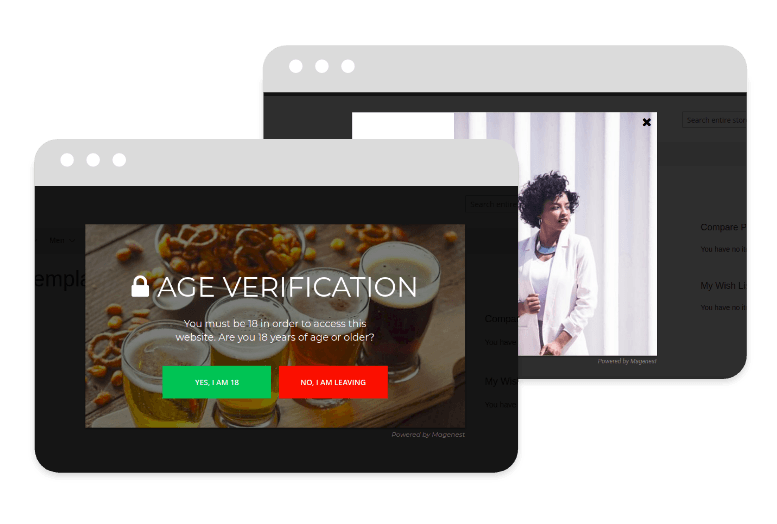 With 5 ready-to-use popup types, merchants can use whatever kind of content they want on the popups with Popup for Magento 2 Extension.
Yes/No form
Subscription form
Contact form
Social sharing
Static content
Our extension comes pre-installed with some commonly-used rules to help you get started.
Choose how customers' interaction triggers your popups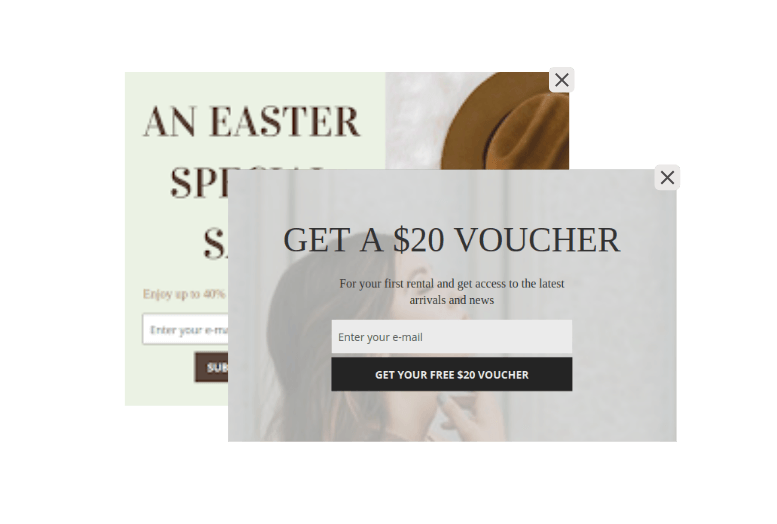 Our Popup Plus for Magento 2 comes with behaviour-based rules to trigger popups to be displayed.

When an user has spent X seconds on a page
After an user has scrolled X% of a page
After an user has viewed X pages on your site
PLUS Exit-intent: After an user move their cursor out of the browser window
Design and style your popups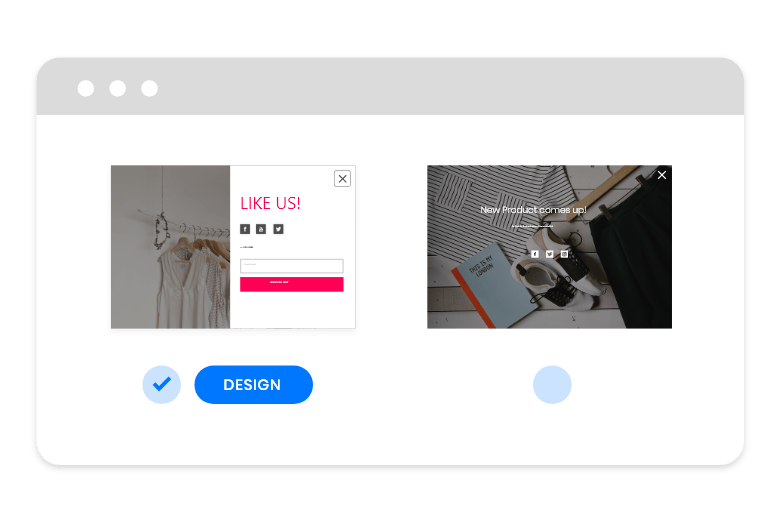 To help merchants quickly create and use popups, we included with 25+ default popup templates with the initial version.

PLUS New templates are constantly updated with future releases
Choose any template when creating a popup
Edit templates with an included WYSIWYG editor
Use CSS to style the popup
PLUS Track how your popups perform in Magento 2 back-end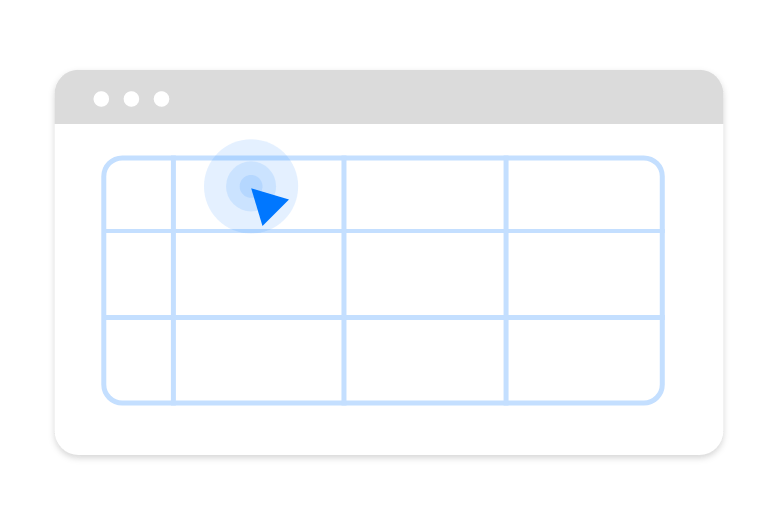 In Magento 2 backend, merchants can see how much interactions their popups get, with numbers for: views, clicks, and CTR. For contact forms and supscription forms, store owners can see the accumulated data and export it.
Full list of features for Magento 2 Popup Plus
Create/Edit multiple popups
25+ default popup templates
PLUS New templates with each update
Yes/No verification form popup
Subscription form popup
Contact form popup
PLUS Exit-intent
Edit popup templates with a WYSIWYG editor
Use CSS to style popups
Popup performance report in Magento 2 backend
Reason to choose
Magenest
Free lifetime
software updates
30-day money-back
guarantee
Verified by
Magento Marketplace
One-time payment
without hidden cost
Version 1.0.0 - Updated: February 18, 2019
Compatibility: Magento 2.1, 2.2, 2.3 (Open Source, Commerce)
- Manage templates for popups. - 25 default popup templates. - Create unlimited popups. - 5 popup types available: + Yes/No Button. + Contact Form. + Social Sharing. + Subscribe Form. + Static Popup. - Customize HTML content and CSS style for popup. - View report for each popup. - Compatible with magento CE/EE 2.1, 2.2, 2.3.