Magento Commerce Visual Merchandiser is a toolkit that helps store managers to change the order of display for your products. You can create rules to assign products to specific categories, and sort these products according to automated rules. For non-technical store managers, arranging products in categories become so simple with a drag-and-drop interface. Merchants can easily drag any products they want to highlight on top, and hide those that are not selling well at the bottom. So working in Magento now is just as easy as in a physical store. Drag anything you want and re-arrange products in just several clicks.
What makes Visual Merchandiser a layman's tool for shopping order:
Simple drag and drop interface
Advanced category assigning rules
Advanced product order sorting rules
How to work with Magento Commerce Visual Merchandiser
Navigate to product --> Category in Magento admin dashboard. The menu will display different categories in the store.
Choose a category that you want to arrange your products. Click on that category.
A new menu will appear, showing. Click on Products in Category
Here Visual Merchandising section will appear. You will be able to see products in this category, along with their default orders.
You can set advanced rules to automatically assign these products to a category. For example, you can choose products that are and assign them to a
Once your rules are set, products will be automatically assigned to categories when they are created and meet the preset conditions.
To arrange or rearrange products orders, just drag and drop products around anywhere you want.
To automatically arrange products without having to do it manually, you can also set rules for products to display in specific orders, based on their characteristic. For instance,
With products properly arranged, you will be able to improve your sales and conversion, by giving your products the attention it deserves. Best-selling products will be put on top, while products that sell slowly should be treated differently. You might even use Visual Merchandiser to change your product catalog layout dynamically so your store will always stay fresh to customers' eyes.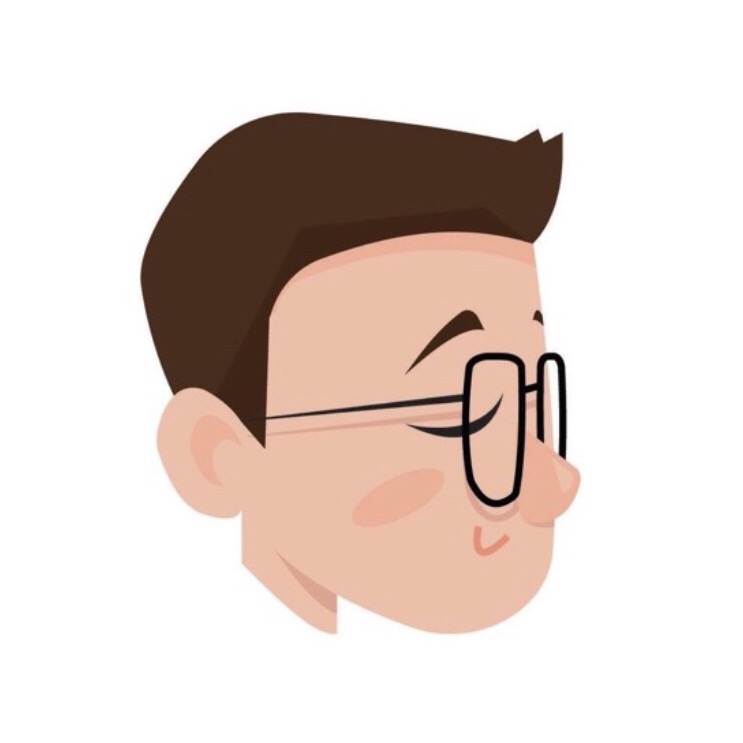 A graphic design and copywriting enthusiast. Marketing Manager