On May 21st. 2018, in a press conference, Adobe announced their agreement with Magento to purchase the operation of the leading eCommerce platform for $1.68 billion.
Magento Commerce is a leading provider of cloud commerce innovation to merchants and brands across B2C and B2B industries. In addition to its flagship digital commerce platform, Magento Commerce also provides cloud-based omnichannel solutions. While Adobe is the world's leader in designing and delivering digital experiences.
Adobe aims to strengthen its Adobe Experience Cloud with the integration of Magento Commerce Cloud. The company wants to deliver a unified platform offering content creation, marketing, advertising, analytics and commerce for both B2B and B2C customers, targeting a wide array of industries. This could be one of the biggest change in the eCommerce scene for a while.
The news of their acquisition receives positive response from the Magento community, due to Adobe's reputation as one of the most admired corporations in the world. Developers and businesses alike welcome the change as we see the opportunity when two companies sharing the same vision now share a roof.
As we expected, a few weeks later, today, June 19th, the Magento team announce the completion of the acquiring process, joining the Adobe fold. Magento Commerce CEO Mark Lavelle will continue leading the Magento Commerce Cloud business, while reporting to executive vice president and general manager of Adobe's Digital Experience business unit, Brad Rencher.
"Digital transformation starts with a creative spark or a specific business need and comes to life with best-in-class technology," said Mark Lavelle, CEO, Magento. "As a part of Adobe, we see a tremendous business opportunity to power experience-driven commerce for brands and merchants of all sizes."
The Developer Ecosystem team from Adobe is reported to have already begun actively engaging with the community online and offline in Magento held events.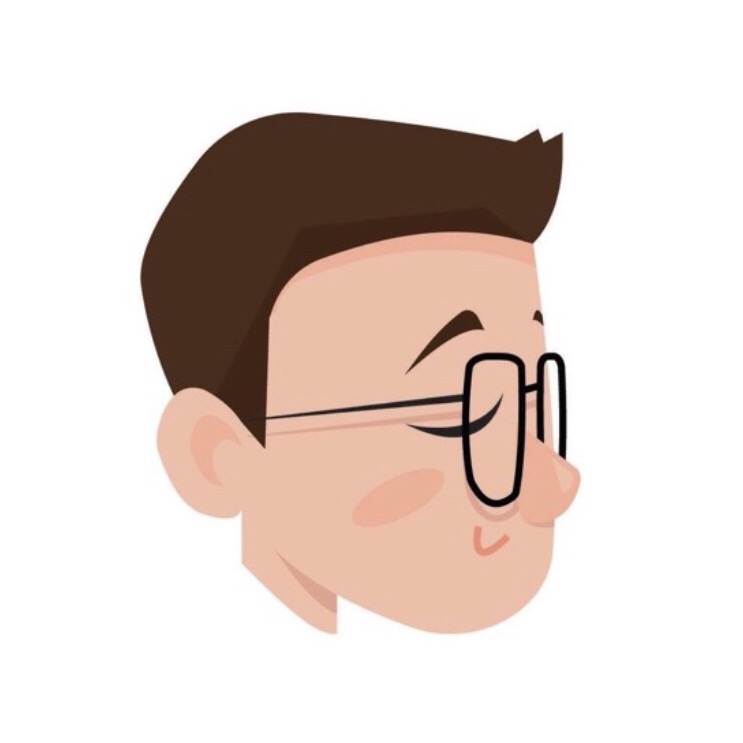 A graphic design and copywriting enthusiast. Marketing Manager