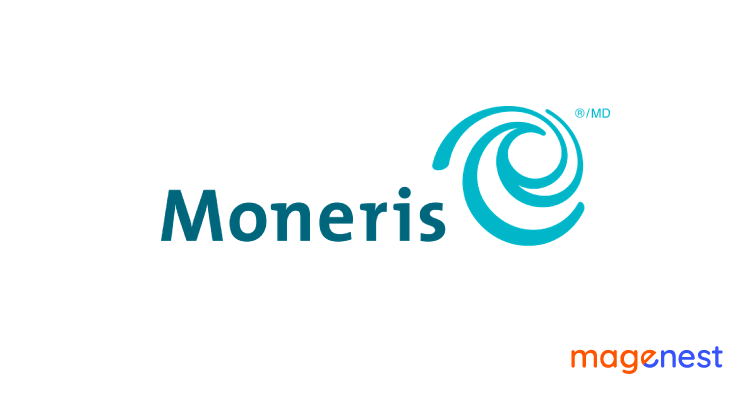 Moneris has long been a common tool for those who have just started and merchants who have been developing their businesses around the world, especially those who are targeting the American and Canadian markets. No doubt that these two large countries in the North American region are attractive markets for any investors because of their large number of people and high demands on products and services, many businesses aim to find their target customers here. Besides, with the faster pace of life, people tend to minimize the process to save more time, and the payment process is not an exception.
Obviously, there are various tools on the market, which bring us plenty of benefits. However, one of the most effective and common tools which are being used widely, especially in the USA and Canada, is Moneris. If you are targeting your products and services towards these two markets, Moneris will be a good choice. This article will show you more information about Moneris and the extension that can be used to make good use of the development of technology into your business, hence an improvement in your profit.
Overview of Moneris
Moneris company
Moneris, which is a payment tool, mainly developed to help online businesses run and grow. This tool is commonly used in the North American region, which is regarded as one of the leading payment providers in Canada with roughly 3.5 billion transactions annually at more than 350 thousand merchant locations.
Some benefits that you should not miss when using Moneris, including:
You do not need to worry about the support, the Moneris team will be by your side 24/7. This means you can constantly contact them via phone, live chat, or social media and they will reply immediately.
This tool has received high trust from Canadian businesses because it is rooted in this region and the tool developers will surely understand the Canadian market in order to build this payment solution.
The Moneris payment tool can also be considered a business solution for any industry and every stage that your business is in.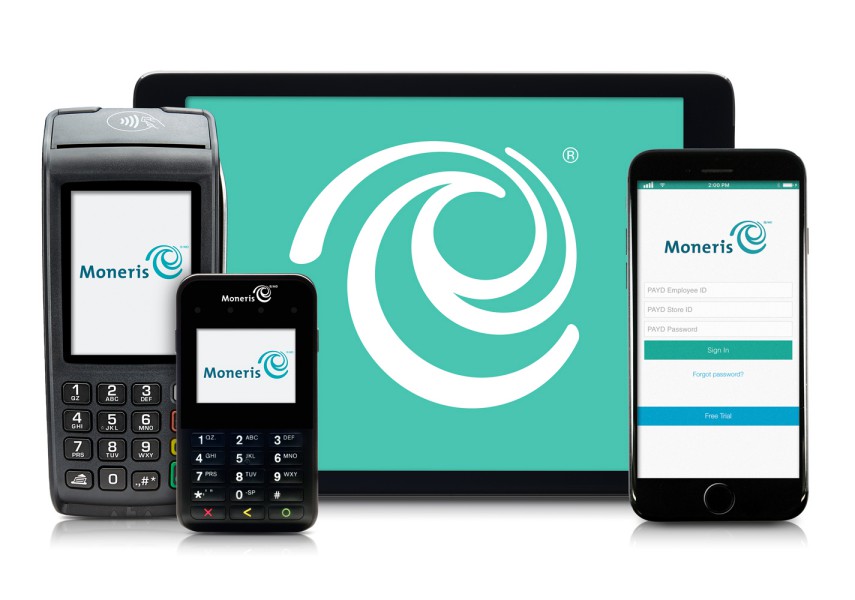 Moneris Payment Gateway
Overview: With the popularity of the Moneris Payment tool in the North American region, Magenest developed this Moneris Payment Gateway extension to create more opportunities for almost all businesses worldwide whose target audiences are customers coming from the USA and Canada. This Moneris Magento 2 extension will help sellers and merchants to connect the Moneris Payment tool and their Magento 2 stores in an easy way
Highlight features of the Magento 2 Moneris Payment Gateway:
Moneris Payment Gateway protects customer personal information and cybercrime, including thieves and frauds, with plenty of security methods, including: 

This payment gateway extension uses Hosted Payment Gateway to protect data privacy. It helps merchants achieve goals, such as redirecting audiences to Moneris's website, storing data and forms on Moneris's website. Besides, the sellers will not worry about the PCI DSS Compliance because the website of Moneris is totally compliant with PCI DSS Requirements. 
Tokenization, which is also a must-have method in protecting data and money information. This security method will stop customer's card information from being reversed to a real data value with a token. More specifically, it will convert all the card data into a token code, as a result, no real card information can be stored, even the merchant's server, thus, cybercrime cannot be carried out. 
The tool also connects with the hosted vault page which helps customers keep their payment information secret. 
The extension supports CVC/AVS verification in order to validate card information when needed.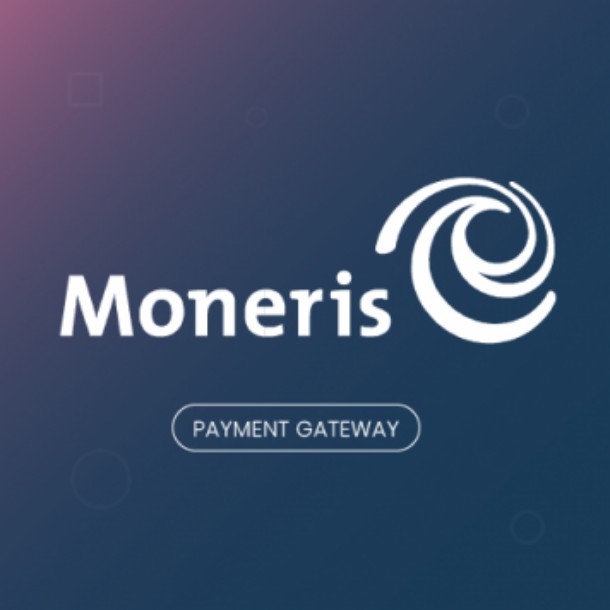 This tool can also be used to prevent insufficient balance, which often occurs when the customers use invalid cards with some features below, including:

Merchants can authorize the customer's card to check the balance when they make any payments.
The tool allows money with the same amount as the total value of the order to be kept on hold from the customer's account. 
That amount of money will be kept until the expiring date of the authorization, then it will release the fund.
As the admin or merchant of the store, you can turn to the backend page to accept the payment. This process is managed by hand.
Customers will love the seamless checkout experience while using this extension due to its Moneris Direct API integration. In other words, only after a few clicks, they can make payments immediately. Obviously, there is no redirection for the customers. Besides, many transactions can be processed by the merchants.
Read more: Review of Barclaycard ePDQ Payment Gateway
As the admin of the store, you can capture the payment of customers by going to the Magento 2 store backend, therefore, they can save more time without leaving the store.
There are some upcoming new updates: 

The extension will soon be attached with Direct Debit/ACH Payment, which allows merchants to charge their customers through the bank accounts number instead of cards constantly and directly. Therefore, the tool will be more flexible for the users because they have more choices to pay for their orders. 
This extension allows you to set various subscription information, including price, products and plans, number of billing cycles, etc.
The extension allows merchants to make full or partial refunds by visiting the backend of Magento 2 store and making decisions of the refund based on orders and customers' requirements, which takes the merchants less time to process. This obviously will prevent the dissatisfaction from the customers when it comes to time if they ask for a refund.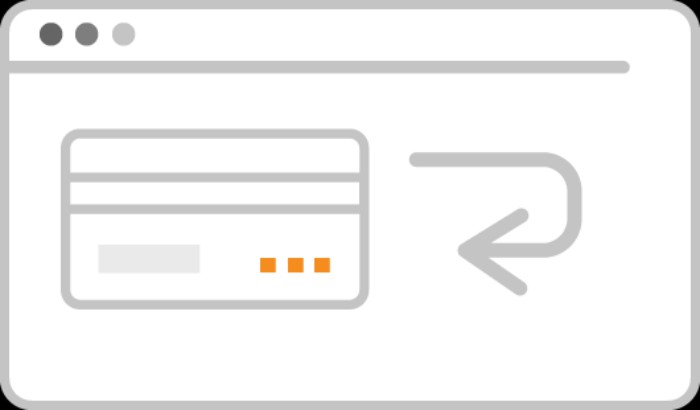 Price: The Magento 2 Moneris Payment Gateway, which is built and developed by Magenest, offers 2 versions for both community and enterprise. 
Open-Source (Community): $169
Commerce (Enterprise/Cloud): $369
Compatibility: CE, EE 2.1.x, 2.2.x, 2.3.x, 2.4.x
Version: 2.4.0
Note: This Moneris Magento extension has stopped supporting API in the USA
Advantages of Moneris Payment Gateway
According to many customers, this extension brings them various positive experiences, including its usefulness, good functions, and enthusiastic support from developers. Below are some real feedbacks from them:
Usefulness: This extension improves the experiences of the customers when making their purchases, besides, its security is high in quality.
Functions: This extension is as good as the customers' expectations. It allows transactions in the Moneris system safely and effectively.
Support: Amazing team with quick and efficient support, nice sellers.
Some typical feedback from the Moneris Payment Gateway's customers:
From Annie: "I bought this extension for my shop but I don't know much about technology, I really appreciate Magenest's support team, they helped me a lot."
From Brendan: "A payment gateway that functions well. Fast reply from the support team. Keep up the good work."
From Juliana Wilhoit: "The payment gateway works as described and makes the Magento 2 stores theft-proof by storing the customers' data on the Moneris server. It was quite easy to install the extension and the support team provides the necessary assistance required for the setup."
From Quincy: "We have customers from all over the world but most of them are from the USA and Canada. Moneris has been a widely trusted payment gateway and this extension has helped us serve our customers the best-of-the-breed payment method. The module was easy to install and it is working well."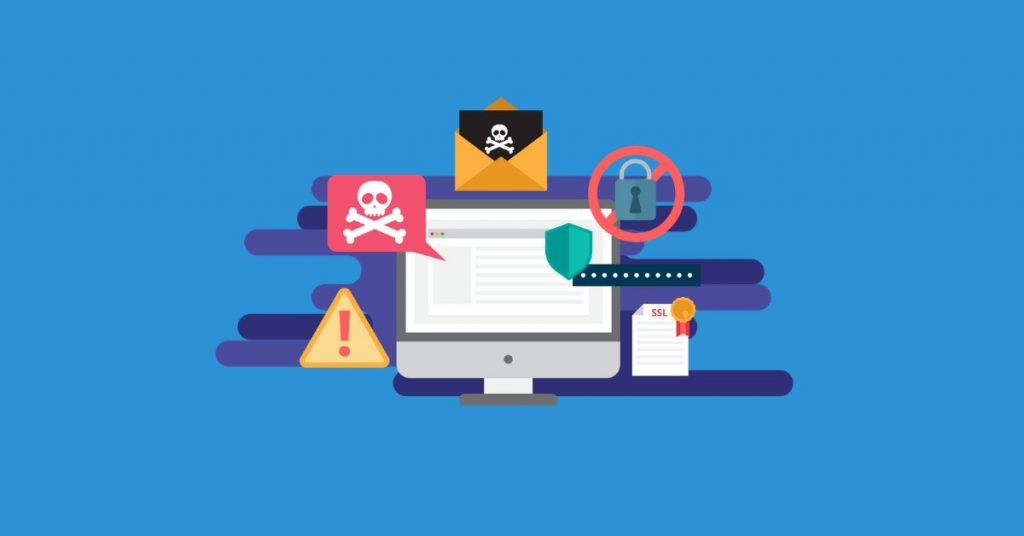 In conclusion, there are several main benefits for those who use this extension, including:
Quickly and efficient support from the developer team
Target towards two large markets of the world, the USA and Canada
Convenient and suitable payment method
Improve the customer buying experience
Safe extension for customers
Read more: Review of Payeezy Payment Gateway
Disadvantages of Moneris Payment Gateway
Despite some benefits that you will get when choosing this extension, there are still some disadvantages:
This extension can only be used for companies whose target customers come from the USA and Canada.
There is no API support for the US location. Those who want to use this extension should pay attention to this note.
Which types of companies should use Moneris Payment Gateway
Categorized by scale:
Moneris Payment Gateway can be used for all businesses at any scale. Small, medium, and large businesses can use this extension to boost their sales situations.
Categorized by goods/services the companies provide
Based on the industries that the companies are operating in, this payment gateway is a good payment solution for every type of business, especially it can be used in all industries, including:
Restaurant
Trade
Retail
Non-profit organizations
Professional Practice
etc.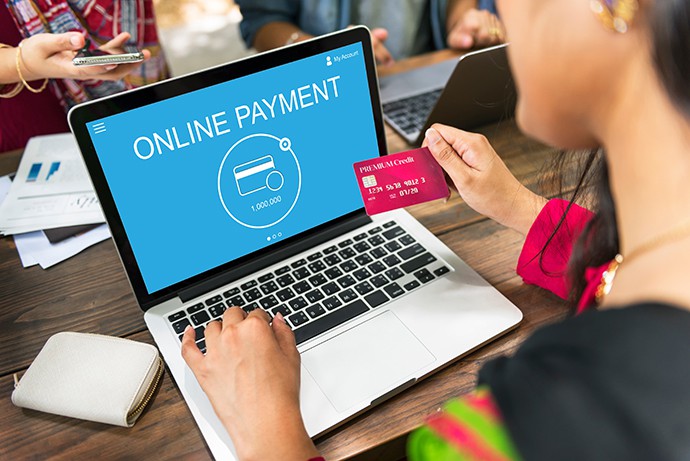 Therefore, if you are doing or planning on a business with target audiences from the USA and Canada, it is a good choice to use this payment gateway.
Read more: Review of Paya Payment Gateway
Conclusion
Businesses nowadays are turning into virtual platforms, which is called eCommerce. This trend can be commonly seen all around the world, especially in developed countries, including Canada and the USA. Therefore, online payment systems, or more specifically, Moneris is really common in this North American region. Thus, it will be a good choice to choose any Moneris Payment extension to boost your sales, and Moneris Payment Gateway is a typical example. With various convenient and user-friendly functions, it will surely improve the buying experience of customers at your stores. If you want to find more information about any Magento 2 extensions for your business sales-boosting, feel free to visit our Magenest store or contact us immediately via our email address support@magenest.com in case you want any support from us.