Perhaps we can all agree with this opinion:
"In the digital age, payment is increasingly being done online."
Today there are various online payment gateways that act as standalone processors or as integrations in e-Commerce platforms such as Magento.
You might be thinking of PayPal, yes?
Since the dot-com bubble of the last two decades, PayPal is by-and-large the largest payment gateway on the planet.
But PayPal's not the only contender here.
Other significant competitors are there, competing with PayPal since the smartphone era.
In this article, we show you the most popular payment gateways online. Especially in case you're doing commerce business.
If you are further interested, we have built payment integrations for most of them in Magento that you can check out.
Magento Payment Gateway: Stripe
Stripe, currently the hottest new kid on the payment gateway block, is taking the world by storm.
Wait, really?
Absolutely yes. This year Stripe was ranked as No.1 in Forbes' Cloud 100, a list of top 100 companies engaged in cloud computing. Among the Magento Payment Gateway Integrations, Stripe can be considered the best, or second-best depending on who you ask.
Today, Stripe is the second most used e-Commerce payment gateway in the world. It's really hard to argue against Stripe's popularity at this point.
Stripe is appealing for many reasons. It is marketed as the ultimate e-Commerce toolkit for developers, it has streamlined and successful APIs (such as add-ons for PrestaShop).
Additionally, it is the answer to online payment in the smartphone era. Basically you can't go wrong with Stripe, but as always, there are alternatives to choose from if you are interested.
Magento Payment Gateway: PayPal
For years the PayPal juggernaut hasn't seen a halt in e-Commerce payment gateways.
In fact, it is so common that the name PayPal is synonymous with "online payment". Just as much as how we associate "online shopping" with Amazon.com.
This is admittedly crazy.
PayPal has its roots in the late 1990s dot-com bubble and has since dominated the world's online payment systems.
But does PayPal rule all platforms? Nope. Alipay owns the mobile platform.
Even with stiff competition in the market today, most noteworthy from Stripe and Amazon Pay, PayPal is still on the throne of payment gateways.
You might be thinking: "PayPal is unstoppable, there's no other gateway that can challenge it."
Well, you might want to think again.
Startups like Stripe, however, have struck PayPal's confidence in its status quo, so it has responded in kind by upgrading APIs and other initiatives. Also, PayPal's Magento Payment Gateway Integrations continues to be competitive against other rivals in the Magento marketplace.
Magento Payment Gateway: Skrill
Are you into gambling? Or into gaming? Or any sort of "unconventional" business?
Congratulations, Skrill's got your six.
If your business is in the "unconventional" area (a.k.a. high risks, high rewards), Skrill is the one you should choose as one of your Magento Payment Gateway Integrations.
Skrill was formerly called Moneybookers, and was known primarily for two things:
Low-cost international money transfers and...
... being the only reliable, sanctioned digital wallet to online gambling.
Perhaps one of Skrill's biggest advantages over competitors, aside from being the gateway of choice for online gambling, is its handling of large scale transactions.
Even better: Skrill also allows users to purchase online without the need to fill in financial details. Another huge advantage it has is that there are absolutely no transaction fees for buyers.
Due to this and allowing bigger transactions than competitors, Skrill is popular among those with a high risk, high reward mentality, especially in the gambling and gaming trade areas.
If you're already into those areas, Skrill will be your best friend.
Magento Payment Gateway: Alipay
Ever heard of PayPal of the East? That's what people call Alipay. The word "Ali" should ring a bell to you now that it's created by Alibaba.
Somewhat similar to how Amazon has Amazon Pay, Chinese eCommerce giant Alibaba's very own Alipay can be considered a leader in the payment industry.
While PayPal still dominates the desktop platform, Alipay is the king on the mobile platform.
There's something about Alipay that sets it apart from others, though:
It does not allow chargeback. This means that customers must purchase at their own risks, regardless of circumstances, as Alipay does not support dispute handling at all.
Alipay's integration in Magento has been among the most popular Magento Payment Gateway Integrations. The PayPal of the East has in recent years integrated various services into the platform.
Alipay's API is slightly harder to integrate than PayPal, but it's nevertheless becoming a large financial service in Asia. If your business is based in China, you might opt for Alipay.
Magento Payment Gateway: Opayo (Formerly Sage Pay)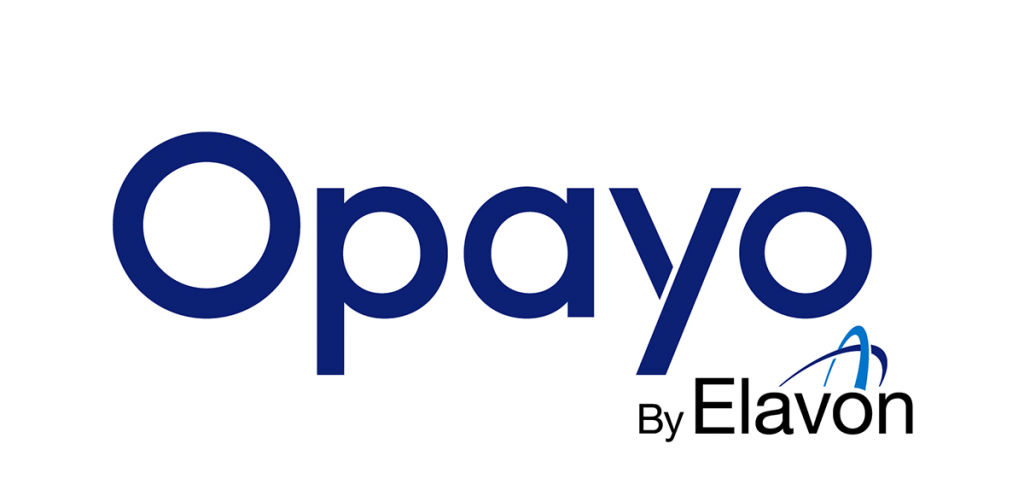 A multi-channel payment service provider, Opayo's size and scope are rather limited compared to the above payment gateways.
It is the only integrated payment solution for Opayo's ERP and does not allow international transactions. Despite this, Opayo is still one of the most popular Magento Payment Gateway Integrations.
Functionally speaking, Opayo carries out many duties similar to other payment gateways. The downside is that what Opayo offers is just a fraction compared to, say, Stripe or Alipay.
Despite being based in the U.K., Opayo's popularity falls extremely short of Stripe's, which has been dominating the U.K. market for a while.
Magento Payment Gateway: WePay
No, this is not a Tencent product.
Another one of Magento Payment Gateway Integrations. Not really strong a contender like Stripe or Alipay, WePay nevertheless is still popular in the United States.
So what makes it special?
Specifically, in the complex scenario where you have a large group of buyers and sellers and need to distribute money between them and the platform they're using, WePay is the right choice.
The best part about WePay is that there is no monthly fee and no setup fee, and additional charges only apply for a flat per transaction.
It gets even better.
WePay's API is better in many ways compared to PayPal. The interface is quite easy to navigate with a reasonable learning curve. Despite being a relatively small platform, WePay has a strong, loyal customer base.
WePay consistently not only provides services to customers but also follows up on the issues afterward. WePay has the potential to become among the most significant Magento Payment Gateway Integrations alongside the likes of Stripe or PayPal.
What it needs now, of course, is expansion.
Magento Payment Gateway: CyberSource
CyberSource relies solely on credit card payment. It acts as a normal payment gateway like the others.
Wait, is that it? No.
In case you didn't know before, its fraud detection radar is so far the largest on Earth (and among the best of its kind). It offers specific solutions to enhance fraud prevention and payment security, way beyond what other competitors could do.
Before its acquisition by Visa Inc., CyberSource was growing at an exponential rate compared to other veterans including Visa itself.
Could it be another Stripe with fast growth and a more robust fraud radar? Maybe.
CyberSource's experience in combating e-Commerce fraud is invaluable to many companies. This is especially true considering fraud is becoming an extremely serious threat to the liability of businesses to protect customers in online shopping.
If you ever feel insecure about payment security, CyberSource will be your solid, dependable best friend.
Have something to ask? Contact us at support@magenest.com or send us a message at http://magenest.com/contact-us/.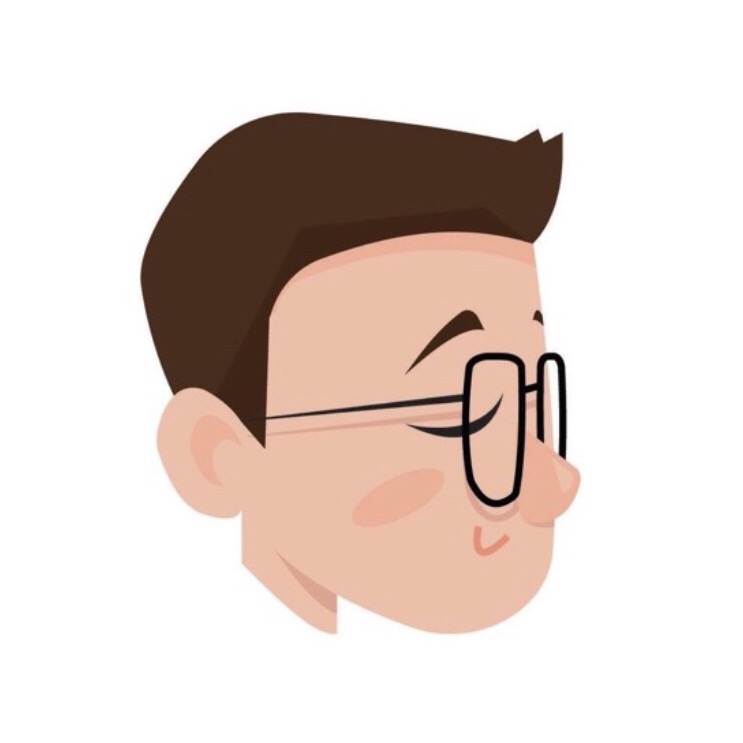 A graphic design and copywriting enthusiast. Marketing Manager