Magento 2

Magento 2 Paybox Payment
Magento 2

Magento 2 Paybox Payment
Description
Magento 2 Paybox Payment is a payment gateway for the French market.
Level 1 Card Payment Security - Highest Standard
High Stability with backup server and no downtime
3-D Secure Fraud Prevention with custom filter
Support 52 currencies
Details
Enjoy a seamless payment process with Magento 2 Paybox Payment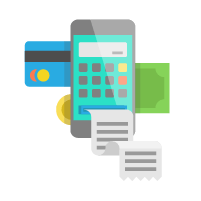 Keep control of customer's payment detail
This Magento 2 module allows you to control payment details by using Paybox API integration.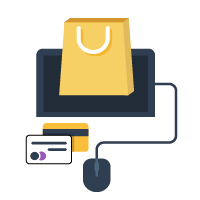 Capture and process payment easily
Paybox provides different ways for merchants to process and capture payment made on their Magento 2 store.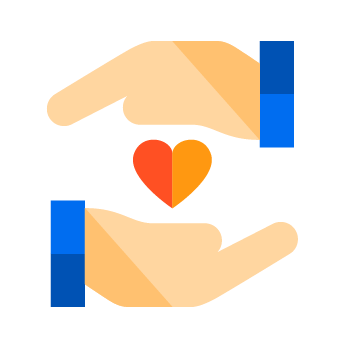 Save service crisis and improve customer satisfaction with refund
Paybox allows you to reduce fraud and related expenses, as well as giving merchants the ability to offer refund directly from Magento, thereby improving customers shopping experience.
Direct Payment API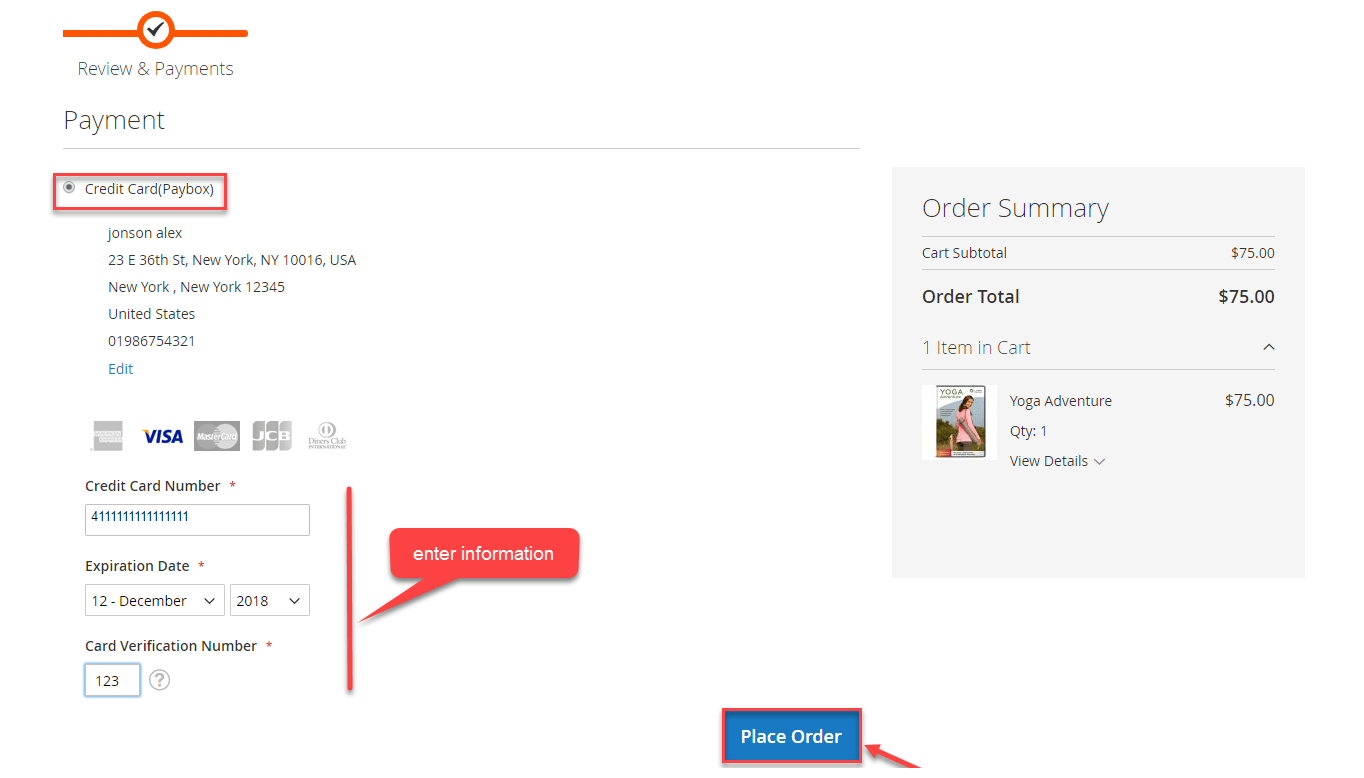 With Direct Payment API, customers using Paybox Payment Gateway will be able to make payment on the website of their merchant. Under the Direct API card collection method, customers will fill on a payment form on their browser, which will transfer card data back to merchant's server. This allows store managers to process a large number of payments, since merchants will store and process payment card details before sending them to Paybox. Merchants using Paybox Direct API will be eligble to validate their PC SAQ-.D.
Authorize only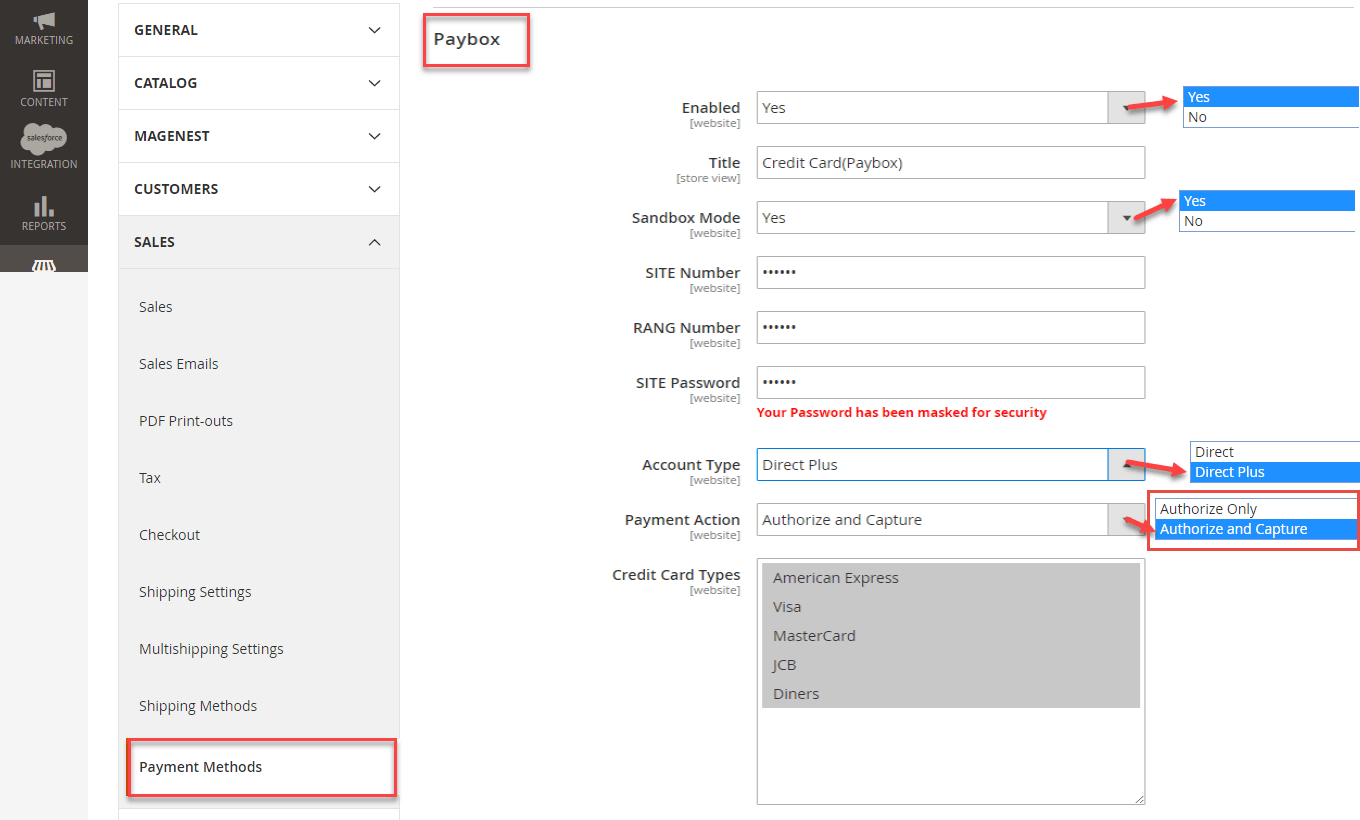 With Authorize Only, Paybox will check for payment card detail and hold an amount of money from customer's account, but that money will not be transferred to the merchant account until a cut-off date or until the merchant requests to do so.
Capturing payment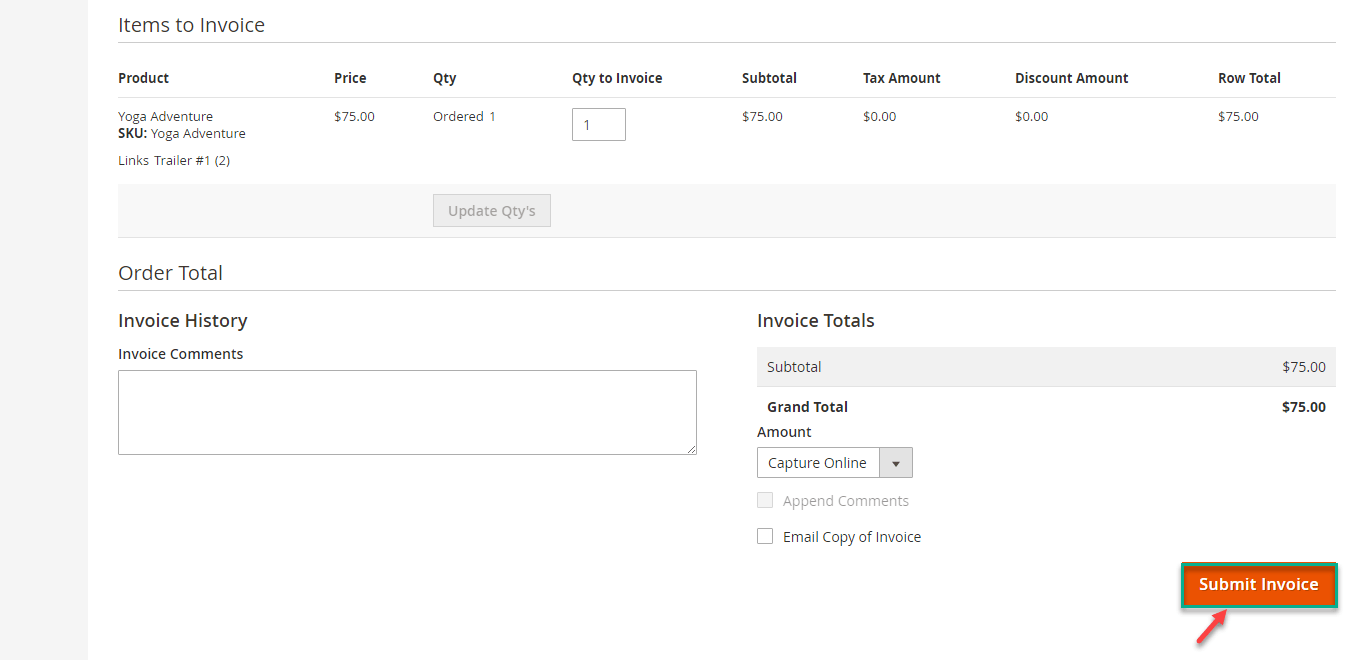 When an order has been authorized, merchants can go directly to their Magento 2 store backend to capture payment. Direct Capturing save merchants from having to go to Paybox's website to capture an order helping to get sales faster. This feature is useful when merchants use Authorize only to check customer's payment ability.
Authorize and capture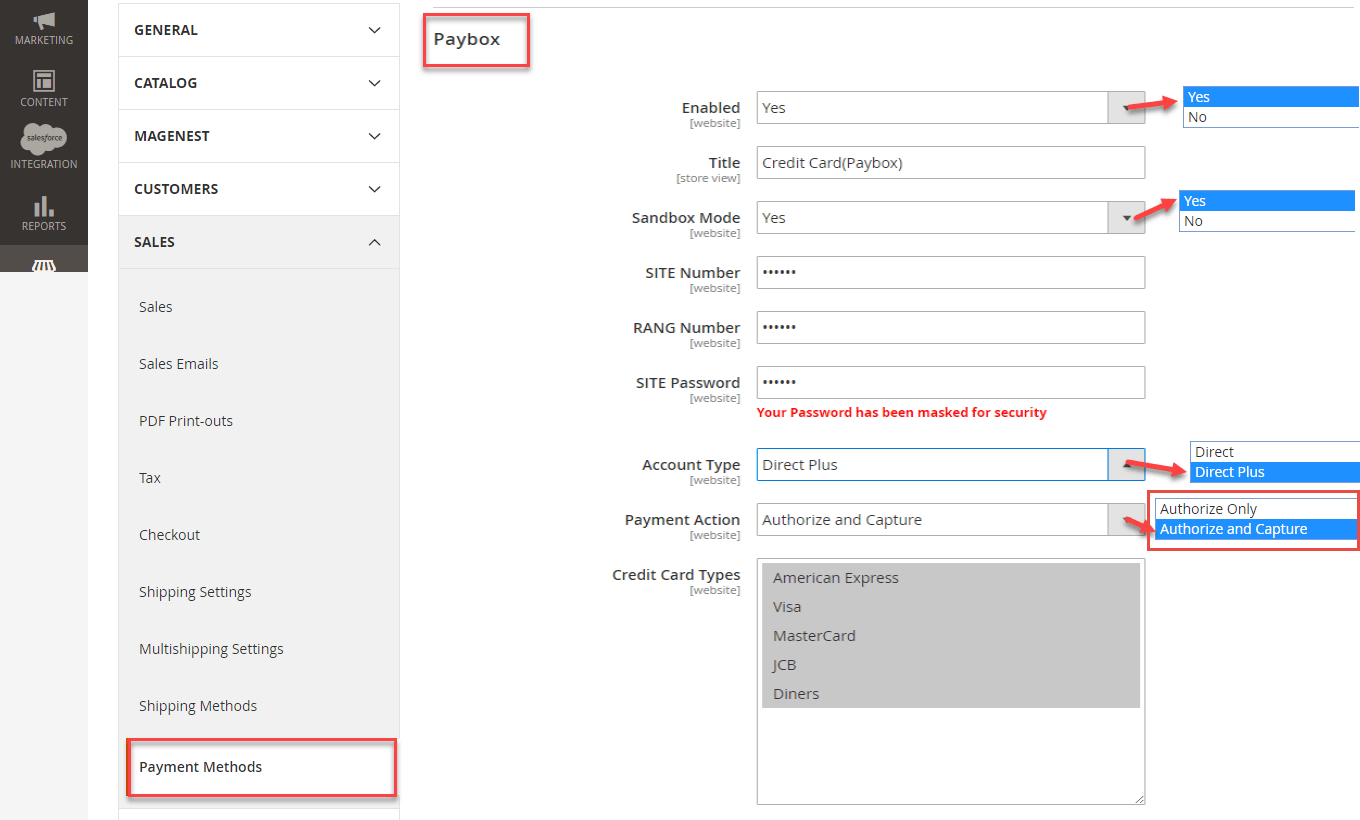 With this option, money will be immediately transferred from customer's bank account to merchant's account.
Direct refund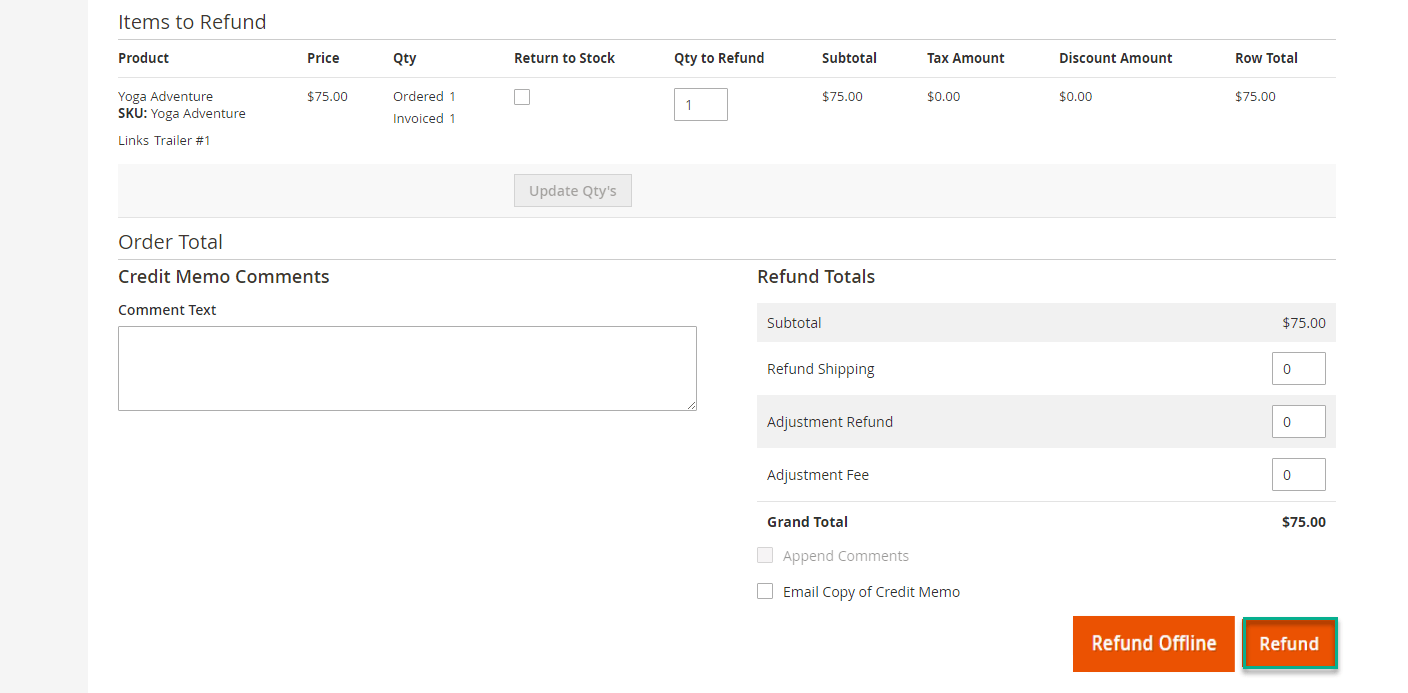 With Paybox gateway by Magenest, merchants can directly refund to customers from Magento 2 back-end using the direct refund function. No need to login to Paybox's website to give money back to customers.
Nation-wide supported in France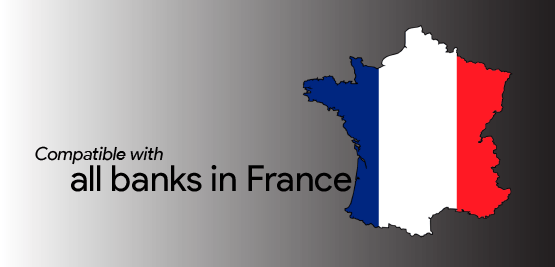 Paybox payment has built partnership with all banks in France and payments using Paybox payment gateway will be compatible with all banks in France.
Multiple payment methods supported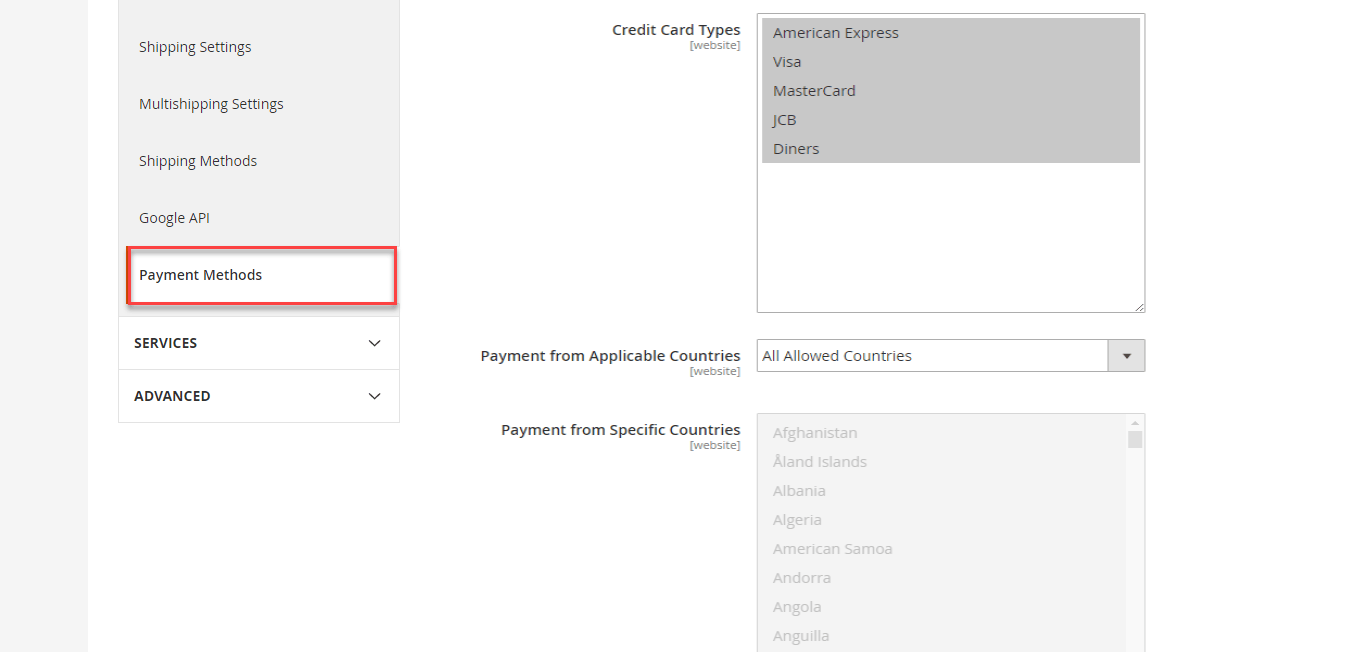 Paybox Payment supports a variety of payment methods including Visa, MasterCard, Maestro, American Express, Diners Club, JCB.
52 currencies accepted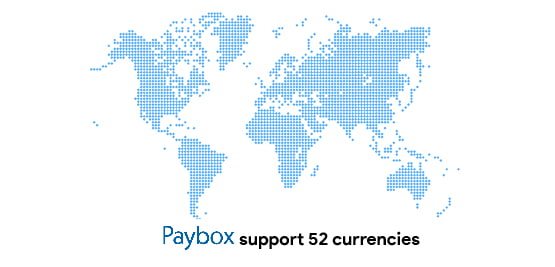 With a large number of countries and currencies accepted, merchants will gain more exposure to international customers and have more opportunities to receive payments.
Reason to choose Magenest
Free lifetime
software updates
Verified by
Magento Marketplace
One-time payment
without hidden cost