Magento 2

Payeezy Payment
Magento 2

Payeezy Payment
Description
Payeezy Payment Gateway extension by Magenest is the great tool that provides seamless payment experience between your Magento 2 store and the Payeezy Payment Gateway.
Smart subscription manager
Card info encryption
3D Secure checkout
Authorization and Capture feature
Details
Enjoy a seamless payment process and advanced security with Magento 2 Payeezy Payment
Keep money coming back with Subscription
Magento 2 Payeezy Payment provides Subscription feature, which makes up subscription plans for products. Moreover, merchants can set the number of payment cycles and billing intervals.
High Security When Shopping and Paying
With Magento 2 Payeezy Payment, customers don't need to worry when going shopping. Thanks to lots of secure technology, merchants can be safe from hackers.
Check the Balance of the Customers' Cards
When purchasing Payeezy Payment on our extension store, merchants can detect the balance of the customers' cards. Plus, merchants can capture an amount of money equaling to the order value. Therefore, the payment process will be quicker.
Our Magento 2 Payeezy Payment extension offers both connection to Payeezy Payment Gateway and Subscription features
Smart Subscription Managing feature for your website
Merchants are capable of making subscription plans for products.
Subscription price, some payment cycles and intervals between each billing cycle can also be created.
A trial plan can be created by merchants for customers to try.

NEW

Optimize the orders grid to make it working fast even with the large number of orders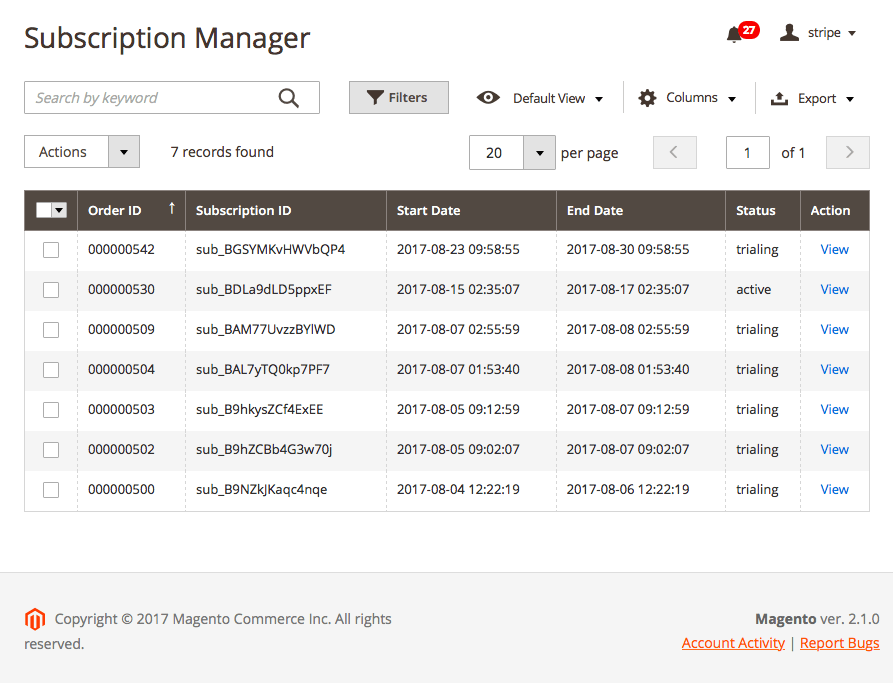 Protect merchants better with 3D Secure Checkout
Merchants can prevent the payment fraud and chargeback from hackers.
Limit customers using fake cards or invalid cards to make transactions.
3D Secure asks for an additional information to confirm the ownership of card.
Prevent hackers from making illegal payments.
Meet requirements of some bank using 3D Secure.
Hackers aren't able to use stolen cards for shopping.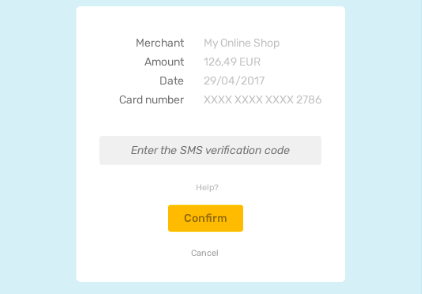 CVC/CVV Verification for Ensuring Security
Require customers to verify final digits (CVV/CVC).
Check the AVS then the address will be compared with the available information from bank system.
Cards failing to verify will be rejected to make transactions.
Strengthen security and reject transaction from hackers.
Merchants don't need to depend on banks.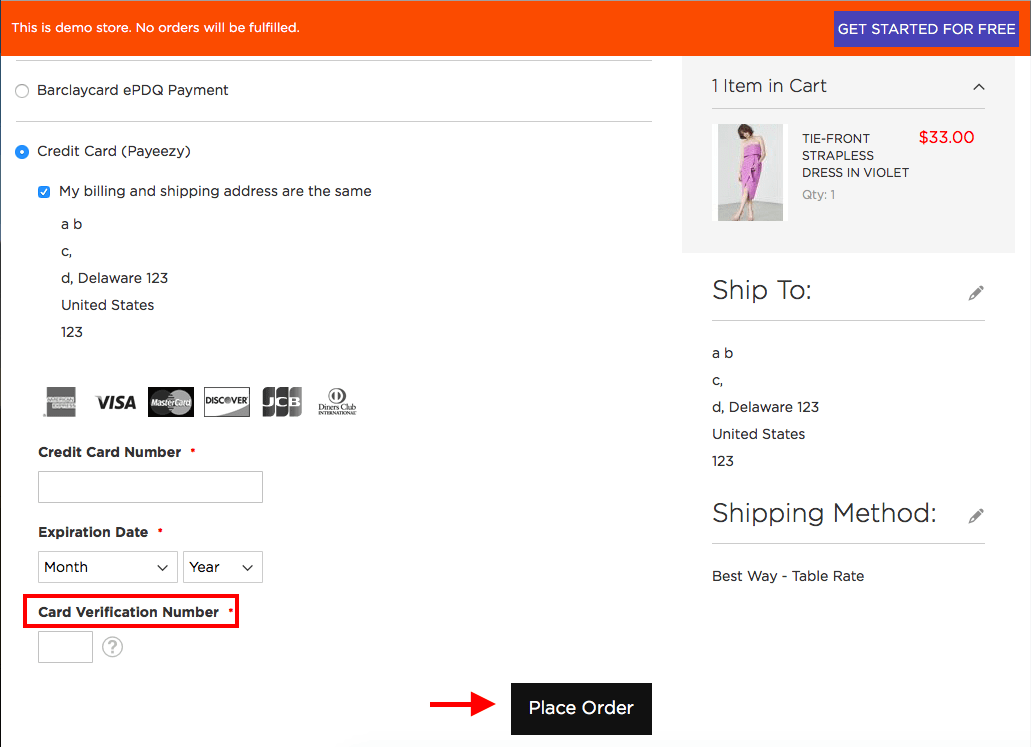 Authorization Only for Checking the Balance of the Customers' Cards
Allow merchants to check the balance of customers' cards to make sure that the card holders are able to pay.
An amount of money which equals to order value will be kept to verify the payment ability
That amount of money will be kept for a certain amount of time before pre-authorization ends.
Merchants can detect unbalanced cards without and reject to make a transaction.
Preventing fraud payments to reduce refunds and decrease chargebacks.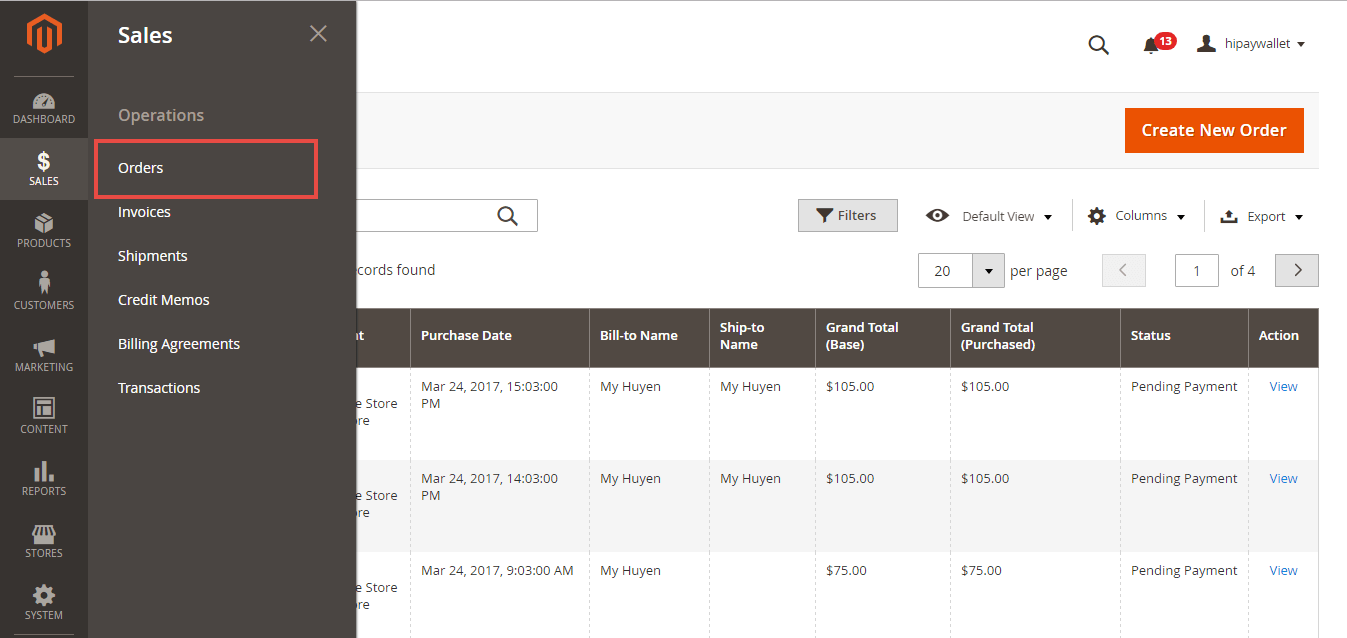 Authorization and Capture for Quick Payment
It has the same working way as Authorization only
Automatically check the balance of customers' cards.
Money from customers' card will be transferred immediately into merchants' bank account.
The automatic capturing process helps merchants not to log into the backend of Magento 2 store to ask for payment.
Merchants don't need to ask for payment in Magento 2 backend because of the automatic capturing process.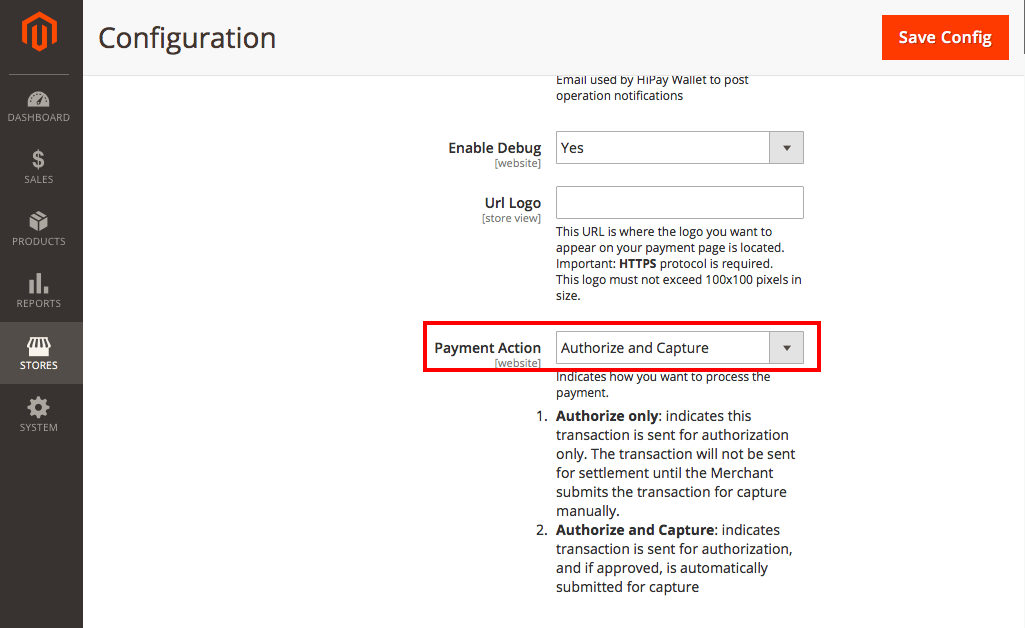 Reason to choose Magenest
Free lifetime
software updates
Verified by
Magento Marketplace
One-time payment
without hidden cost