Magento 2

HiPay Wallet Payment Gateway
With HiPay Wallet Payment Gateway developed by Magenest, you will be able to process payments with ease and convenience
Authorization and Capture
Direct and Partial Refund
3D Secure
Country restriction

Important Announcement: We stopped releasing new versions for HiPay Wallet Payment Gateway and there is no support for this extension.
Enjoy a seamless payment process and advanced security with Magento 2 Hipay Wallet Payment
Shopping with security - Advanced protection for your info
Magento 2 Hipay Wallet Payment Gateway is packed with a top of the world security toolkit. With our extension, merchants will be able to protect customer info, block hackers with multiple security layers.
Capture and process payment easily
Hipay wallet provides differetn ways for merchants to process and capture payment made on their Magento 2 store.
Protect customer payment info with Hipay hosted checkout form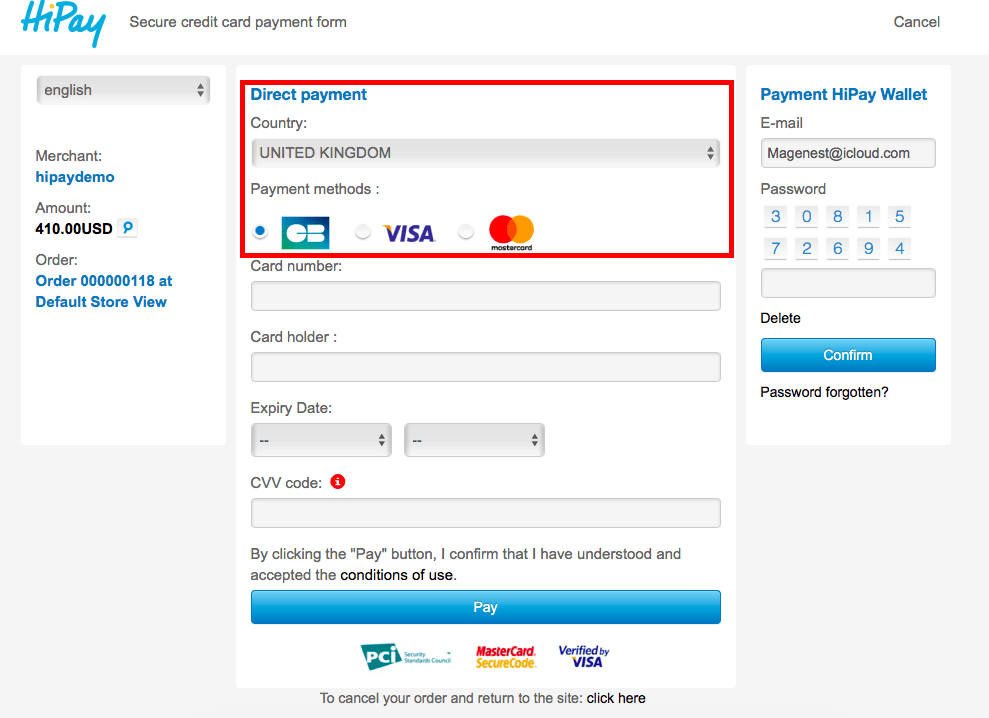 Hipay Wallet by Magenest allows customers to check out using the hosted payment gateway method. Under this card collection method, customers will be redirected to Hipay's website to enter their card detail and make payment. This method ensures customer card data is stored and processed on Hipay's server.
Prevent thefts and fraud payments with 3D Secure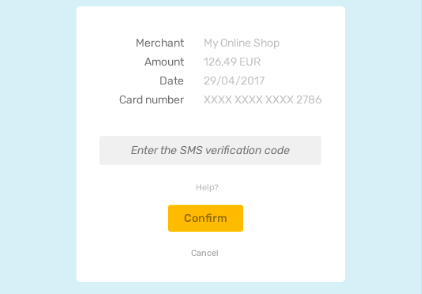 With 3D Secure, Hipay will add an additional security layer to protect buyers. Shoppers will be asked to fill in additional information to check out. This acts as a safe lock for your customers in case they lose their cards to hackers and thefts.
Authorize only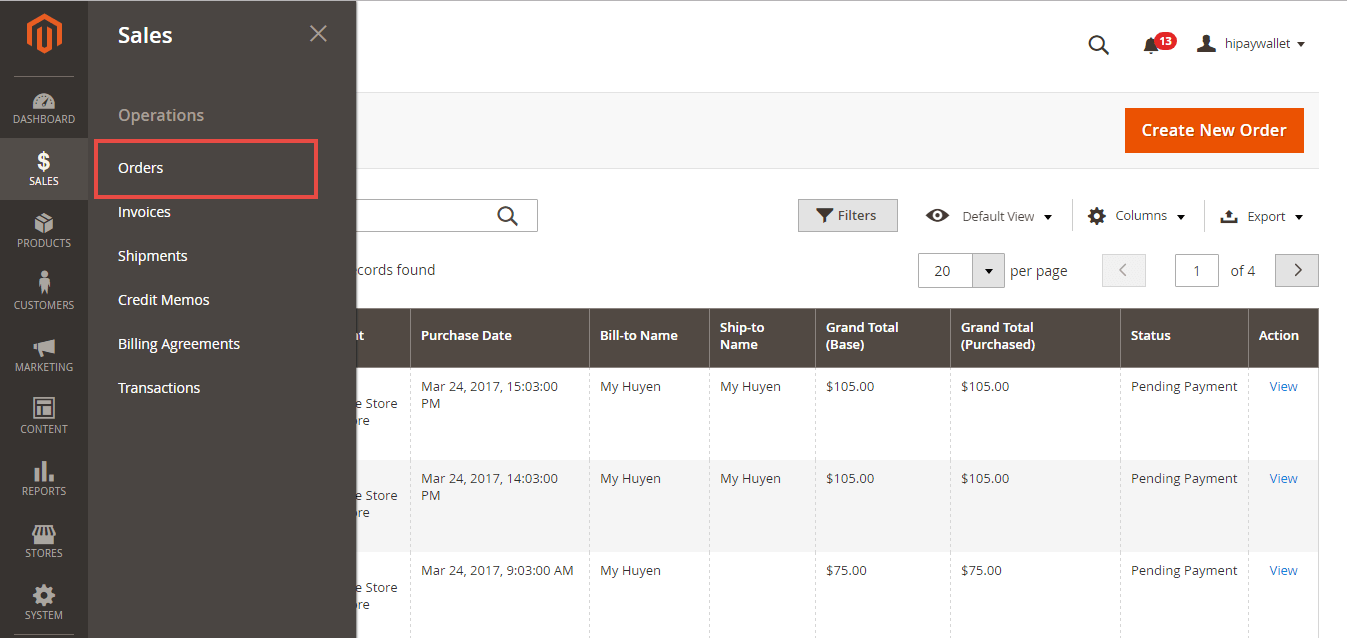 Also known as pre-authorization, this features from Hipay Wallet Payment allows merchants to check for customer's bank account fund. The bank will take an amount of money equal to customer's order value and keep it on hold to ensure payment is. Money is still kept on customer's account until a cut-off date or until merchants capture the payment
Capturing payment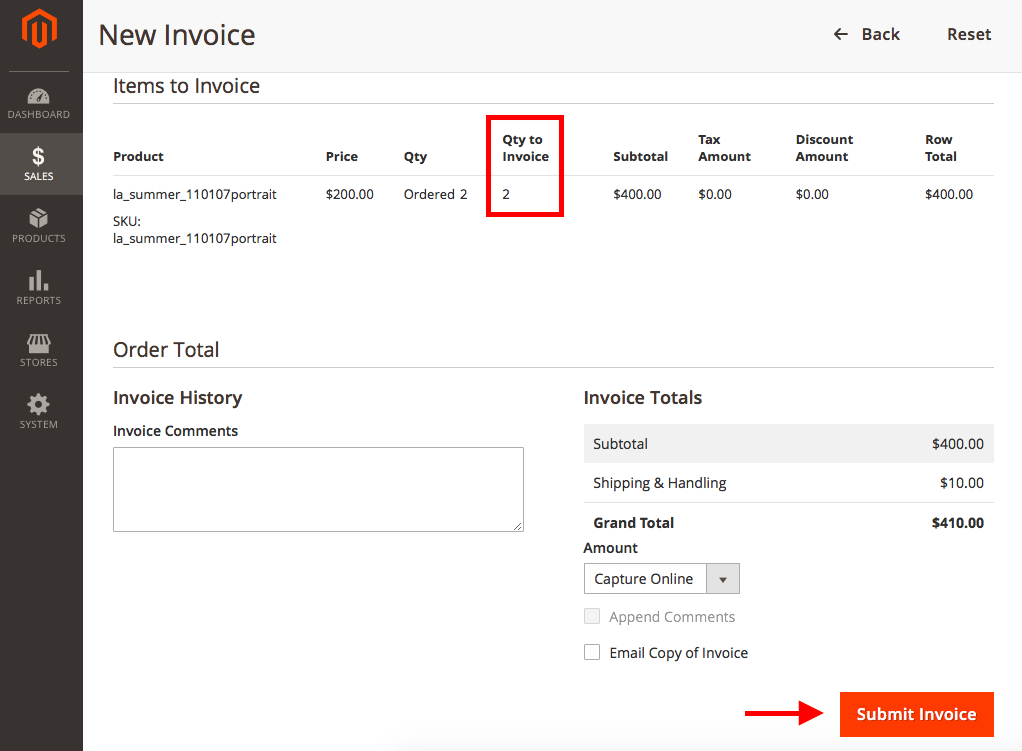 When an order has been authorized, merchants can go directly to their Magento 2 store backend to capture payment. Direct Capturing save merchants from having to go to Hipay's website to capture an order helping to get sales faster. This feature is useful when merchants use Authorize only to check customer's payment ability.
Void authorization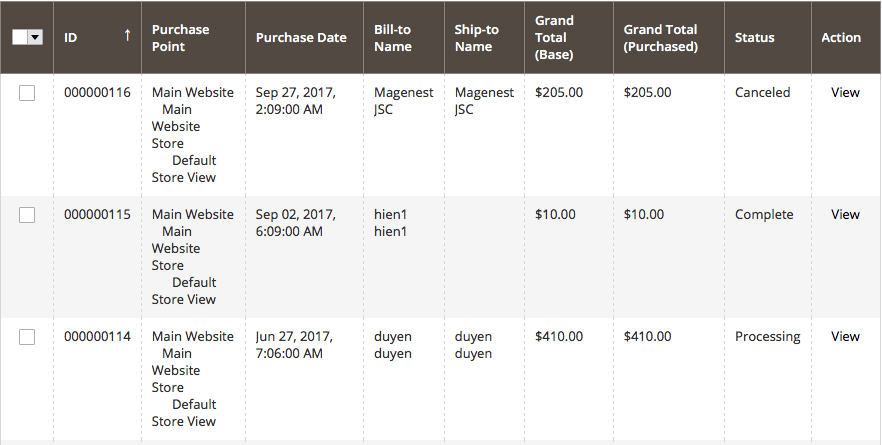 If an order has been authorized but the order has some problems, merchants might not want to accept the payment. Hipay Wallet integration module can help merchants to cancel the order from Magento back-end so the order will be released. Once a payment has been authorized, merchants still have the option to stop capturing the payment. By cancelling an authorized order, money will be released and no longer be kept on hold.
Authorize and capture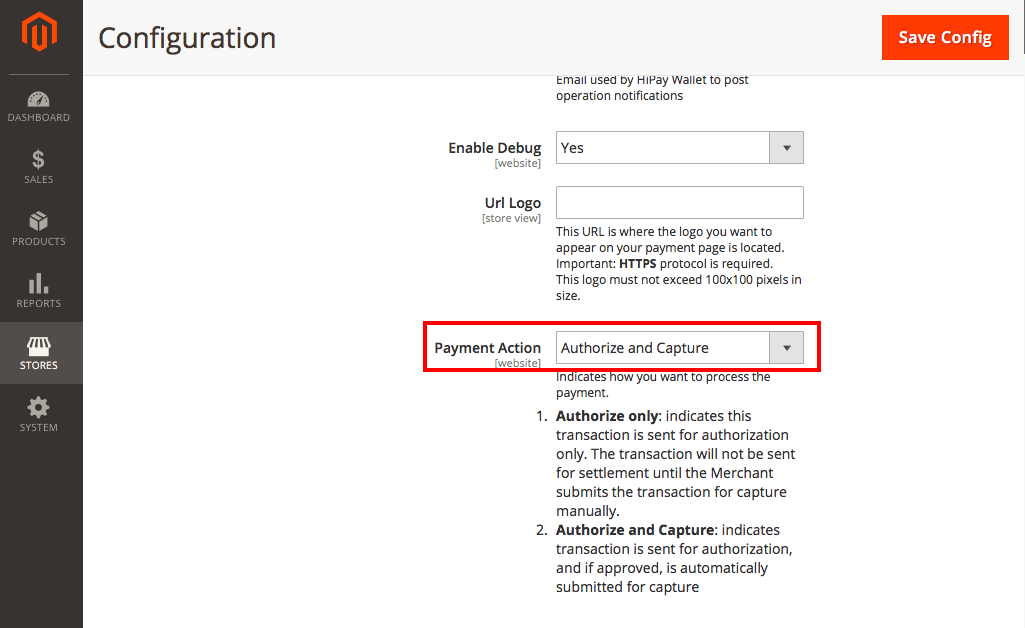 This features also allows merchants to keep an amount from customers account to check for payment. However, it also automatically capture the payment after authorization, so merchants will save their time going to Magento 2 back-end to capture they payment by hand.
Direct Refund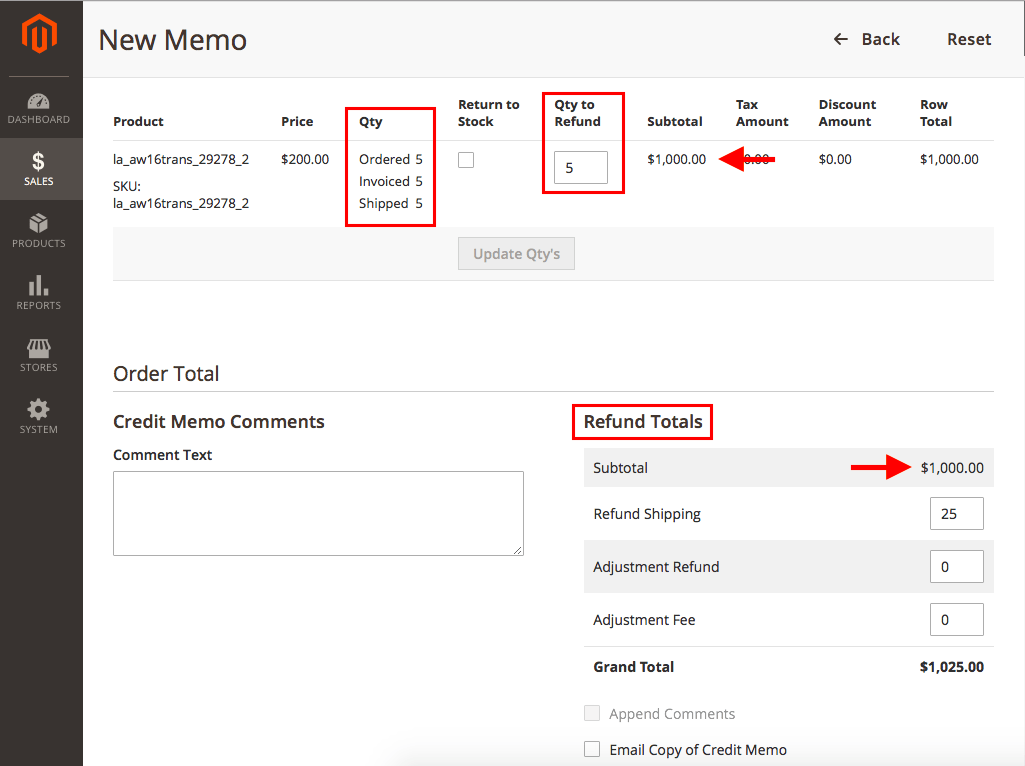 To keep customer from total disappointment, Magento 2 merchants merchant using Hipay Wallet can quickly offer refund for their customers by going to their store backend. This reduces the time it takes for customers to get their money back, helping merhcants to save their reputation.
Partial refund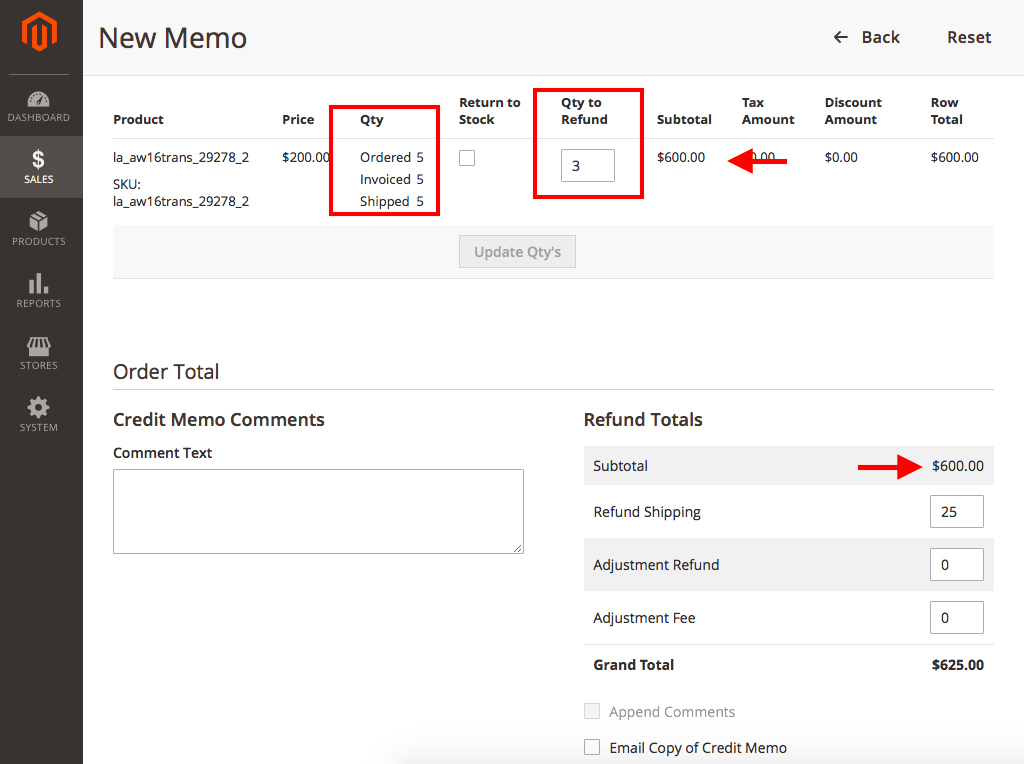 Merchants can offer partial refunds for orders that contain multiple items. This helps merchant to save money compared to a full refund where everything will have to be returned.
Set which country to enable payment method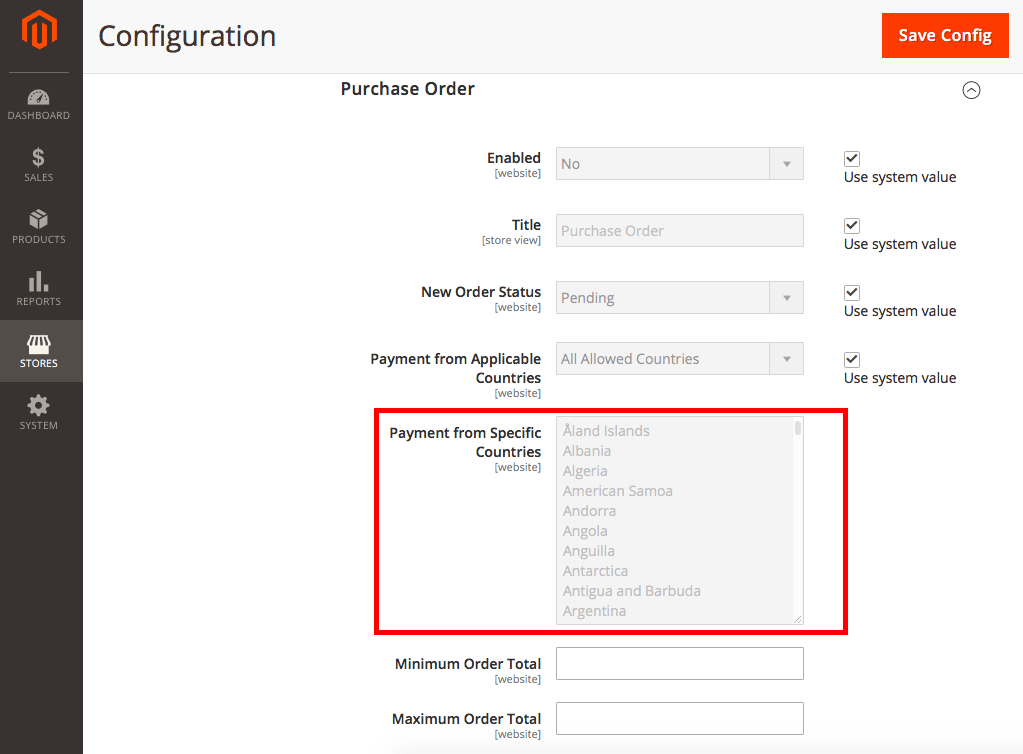 Merchants can choose which country will be allowed to make payment on their stores. This helps merchants to block customers that they are not ready to serve or customers from countries with bad payment history
Full list of features for Hipay Wallet Payment Integration that help you accept payment easily
Hosted Payment Page
3D Secure
Authorize only
Authorize and capture
Enable CVC verification
Allowed country
Direct Refund
Partial refund
Capturing Payment
Reason to choose
Magenest
Free lifetime
software updates
30-day money-back
guarantee
Verified by
Magento Marketplace
One-time payment
without hidden cost
Version 1.2.0 - Updated: October 19, 2019
Compatibility: Magento 2.1, 2.2
### Change. - Compatible with Magento 2.1 2.2. - Fix bug notification payment detail. - Fix bug sent email when order pending. - Add category select in backend. - Add refund action in backend config. - Add security token check when cancel, exception, accepe payment. - Fix payment instruction bug when input html tag.
Version 1.0.2 - Updated: December 29, 2016
Compatibility: Magento 2.1
### Initial: - Compatibility with Magento 2. - Manual and automatic capture. - Normal refund or Partial refund.