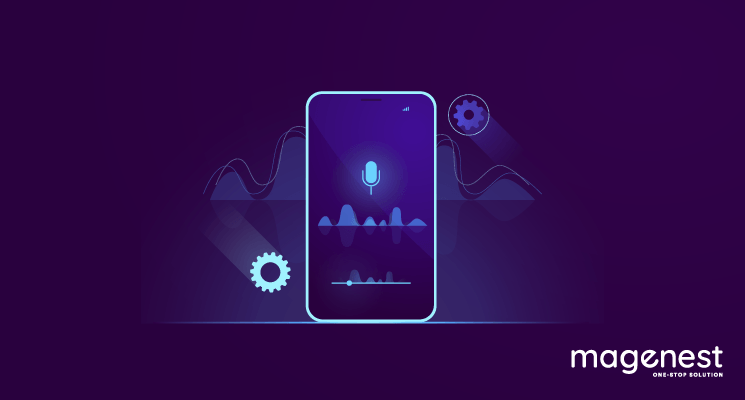 Why should you consider voice search optimization for your eCommerce website?
Voice search for eCommerce is on the rise
Voice search is becoming one of the most popular trends in the eCommerce world. It allows users to search by voice instead of typing in the search box. More and more online businesses have optimized voice search in eCommerce sites to better user experience. So how is this trend changing the digital world?
According to ComScore, half of the online searches will be done using voice command by 2020. OC&C Strategy Consultants also projects that 55% of all American households will own a smart speaker by 2022 and voice shopping is expected to reach the revenue of $40 billion in the same year.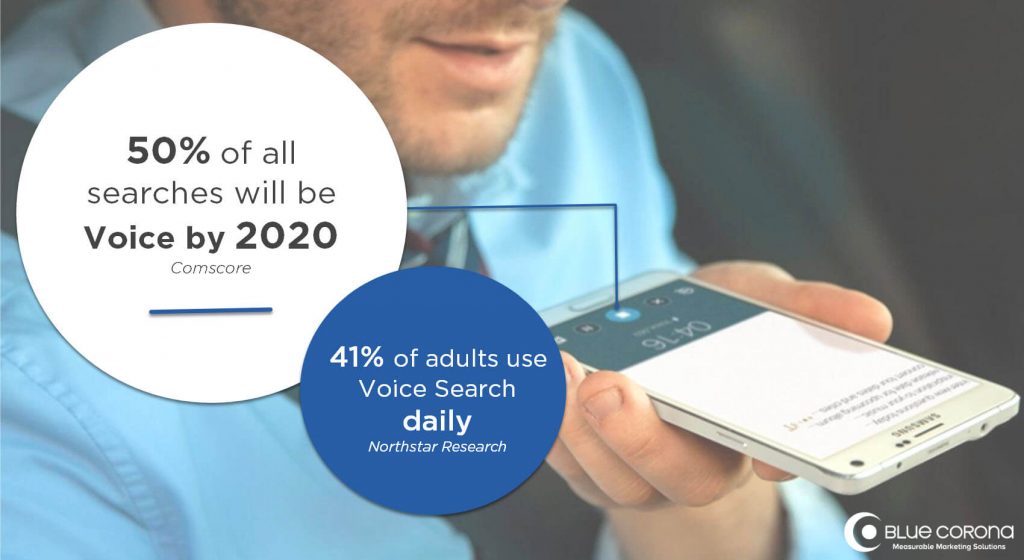 Hence, voice search optimization should be the keyword for you to keep in mind. Adapting to the voice search trend or your business will be left behind.
It is faster to search by voice
Word Counter indicates that on average a person can type around 30-35 words per minute, whereas the average speed of speaking is about 100-300 words per minute. So, by using voice command, users can search for the information they need more quickly and conveniently without the need to type in the search field.
According to the report of GlobalWebIndex, over 40% of online users choose to use voice search since they find it quicker to find the right information by voice rather than by keyboard. For eCommerce stores, voice search optimization becomes more important if you want to deliver a better shopping experience to your customers and get more conversions.
Voice search is mostly hands-free
Because voice search does not require you to use the keyboard or even hold your phone, it is possible to do the search while you are carrying out other tasks. Data gathered by Backlinko shows that 52% of online users use voice search while driving.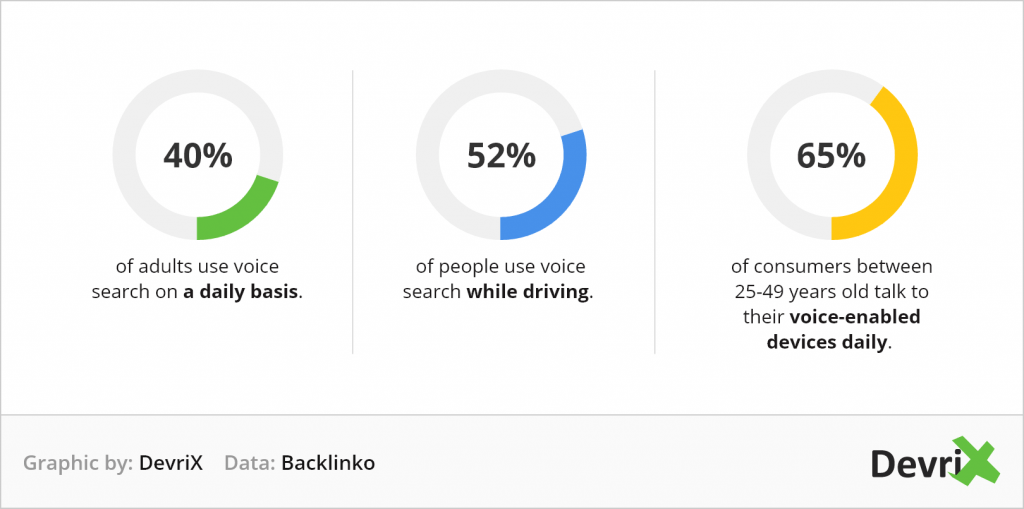 It is obvious that searching by voice is really convenient in comparison to other types of searching since it allows you to multitask. However, more than 60% of marketers still have no plan to take advantage of this outstanding feature. If you are one of them, it's time to take your first step.
So what can you do to optimize your eCommerce site for voice search? Let's move to the next part!
4 Tips for voice search optimization in your eCommerce website
#1 Focus on user intent

The first thing you can do for voice search optimization is to understand user intent. Generally, not every time people type in the search bar on search engines is to find something to buy, maybe they are just looking for the information they need. However, if users search by voice instead of text, they have planned to purchase a product or service. For example, a person may use voice command to search "Chinese restaurant near me" while going out for dinner.
According to Google, voice searches are 30 times more likely to be action queries than searches done by typing. It is important to focus on user intent when you create content so that your content can directly answer users' specific questions.
#2 Take advantage of long-tail keywords
Since people often use voice search to find something for their specific needs, they will be more likely to search for long-tail keywords. You should consider focusing your SEO effort on those keywords to increase the chance your content will appear to those who search by voice.
Let's take a normal keyword "sneaker" as an example, so the long-tail keyword might be "sneaker shops in New York City". If you optimize your content for this phrase, your website will have more chances to show up at a higher position on the search result page when someone uses voice command to search a question like "Where can I find sneaker shops in New York City?".
#3 Integrate voice search into your site
When it comes to voice search optimization, it is not only for the search engines, but you can also build your own voice search feature on your website to optimize the search process for customers. You have an eCommerce store and a giant product catalogue? Then offering an AI-operated voice search option in the search bar would help online shoppers quickly find the item they are looking for.
This move does not only deliver a better experience to customers but also creates a positive impression about your brand and helps you stand out from the competitors. Customers can feel that you really care about their experience on your site and you have put much effort into providing them with the best experience as possible as they can have.
If you own a Magento-based website, our Ajax Search extension with an outstanding voice search feature is ready to be integrated into your site. By using an intelligent algorithm combined with AJAX technology, this module will automatically transfer voice into text and users can see the search results in the dropdown list right after speaking.
#4 Ensure your site is mobile responsive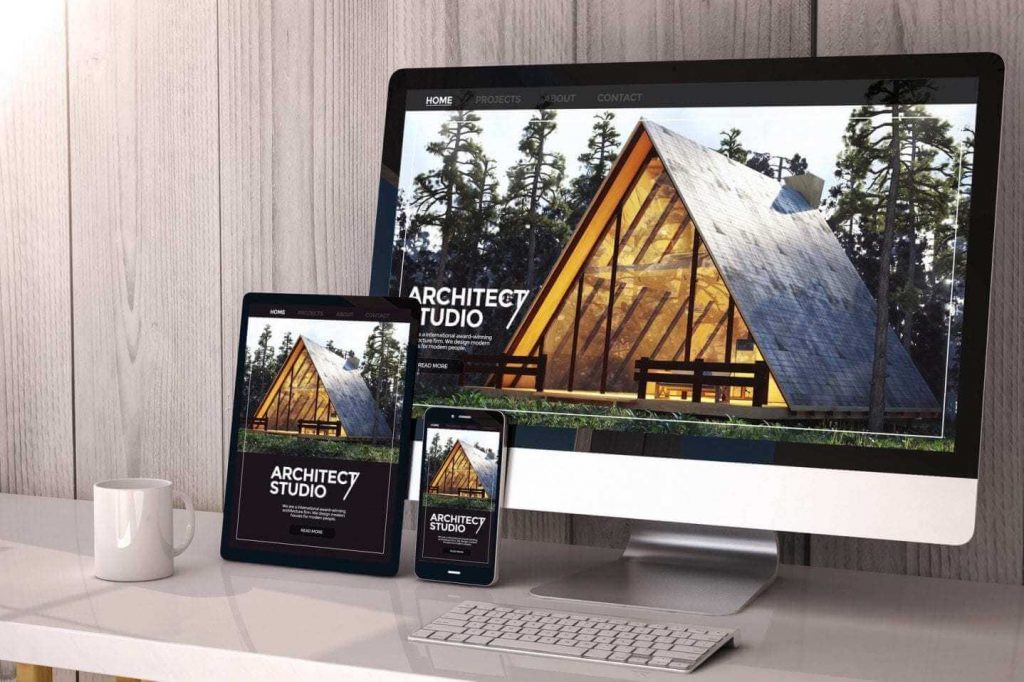 According to GlobalWebIndex, roughly 20% of voice search queries come from mobile devices. Therefore, one of the important tips for voice search optimization is to make sure that your website is mobile-friendly.
Let's imagine that a user searches for something by voice on their smartphone and your site may appear at the first result. This user then takes a visit to your site but the poor design and functionality on mobile make them disappointed and leave. Now you lost a potential customer! So, remember to provide a mobile responsive website for visitors.
However, optimizing users' mobile experience is not a walk in the park. There are many steps required to be taken to complete the whole process. Don't worry, you can take a look at our article that provides you with the best ways to optimize mobile experience for your customers.
Conclusion
To sum up, it is important for eCommerce store owners to take voice search optimization into account. This will help you attain a higher ranking on search engines, drive more traffic to your site and increase your revenue.
Many online businesses have made the most of the voice search feature to optimize user experience and achieve business goals. It's time for your business to join the game and be ready to gain success in the long run.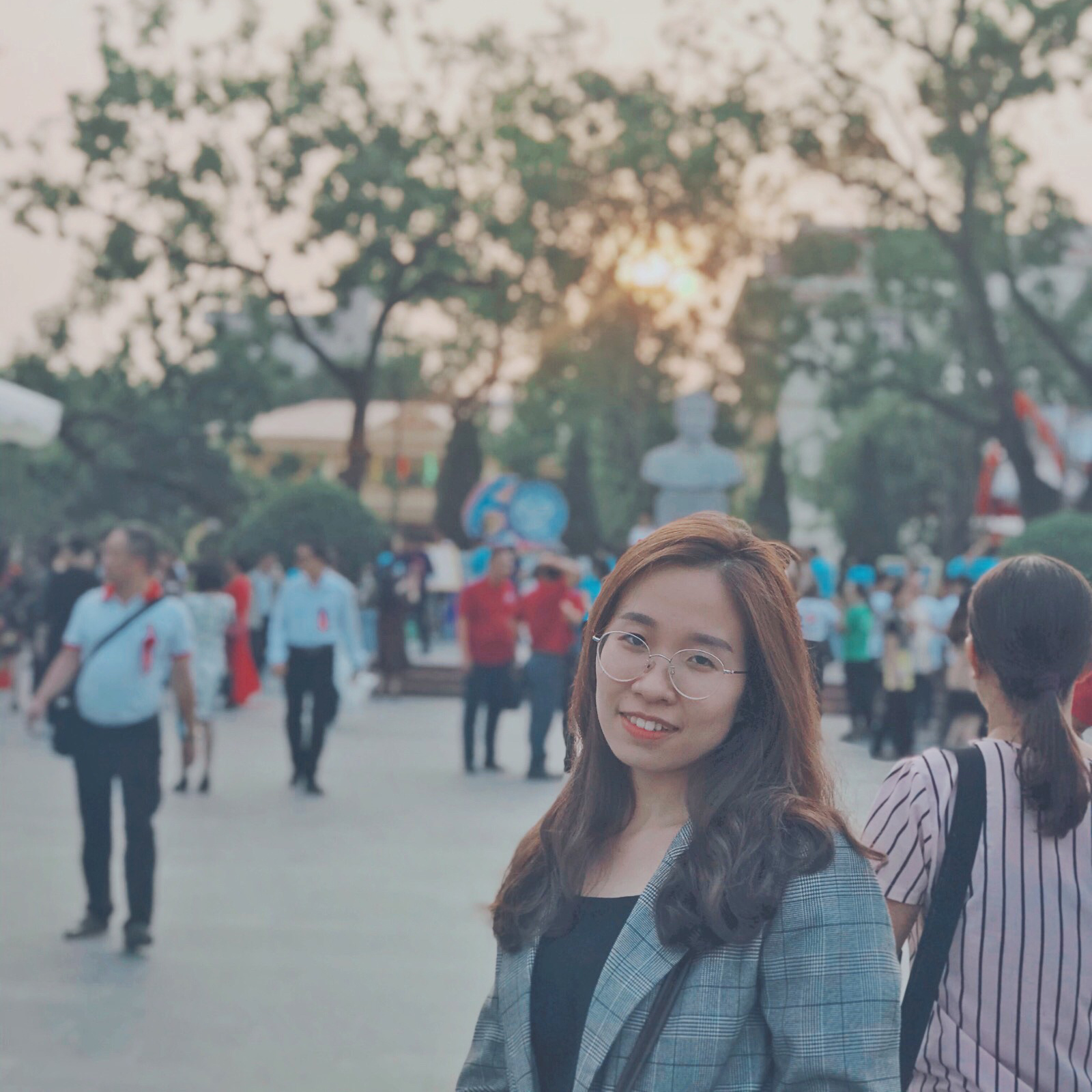 Marketing Executive | Content Manager