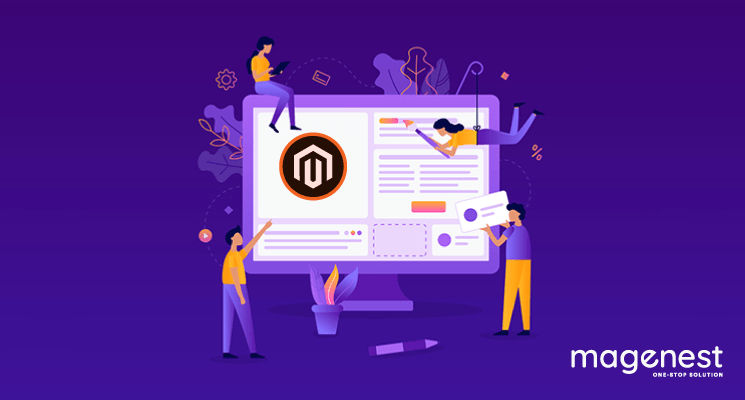 Magento is an eCommerce platform that provides online merchants with a flexible shopping cart system, as well as control over the look, content, and functionality of their online store. Magento offers powerful marketing, SEO, and catalog-management tools.
There are several reasons why developers are called upon to adjust a Magento website. It is a very robust system even at its most basic. Once you begin to integrate with other systems or introduce tens of thousands of products, businesses often need the assistance of experienced developers. That's why stepping foot into the eCommerce world of Magento is like an endless journey of updates and following up with them is a must.
Let's take a look at the top 5 Magento eCommerce technology trends to follow in 2023.
#1 Live Streaming is the inevitable Magento eCommerce technology trend
The most recognized trend in Magento eCommerce technology is live streaming. The basis for live streaming eCommerce is the same: videos to demonstrate a product and broadcast live over a platform, social network, or website.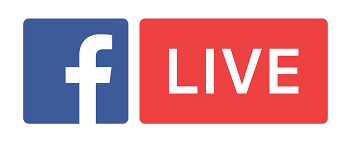 The reason why this way of selling has become so popular is the increase in online shopping and the progressive need that buyers have to regain human contact. Live streaming in eCommerce is a way to digitally replicate the shopping experience at a physical store.
We usually emphasize the importance of product photographs for eCommerce because visual is the key factor to sell things online. However, videos allow customers to see the product more closely. Video also helps the buyers connect with the product and see it in action, or how it is used.
Because the main downside of online shopping is that the selling items cannot be touched. Therefore, being able to see someone else holding and explaining the products clear up all questions.
According to a survey of online buyers from the USA, 66% of buyers expect to see an average of 6 photographs and 3 videos per product. They also wish to find information on products that prefer to look at a short video before deciding to buy.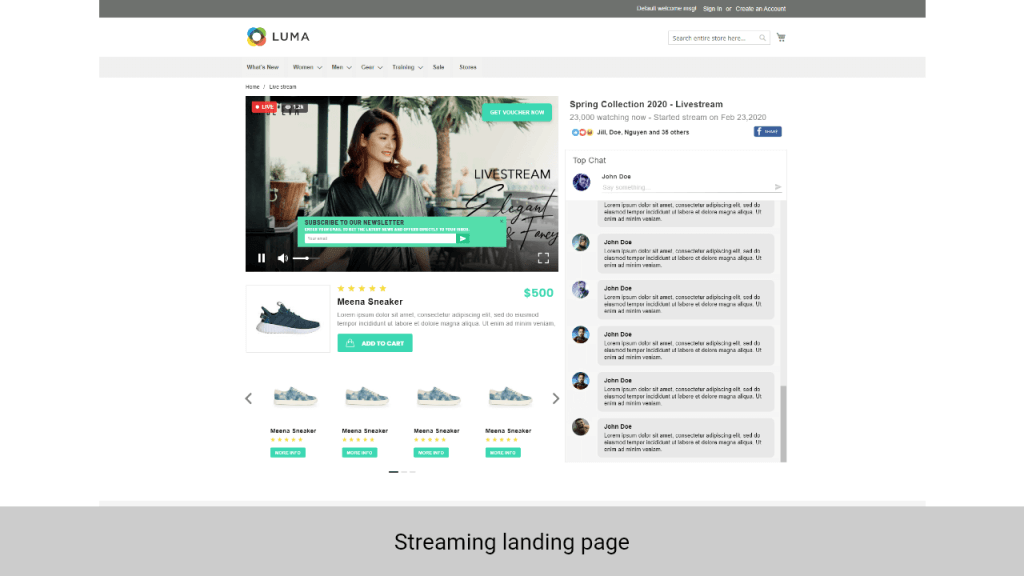 Using eCommerce products like extensions is going to help separate your live stream from other regular ones. Plus, it surely will improve the buyers' experience and increase conversion rate. Besides that, your distinguished live streaming can attract new consumers with valuable content that answers questions. It provides better click ratios and the content is shared more times.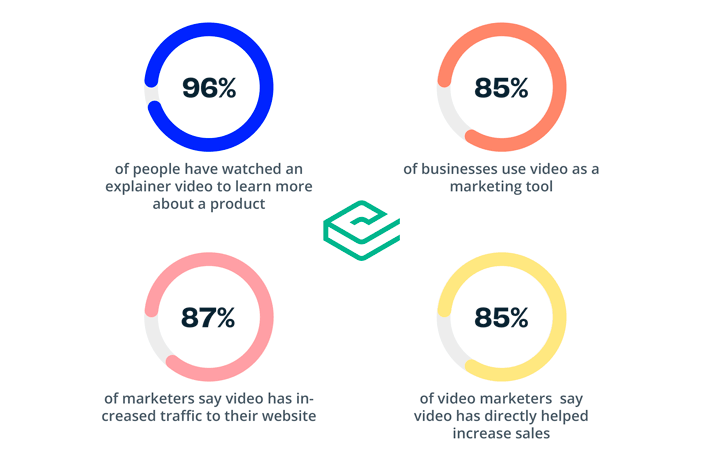 Facebook Livestream for Magento 2 is an amazing tool that allows merchants to show Facebook live videos in real-time right on the Magento 2 website. Your customers can interact with your brand directly and purchase products immediately during the Livestream.
This will make your live streaming session so outstanding compare to other regular live streams with many unique features. The most highlighted attributes are the product list display that is introduced in the live video and allowing customers to directly add products to cart during live streaming.
#2 AI Technology in the eCommerce world
There is little doubt that Artificial Intelligence (AI) is already starting to impact e-commerce and has started to evolve the sales process. AI becomes a significant component of e-commerce websites. It will ensure that customers will no longer be offered products and services that they don't want or the selling items are inappropriate.
Magento eCommerce technology isn't untouched by this innovative idea. The primary purpose of AI is to target customers in the best possible way and know what they want to spend money on.
Besides machine learning, e-commerce is looking for providing personalized experiences, better data analysis for providing the consumers with an advanced browsing experience, and more. Artificial Intelligence helps you to reach out to your customers in the best possible way.
Chatbots are channelizing the expansion of the e-commerce business. AI also gives better support to brands in targeting their specific clients and helps in delivering personalized searching expertise by suggesting the things they are possibly looking for.
On the other hand, Chatbots have replaced the presence of customer care executives to get on the decision all the time. This revolution enhances the expansion of the eCommerce sector. The online businesses that are taking advantage of this technology have enjoyed plenty of gains.
In terms of customer management features, chatbots are the stellar answer from Magento eCommerce technology. Chatbots can work 24/7, and with the improving AI in 2023, you can expect a better AI experience from the Magento website.
#3 Voice Search for Magento website
Voice search is one of the latest trends and it is expected to flourish in the coming years too. If it is not part of your SEO plan, you might want to do something about it.
This search method is the same as performing a normal search on the website, the difference is the search is conducted using speech, rather than text. The search can be done on any device with voice input. Three common methods to activate voice search:
Click on the voice command icon
Call out the name of the virtual assistant
Click on the home button or gesture on the interface
The growing usage of Siri, Alexa, and Google Assistant is going to change how users search for information on websites, the Internet, and mobile applications completely. This is why multiple websites and store owners need to optimize their website for voice search.
What's more, you should also integrate the voice search feature into your website to simplify customers' searching experience. This feature is now introduced in Ajax Search for Magento 2 to help you keep up with the trends in Magento eCommerce technology, along with other wonderful aspects like auto-complete search suggestions and navigate customers directly to the chosen products.
#4 Use Push Notification to keep in touch with customers
Push notifications on websites are clickable messages that are sent to their subscribers' browsers. How they work is very similar to mobile app push notifications except that they work on websites instead of apps and can be accessed on all devices. Push notifications score over email for promotional content in which it delivers messages in real-time and it is also reported higher response rates compared to email.
E-commerce businesses use a variety of ways to grow their traffic with new visitors as well as engage with their existing clients who have already visited the websites. These include exploring various communication channels – email, social media, SMS, and of course, push notifications (both websites and apps). It also involves employing these channels in different kinds of campaigns to reach and engage buyers.
It is very easy to think of app or website push notifications and SMS as the same but they are different in some crucial points – the opt-in/opt-out options in-app push notifications give the customers a greater sense of control in what kind of messages they want to receive.
#5 Parallax Scrolling should be considered for Magento eCommerce technology
A groovy design trend you may have spotted while indulging yourself in some websites like Louie Sellers is parallax scrolling. It refers to design elements appearing to move independently of one another. Its early application was in video games, now it will be part of your Magento eCommerce technology.
On websites, parallax scrolling is a user-controlled design, often peppered with moving photos, videos, and interactive content as a user scrolls down or sideways on a page. An effective parallax design for a website depends on its implementation.
However, the idea has radical potential for improving the product page experience. Ecommerce websites can use parallax scrolling to show products in context better and guide customers through a prescribed flow of content.
The main target of parallax scrolling is all about the user experience, it can be an impressive factor for the size. This trend will turn the website into a storytelling place for products in a short time. Yet, it still provides an impressive package of information.
So, if you are looking for a fabulous scrolling experience, then this is what you want to get implemented to your Magento website. It is expected that developers are going to explore this feature more and more in the future.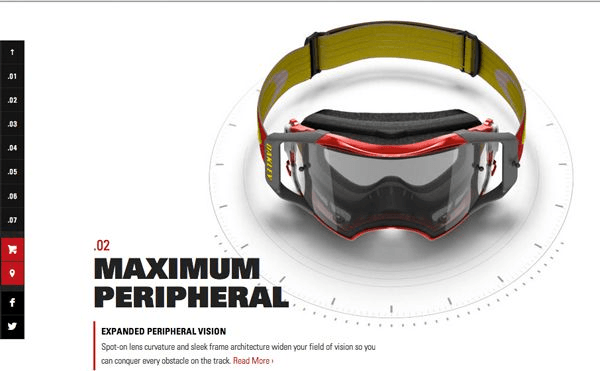 It's time to adapt Magento eCommerce technology trends for your business
Top eCommerce platforms like Magento are known for their frequent upgrades with much innovative technology. Hence, if you want to be successful in the e-commerce world, think several years ahead for Magento eCommerce technology. It doesn't matter whether you are a developer or a business owner. The future is now!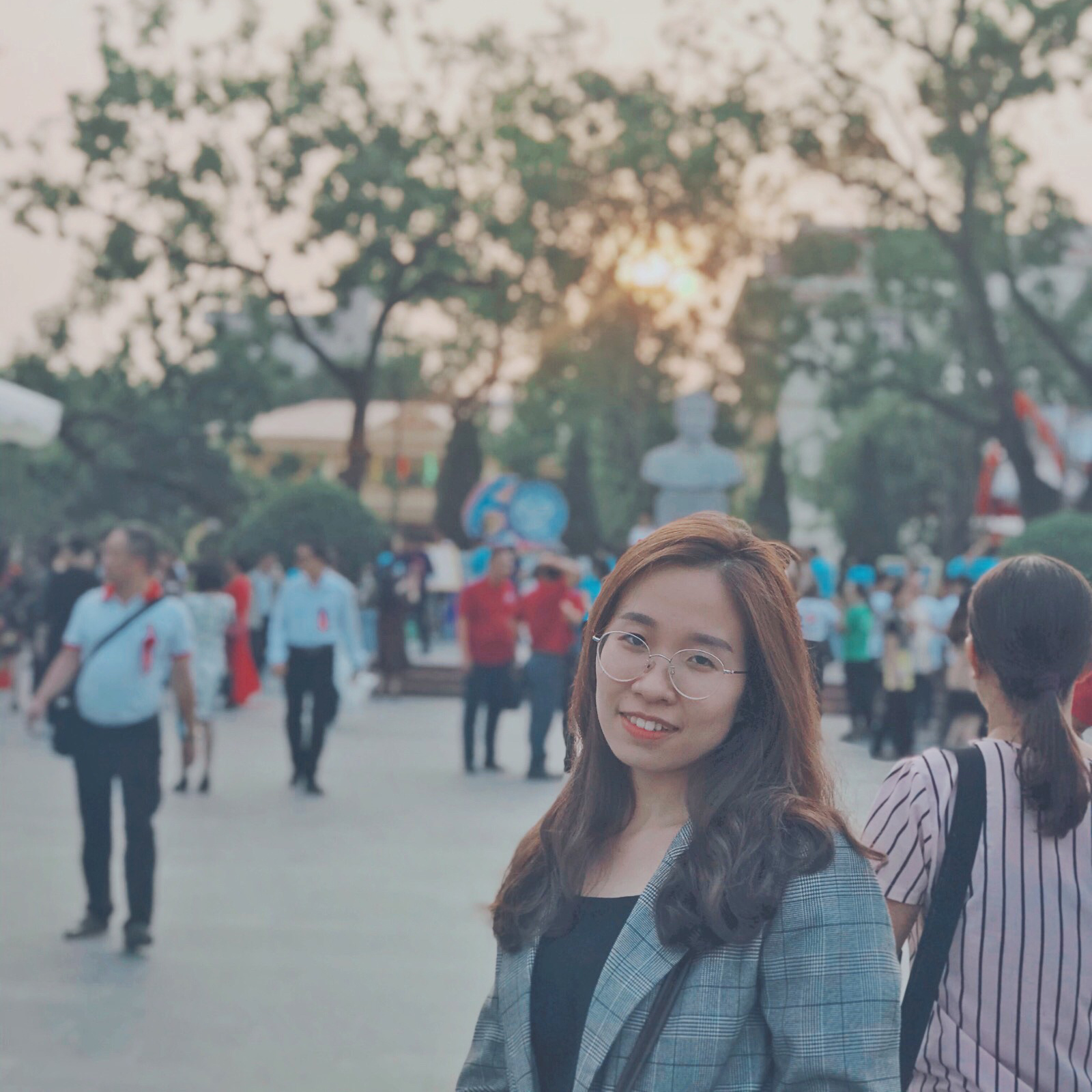 Marketing Executive | Content Manager