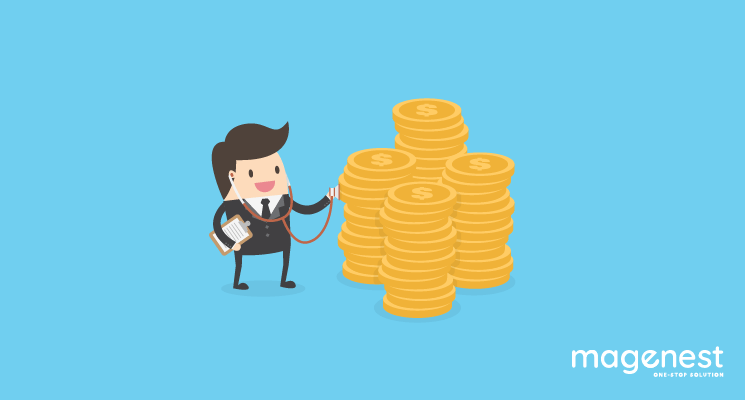 Moving to Magento 2 is on the trending, but only a few actually know about Magento 1 to Magento 2 migration cost. You are told to upgrade your store as soon as possible before the deadline in June 2020, when the support for Magento 1 will end. Everyone says that migrating to Magento 2 is a smart choice since Magento 2 introduces a lot of advanced features and improvements compared to Magento 1.
Just hold on!
You have to consider this thing carefully. Do you really need to upgrade to Magento 2? You have to lose costs before you gain the benefits from Magento 2. So, is it really worth it?
In this blog, I'm gonna break down all the Magento 1 to Magento 2 migration costs into specific expenses so that you can estimate your own cost to prepare for the best plan.
What will cost you during migration?
In general, when you hire a skilled team to implement the task for you, the money that you have to pay for the project is calculated based on the time they spend. However, the hourly rate is not the only thing you should care about.
Actually, it's hard to identify the exact amount of money that you have to pay for a complete process of Magento 2 migration. There are many factors that affect your total cost. First of all, let's take a look at the below list of potential expenses for moving your store to a new home Magento 2.
Before Migration
Consultancy is essential because as we all know, if you don't prepare well, you're preparing for failure. In case your team already includes Magento solution specialists, congratulations! They will do the research on your site and give out the most effective plan. If not, you have to pay money for planning and analysis.
Some of the crucial questions are:
Do you need to migrate the entire data (products, pages, content, etc.) or remove some?
Do you need to have the appearance of your Magento 2 store the same as Magento 1?
Do you use all the extensions, custom modules on your Magento 1 store and want them on Magento 2 store as well?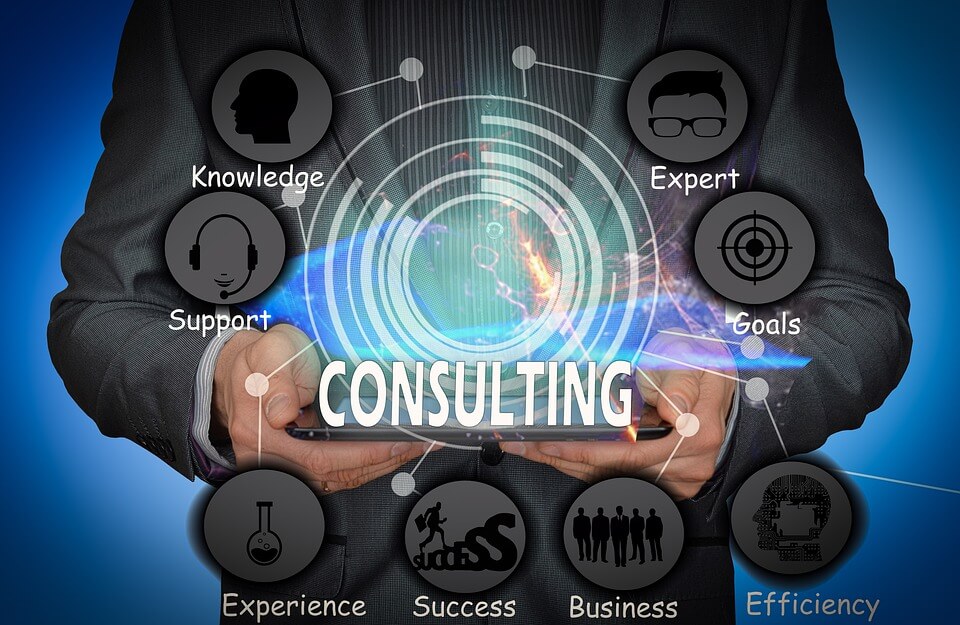 During Migration
The consultancy will decide the necessary costs, such as:
Buy a new theme: Because Magento 1 themes are not compatible with Magento 2, you have no choice but to choose a new theme.
Customize theme: Whatever theme you buy, to ensure a new clean and attractive appearance, it will require some amount of customization. Of course, it cost a certain amount of your budget for migration.
Site redesign: Your website needs to be rebuilt due to Magento 2 new site structure. You can remove some points of friction that slow users down and discourage them from finishing their transactions.
Migrate data: There is no doubt that the more data you have, the more money you will lose. You can reduce the costs by getting rid of some unnecessary data which will be discussed later.
Buy new M2 extensions: Like themes, you can not run Magento 1 extensions on Magento 2 store. Most merchants opt for upgrading their extensions with the same provider. The bad news is that Magento 2 extensions are often much expensive Magento 1 ones. High-quality extensions are often in the range from $65 to $200, and complex modules can be up to $1000.
Fix conflicts after installing new extensions: It's unavoidable that there're some conflicts when installing many new extensions on the website at the same time. You should clarify this part in the proposal before implementing the migration process.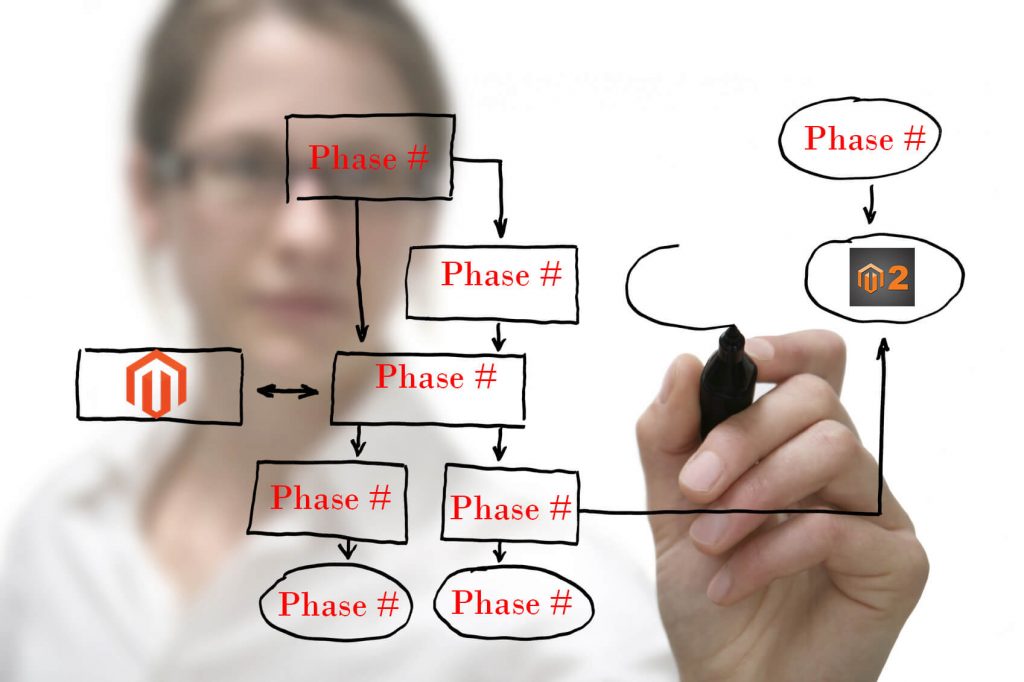 After Migration
Even when your migration plan runs smoothly, no one can assure no bugs on your website. Unexpected issues always appear to a newly launched system. Merchants should maintain contact with the M2 migration service provider to get support immediately whenever a bug is detected. You can have free support within a certain period of time when the project is completed. However, you need to pay the fees for customer service.
How to minimize Magento 1 to Magento 2 migration cost?
To be honest, it's hard to minimize Magento 1 to Magento 2 migration cost. Almost all the listed expenses are inevitable. What businesses could do is to make the most out of their budget for migration in order to achieve the highest effectiveness.
The first and the most important thing merchants need to consider is GOOD PREPARATION.
Don't get confused: Good preparation and consultancy before migration are not the same. Consultancy is only a part of your preparation.
So what exactly do you need to prepare?
First of all, let's reidentify your business objectives and strategy. Is migrating your site to Magento 2 inline with your development plan of the whole business in the future?
Magento 2 benefits are undeniable. But investing in Magento 2 is only for SMBs who plan for strong eCommerce Development in the upcoming years. For small businesses, you might consider other platforms such as Shopify, OpenCart, or WooCommerce.
Moving to Magento 2 will cost you a lot. However, it's not about how much money you have to pay. How much time it takes for returning the initial investment, and making profits is the thing you should focus on.
Here, we talk about ROI (Return On Investment), the familiar term for all business owners. With 5+ years of experience in migration projects for many international brands, our expert team can help you estimate migration time exactly up to 90%, also give useful advice on ROI calculation.
READ MORE. Top 5 Magento 2 migration services - Magenest Blog
WRAPPING UP
Magento 1 to Magento 2 migration is a big leap for any business. We just want to help you to optimize the cost as much as possible, especially at a time all the companies are struggling to overcome the COVID-19 crisis. If you have any problems with migrating to Magento 2, please contact us via email marketing@magenest.com.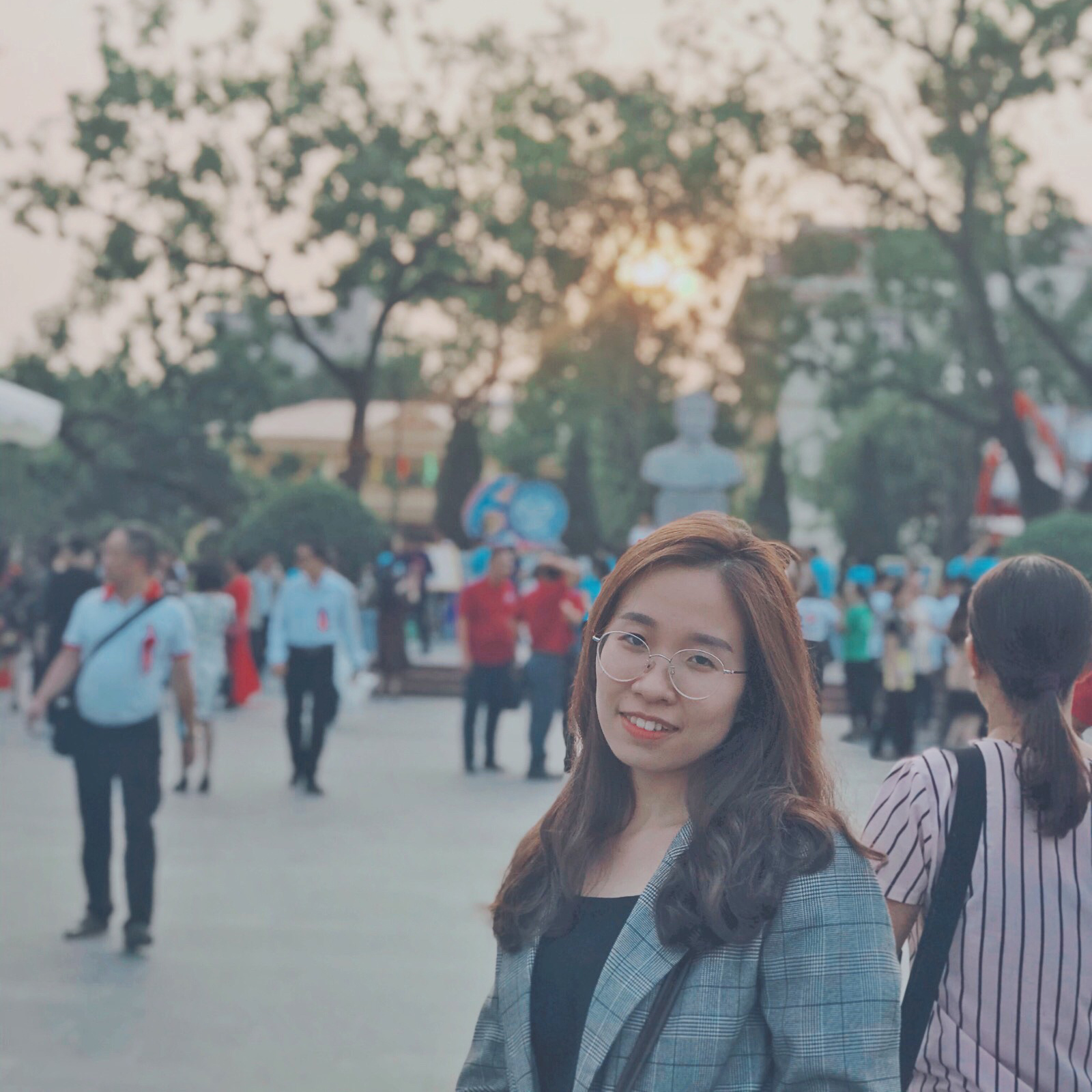 Marketing Executive | Content Manager