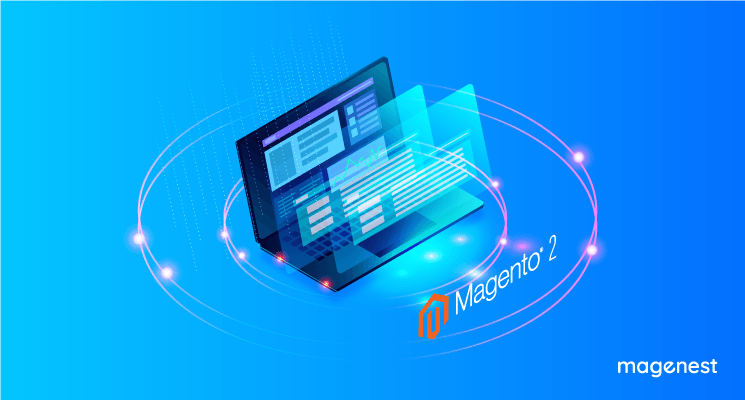 [Infographic] Magento 2 Migration - Why not?
Do you know that due to the increasing popularity of the internet, the number of people buys things online accelerates on a regular basis? You've probably heard how paramount eCommerce is to the success of your store.
As you have already known, Magento has long been known as a major eCommerce platform all over the world. As Magento 1 is coming to an end on June 2020 of its support and Magento 2 takes place, it's high time for businesses, especially retailers to head for Magento 2 migration.
Sounds easy as it might be? The answer is probably not. In fact, this migration may seem to be a nightmare for many online retailers. Then, the question is how to do it?
This Infographic below might be helpful for the Magento 2 Migration of your store. Let's check it out!

Hopefully, this blog has brought some valuable information to you.
To see What data can be migrated from Magento 1 to Magento 2, check out this blog!
Or if you wanna know How to Install & Configure Magento Data Migration Tool, click here!
In the next blogs, we will discuss more in details about Magento 2 Migration. In the meantime, if you want to start a project with Magento 2, don't hesitate to CONTACT US!