Are there any extensions that enable you to create new shopping experiences faster and easier than before? It's Magento 2 Content Staging that I need to mention first!
Basically, Magento 2 Content Staging is a great toolkit for merchants to manage multiple promotional campaigns. Especially it's really helpful for consecutive campaigns where months of preparation in advance are required.
Magento 2 provided only Enterprise Edition with Content Staging feature. This feature gives your business team the ability to easily create, preview, and schedule a wide range of content updates directly from store admin.
With Magento 2 Content Staging, merchants might easily schedule a website design at a specific time in the future. This means the whole website can be set on autopilot, with different contents popping up in your site at the specified time frame. The campaign will automatically end on the end date of the campaign. All changes in design and content of a specific page will be reverted back to normal when the campaign ends, saving you from having to turn it off manually.
Changes can be made to the whole page or just a small element of the page, to the design or content of the page. You just need to set it up with content staging and leave it to run on the specified time. With no specified end date, these changes will go on forever. On the contrary, using an end date allow you to forget about these small elements and ensure the website will still function as normal when the campaign ends.
The best thing about Magento 2 Content Staging is the timeline view that it is created for easy management of website versions. Store managers can have a bird's eye view of all change versions that have been made. They can easily view previous versions of the content or replicate multiple versions to create for different campaigns in the future.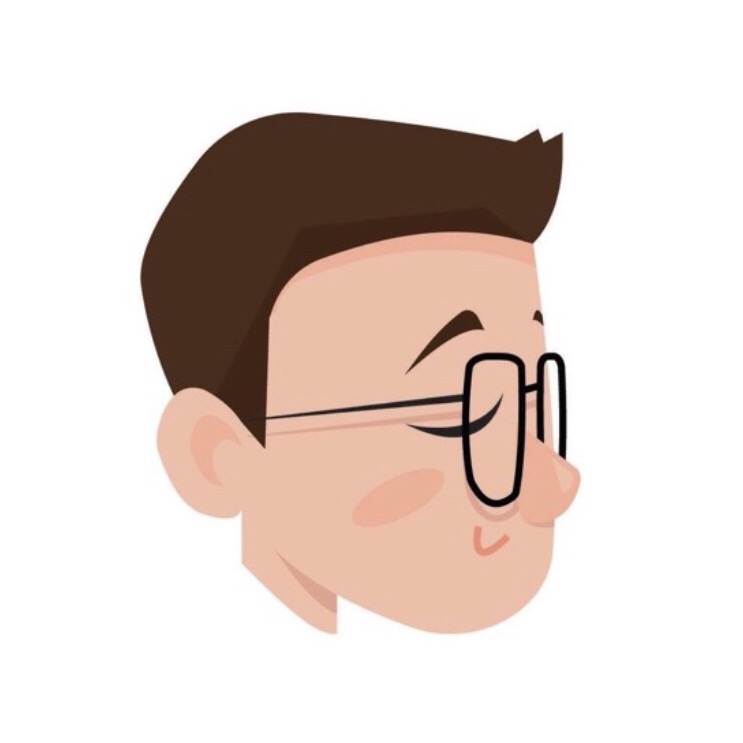 A graphic design and copywriting enthusiast. Marketing Manager