Magento 2

Out Stock Subscription
Subscribing to out-stock products with ease
Providing the back-end interface to users
Easily keeping track with the subscription list
Managing stock notifications
Sending customers notifications of returned products and reducing prices
Out-Stock Subscription has ever been easier with Magenest's extension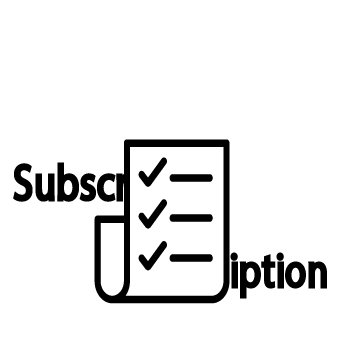 Both merchants and customers can easily manage subscription lists
With Magento 2 Out Stock Subscription, merchants easily see and keep track of subscription lists in Magento 2 back-end. Customers can view their subscription list and edit it.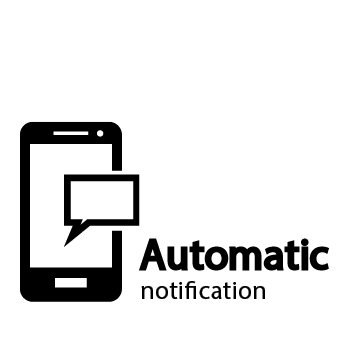 Automatically send customers notifications when products return in stock.
Magento 2 Out Stock Subscription allows customers to receive notifications about products when it come back to stock and when its price reduces.
Provide an easy-to-use back-end interface for merchants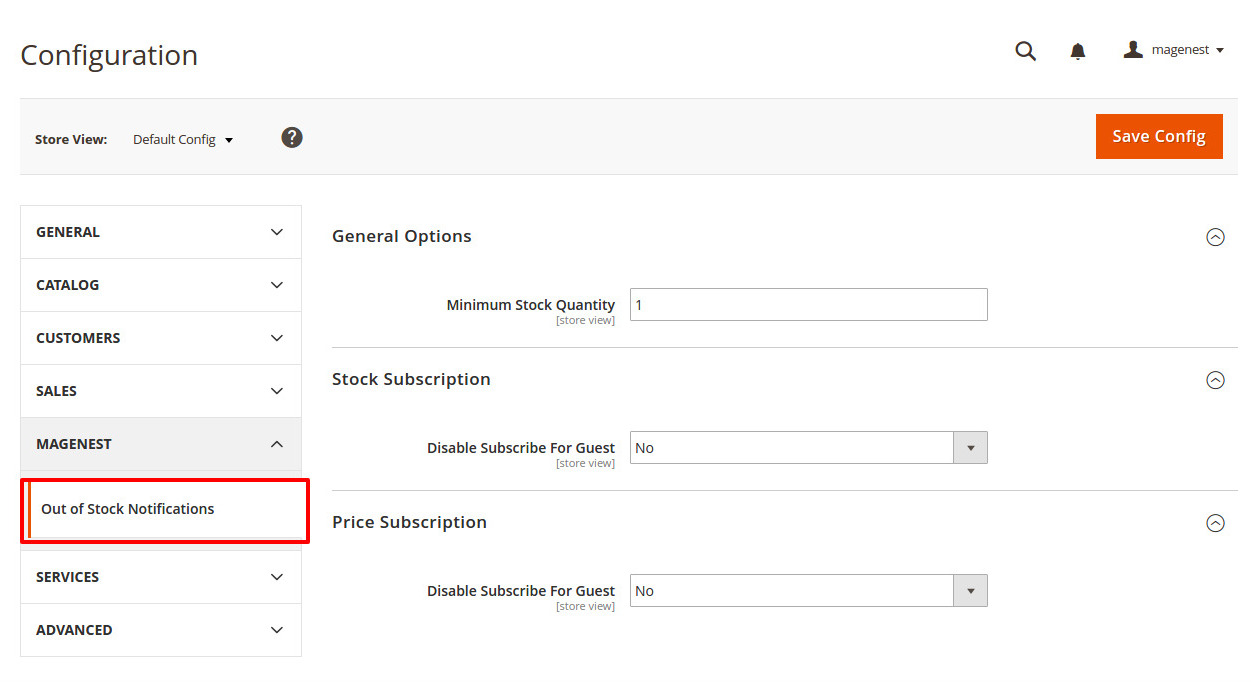 Merchants can define the minimum stock quantity.
If the minimum stock quantity is less than the real quantity of that product, it's in stock.
Merchants can choose to disable or enable stock subscription and price subscription for customers.
Easily keep track of subscription lists in back-end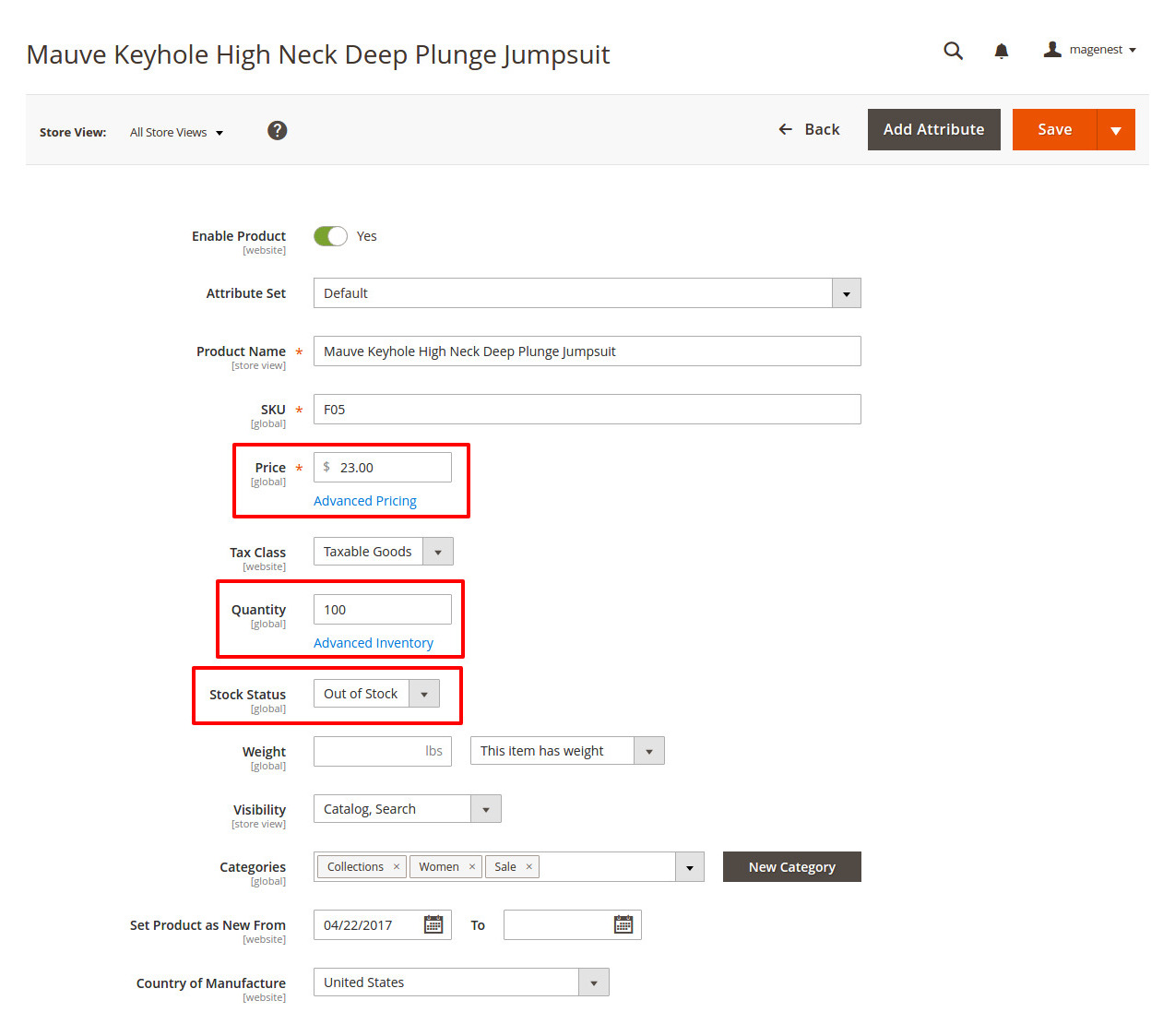 From back-end of Magento 2 store, merchants can edit information about the out of stock product.
It shows the first subscription and the last subscription of customers.
The quantity and price of products in the subscription lists can be changed.
Merchants can also change the stock status of the product.
Allow Customers to Manage Stock Notification Easily

Customers can see and manage their product subscriptions.
They can see a list of products that they have subscribed.
One or more product in that list can be removed.
Merchants provide options to exclude notification alerts from specific product types.
Sending customer notifications when products return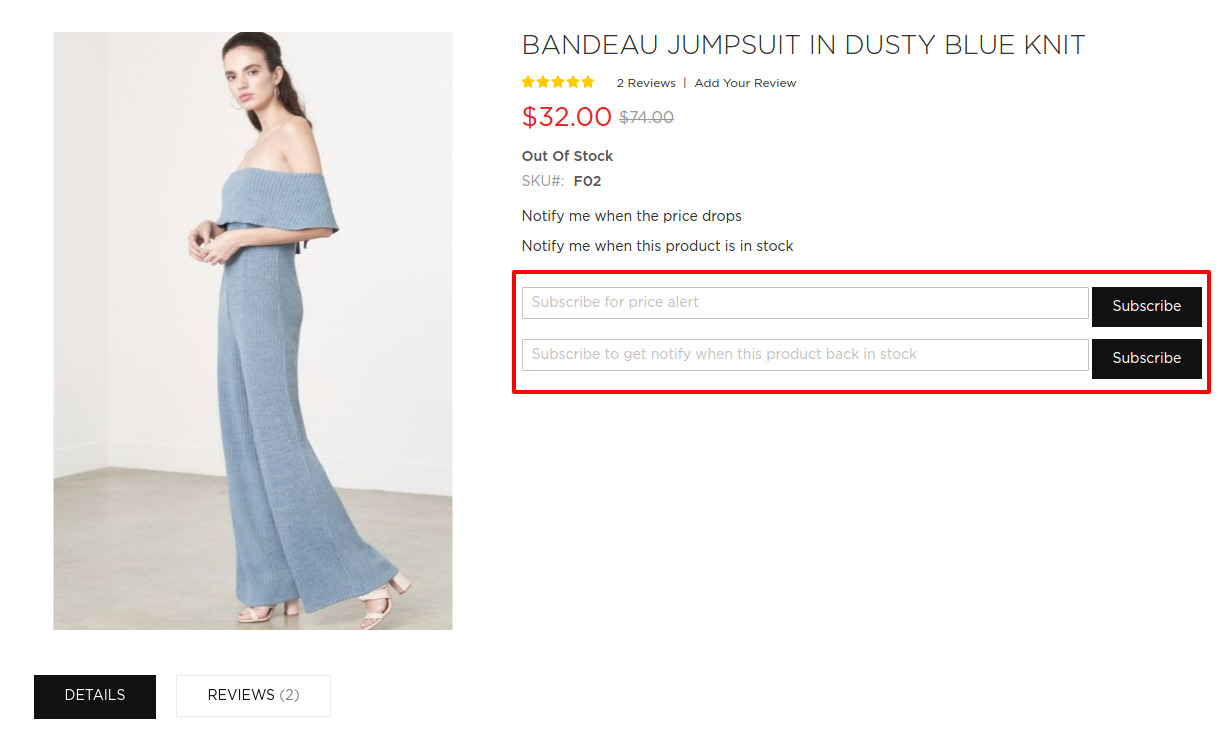 "Notify me" button appears when a product is out of stock.
It supports all kinds of products such as Downloadable Products, Configurable products or Simple product.
Customers can log in and press "Notify me when this product is in stock".
MIf customers don't have an account, just need to enter the email address they want to use to receive notifications.
Provide customers notifications when that product returns to stock.
Customers receive reducing price notifications of products that they want to follow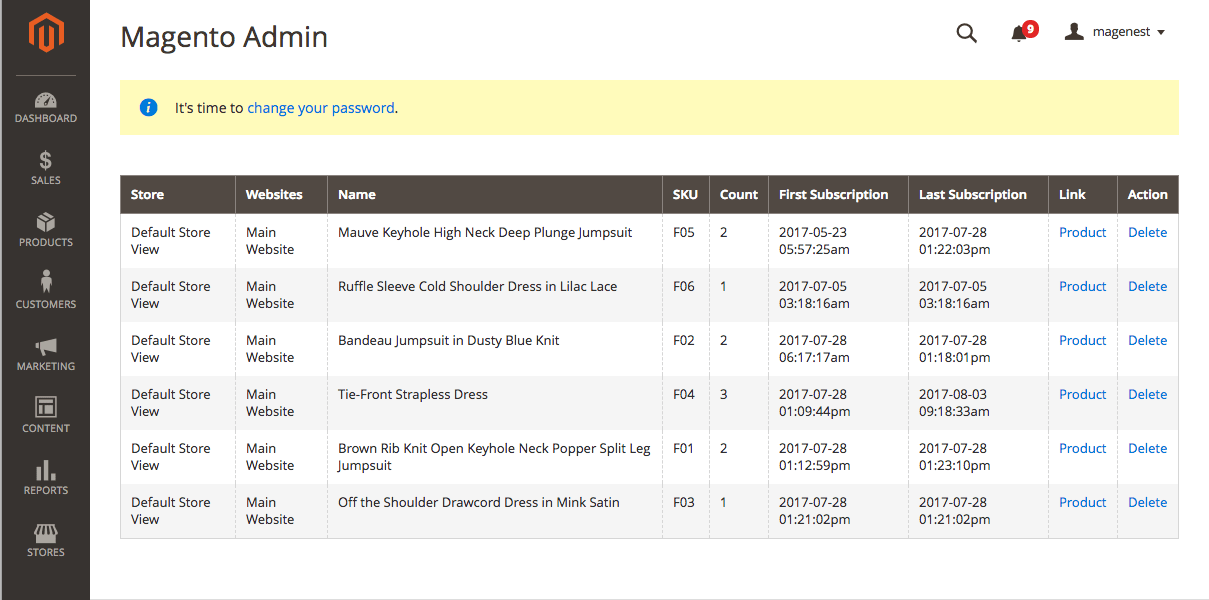 Customers log in and press "Notify me when the price drops".
If they don't have an account, they can enter the email address and click "Subscribe".
Notify customers when the price of their wanted product drops.
Send customers an alert email of the product that they want to follow.
Increase customer's loyalty and satisfaction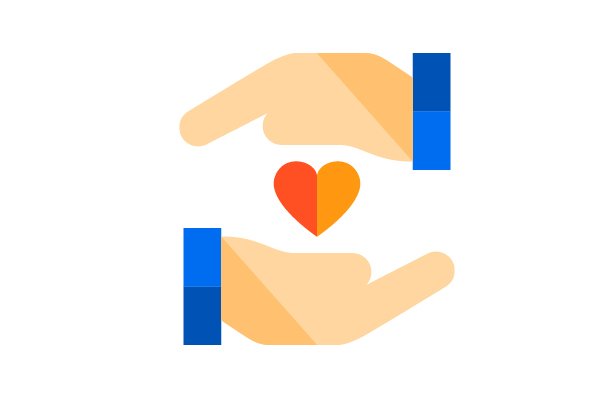 Increase the interaction between the merchants and customers.
When the customers can purchase their desired products with reasonable price, they are more satisfied.
When receiving notifications of product return or reduced price, customers will feel to be respected.
They will come to store more often and get more orders.
The list of features of Out Stock Subscription Extension for Magento 2
Merchants can interfere with the back-end
Customers can keep track with their subscribed products
Customers can manage stock notification easily
Vendors can send notifications to customers when products return
Customers can receive reducing price notifications
Reason to choose
Magenest
Free lifetime
software updates
30-day money-back
guarantee
Verified by
Magento Marketplace
One-time payment
without hidden cost
Version 1.0.0 - Updated: June 27, 2017
Compatibility: Magento 2.1.x, 2.2.x, 2.3.x (Open Source and Commerce)
- Admin can view customers who subscribe and then admin can change the price or number of products. - Admin can choose whether to allow guest can subscribe. - Customers can sign up to receive notification emails for each product. - Customers can unsubscribe for products that they don't want to follow.