SMS Marketing
Easily sending text messages to customers with SMS Marketing extension for Magento by Magenest.
Details
Create a whole new platform for communication between you and customers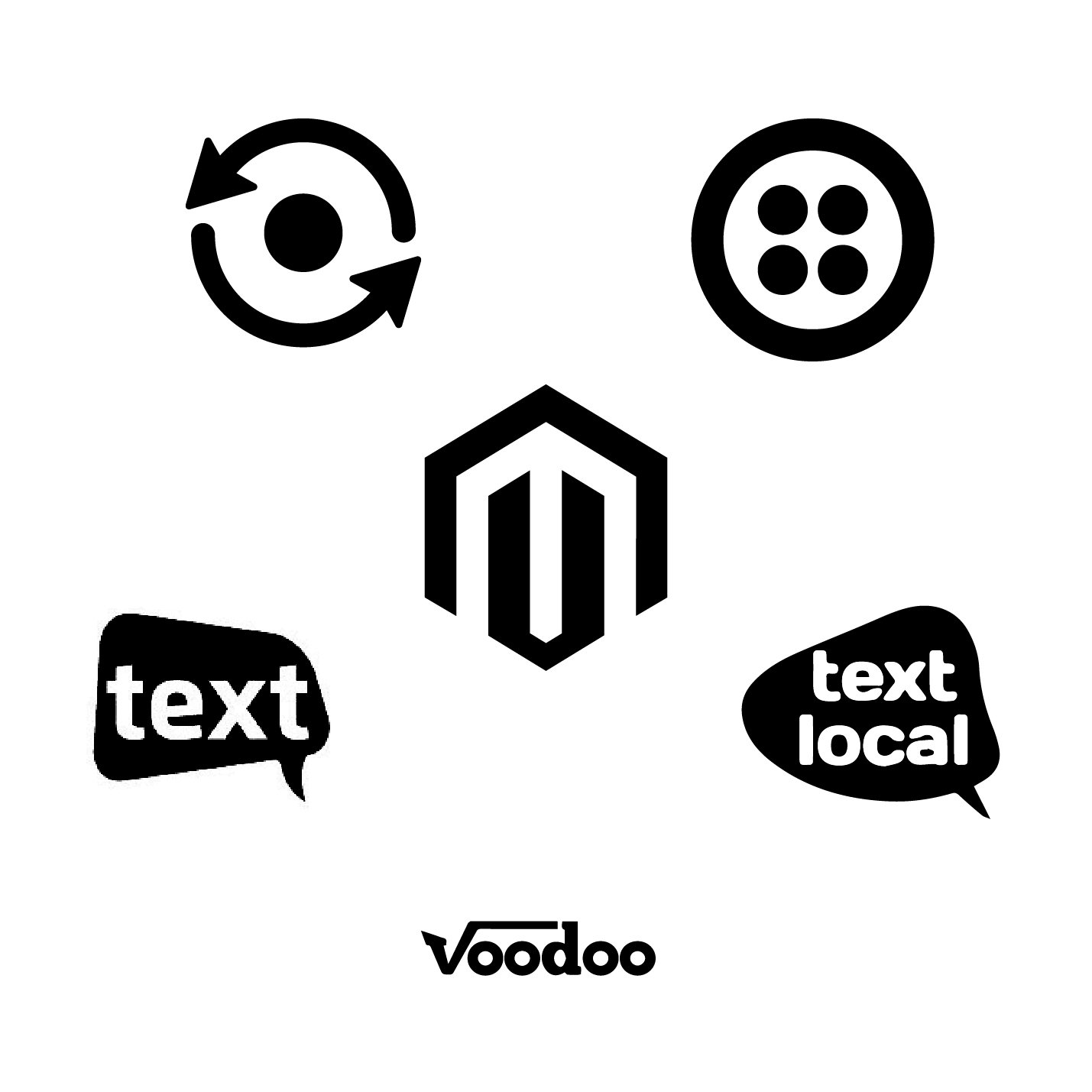 Send personalized SMS messages to customers
Merchants might send customized SMS notifications to customers using variables from Magento 2 system.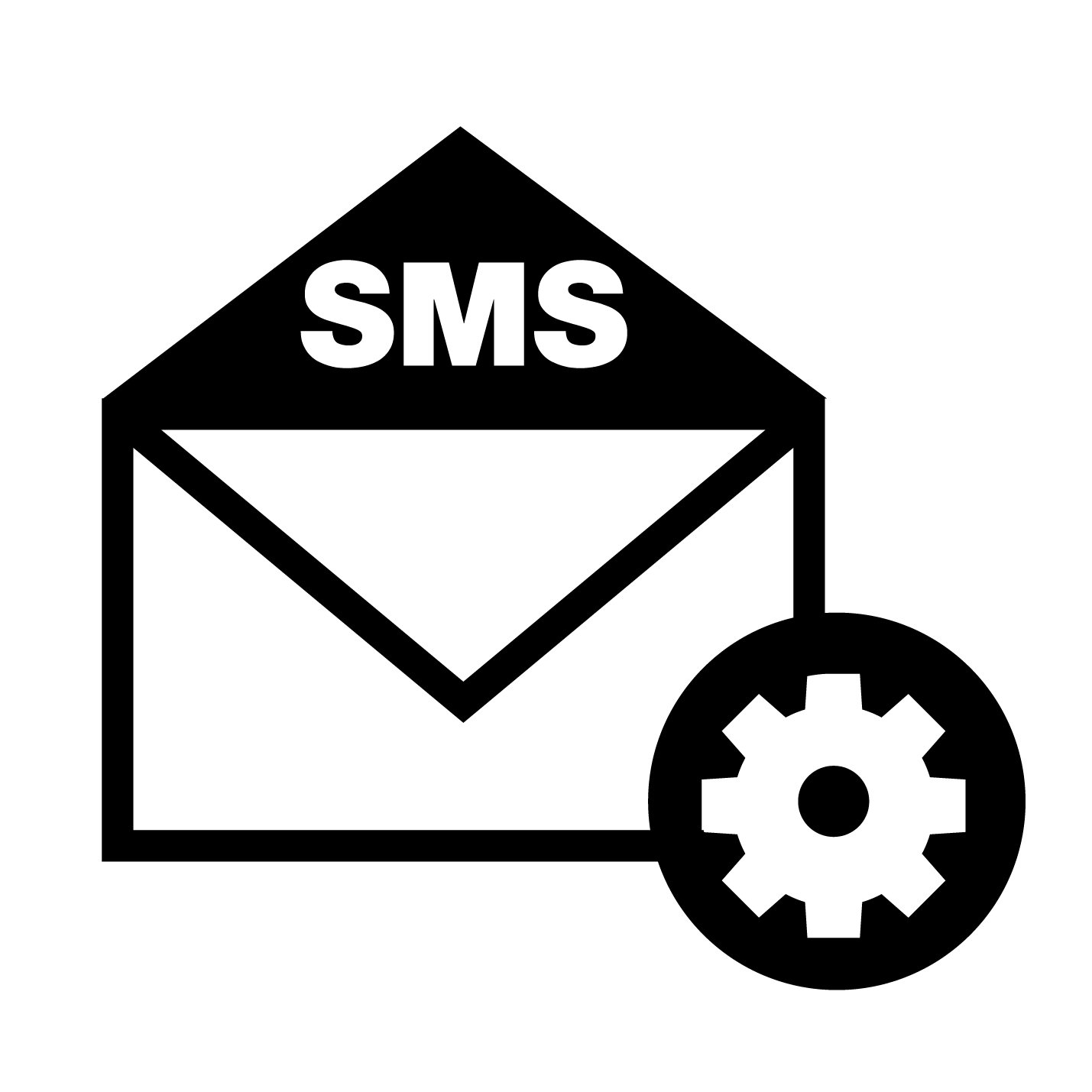 Integration with multiple SMS services
Merchants can easily choose from a list of 5 different mobile SMS services in different countries to help them send messages to customers.
Customize your notification messages to improve customer experience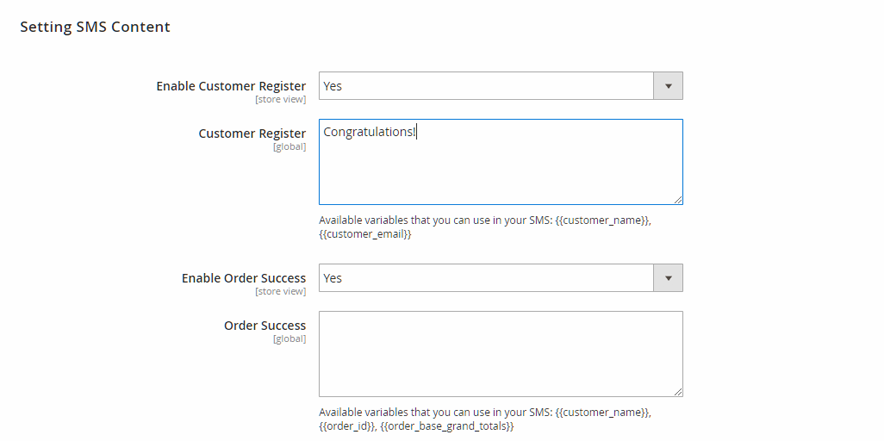 Choose from 4 variables from Magento 2: customer name, order ID, old order status, new order status
Send SMS when customers sign up an account in Magento 2
Send SMS to customers when they successfully order a product in Magento 2
Send SMS to customers when order status changes in Magento 2
Send messages to customers using services from the US, UK and Australia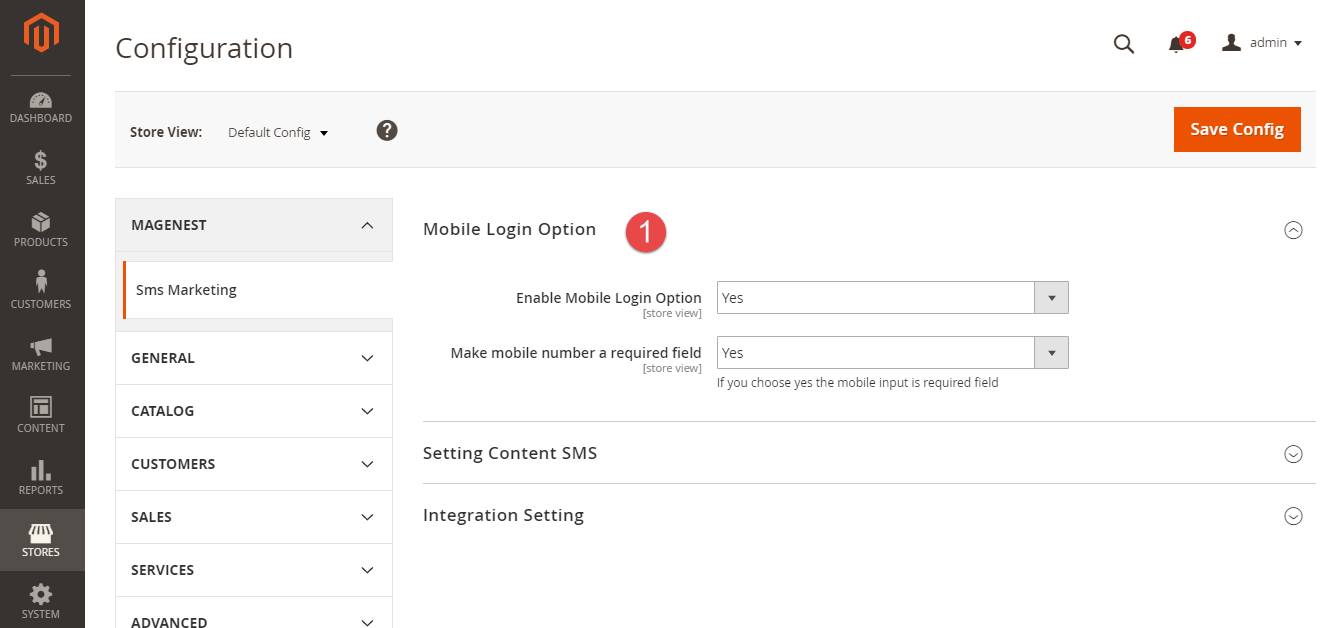 For the US market, merchants can use SMS services from Twilio and Nexmo
For the UK market, merchants can use use SMS services from TextLocal, VoodooSMS, and TextMarketer
Easily connect different SMS brands with Magento 2 Store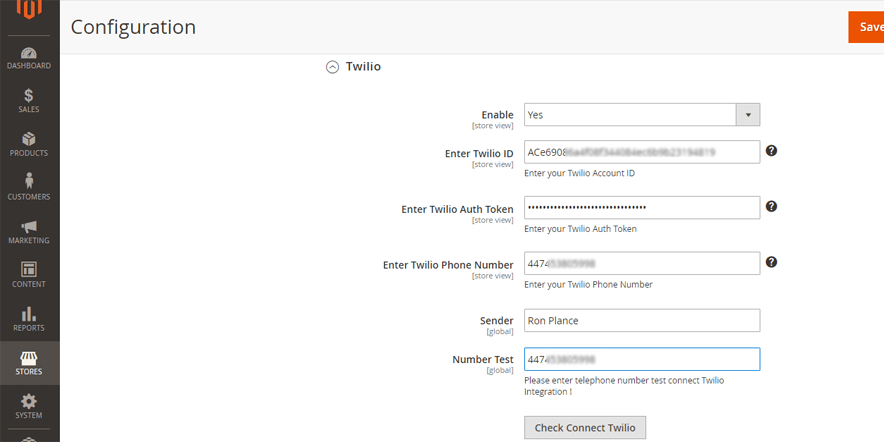 Sign up for an SMS service
Get an API key from the SMS service
Insert credentials into Magento 2 SMS Marketing
Ready to send personalized messages to customers
Full list of features for Magento 2 SMS Marketing
Send SMS messages customers on account registration
Send SMS messages on order success
Send SMS messages on order update
Personalize SMS sent to customers using variables
Ready for integration with 5 different SMS services