Zoho CRM Integration
Sync data from Magento 2 to Zoho CRM with ease
Sync products and orders to Zoho CRM
Sync customers and campaigns to Zoho CRM
Easy Field-mappings between Magento 2 and Zoho CRM
Support 90+ data fields

Details
Expand your business while still maintains its stability with Zoho CRM Integration for Magento 2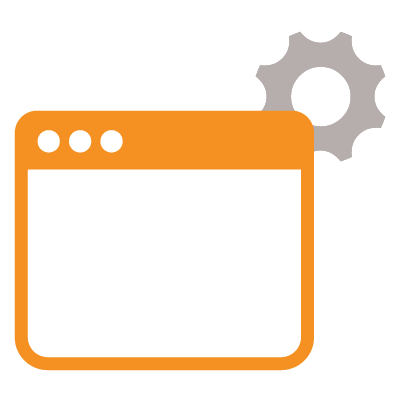 Automatic data synchronization - Boost productivity
Waste no more resources on exporting then importing data with spreadsheets manually. With our Magento 2 Zoho CRM Integration, data will be imported from automatically and precisely to Zoho CRM system. This extension not only helps you save time but also expands your business.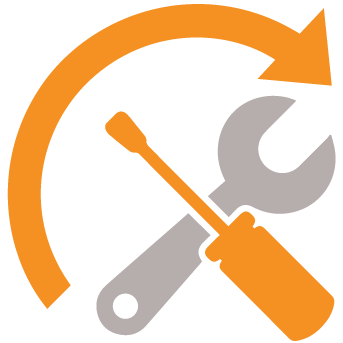 Easy syncing setup and configuration - No duplication
Connect Magento 2 and ZOHO CRM with just your ZOHO CRM Credentials, no complicated setup process required! Afterwards, select the wanted synchronization mode, set up field mappings from Magento 2 to ZOHO CRM and you are set for life.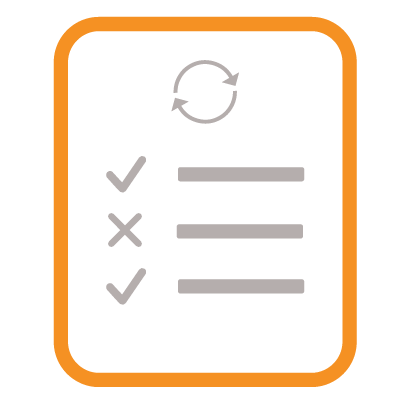 Various options in Magento 2 to sync what you want
Magenest Zoho CRM Integration supports more than 90 default fielts from Magento 2. If your Magento 2 instance has customized fields we can provide Customization Service to make our Extension adapt to your system. There is no limit when it comes to integration with Magenest.
Multiple Synchronization Modes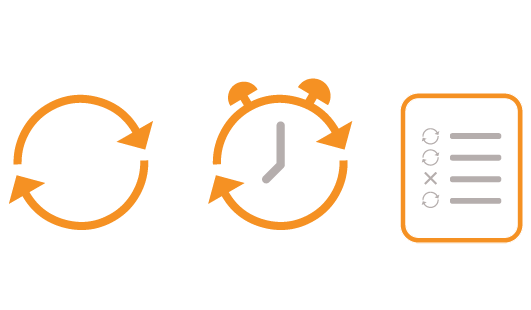 Magenest Zoho CRM Integration offers three ways for you to synchronize your data: Automated, Cron Job and Manual.

Automated Sync will copy your data immediately from Magento 2 to Zoho CRM when they are created or changed.
Cron Job Sync will put any new and changed data into a queue list and synchronize them after a set of interval (This option is recommended if you have a lot of orders per day).
Manual Sync will allow you to choose one or many specific types of data to synchronize. All to-be synced data will be added to the queue, at the Queue page, data that you do not want to sync can be removed.
Products Synchronization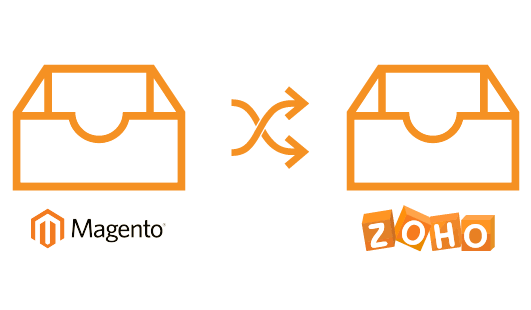 Our Zoho CRM Integration can synchronize Simple, Virtual and Downloadable Products from Magento 2 to Zoho CRM.

Products information is also linked to Sales Orders and Invoices that contain them.

For other types of Product i.e: Configurable Products, Bundle Products or any other Products that are generated by another extension, please contact us to use our Customization Service.
Accounts, Contacts and Leads Synchronization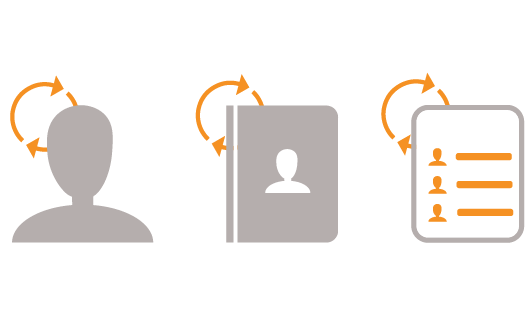 Customers from Magento 2 will be synced into Leads, Contacts or Accounts based on their behavior.

When Users create an account on Magento 2, they will be synced to Leads in Zoho CRM.
After Users edit their Account information, they will be synced to Contacts in Zoho CRM.
Users with existing order or just make a purchase will be synced to Accounts in Zoho CRM with all the Orders attached to them.
Our extension synchronizes Customers' name, email, sales orders, etc
Sales Orders and Invoices Synchronization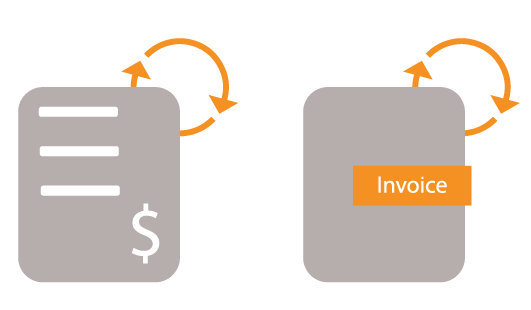 Orders and Invoices from Magento 2 will be synced into Zoho CRM Sales Orders with the corresponding Customers and Products when they are created or changed. Orders will also be linked to Customers that own them.

For other types of Orders such as Purchase Order, Quote or any other Orders that are generated by another extension, please use our Customization Service.
Campaigns Synchronization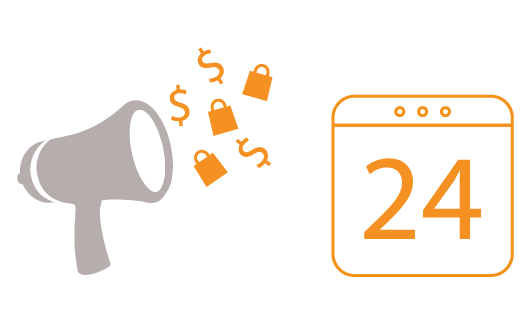 Synchronize Magento 2 Catalog Price Rules into Zoho CRM Campaigns.
All the old, new and future Catalog Price Rules will be synchronized which enables you to keep records and plan for new Campaign.
Flexible Field Mapping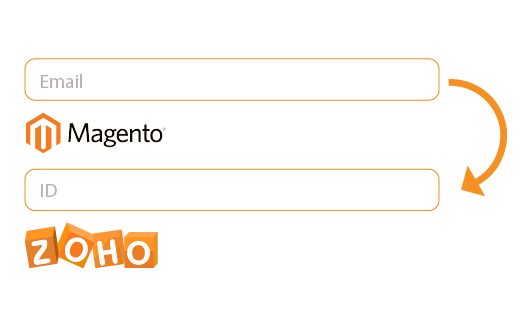 With the Field Mapping feature, after choosing a Zoho CRM module, you can select the field in Magento 2 and the field in Zoho CRM where you want the data to be synced to. This means you can sync one field in Magento 2 to multiple fields in Zoho CRM.

This Extension support 90+ default fields, click here to see the full list of the supported fields!

For any customized Fields synchronization, please contact us to use our Customization Service
Synchronization Report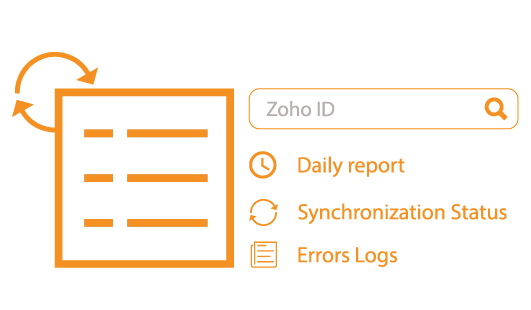 Check your Synchronization Records during a certain period and find records by Zoho ID.
View Daily Report (coming soon)
Check Synchronization Status and Export Error Logs (coming soon)
Full list of features for Magento 2 Zoho CRM Connector
Sync more than 90 default fields from Magento 2
Sync to over 90 fields to Salesforce CRM
Simple setup and configuration
Flexible Field-mapping
Different Synchronization modes: automatic, interval, manual
Sync Products data
Sync Customers data
Sync Orders data
Sync Catalog Price Rules data
Manage Synchronize reports
Customize
Bi-directional Synchronization, Custom Fields and much more
Zoho CRM is known for its flexibility to create custom fields and splendid inventory management. Let us bring the same freedom of usage to your eStore!
Some of the most popular request for Zoho CRM Customization Service are:
- Bi-directional Synchronization
- Purchase Orders Synchronization
- Old Data Synchronization
- Custom Fields Synchronization
There is no limit to our Integration capability
.