A useful advice from experts is choosing a Magento 2 theme which is considered as an ultimate guide to choose the most suitable theme for your webshop. How to choose a Magento 2 theme? What are the points you need pay attention to select the right one for your webshop?
1. Perfect Layout and Template
You need to choose the Magento theme and layout carefully according to the kind of your own business. The standard design or the fashionable one?
For example, if your products are technology stuff, the standard design is a good choice. If your webshop sells cosmetics or beauty items, you should select a fashionable layout. Depending on the kind of business you own, you need to make the choice of the theme and layout. Choose between the standard design and the fashionable one that is in line with the current trend.
Furthermore, your webshop looks good is not enough. Customers and visitors cannot have a good impression on a website with a confusing layout that makes it difficult to follow and manipulate. So, your Magento webshop should be user-friendly. How is it?
A user-friendly Magento theme is easy to navigate. It needs including some functions such as a back-to-top button, search bar, etc The facility is the key to keep visitors continue staying at your store.
2. Mega menu and navigation bar
Mega Menu is an extended menu style where many options are displayed in a two-dimensional drop-down layout. Combined with the navigation bar, it helps your website get a strong impression to users.
Some other websites use a menu style which includes all of their functions and content. It makes the layout of these websites look confusing and difficult to use. To the contrary, using Mega Menu in navigation bar helps to intend the layout used by temporarily hiding the features of the website under the mega menu options.
If you are designing a website that contains a large number of options, the mega menu in the navigation bar would be a great decision.
3. Right Placement of Promotions and Banners
The right position of the promotion group, as well as banners, can contribute more to the amount of interaction to your webshop. Therefore, the success of your website can be promoted. It can be said that a Magento 2 theme without any banner and promotion is imperfect.
4. Customization of Theme
When choosing a Magento 2 theme, the customization of this theme needs noticing. Yours has to be compatible with as numerous options as possible. We need to make sure on the primary options, Magento 2 theme can work well, then check out on the secondary ones. Through this process, you may ensure you get flexibility to personalize your webshop as the latest trends.
5. The speed of the Theme
If your Magento 2 theme consists of overloading graphics and features, there is a bad effect on the speed of webshop. It makes visitors irritating due to waiting too long. Also, it can be de-ranked by the search engine – a tool deciding whether your webshop is on the top google search or not.
6. Social Media Elements
Currently, the social media has become the most common platform for spreading the word about a business. Ensure that your Magento 2 theme will show display of multiple social media icons on the webshop. For a fashion/lifestyle online store, features such as Instagram Integration and Social Share have proven to have a splendid impact on every aspect of the site.
There is no doubt to say that Magento is the most supportive tool for users' business. By choosing a Magento 2 theme carefully, you can have a great assistant to raise substantial revenues and grow your business.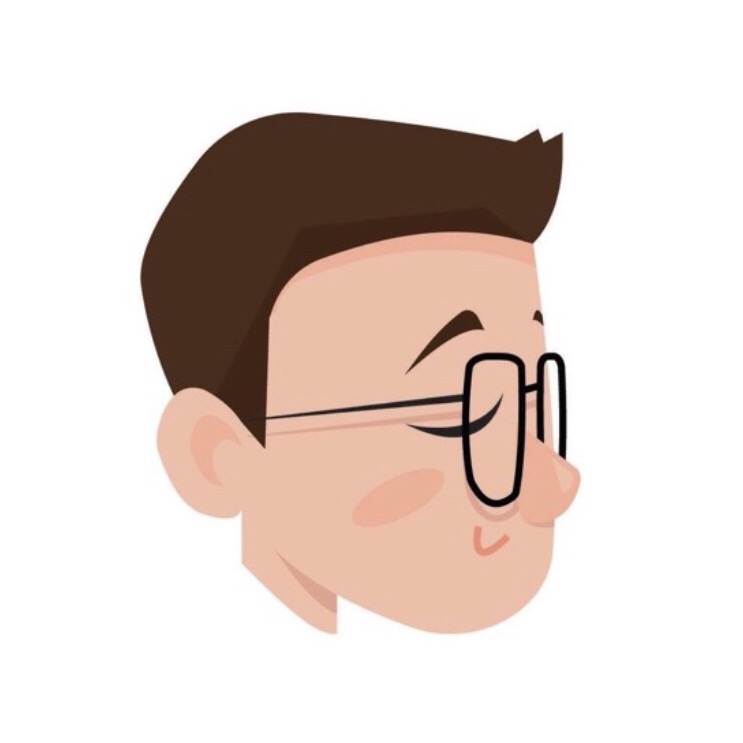 A graphic design and copywriting enthusiast. Marketing Manager