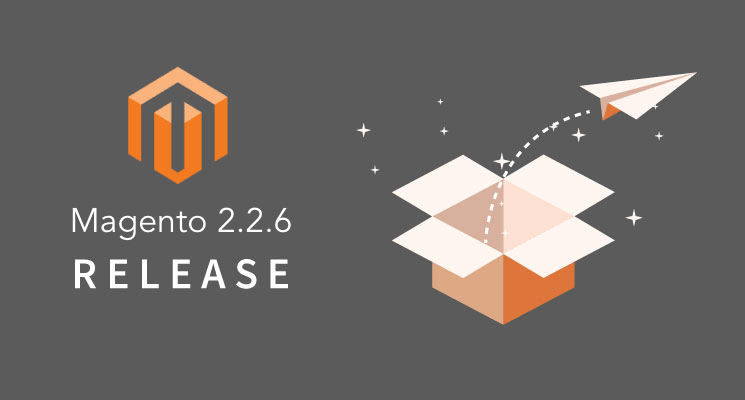 Today, September 18, Magento released the new version for its eCommerce platform, Magento Commerce and Magento Open Source 2.2.6. Magento 2.2.6 brings forth multiple enhancements and fixes for 2.2.5 before version 2.3 comes later in Q3/2018.
MAGENTO 2.2.6 - COMMERCE AND OPEN SOURCE
Magento 2.2.6 focuses on patching security vulnerability and improving site performance. Specifically, Magento aims to shut down cross-site scripting, cross-site request forgery, and other security issues along with substantially improved catalog indexing performance.
Here are notable highlights from the release notes for merchants and developers:
Performance enhancements:
- Overall indexing time is significantly reduced: Catalog indexing time reduced by 98%. Catalog rule indexing time reduced by 80%, etc.
- Image resizing time is reduced by 90%
- Overall site loading time is improved
Checkout process improvements:
- Repeatedly reloading the checkout page doesn't empty the shopping cart any longer
- Refreshing the checkout page no longer deletes the shipping address
- Order placing time improved
Additional highlights:
- Configurable products are sorted more incorrectly
- Magento no longer sends duplicate delete requests under an unstable Internet connection
Other changes include:
- 25 security fixes and 10 significant performance improvements
- Updates to Vertex, Amazon Pay, dotmailer, and Klarna integrated solutions
- Over 150 product quality enhancements including 100 contributed by the community
Alongside Magento 2.2.6, the company has also released Magento Commerce and Magento Open Source 2.1.15, Magento Commerce 1.14.3.10, and Magento Open Source 1.9.3.10. These versions also come with the aforementioned security enhancements.
Furthermore, Magento also promises to regularly issue hotfixes for single high-priority issues in the time between patch releases. They also ensure that the users will be noticed at the moments of changes.
MAGENTO COMMERCE CLOUD
This quarter, there have been multiple updates to the Magento Cloud Tools package, also known as ece-tools. These updates provide a better experience in multiple areas including enabling zero-downtime deployments, an improved Docker setup, and configuration process, and improved environment configuration validation.
For more details, you can see the release notes for more information about all of these Cloud enhancements.
Magento encourages merchants to update to this latest version of ece-tools as soon as possible. You can find updated instructions here. However, if your cloud project version does not use ece-tools you must upgrade your project first.
If you have any question or trouble about the update and how to upgrade your store, contact us at sales@magenest.com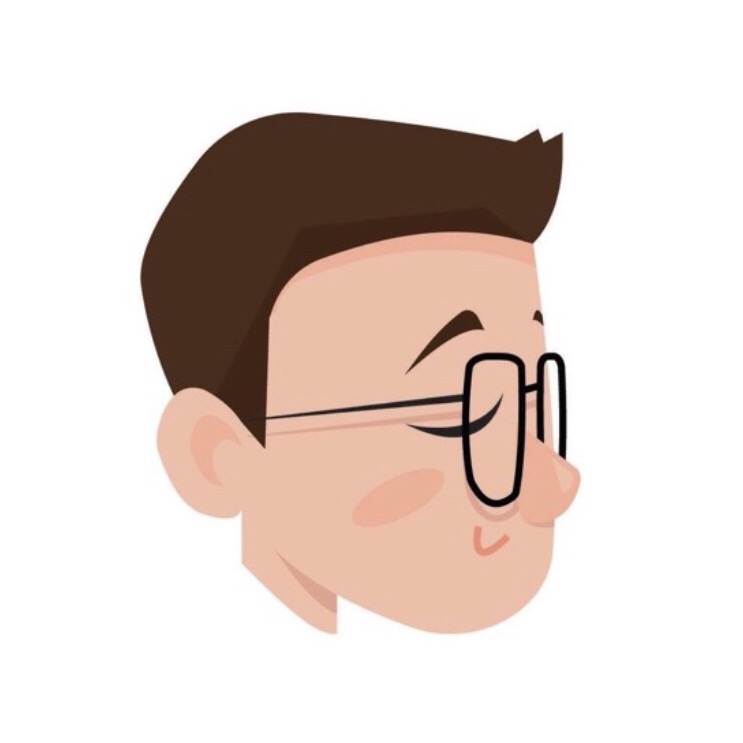 A graphic design and copywriting enthusiast. Marketing Manager