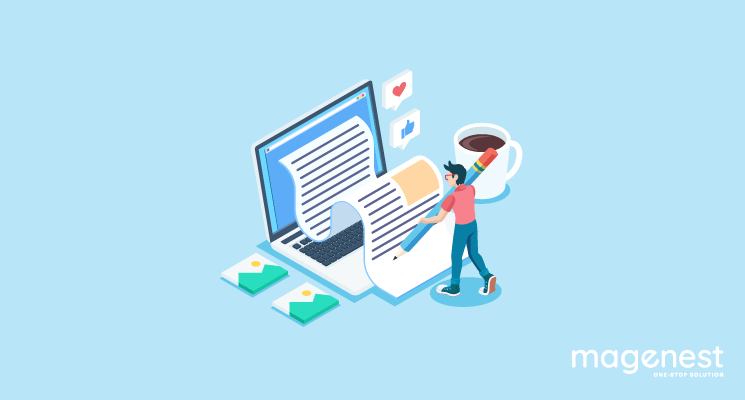 Our dearest welcome to future contributors! Thank you for your interest in featuring your content at Magenest blog. Magenest makes sure that our customers not only receive the best extensions and services but also find interesting and valuable knowledge benefiting their business development.
We believe that you have amazing information to share with us and our audience. Let's join hand to bring more in-depth analytics into the eCommerce world!
Why work with us?
Magenest is one of the most prominent Magento Business Solution Partners in the APAC region. With years of experience, we have served thousands of clients and gained a large interactive and loyal audience.

We have more than 5000 page views per month. And this is only for our blog page. Magenest has 30,000 page views in total monthly.

Average time on site is 5 minutes, which proves that our readers are very engaged

We always appreciate your creativity and respect copyright

This is a win-win situation: We have great content from the perception of experienced writers while you can gain great traffic and mentions from a high-quality website.
Our target audience
We aim to serve different audience groups who share the same passion for eCommerce and digital marketing. Our readers are including but not limited to those who work in Magento. We can name some of them for you:
C-levels executives

Store owners

Technology and Marketing agencies

Marketers

SEO executives

Technology lovers

Developers
And many others more.
Our favourite topics
We focus our content on eCommerce, especially Magento news, extensions introduction, updates, customizations, dev docs, how-tos and tips & tricks. However, we are open to other topics relating to online shopping such as
Digital marketing and SEO

Customer experience optimisation, UX/UI designs

Artificial intelligence, Internet of Things, Machine learning, Big data

eCommerce new trends and business models

Case studies on applying technology to transform businesses

Digital transformation
What we expect from your content
Content
Uniqueness and Plagiarism-Free
Your content must not be posted anywhere or has ever been published in any shape or form. It also must be your original writing since we respect the authenticity of the content.
Word count
The posts should have at least 1000 words. Please kindly avoid repetitive and meaningless paragraph.
Format
Your writing should have a clear structure, starting from a table of contents so readers can easily follow your ideas. It'll be excellent if you fully add headings and subheadings according to the reading flow. All paragraphs should be in the proper length.
Every article should have a short intro at the beginning and a conclusion at the end so readers can summarize the overall ideas of your writing.
Media
We encourage you to feature media on your posts. A guest blog should at least have 3 embedded images and/or videos. Sources of the media are optional.
If you don't include any media forms, we have full control of adding some into your writing.
Author bio
We'd love to bring your name to more and more readers. This is optional yet we always welcome a short author bio and picture of the writer.
SEO
We'd prefer it if you send your content along with your wanted SEO keywords and meta descriptions. If you don't that's absolutely ok, we'll choose the perfect keywords for your writing.
No more than two backlinks to your sites are allowed. However, feel free to mention your brand name, product and service without hyperlinks (with a proper amount).
It would also be great if you feature our brand name in your writing. We hope you can add at least two internal links to one of our pages.
One or several links to trustworthy websites to support your content are highly recommended. Please refer to sources that you get the information from.
Will we edit your content?
The answer to this question is Yes, we will.
If your article doesn't meet our standards in content (such as grammar mistakes, meaningless or repetitive paragraphs) or violates above-mentioned rules (such as unauthentic writing), we have full rights to require modifications from you.
After the revision yet the issues haven't been resolved, we will NOT post your blog.
We use Google Docs as a tool to review and edit content, please send us your articles via our email marketing@magenest.com with permission to edit. Your pictures can be sent in zip file or a Google Drive link.
As soon as you submit your content, our team will review your writing to ensure this is the content you have promised to give us. If everything is okay, we will go through the details and give you feedback after 5-7 working days.
We will give you an estimated time on when to publish your post, which will be no longer than 4 weeks. We will send an email to notify you when we've posted your article.
Final words
Once again, thank you for your interest in being a part of our great movement to bring more memorable and helpful eCommerce and Magento content. The eCommerce community is growing rapidly and we are bringing the support and needed insights for aspiring businesses.
Contact marketing@magenest.com for more information and guest post inquiries. Hope to work with you in future projects!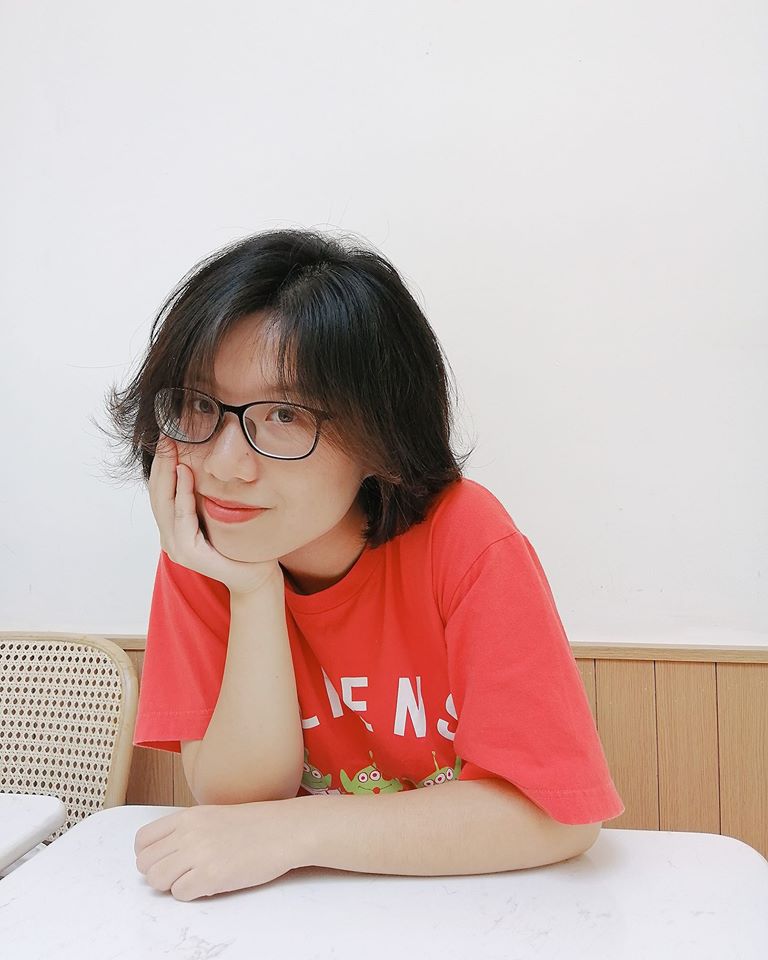 Marketing Executive | Learning new things every day.