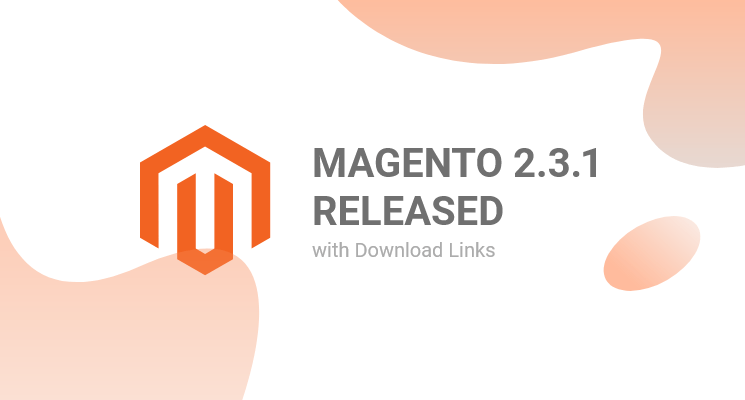 Since the release of Magento 2.3.0 in November 2018, users have been eager to get their hands on the next version as even though the update brings a lot of new features, Magento 2.3 was considered somewhat buggy.
Feature highlights of Magento 2.3.1
Today, March 26, Magento releases Magento Commerce and Magento Open Source 2.3.1. Magento Commerce users gain access to the exclusive Page Builder, with which they can:
Easily Create and edit engaging websites with rich content types to keep the experience fresh and interesting, encouraging repeat visits and high conversions
Take control over their brand and tell the story they want with customizable page layouts and intuitive drag-and-drop content management
Save time and resources to build and edit content in minutes with easier day-to-day operation and by removing dependencies on designers and developers
Both Magento Commerce and Magento Open Source 2.3.1 also come with improvements to the platforms:
B2B and hybrid businesses can now scale to support larger customers with address books 30 times larger
Updated PayPal Express Checkout integration with a modernized checkout flow, faster checkout performance, and new payment options – including Venmo and PayPal Credit
Updates to the latest payment and shipping APIs to ensure a bulletproof operation and major improvements to the GraphQL API that increase coverage, improve the developer experience, and enhance security
200+ under-the-hood improvements to overall product quality, performance, and security
Here are some more notable upgrades implemented in the Magento Open Source 2.3.1:
Improved order creation workflow in the Admin panel: Editing billing and shipping addresses when creating an order in the back-end no longer experiences delays.
Upgraded Inventory Management 1.1.0: New features for Multi-Source Inventory (MSI).
Elastic Search and Inventory Management: Elastic Search now displays correct products and quantities
Distance Priority Source Selection algorithm (SSA) option: Better shipping option management
Enhancements to mass inventory transfers: more speedy and do not lock admins from interacting during transfers
In-store pickup fulfillment option: In-store pickups are now possible to selected resources. Pickup orders have higher priority than shipped orders.
Magento Commerce and Open Source 2.3.1 also improves developer experience with new composer plug-ins, an updated Progressive Web Apps (PWA) Studio, and more options and fixes for GraphQL.
Download Links & Release Notes
On the same day, Magento will also release Magento Commerce and Magento Open Source 2.2.8 and 2.1.17. These versions will include multiple security enhancements.
You can download Magento Lastest Version here. For more information on Magento Commerce and Magento Open Source 2.3.1, see their release notes.
Because this release also includes extensive bugfixes to Magento 2.3, and we would advise users to upgrade to 2.3.1 if possible. Contact us at sales@magenest.com for more information and system compatibility when upgrading to Magento 2.3.1.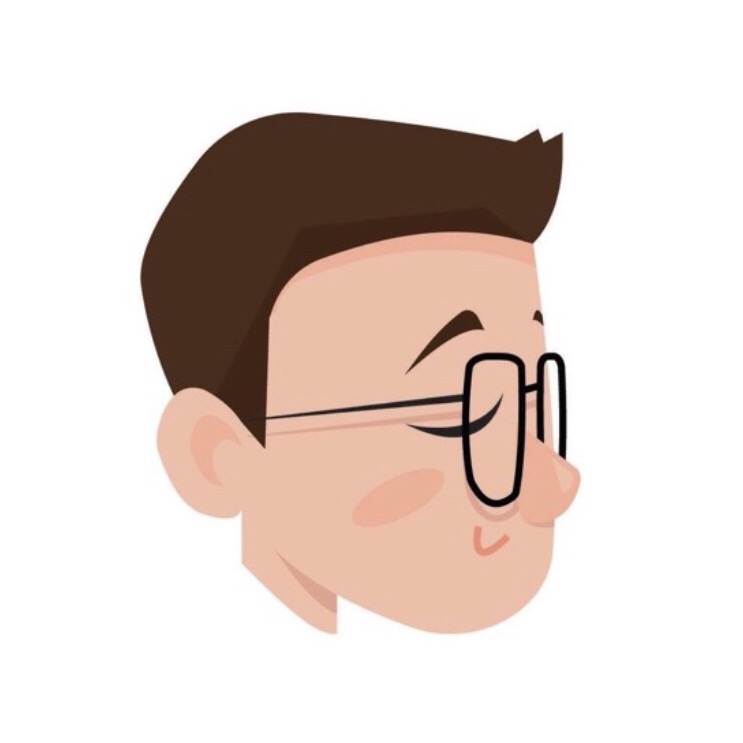 A graphic design and copywriting enthusiast. Marketing Manager