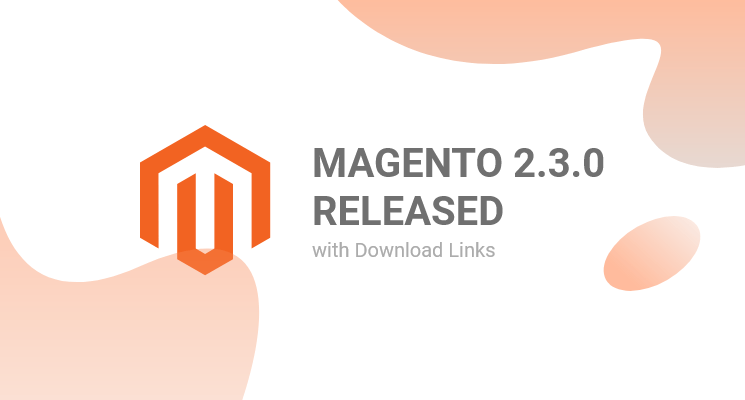 After months-long of waiting, the highly-anticipated new Magento 2 update - version 2.3.0 is officially available to the public. The 2.3.0 release brings powerful new tools to enhance merchant and developer experiences.
- Manage inventory across multiple locations, accelerate fulfillment, and improve checkout performance with Multi-Source Inventory
- Build superior mobile shopping experiences and lower TCO (total cost of ownership) the new PWA - Progressive Web Apps
- Magento Commerce users who participate in the Early Adopter Program for 2.3.0 also get exclusive access to Page Builder - a new CMS that can help admins create pages and update content ten times faster. Page Builder will be available for all Magento Commerce users in the upcoming 2.3.1 update.
Additionally, Magento 2.3 provides extensive enhancements across the eCommerce platform:
- Two Factor Authentication and Google ReCAPTCHA security tools to protect your stores
- New functionality and expanded global availability for Magento Shipping
- Added support for PHP 7.2
Today, Magento is also releasing Magento 2.2.7 and 2.1.16, Magento Commerce 1.14.1.0, and Magento Open Source 1.9.4.0. These versions include multiple security enhancements. Additionally, Magento 1 versions gain PHP 7.2 support and Magento 2.1.16 adds PHP 7.1 support.
For further information on the release, you can visit the release notes that are covered in our previous entry.
If you need help with upgrading your Magento store to 2.3.0 or integrating additional functions post-upgrade, please visit us at store.magenest.com or contact us at sales@magenest.com for more information.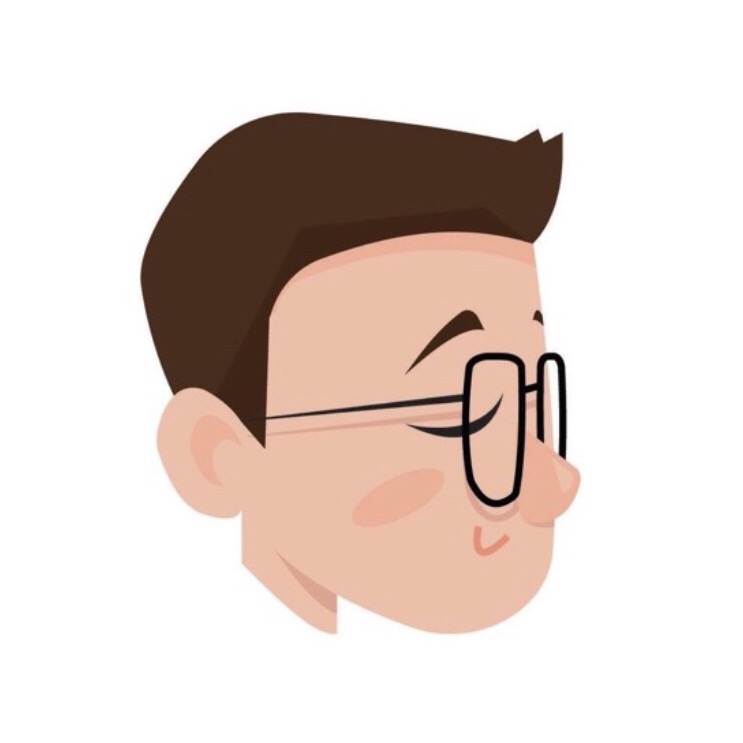 A graphic design and copywriting enthusiast. Marketing Manager