Update May 7th, 2018: Magento has revealed the feature highlights for its upcoming release 2.3, details here.
The newest version for Magento, 2.2.4 is only weeks away from the release date. The update is packed with new features and under-the-hood enhancements. In this entry, we will cover the Magento 2.2.4 release note and what upcoming changes to be excited about, and why we think you should upgrade right away.
The theme
Cart abandonment has long been a daunting problem for e-Commerce businesses, and with this release, Magento is providing their own solution to the matter. By partnering with strong payment and shipping merchants, along with thorough software tweaks, Magento aims to offer users with a faster, more transparent and flexible checkout.
Features
As mentioned above, Magento 2.2.4 is bundled with 3rd-party extensions right out of the box, specifically Amazon Pay, Vertex, Klarna, and dotmailer. With this update, merchants can access important functions that were previously not included in the core release. Thanks to this integration, a consistent UX is also assured. Furthermore, merchants can be confident in the quality of these extensions, as they have been tested by Magento Core Engineering team prior to release. Last but not least, Magento will be updating these extensions with each future Magento release, so merchants can have access to the newest functions as soon as they are available, so don't try to hang on to an older Magento build.
Also introduced in this release are Magento Shipping incremental features, integrated with Magento Order Management. Magento Shipping also has the ability to process ad hoc returns and run basic reporting.
The 2.2.4 release also comes with various software quality improvements and performance enhancements. The update comes with 80 engineering fixes and over 200 community contributions. Thanks to media directory enhancements, image loading is much faster than in the previous builds. A 10% performance increase is also guaranteed by optimizing the initialization process of the product view block. And by caching popular results, response times are significantly reduced by 36%.
Should you upgrade to Magento 2.2.4?
Magento version 2.2.4 promises impactful functional features and polished performance, and we highly recommend you upgrade your platform when the time comes. If you are concerned about lacking a strong backing team of developers to navigate your company through future changes, contact us at sales@magenest.com, Magenest advisory and consulting team are available for help.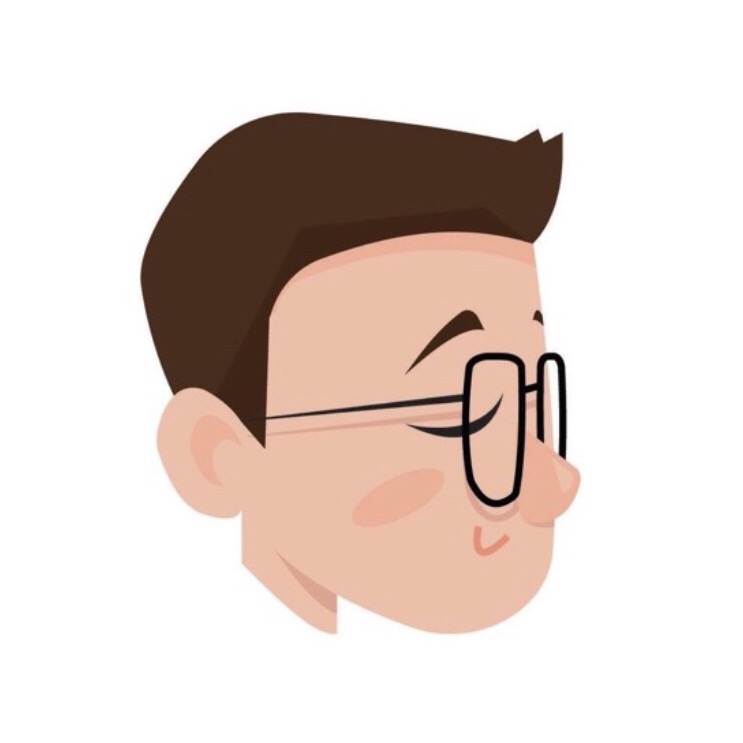 A graphic design and copywriting enthusiast. Marketing Manager