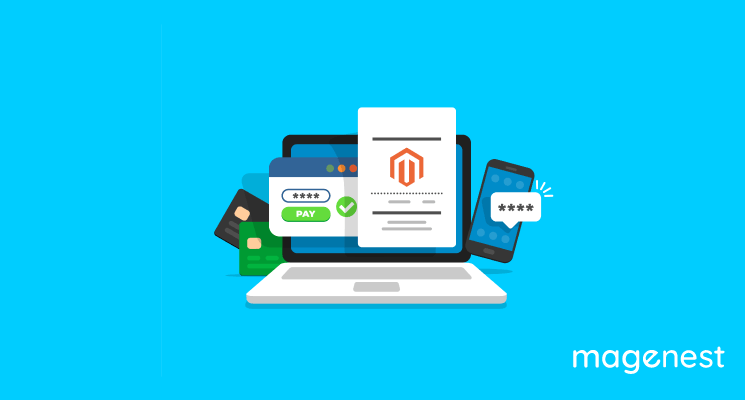 If you're a business owner, you may already know the importance of accepting customers' credit card and debit cards and allow them to make transactions smoothly when buying at your online store. Unfortunately, being able to accept those payment methods is not something that you can do on your own. That's why you will need to set up a relationship with a merchant service provider and register for a merchant account. This article will contain everything you need to know about Merchant Account and how to choose the best merchant account provider for your eCommerce business.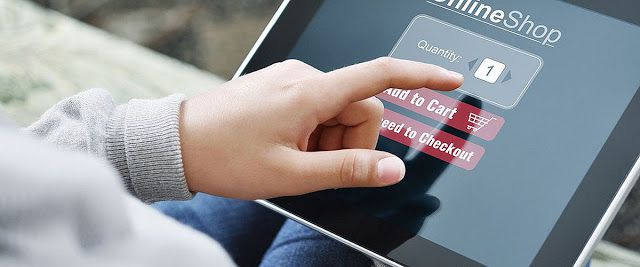 What is a Merchant Account?
If you are about to start a business, you may be wondering what a merchant account is and what roles it plays in your online store. The primary thing to know about a merchant account is that it's a type of bank account that allows you to accept payments by credit cards and debit cards.
You may get a little surprised to know that you won't actually have direct access to your merchant account and obtain the money that customers pay to you by their credit cards and debit cards right away. Instead, you will receive a processing service from a third party or the same company that's providing your merchant account and the money will be transferred to your business banking account (usually after one or two business days).
Most merchant accounts often come with various extra features in both built-in or optional forms (for optional features you have to pay extra fees to use them). Some useful features could be: checking processing services, access to online account reporting features and services…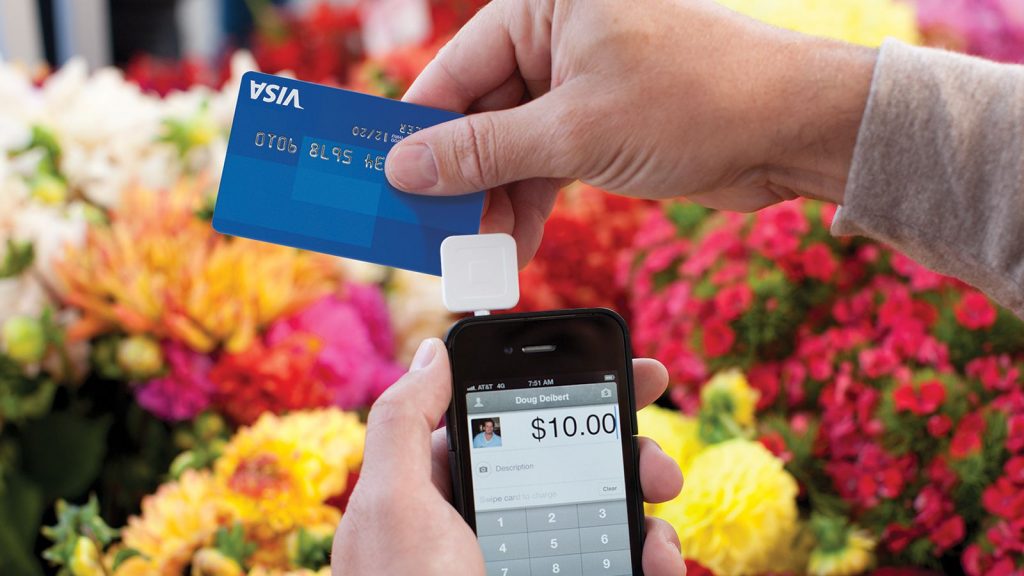 How does a merchant account work?
To sum up the process of how a merchant account works, look at what happens below when a customer - We'll call her Julia - makes a payment via her card in a coffee shop.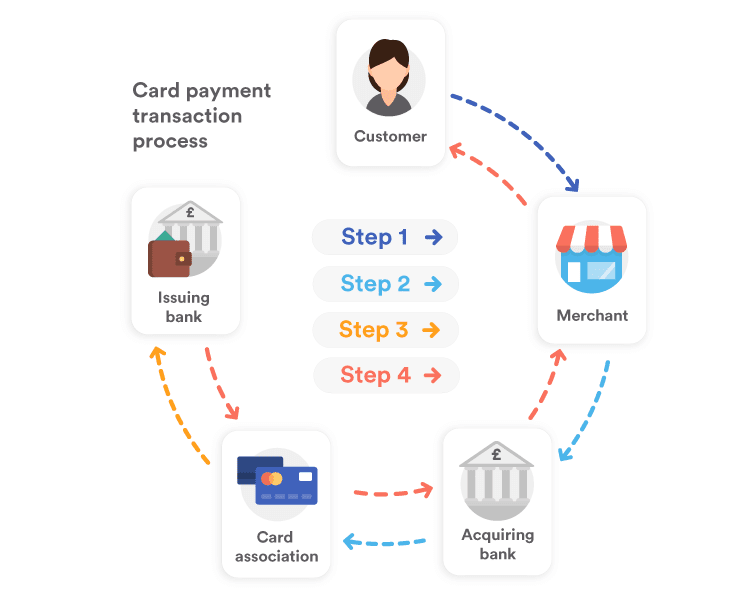 Step 1: Julia orders a cup of coffee and gives her card to the cashier. The cashier then put her card into the card reader to start the payment process.
Step 2: The details of Julia's card along with the details of the transaction will be sent from the card reader to the acquiring bank.
This acquiring bank will track this information to the relevant card association (Visa card, Mastercard..)
Step 3: Julia's card then forwards the transaction details to the issuing bank (which the bank Jane registered her visa) to check whether Julia has enough money in her bank account to pay for her bill
Step 4: The transaction would be successful if Julia has enough money for the order. The issuing bank will respond back to the acquiring bank, via the relevant card association and finally send a notification to the card reader "Transaction Approved". At this step, Julie already made a successful payment via her Visa card.
So, you can think of a merchant account as a secure place for funds to sit while the bank can check all the necessary factors to make a payment as well as ensure the customer has enough money in their account to pay for their orders.
At the point Julia enjoys her coffee you will not have Julia's money yet but it's perfectly normal. It may take anywhere between 24 hours and seven days to actually get transferred. This process is known as the "settlement period" and it varies among providers although most top merchant account providers will make sure you get the money into the business bank account within three working days.
Multiple ways to accept card payments
Of course, owning a merchant account is not enough yet since it's just a bank account after all. To take card payments, you still need to find a way that allows you to collect payment information and this can be done by one of the three methods:
1. By card machine
Usually, card machines would be rented from merchant service providers as part of your agreement with them. You can choose wireless or mobile 3G/4G models.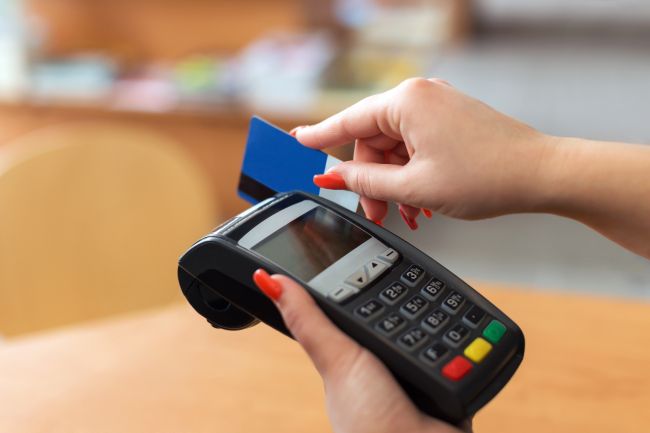 2. Over the phone
If you want to take card payments over the phone, you will need a "virtual terminal" which is typically a secure webpage so that you could enter the card details of your customers.
3. Online
To use this method, you must get acquainted with a "payment gateway". The gateway is used to store and transmit customers' payment details to the merchant bank, which is considered a secure and popular method nowadays.
How to create a merchant account?
-To open a merchant account, providers should:
Know the nature of your business, what you are selling and how you will sell it.
Calculate the monthly turnover for card payments and try to estimate if yours is a new company.
Analyze the transaction size.
- Opening a merchant account isn't too complicated but it's quite easy to make mistakes that may cost you some or even a lot of money if you fail to manage it in a proper way.
Therefore, it's essential to do some deep research before choosing any merchant service provider. Like in any other field, each merchant provider has its own features, price schedules, and contract terms so make sure you didn't miss out on anything before being committed to their services.
- Normally, most providers are more suitable for big businesses since small business owners often find it hard to pay high rates and fees for a long time and when it happens the only way out is to pay an expensive penalty to break the contract.
What's worse is that most providers will offer you a 3-year contract that has an automatic renewal clause. It means that the contract will be renewed for one or two-year periods after the end of the previous term. In the case of closing your account early, it could cost you an early termination fee (ETF).
Types of Merchant Account
There are three types of merchant accounts which will be explained below:
1. Aggregated Merchant Account
- This is considered the best choice of a merchant account for small business owners. An Aggregated merchant accounts are offered by a payment facilitator (PF).
- After signing up, businesses will be given a code based on what industry it belongs to and what type of goods it sells. Similar businesses then will be grouped and put together in shared pools.
By pooling transactions from different merchants at the same time and channeling them to the acquiring bank so that they can be processed in one shared common merchant account, PFs could lower rates for small and medium-sized businesses.
- However, there is a downside of using an aggregated merchant account is that you would have less control over the money. Plus, some businesses may want to negotiate with a dedicated merchant account to get better rates.
- Some popular aggregated merchant account providers: Square, PayPal, Stripe, SumUp, Zettle.
2. Dedicated merchant accounts
- Another type of merchant account is dedicated merchant accounts. Unlike aggregated accounts, this type of merchant account would be set up directly with the acquiring bank and can offer you greater control over the money that you get paid. One advantage of using dedicated merchant accounts is you could directly negotiate specific rates that work for your business. So, you may want to keep that in mind when choosing a merchant account type for your eCommerce store.
- Some popular dedicated merchant account providers: WorldPay, First Data, Handepay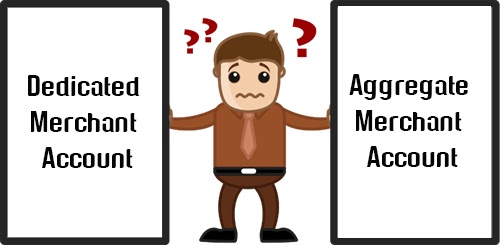 3. High-risk merchant accounts
- A high-risk merchant account is a payment processing account that is considered "high-risk" to the banks because it's prone to fraudulent sales and chargebacks. One of the most common drawbacks of high-risk merchant accounts is that they may require you to pay higher fees and processing rates.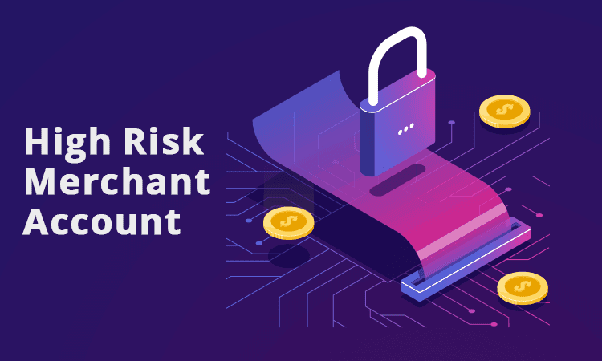 - But one good thing about being a high-risk merchant is that you will be able to accept transactions in multiple currencies and sell to customers outside the country, this means you have a chance to access larger markets and grow your business faster. Besides, the high chargeback fees also mean your merchant account gets better protection.
- Some popular high-risk merchant account providers: Zombaio, Verotel, Instabill
How to choose a Merchant Account
As you already know how necessary having a merchant account is for your business, you may want to know how to choose a suitable one for your eCommerce store. Here are the questions that any business should ask a merchant account provider before deciding to work with them:
How long has this company lived? The longer a merchant account provider has been established in the online payment market, the more you can trust that provider candidate. You of course should do some research about that merchant provider by yourself and single out those candidates who can meet your company's credit card processing needs.
Can I contact your other clients for more references? One of the best ways to see whether the merchant account provider you are considering is right for the job or not is to speak with other companies that used or have used the provider's service. In other words, reach out to those businesses to ask questions about their experiences working with your potential provider, these references may be useful for your selection result.
How long does it take for credit cards to process payments? In most cases, credit cards take one to three days to process funds, though the exact amount of time to process will depend on whether your customers are paying online or via magstripe, EMV, or NFC payments. If they choose to pay via other methods, then the merchant account provider should provide additional details to facilitate the process.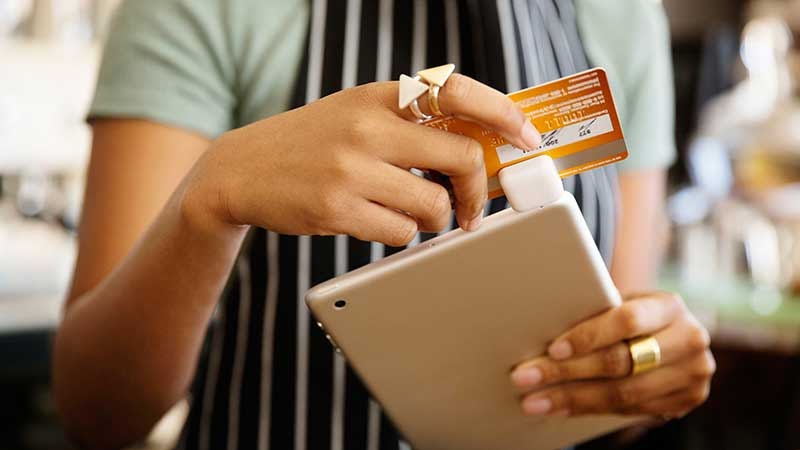 What are the pricing plans? Most merchant account providers will offer only one pricing plan and this can be tough for seasonal businesses due to all the extra fees in unexpected situations such as closing an account or keeping it open during off months. Therefore, it's important to look for a provider that can offer various pricing plans and what services would come in each plan. Seasonal businesses often don't need all the extra features in larger plans, they instead ten to consider a provider with flat-rate plans. In contrast, those with higher-volume accounts may want to find providers with interchange-plus payment options to serve more customers.
What payment services are supported? When comparing merchant account providers, consider what kinds of payment types the company will support and accept. Some merchant account providers can support magstripe and EMV except NFC payments since this technology is still relatively new to be widely used.
What level of customer service can you offer? Although 24/7 support service is ideal to look forward to, not all companies have it available. What you can do and should do in advance is to make inquiries about how quickly and easily you could reach your provider in case you encounter any problems or you need their support service.
How long will the contract last? Normally, merchant account service contracts would have a three-year term that will be automatically renewed for one or two years. Because month-to-month terms with no fees for early termination would be better for your company, you should ask the provider candidate for the contract structure and what the contract plan will be. And take time to negotiate with them about the contract terms before having any commitment.
Conclusion
In this day and age, almost everyone gets familiar with eCommerce terms such as "online transactions" and "payment gateway", there's no doubt you should offer this payment option right from today if you haven't had that service available to your customer yet. And opening a merchant account is the first step to do before you can offer better payment options to your clients. In this article, we have learned some key points of a merchant account and how to choose a perfect merchant account provider for your business. Don't hesitate to contact us if you have another excellent Magento 2 payment gateway extensions that help you grow your eCommerce business rapidly!