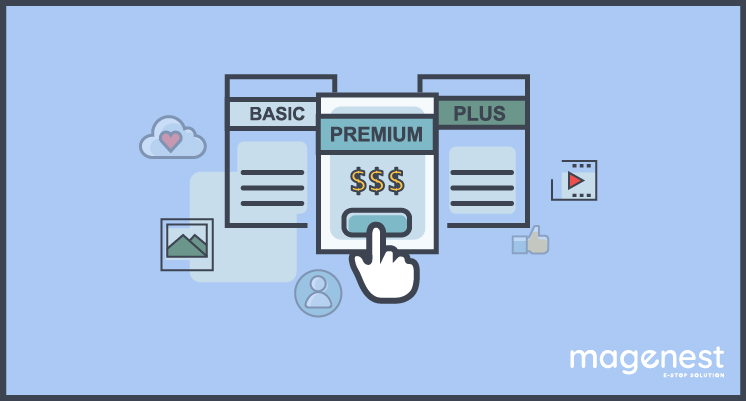 What is the Subscription Model?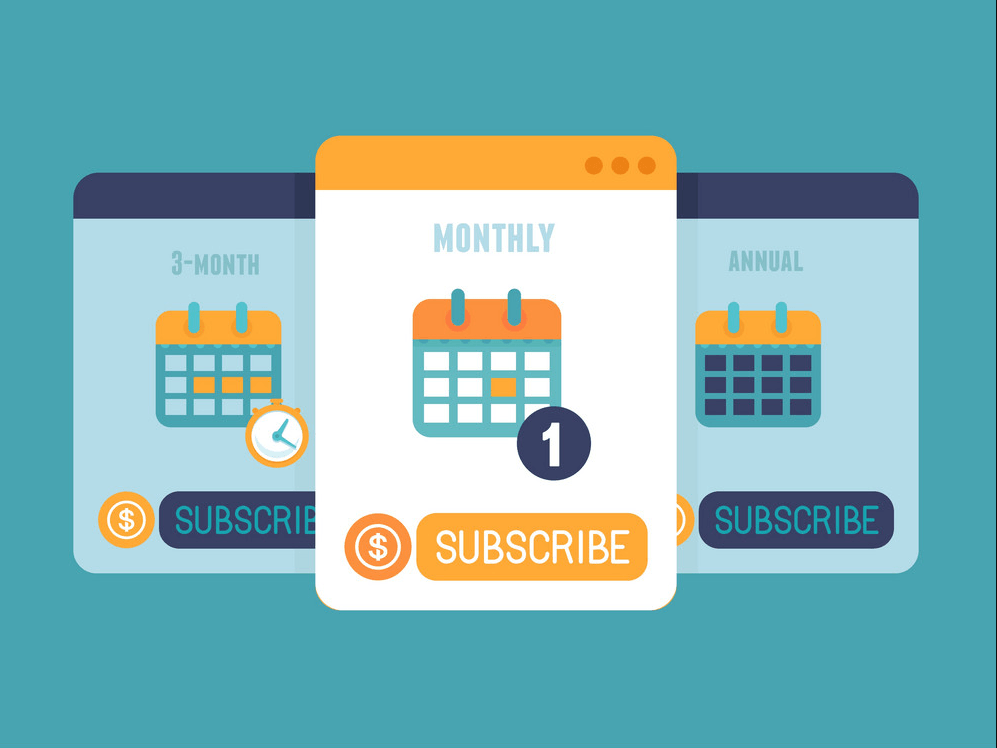 A subscription provides periodically usage and access to an item or service. In this way, a one-time transaction or deal proves to be a regular deal and can develop brand effectiveness.
Regeneration of registration can be weekly, monthly, yearly, and activated directly. In this way, the price of a new period is directly paid by a pre official deduction through a credit card.
A business model where a consumer has to pay a repetitive price at ordinary periods to access a service or product is known as a subscription business model.
Publishers pioneered a model of periodicals and books in the 17th century. Now many websites and businesses are using this model.
Popular types of the subscription model
You will find several kinds of subscriptions.
Registration for a secure package of products and services.

Registration for several uses of services. No matter, usage is of what concern as personal, for a family, or under specific conditions, etc.

A fee as you register to buy an item periodically. Due to its simplicity for the clients, it is also known as an easy and simple model. Dollar Shave Club, Birchbox, and OrderGroove regarded this model a highly trustable.

Registration for standard reach or less or restricted service with some extra payment relies on uses. Standard mobile phone service has final charges for periodic uses. It also has additional fees for extra uses as long-distance contacts, directory services and others like this. In its freemium, it offers you its standard service as free without any charges.
Popular subscription models in the world
When you are sure that a subscription model is a real choice for you, and you are confused about its selection. Below are four popular subscription models you can take a look for precious experiences:
Netflix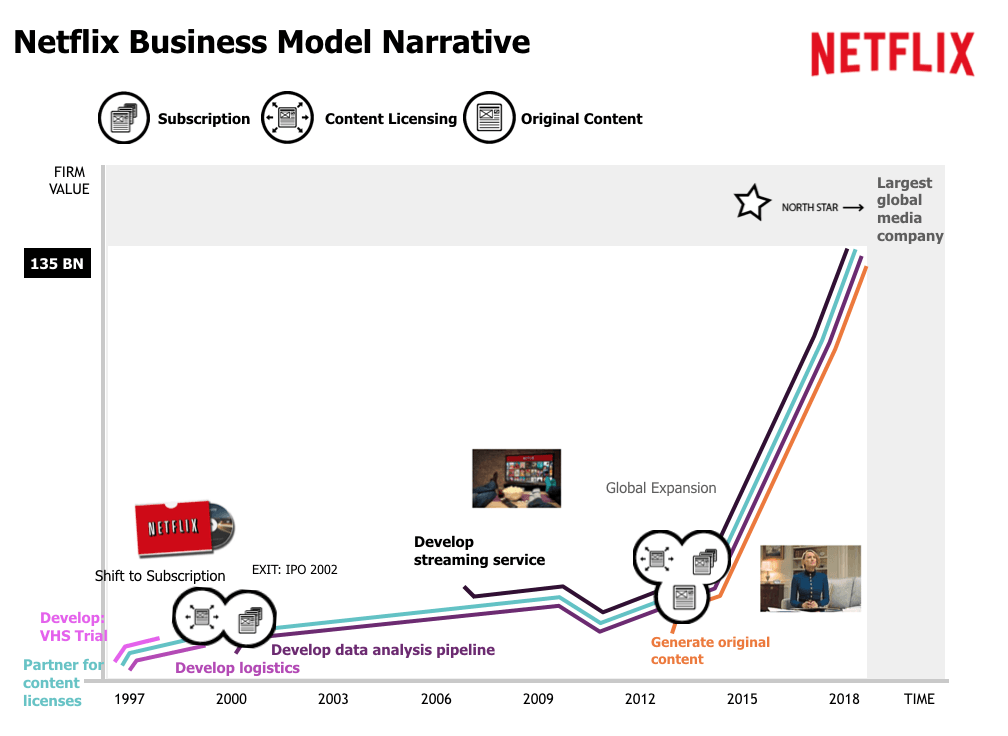 For video makers, the Netflix model is a highly professional structure of subscription business. It supports you to produce material and to flow your viewers at any time at any place through the online channel. You can offer highly desired video material to your paying subscribers.
As if you have a good video camera, and your material is professional, you can develop a standard commercial business. This model can adjust to any video material.
The Subscription Box Model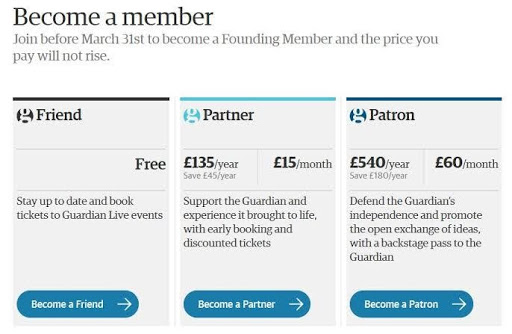 Subscription boxes model transport your goods and products at your client's door. It provides a huge earning prospective and several other productivity resourceful choices. But the structure will be of your choice. Clients login to get a box about a subject or difficulty they are attentive to. Then they will receive a box consisting of their related stuff.
#1 Trade box
Here a client has already chosen substances. They will receive it at their demanded resets.
#2 Combined boxes
Here a client will find one or two goods that they will receive in the box.
#3 Unidentified boxes
For unidentified boxes, a client gets several products directed to their interests. Combined boxes are highly supportive to begin the user's subscription policy. It gives you outstanding facilities for your one or two essential/central products.
The Mastermind Model
This model permits you to produce a product for people dedicated to modifications. Masterminds box offers you the following:
It offers to reach to you as an individual

Give continuous meetings

Organized work for a clear time

It offers you direct objectives and tracks

Offers both individual and

Have a clear goal and direction

Provide a high level of accountability collective assistance
Mastermind is well known for the people who want to proceed next to what they are now, and who need additional help. They want to change where they are now, and they want extra guidance and support to help them do.
When you joined or registered into it, you have your reach to:
Email help through skilled trainees

Online assembly of other members

Regular videos

Free eBook

And an audio database, etc.
Mastermind is an easy business to begin and adjust. It is a great helper if you are a content writer. Through it, you offer other people to reach your internal group.
The Membership Model
If you are an industry expert and you want to teach the lessons or share your knowledge, then this model is best for you. It is very cooperative and helpful thanks to several purposes.
You can bring together the interested and most active people of your niche to build a community. You can put the top-rated insights you would not like to share on social media to monetize your content.
Subscription model integrating with secured payment gateway
Subscription Payments Model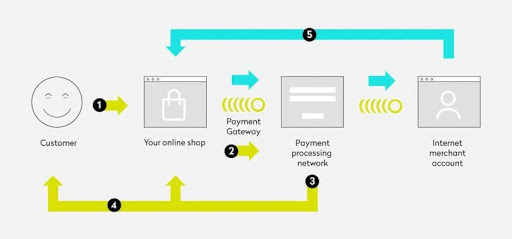 In a subscription model, the trader or vendor withdraw money from the bank account of the client. The subscription model is also known as the membership model. Through this model, the payment is collected openly. For continuous consumptions from a trader platform, subscription payment proves to be a standard choice. It is a great time saver as there is no need to search for similar products.
Moreover, you also have reached to price reductions. There is a surety of trader's open incomes. It is a profitable condition for you as well as for traders.
Recurring Payments
You will log in through the eCommerce site or purchase a special item for a periodical fee following the subscription choices. For your first payment, you have to put and save your card information. It also keeps a record of payment mode for successive buying.
For recurring of buying, it will charge the amount from the client's account. All this procedure is repeated before the ending of registration. It is easier for clients who do not have to put payment information again and again. It will take charges from the client until you invalid the registration
The best tool for your subscription model!
As the Business Solution partner of Magento, Magenest has been providing various useful extensions for eCommerce businesses. Today, we introduce three amazing integration to maximize the performance of your subscription model!
Magento 2 Opayo (Sage Pay) and Subscription 
This is the combination of one of the most reliable payment gateways - Opayo (formerly Sage Pay) and the subscription model. Magento 2 Opayo (Sage Pay) and Subscription prevents customers from fraudulent transactions by strong security tools. This payment method implements the highest level of PCI DSS compliance and many other up-to-date security solutions. 
This extension also offers some good UX experiences for your clients such as saved card function and Iframe transaction (helping customer finish their payments without open a new tab).
Plus, Opayo (Sage Pay) and Subscription extension supports over 25 currencies and also allow customers to checkout using credit card payment.
Magento 2 Stripe Payment and Subscription 
Stripe payment and subscription extension support traders to get the recurring payments with the help of the subscription model. It also offers effective safety, granting every online global business.
Magenest is an authorized companion of Stripe. It controls transactions with the help of the registration director. It will get any transaction through Visa, MasterCard, Amex, and Discover, etc. For native choices; it accepts Giropay, Bancontact, EPS, iDEAL, MultiBanco, P24, SOFORT, Alipay, and WeChat Pay.
Furthermore, it also offers the latest protection and filter algorithms. It can also easily exist or work with One-Step Checkout extensions. You can also pay it through ordinary bank transfer.
With Magento 2 subscription, the users who subscribe to services and products can get secure repetitive payments. It is well-matched with Magento e-Commerce. A famous and most liked payment method Paypal is also supported by Magento 2.
It enables the users to create subscription plans and select the product with which they are applicable. It controls consumers and subscription profiles. It enables you to renew, suspend, and cancel your subscription. You can manage your account from My Account Dashboard.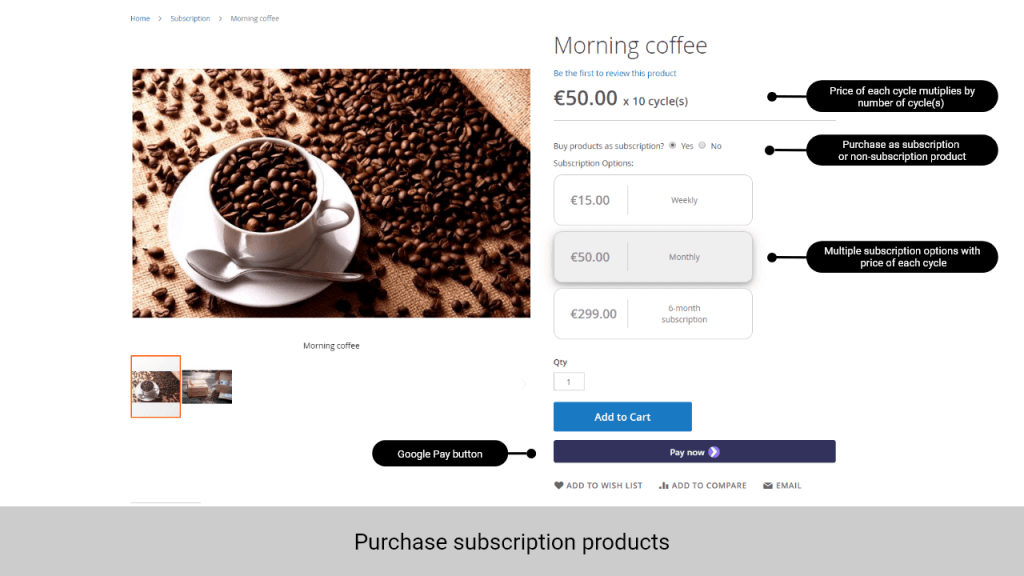 Different subscription plans with Magento 2 Subscription and Recurring Payments
Merchants are capable of managing consumers and their subscription plans as well.

While using the subscription management extension of Magento 2, Merchants can attract consumers. They can also expand their market base and products as well.

Merchants can make a wide subscription situation for their services and products with Magento 2 and repetitive payments
Conclusion
We can say that the subscription business model is a leading model for the latest programs and software. It is a trustworthy leader for developing the basis of great achievements.
It produces economies, recollects the clients, and defines several business procedures through easy ways to extend your business foundations. It is helpful for both clients and businesses by saving their time and efforts.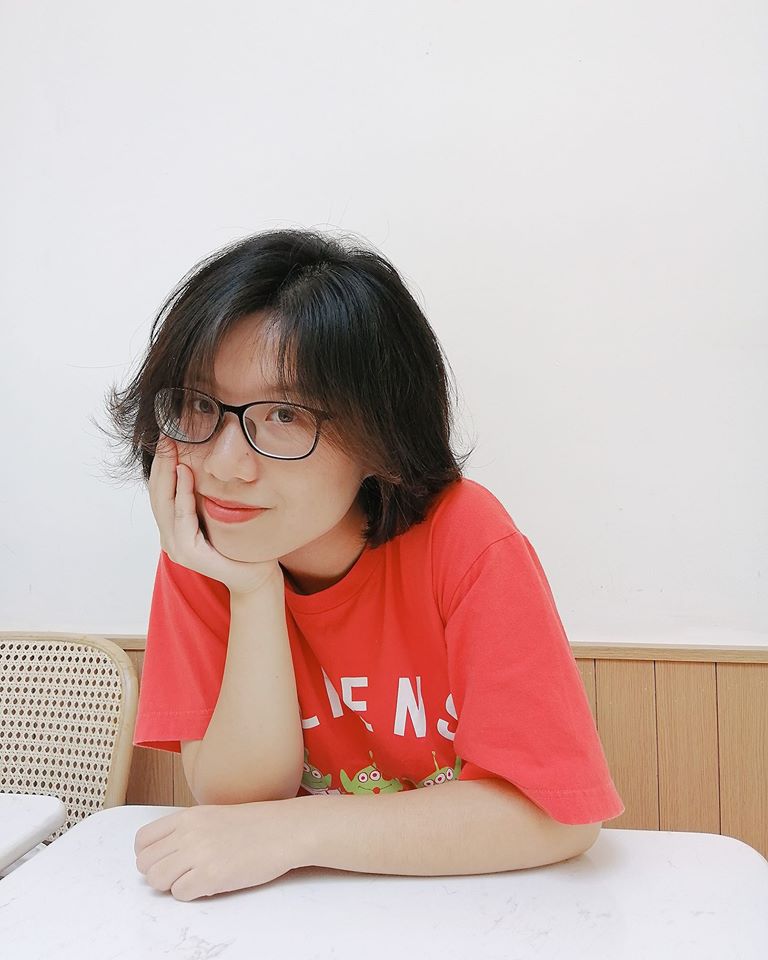 Marketing Executive | Learning new things every day.