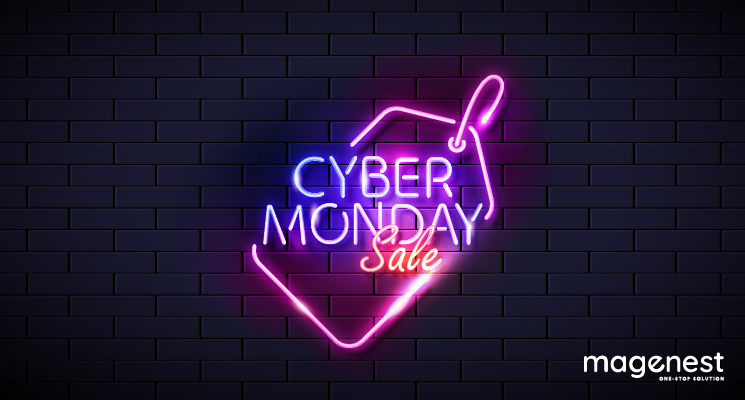 Here comes Cyber Monday 2019! The big day for the techies and business owners has arrived at Magenest with unlimited discounts for all registered customers.
We hope that you could find what you are looking for among various types of our M2 extensions. Delivering customer satisfaction in your store is now just a piece of cake!
When the Magento deals are applied?
The Magento Cyber Monday occurs on December 2nd, 2019. You only have one day to get high-quality extensions developed by M2 Business Solution Partner with better pricing. Remember to visit our store on that day because it's your only chance!
Your deals on Cyber Monday 2019
Not to wait any longer, we directly offer you special deals for this Monday to grow your business in the upcoming year:
Get a 10% discount for orders above $300 with the code CM10
Get a 20% discount for orders above $500 with the code CM20
Plus: You will get $50 off when purchasing our best CRM & Accounting extensions. The list includes:
How I redeem the discount code?
Step 1: Pick your preferred Magento 2 extensions
Step 2: Find the summary table on the shopping cart page
Step 3: Click on the Apply Discount Code in the summary section
Step 4: Redeem the code then enjoy your new extensions.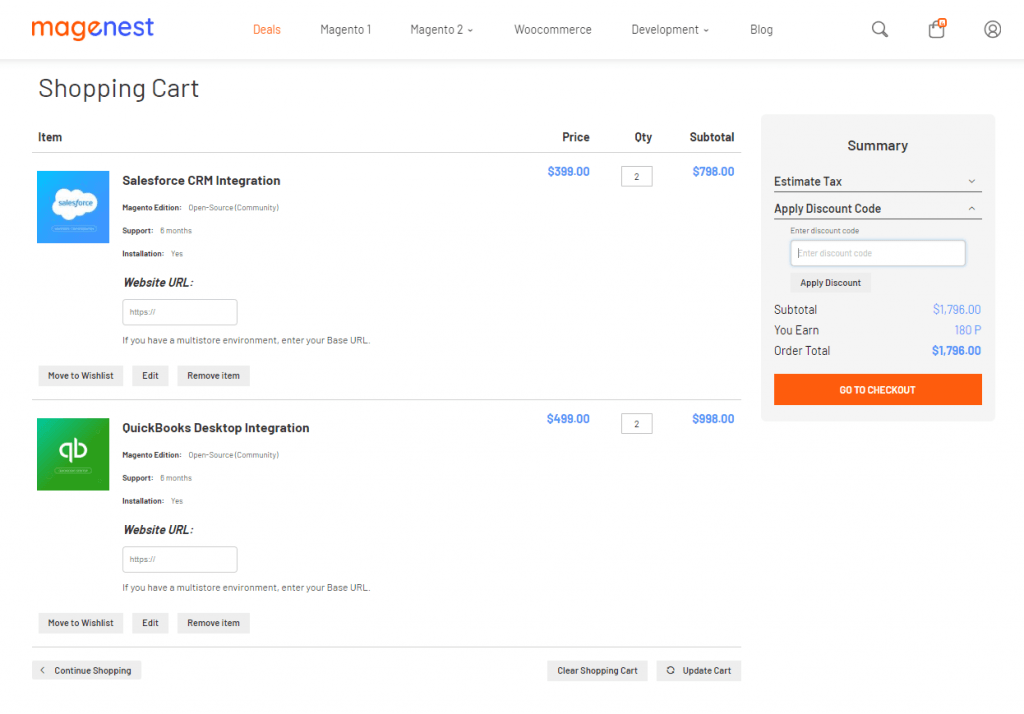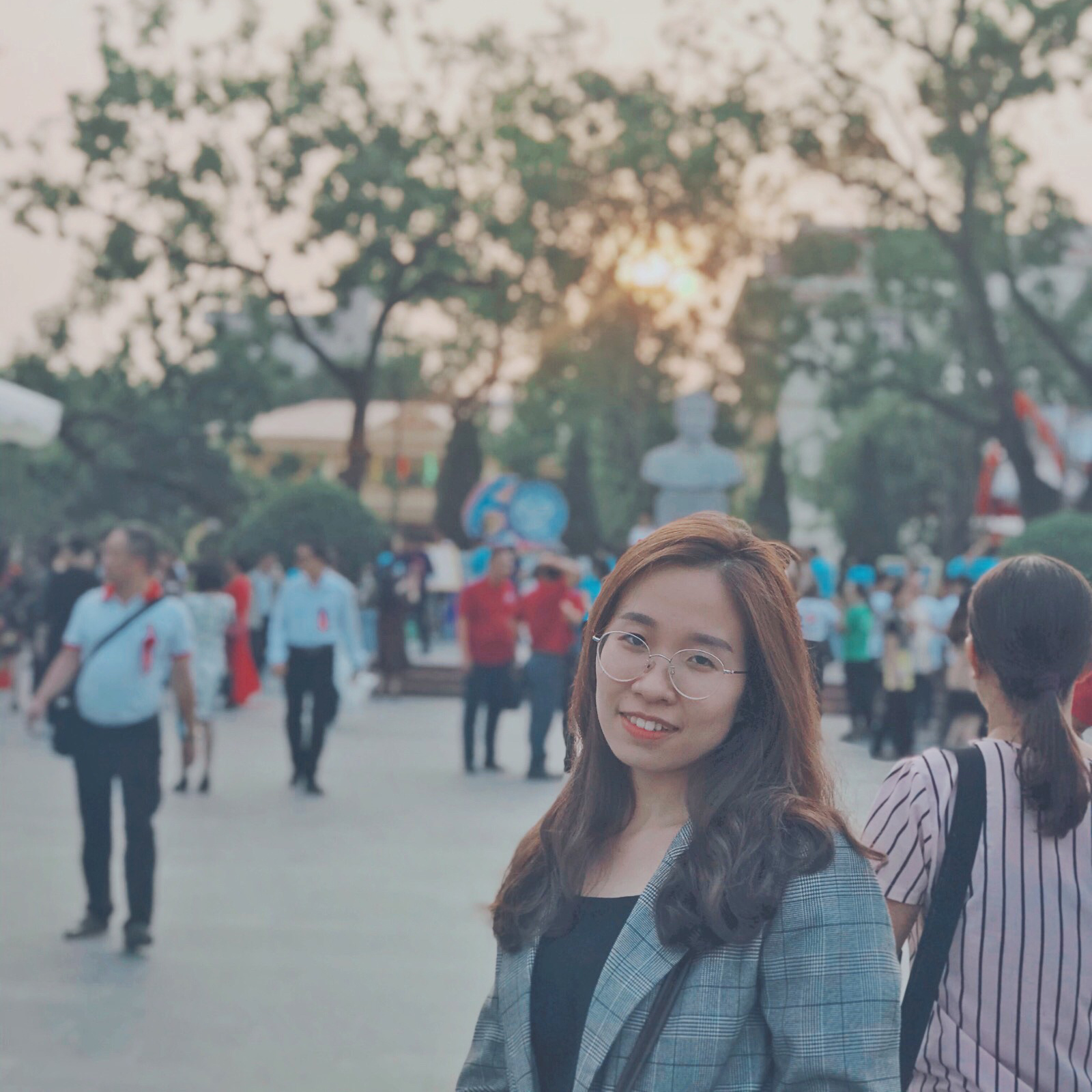 Marketing Executive | Content Manager