In the modern e-commerce world today, it's quite tough to outperform without having tech-enabled digital solutions. This article will tell you about the top 5 best-selling Magento 2 extensions on Magenest Store in 2023 that really worth opting for.
No surprise when payment gateways account for 3 out of 5 in this list. They are Stripe, Opayo (formerly Sage Pay), and Moneris. It's basically due to their vital roles in the e-commerce transaction process and authorizing the payment between merchant and customer. There's no other way to accept credit cards through the internet without a payment gateway.
These payment systems that not only secure but also enable you to allow your customers an easy and fast checkout experience. As a customer, a payment gateway seems simple and straightforward. When customers visit an e-commerce site, they just need to select items, add them to the cart, and checkout. Once customers enter their information payments and confirm orders, all they need to do is sitting back and relaxing until the items arrive at their doorsteps. However, it's a little more complex behind the scenes.
In addition, by ensuring a safe payment method, these three best-selling Magento 2 extensions help you establish a trustworthy relationship with your customers. A payment gateway protects customers against identity theft by encrypting their credit card numbers. You can think of it as a middleman between the merchant and the bank.
In other words, the payment gateway provides a safe way of processing credit card data between the customer and the merchant, and also between the merchant and the payment processor.
Provided with a wide range of security features, iFrame checkout, Payment filter, 3D Secure for example, Stripe is the most advanced gateway. The other two best-selling Magento 2 extensions, Opayo (Sage Pay) and Moneris, do not have as many security layers as Stripe but still be considered safe integrated gateways.
If you're wondering which extension to use on your Magento 2 store, read this article for help.
The next integration to be on this list is Quickbooks Online. This extension allows you to easily keep track of all business transactions, cash flows, inventories, etc. anywhere you go within 24/7. It not only makes accounting, billing, and payments a breeze but also eases checking off accounting tasks on the go and helps to organize the finances of your business. You don't have to manually update every accounting change because it will be done automatically with Quickbooks.
Quickbooks Online also has features that syncs data to Magento 2. It must save you a lot of time and diminish unexpected mistakes when copying the data.
Once you set up Quickbooks Online connector, both new and existing products, customers and sales receipt will be synchronized between Quickbooks and Magento 2.
Last but not least, we have a license delivery extension which is used for selling digital products that contain licenses. This reflects a growing trend in the numb. Gaming license is a profitable niche with customers.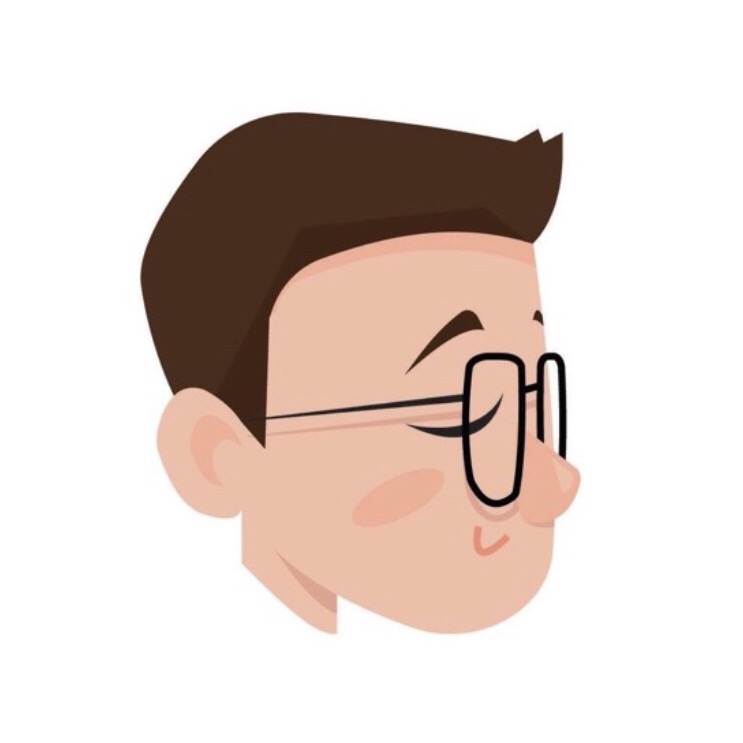 A graphic design and copywriting enthusiast. Marketing Manager