Magento 2

Admin Email Notification
Magento 2 Admin Email Notification informs all key events happening in the store to admins that decrease time-consuming and optimizes manage activities
Details

What you need
Managers are tiresome or too busy with the business operation, they can miss or waste time to check store activities in the backend frequently.

How we handle it
With Magento 2 Admin Email Notification extension, managers will never miss out on any event taking place in their online stores and they can catch the moment to take actions faster.
Keep internal communication flow consistent - Instantly react to customers with
Magento 2 Admin Email Notification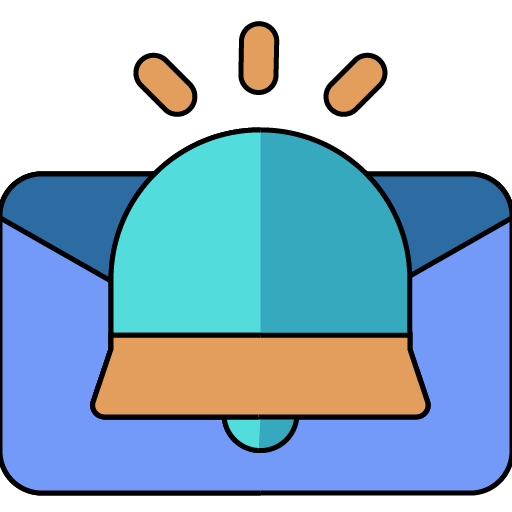 Automatically send notifications to admin about different events via emails
Magento 2 Admin Email Notification allows store managers to send email notifications to employees when different events occur in their Magento 2 store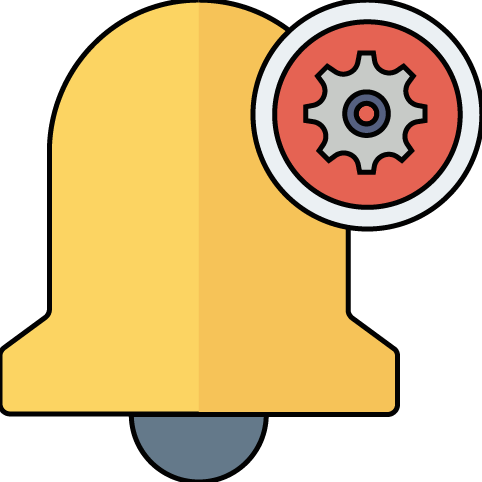 Adjust notification setting for different business objectives
Admins are enable to toggle event notifications on and off with ease
Stay alert to customer activities with instant notifications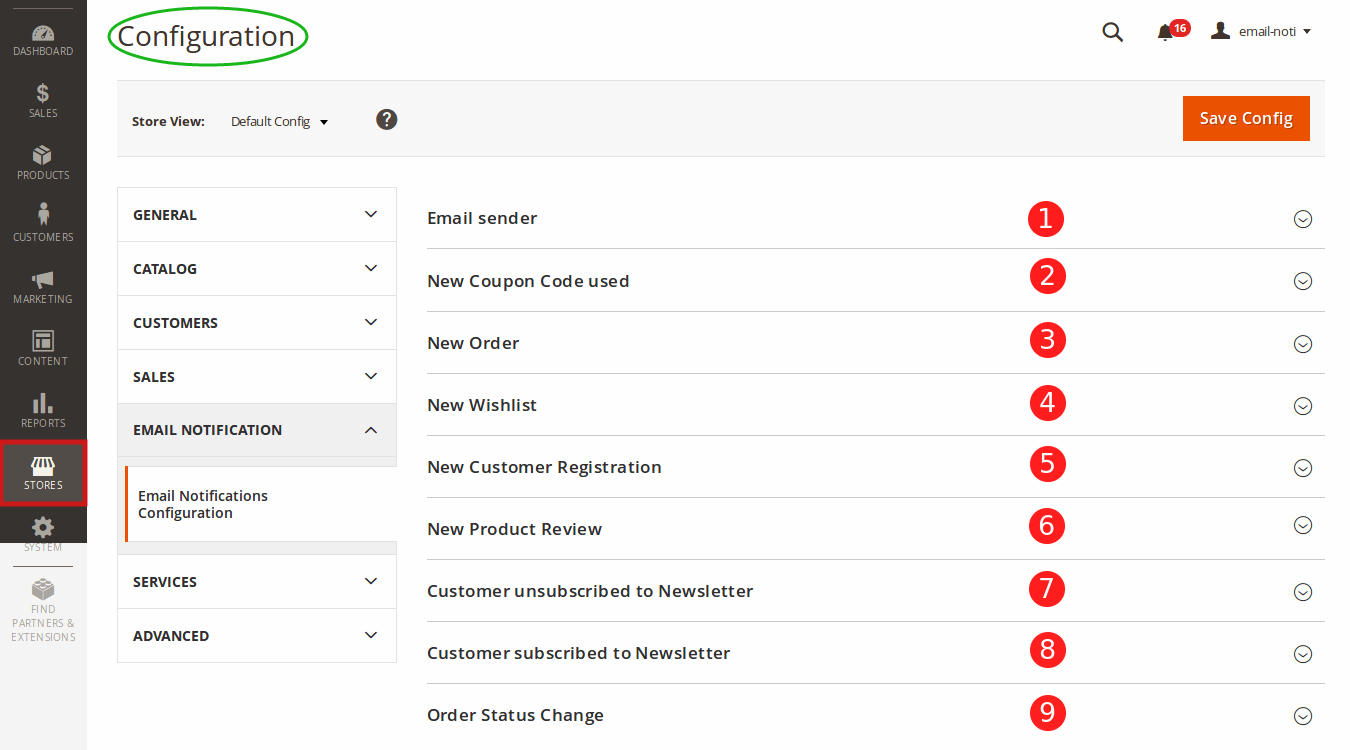 There are 8 types of notification admin can receive through emails:

Send alert to staff when a coupon is used
When there's a new order
When customers add a new product to their wishlist
When customer register an account
When customer review a product
When customer subscribe to newsletter
When customer unsubscribe from newsletter
When order status changes
Easily control notification

Enable/Disable notification for any individual task with one click
Easy to customize for different situations and different businesses
Customizable email templates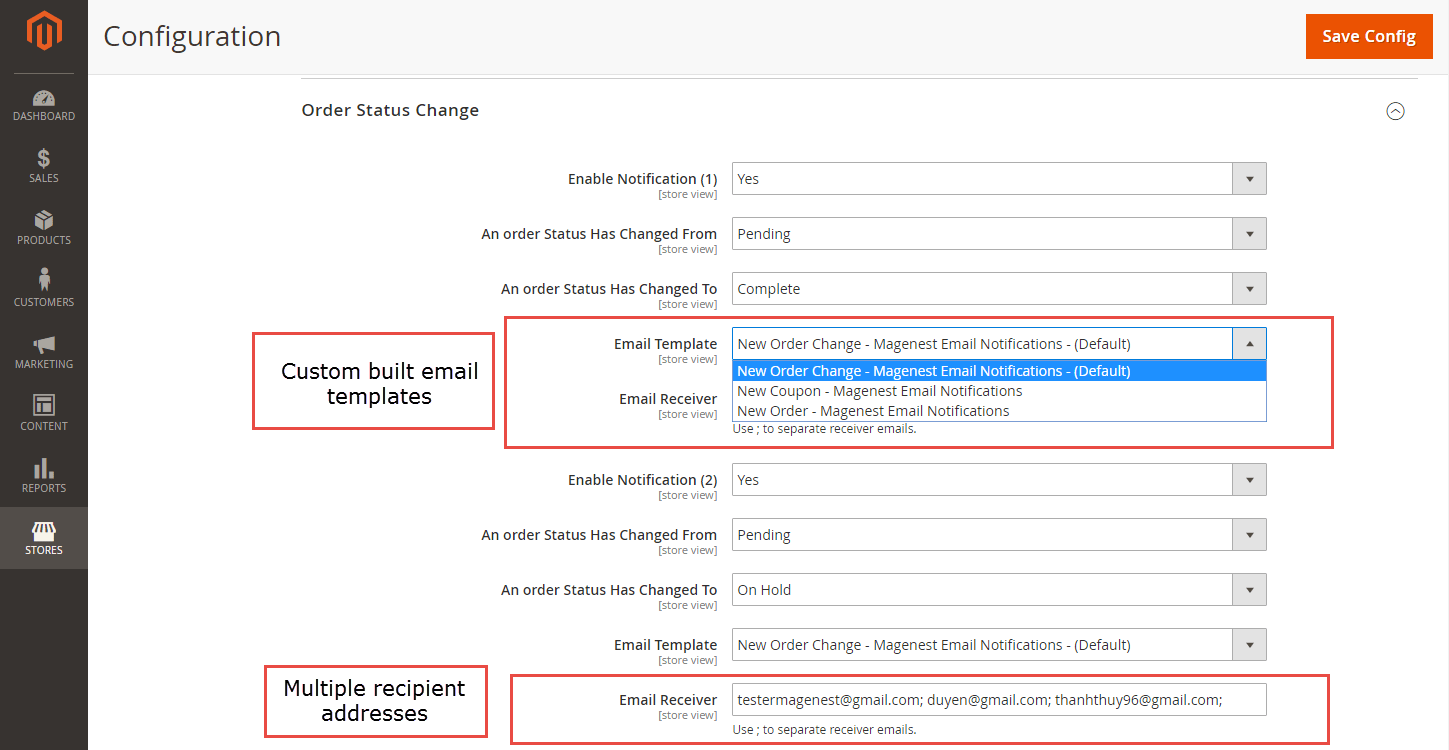 Make notifications easier to digest with custom built email templates
Set individual emali templates for each notification case
Set email addresses of notification recipient - There can be multiple recipients
Add and remove recipient email easily - Keep control of information flow
Set a display email name for easy recognition
Options send emails to group or individual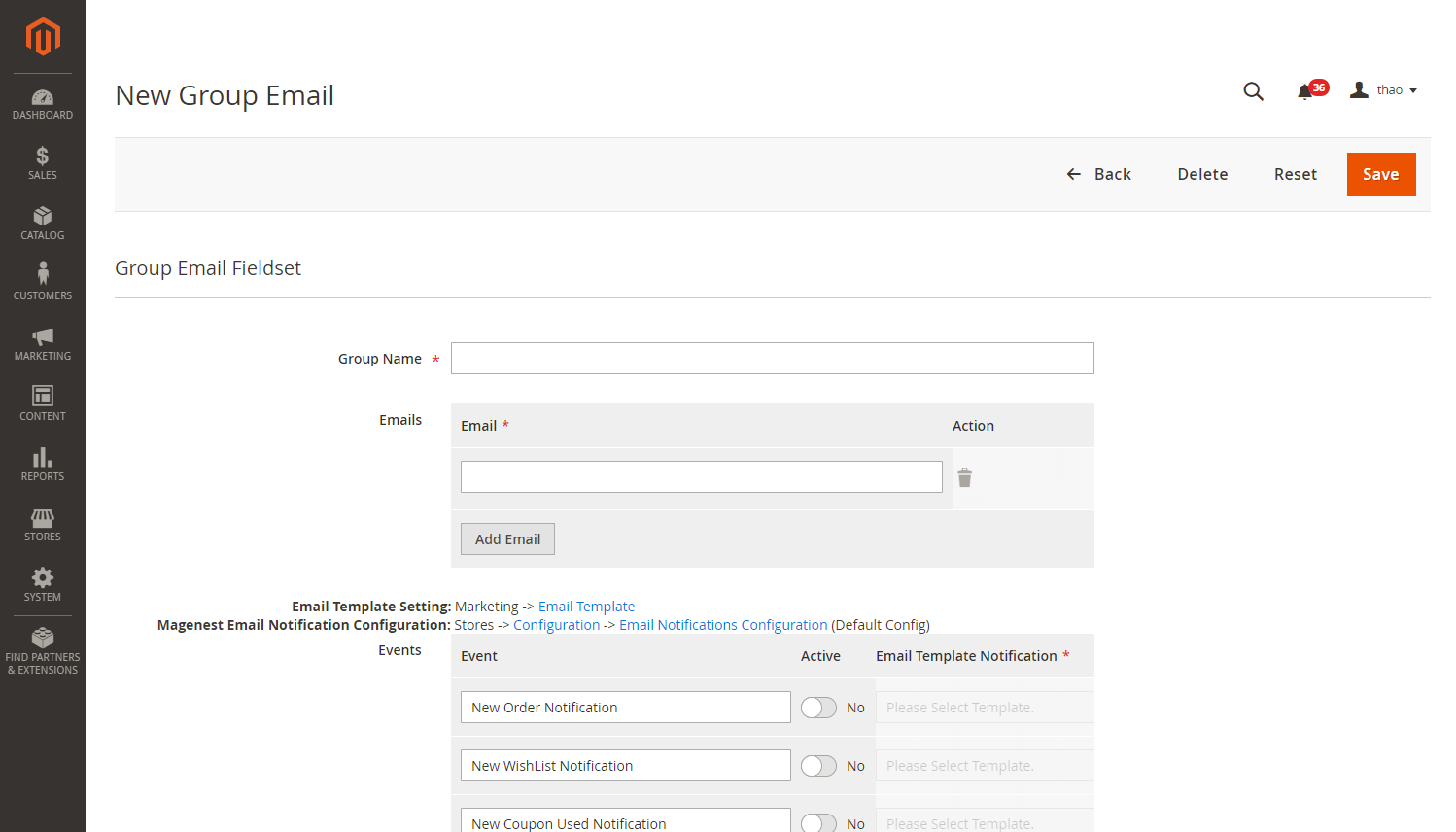 Admin can create the user groups to receive certain email types or get the notification in some special events.
Magento 2 Admin Email Notification is compatible with Magento 2 Themes from Magentech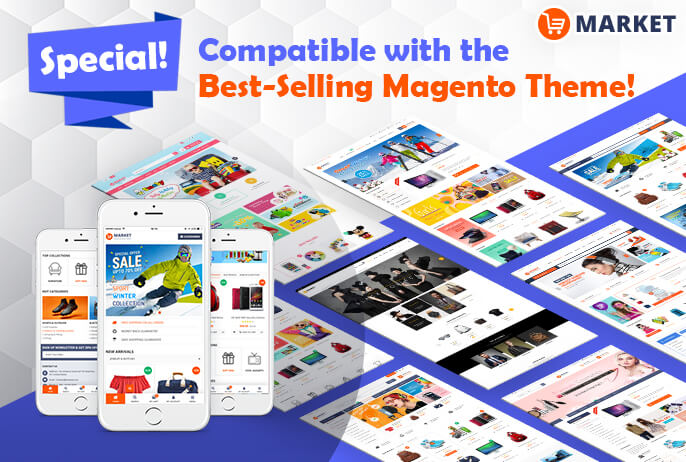 Magentech is a top trusted theme providor on Envanto Marketplace, providing high-quality products and catch up the new trend of technology to give you more valued theme with a unique combination of new ideas, flexible architecture and easy-to-use product.
Reason to choose
Magenest
Free lifetime
software updates
30-day money-back
guarantee
Verified by
Magento Marketplace
One-time payment
without hidden cost