Description
Skyrocket your sales and strengthen customer loyalty with Magento 2 Gift Card Plus. Customers can buy well-designed gift cards from your eCommerce store to give their beloved family and friends on special occasions such as birthdays, weddings, Christmas, etc.
Easily create and sell gift card products
Customizable gift card templates
Set gift card value as a fixed amount, a selection list, or a range
Manage all gift card codes and their usage history
Allow gift card buyers to apply coupons by themselves or not
Set if customers can use one gift cards for many orders
Restore gift card balance when orders are refunded
Send gift card expiration alerts via email
Set if the gift card is applied for shipping/taxes
Buyers can personalize gift card details for recipients with images and messages
Check gift card balance in My Account panel
Details

What you need
Thousands of online shoppers find and buy gifts for their friends and families on each special occasion. However, it is quite difficult to choose a perfect present that will suit the recipient's need and taste. Also, the default gift card feature of Magento does not have all the necessary features to serve specific demands.

How we handle it
With Magento 2 Gift Card Plus, eCommerce stores can help customers save time on choosing gift by providing them with personalizable gift cards. Never been easier for buyers to design their own card and send it to their families and friends!
Double your sales with Magento 2 Gift Card Plus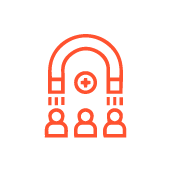 Increase customer retention
Offering a gift card option for customers to buy on your store will retain them more effectively. Customers become your loyal fan and willing to introduce their friends to your store through gift cards.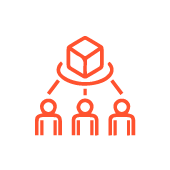 Acquire more new customers
Recipients visit your store to use the gift card means that you reach more potential customers, and those shoppers can also become repeat customers who buy gift cards for their friends in the future.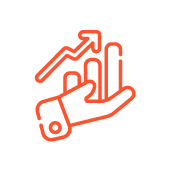 Boost sales on special occasions
Thanks to this gifting tool, you will get extra revenue from both gift cards and other products on holiday seasons such as Christmas, new year,... Visitors can find it easy to apply their gift card code and get discounts directly on their order.
Let customers personalize their gift cards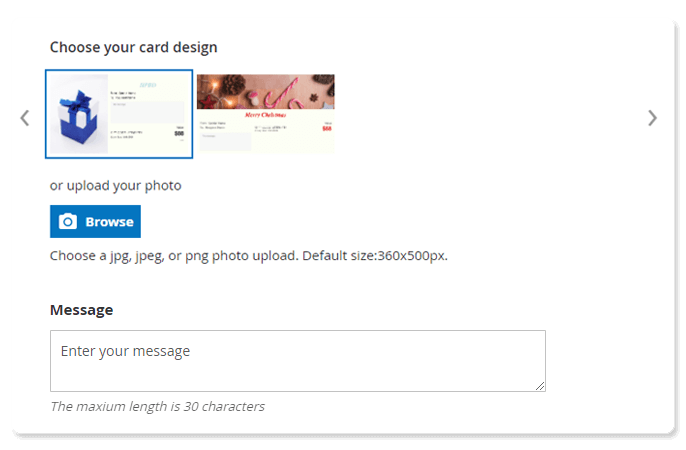 With Magento 2 Gift Card Plus, customers are enabled to design their own gift card by uploading new image and writing meaningful messages for their beloved ones. Every personal information can be customized before they add the gift card to their shopping cart.
Allow gift card buyers to apply coupons by themselves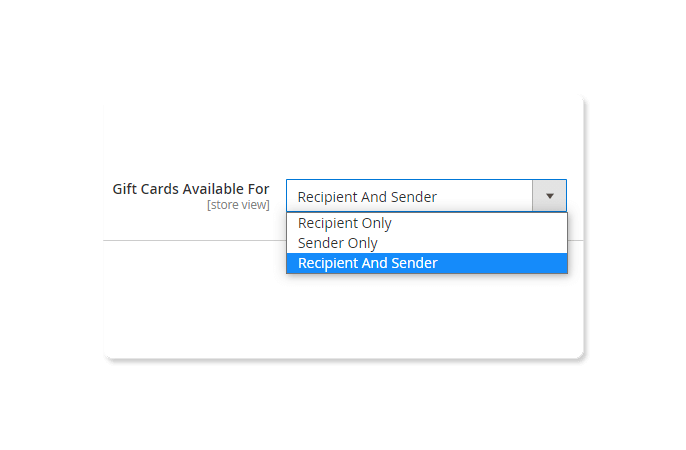 Store admins can decide whether the gift card is available for Recipient Only, Sender Only or both Recipient and Sender. Customers may be allowed to use the gift card they buy by themselves in case the recipient can not use it for some reason.
Set the usage limit of the gift card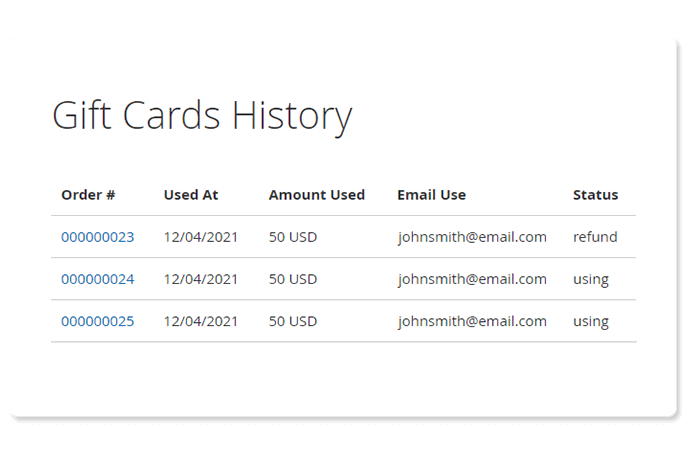 Admin can choose whether a gift card code can be applied for many orders. If yes, customers can use the gift card many times until the card balance is zero.
Restore gift card balance when orders are refunded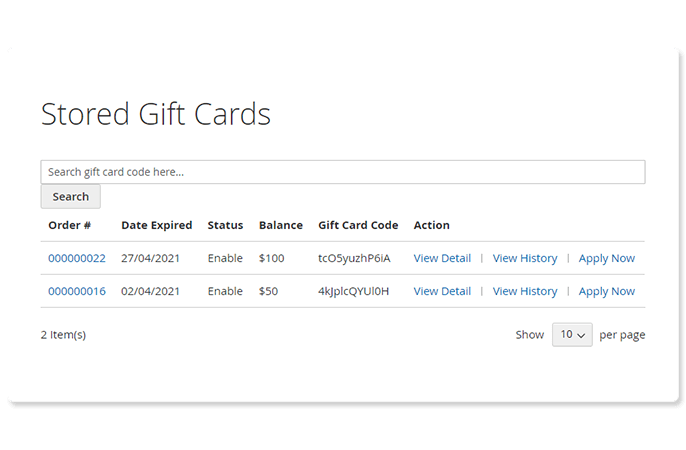 If the order with the gift card code applied is refunded, admin can choose if the card balance will be restored accordingly or not. Customers can check gift card details, history and balance in their account panel.
Send gift card expiration alerts and gift card PDF via email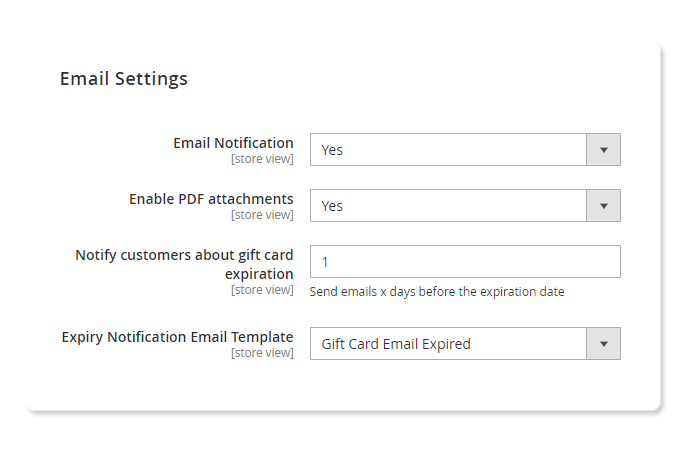 Emails reminding about the gift card expiration date can be automatically sent to the recipient at a scheduled time you chose in the backend. You are also provided with various premade gift card email templates to send notification emails with gift card PDF attachments.
Reason to choose
Magenest
Free lifetime
software updates
Verified by
Magento Marketplace
One-time payment
without hidden cost