Description
Customizing your images display with ease.
Customizing configurations of images
Managing images and galleries
Smart display of images and galleries
Details
Customizing your images's display with ease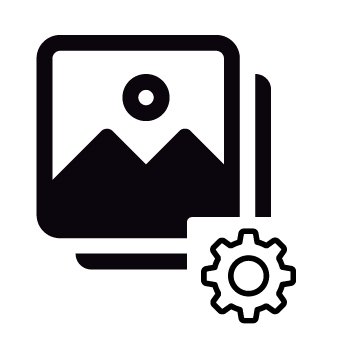 Adding more image configurations
With the support of Magenest's Magento module, it's never been easier to add more configurations on your images or galleries.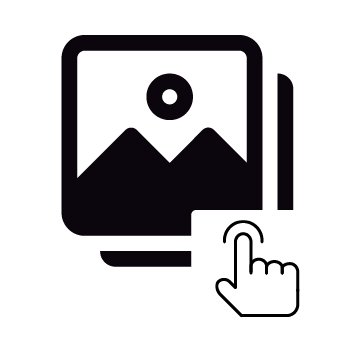 Managing images and galleries
This function helps users to control and mange better their images and galleries.
Features for admin:
Admin can add or manage images into various galleries.
They is able to switch the status of the images between enable and disable.
They can not only add and delete pictures but also insert the image information and filters, save and upload them.
They can create galleries just with some simple movements. They can name the galleries, set theirs status and choose the thumbnail pictures for them.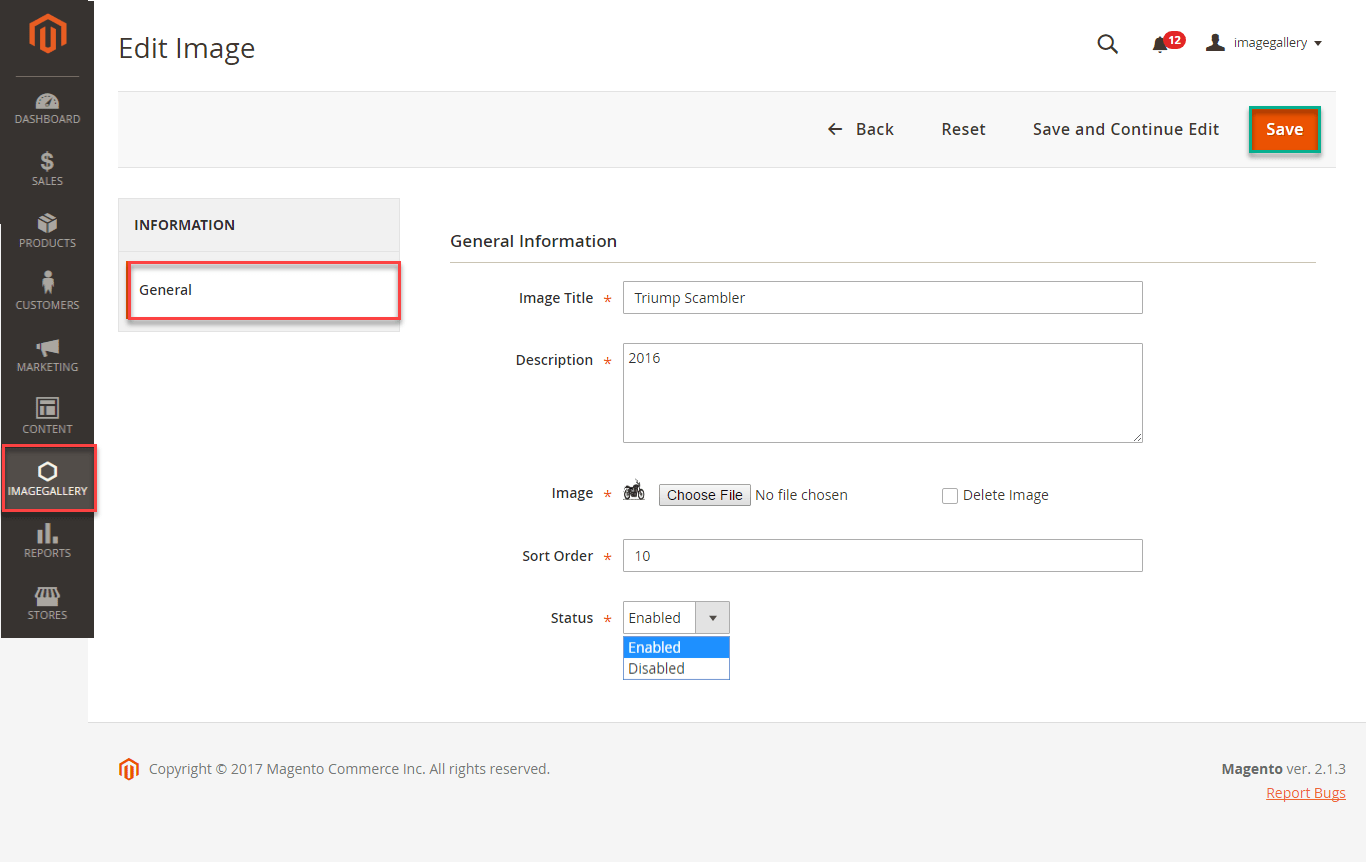 Features for customers:
Customers can easily see the pictures of the products that they want to buy.
All the pictures are displayed clearly and in the center of the website.
They not only see one picture but also the whole product gallery; thereby, customers have different choices to choose from while just staying in one page.
Customers can see all the product's information that was provided by the admin.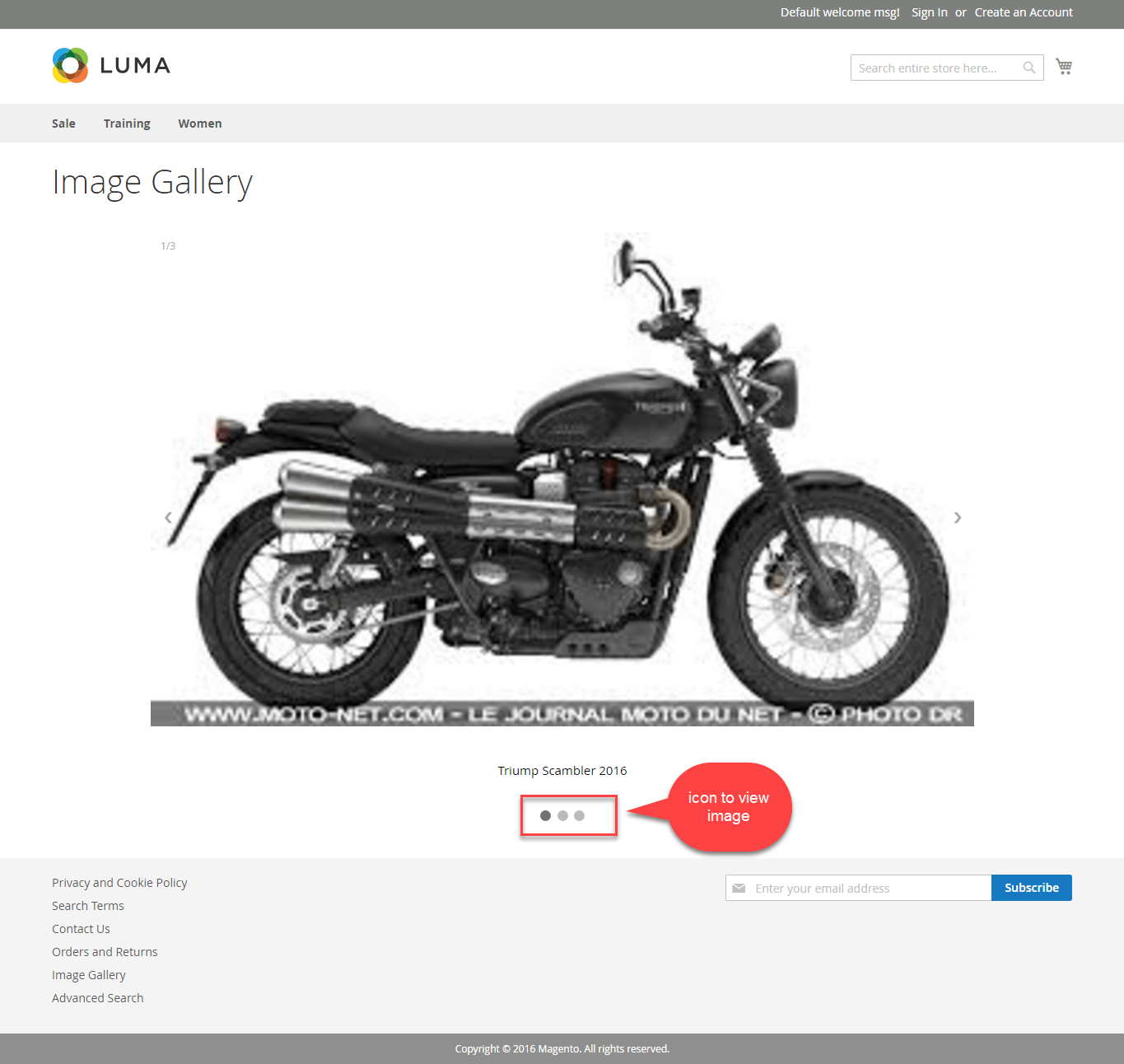 The list of features of Image Gallery User Extension for Magento 2
Admin can add and manage images into various galleries
Admin can add new images, delete, change status, and use filters, etc
Admin can mange galleries and images
Admin can customize the gallery settings
User can easily see the products's images and galleries
Reason to choose Magenest
Free lifetime
software updates
Verified by
Magento Marketplace
One-time payment
without hidden cost